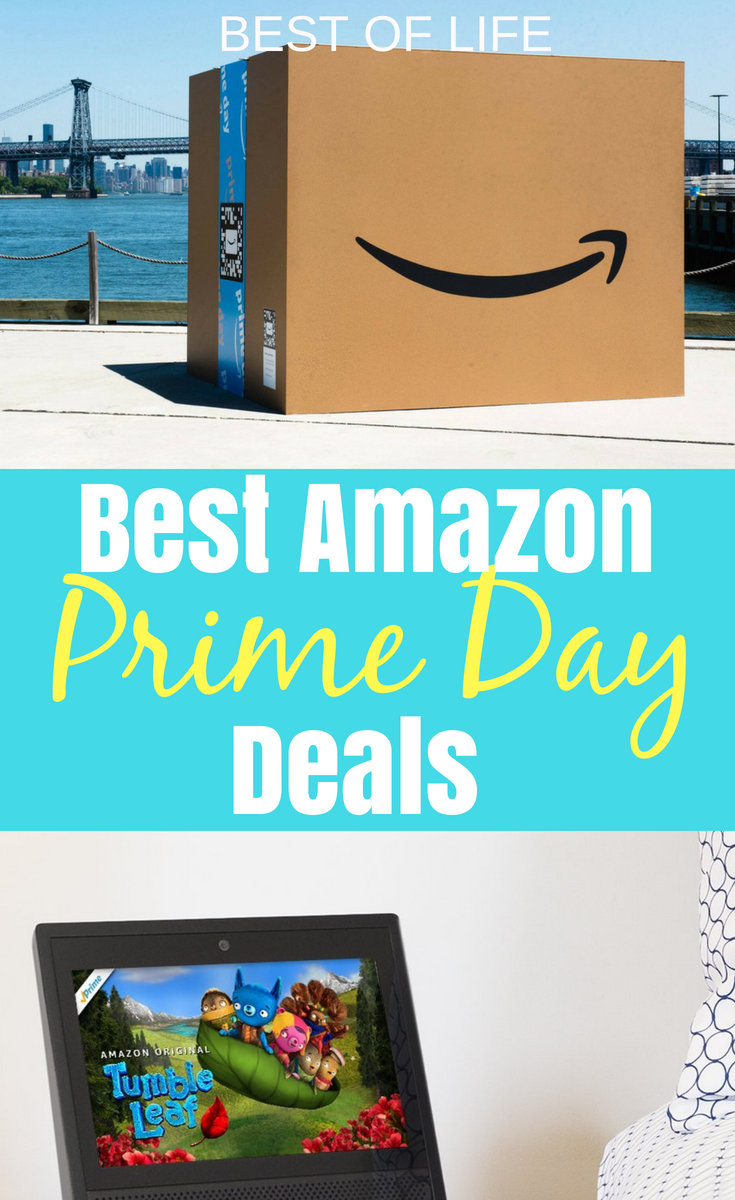 While there are many places to shop online, there is one place that seems to rule them all: Amazon. We can find just about anything on Amazon and if you're an Amazon Prime member you can order today and receive it tomorrow. But being a Prime member comes at a cost, so to thank everyone who is, Amazon hosts Amazon Prime Day once a year in July. The Best Amazon Prime Day deals come out on this day and cover a wide range of products.
Get your debit or credit card ready because the best Amazon Prime Day deals are upon us and it's hard to pass them up.
If you're looking to buy something on Amazon, Prime Day is the day to do it. There are plenty of deals on Amazon during this day but they're only available to people who are Amazon Prime members.
Not all of the deals have been announced just yet, some won't be known until the day of, but it will be worth it to check them out. You won't want to miss the Best Amazon Prime Day deals. Best of all, if you aren't a Prime member yet, this is the perfect time to start as some of the deals are available only to new members.
What is Amazon Prime Day?
Amazon has become a very big online retailer that sells everything you could need or want. Usually, online shopping can get a little pricey with the added cost of shipping; but not for Amazon Prime members.
As a Prime member, you get free shipping on a lot of products and you can even get next-day delivery on some of them. But an even better perk is having access to the best Amazon Prime Day deals. Amazon Prime Day is best described as Amazon's Black Friday in July sale.
It started in 2015 as a way to say thank you to all of those who signed up for Amazon Prime. The sale was such a success that it has become a regular thing and happens every single year in July.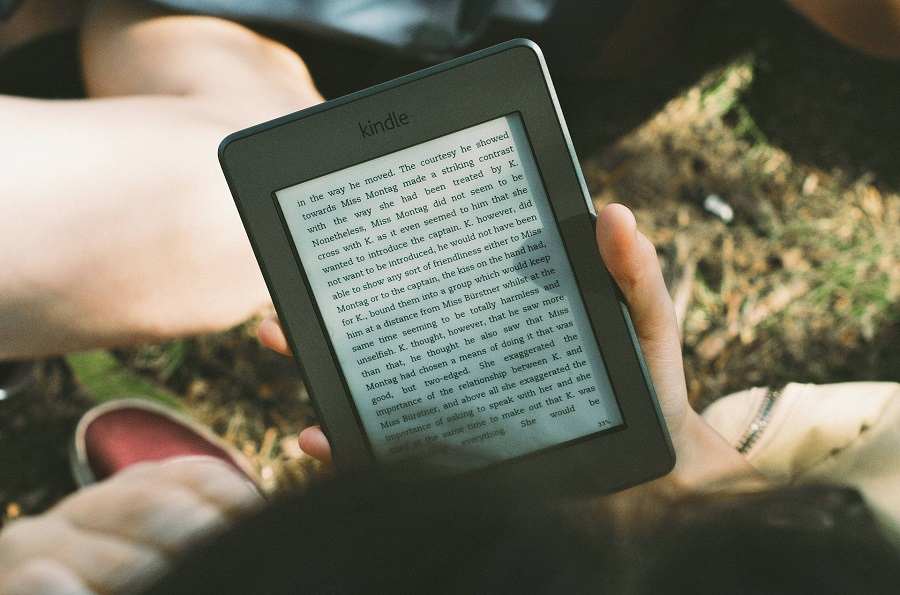 When is Amazon Prime Day?
Prime Day only comes once a year (but there's also a separate Cyber Monday). What makes it special is that it's a thank-you gift to the members of Amazon Prime, and only available to those members.
The sale happens in July, falling this year on July 16th, 2018. It starts at 12 pm PST. Prime Day lasts for a little over a full day, going for a total of 30 hours. However, there are daily deals that go up every day leading up to the actual sale on July 16th. These deals can only be accessed by Prime members and there is a new one every single day.
Echo Show
One of the best Amazon Prime Day deals is the Echo Show which will be available for $100 off the normal price. If you wanted a new smart home assistant, this is the time to get it. You'll be amazed at all the things it can do.
Dash Buttons
A Dash Button is a device that, when pressed, will automatically order that product from Amazon for you. These buttons are usually for household essentials like laundry detergent, diapers, coffee and more. These buttons usually cost $4.99 but on Prime Day they're only 99 cents!
Amazon Vitamins
All of Amazon's vitamins are on sale for up to 30% off the normal price. These vitamins are Amazon brand and usually come with a 2-month supply.
Amazon Music
New Prime members can get special deals on Amazon Music during Prime Day. Normally, a subscription is $7.99 a month but you can get 4 months for only 99 cents.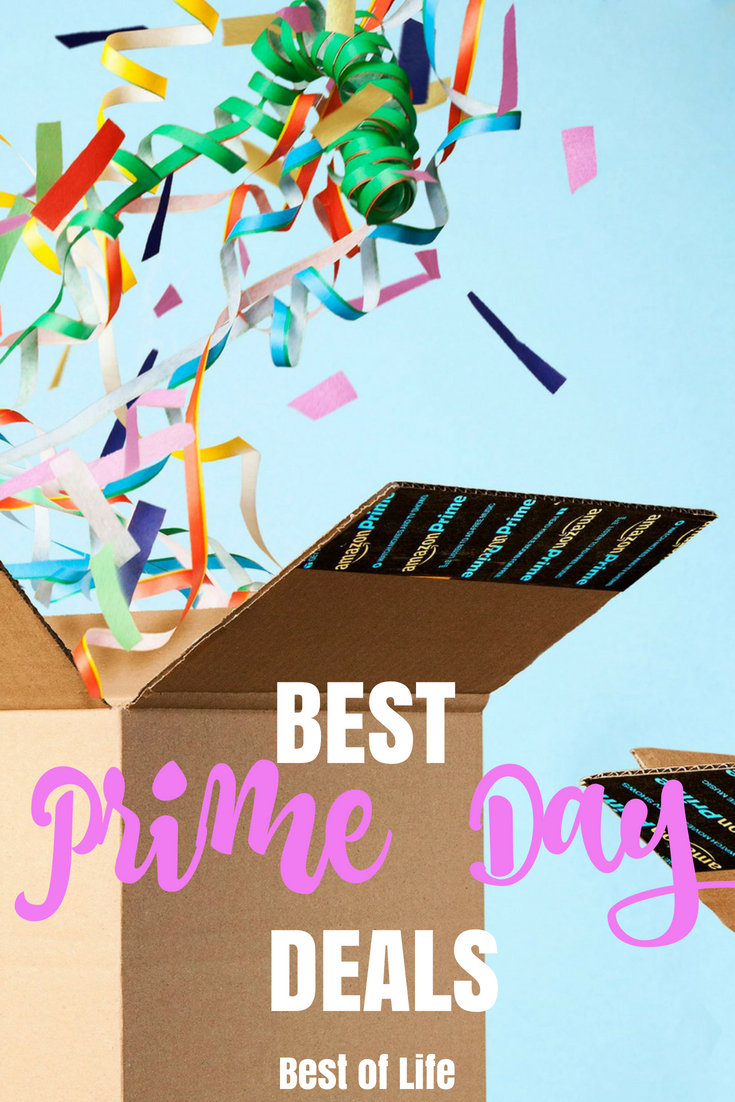 Samsung Wireless Charger
Spending almost $70 on a charger isn't easy but it does get easier. One of the best Amazon Prime Day deals is the Samsung wireless charger drops down to only $39.99.
Kindles
Amazon Kindles have become some of the best e-reader tablets available. During Amazon Prime Day, you can get a refurbished Kindle for up to $30 off.
Kindle Unlimited
To go with your new Kindle you'll need something to read. On Prime Day, you can get 3 months of unlimited reading for only 99 cents. After the 3 months is up you'll go back to paying the regular price so if you don't want to keep the subscription you'll need to cancel it before the end of the 3 months.
Amazon Clothing
Amazon has many different clothing brands that they own and run which means you can be sure they are of good quality. On Prime Day, many of these clothing brands will be on sale, up to 50% off.
TLS Mother Lode Mini
Travel is better when you have the perfect luggage to go along with you. The TLS Mother Lode is a high-end wheeled duffel that usually costs $200 but during Prime day you can get it for $130.