New York, Sep. 20, 2017/Best of Life PR/–Today, Autonomous launched the next iteration of the SmartDesk, the SmartDesk 3. The SmartDesk 3 is an AI-powered standing desk that may anticipate the needs of the user and provide a comfortable working position.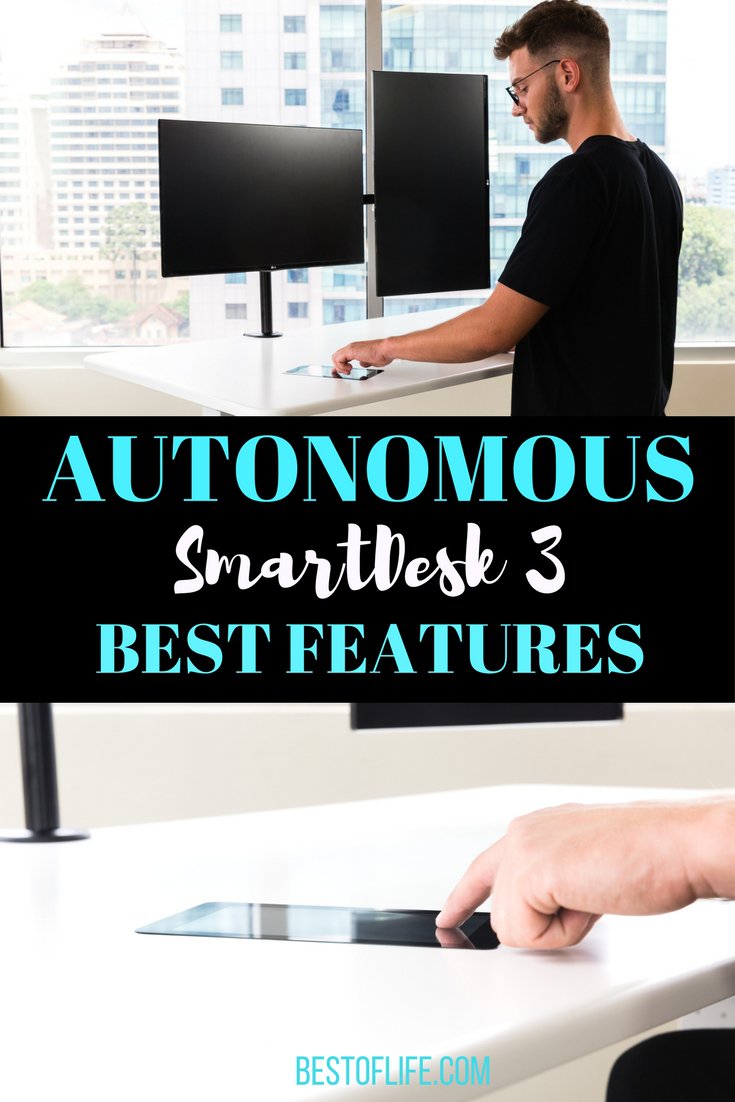 Autonomous has launched the SmartDesk 3 which takes the same great smart functions of the SmartDesk 2 and enhances them ten-fold.
"SmartDesk 3 brings the office into the 21st century, creating a workplace that is dynamic and responsive to your needs," stated Duy Huynh, Founder and CEO of Autonomous, "which is consistent with our commitment to build products for the office of the future."
Most smart desks come with the ability to switch from sitting to standing with a press of a button. The SmartDesk 3 does the same with a small motor that allows the desk to raise or lower at the user's command. What makes the SmartDesk 3 different than other smart desks is the integrated display built right into the desk top.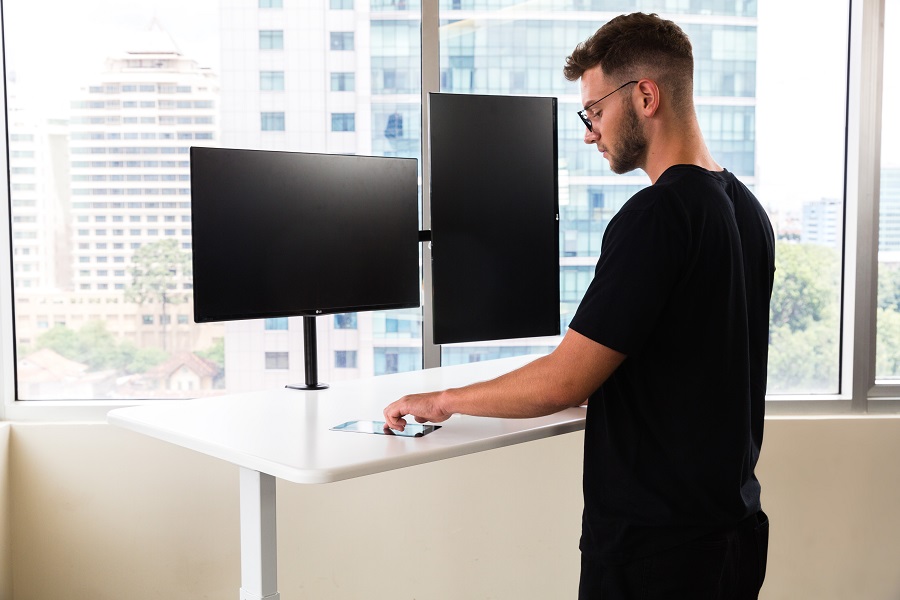 The AI that is controlled through the touch display comes with many features. Users can use the display to control music, order food, request an Uber, change temperature using Nest, keep track of meetings and even monitor work times in each position.
The Autonomous SmartDesk 3 is also completely made in the U.S.A. and is the first AI powered smart desk. Being made in the U.S.A. can ensure a certain level of quality that consumers have come to expect.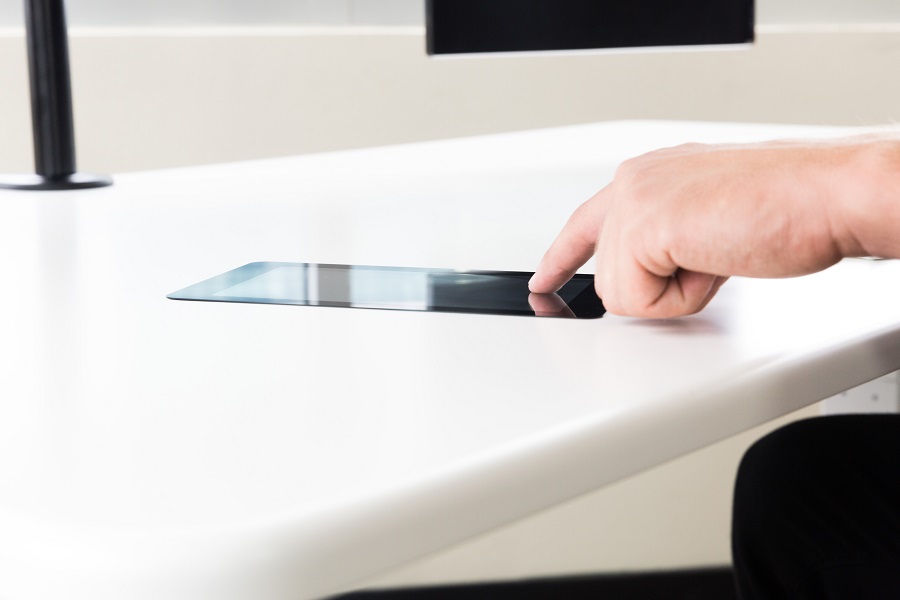 Users can access an activity log through the display on the desk top that keeps track of how long they've been working. Using that activity log, the AI inside the SmartDesk 3 can alert users when it's a good time to stand or sit.
The Autonomous SmartDesk 3 will be priced at $549 and comes with free shipping.
About Autonomous
Autonomous helps the world's smartest people work smarter.  Launched in 2015, our team of software/hardware engineers and designers has created technology powered office products that re-think working and productivity with the marrying of software and hardware in the office. From an AI-powered standing desk to ergonomic chairs and office robots, we are bringing the office of tomorrow to today.