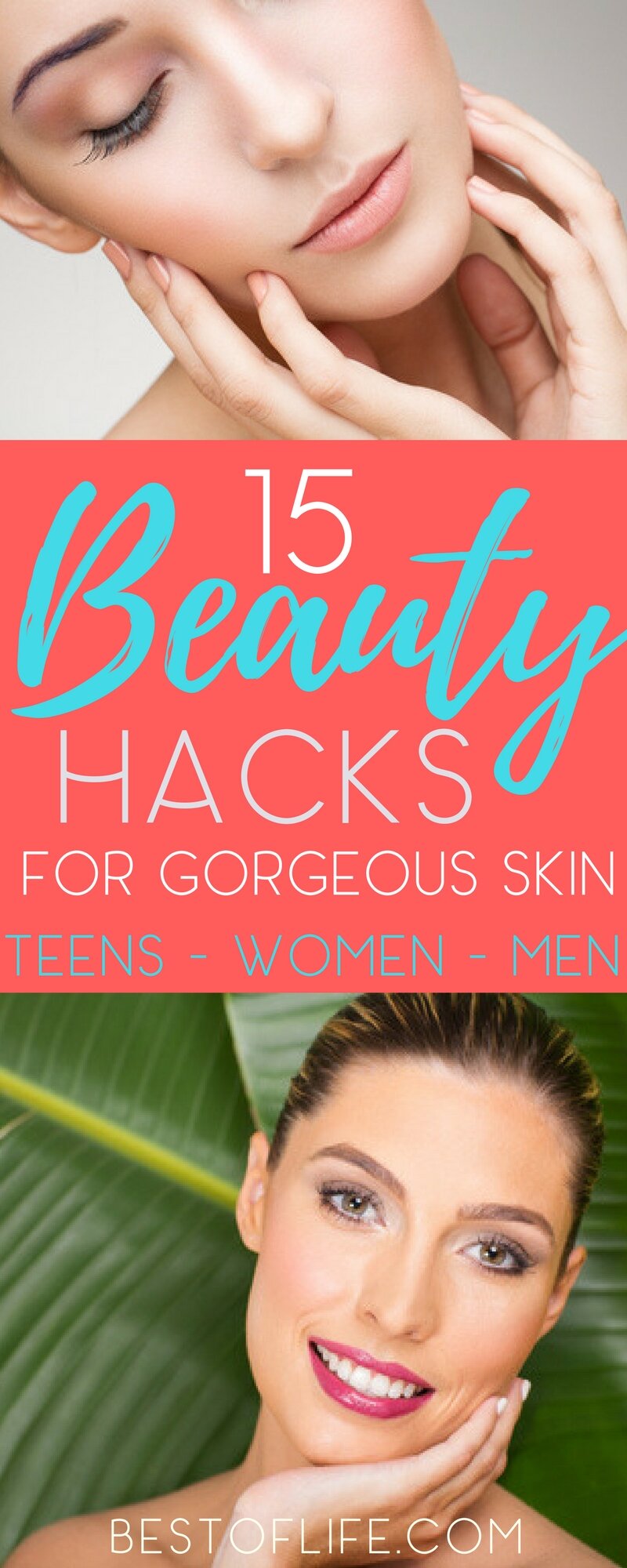 There are times when to feel beautiful, women take hours of applying makeup, cleaning faces and trying to get enough sleep. But there are hacks that can make the entire process easier. The best beauty hacks can make you feel beautiful in half the time or less. All you need is a little help to get you through your morning or nightly routine. After that, the rest will be easier than ever to get done.
Beauty hacks can be used to improve your day by giving you more time to do what you really want to do throughout the day.
The best beauty hacks will not only save you time getting ready, they will do so much more. Some hacks will help you find the right shades, make clean up easier, and even help you achieve looks that you never thought you'd be able to achieve. There are many different aspects of beauty and everyone has their own style. But easy beauty hacks are for everyone, with every style and every look imaginable.
Rejuvenating Wand
One of the best beauty hacks is to have the right tools. The Forever Young Hot & Cold Rejuvenating Wand will help firm up your skin and absorb products better.
Swatch Foundation on Your Neck
When shopping for the perfect shade of foundation most women try out new ones on their faces. Instead, swatch new foundations on your neck so that your face matches the shade of the rest of your body.
Minty Oil
Oils are usually to be avoided in most people's beauty routine but mint oil could help. Mix in a couple drops of peppermint oil into your lip gloss for a little extra plumping.
The Brighter the Better
Whether you're just very tired or had a really fun night, puffy eyes are hard to avoid. Use brighter eyeliner to make your eyes pop right out of that puffiness.
Customize Your Mistake
Sometimes we get darker foundation than we thought we needed. Mix in some plain, white moisturizer to lighten it up.
Heated Mascara
Mascara can be a pain sometimes, especially if it seems like it's empty but you know it's not. One way to fix that is to heat it up by sticking it in your bra until your ready to put it on.
Short on Time
Being short on time is a common issue we have but there are ways around that. Instead of going to bed earlier or not hitting that snooze button twice, just pick one aspect to work on. Make your eyes look fantastic or turn those lips into a standout look.
Dried Up Mascara
Contact solution is a safe solution to use near or on your eyes. You can also use the solution to add more life to your dry, flaky mascara.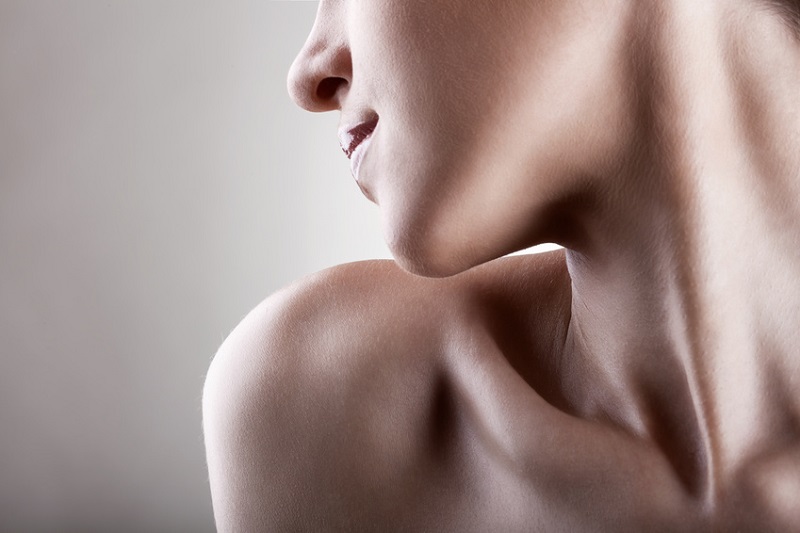 Drain Fluid
Fight puffiness in your sleep with one simple step. Sleep using two pillows to prop your head up at an angle and let the fluid drain from your face naturally.
From Gloss to Matte
Concealer is a great tool for more than just one use. Add a layer of concealer to your lips first and then add the lip gloss.
Dry Shampoo
Oily hair is something that happens when we don't shower and sometimes we just don't have the time. It's okay to use dry shampoo in the morning to help get rid of that oily look.
Sticky Pins
Bobby pins are a great way to hold your hair in place but you can give them even more strength. Simply spray them with hairspray before you put them in place.
Smooth Moves
Feet aren't for everyone and the only way they can be acceptable is if they're smooth and clean. Make sure your feet are smooth by applying Vaseline or moisturizer and then a pair of socks before bed.
Bed Washing
If you find that you often end up in bed without washing your face, use makeup remover wipes. Keep the wipes near your bed so you can quickly clean before hitting the double pillows.
Use it All
Don't waste money if you don't need to just yet. Make sure you use every last bit of makeup as possible before throwing it out.