Let me be very clear here, sports and I just don't get along. However, I do love watching the big games. I'm talking about the World Series, the World Cup, the Super Bowl (duh), and also the Olympics. There's just something about cheering on the people who represent the USA on a world stage that thrills me. The 2016 Olympics have been fascinating. Not only are the athletes doing a fantastic job, but the scandals are interesting as well. You may be asking since I'm a cord cutter, how do I watch the Olympics?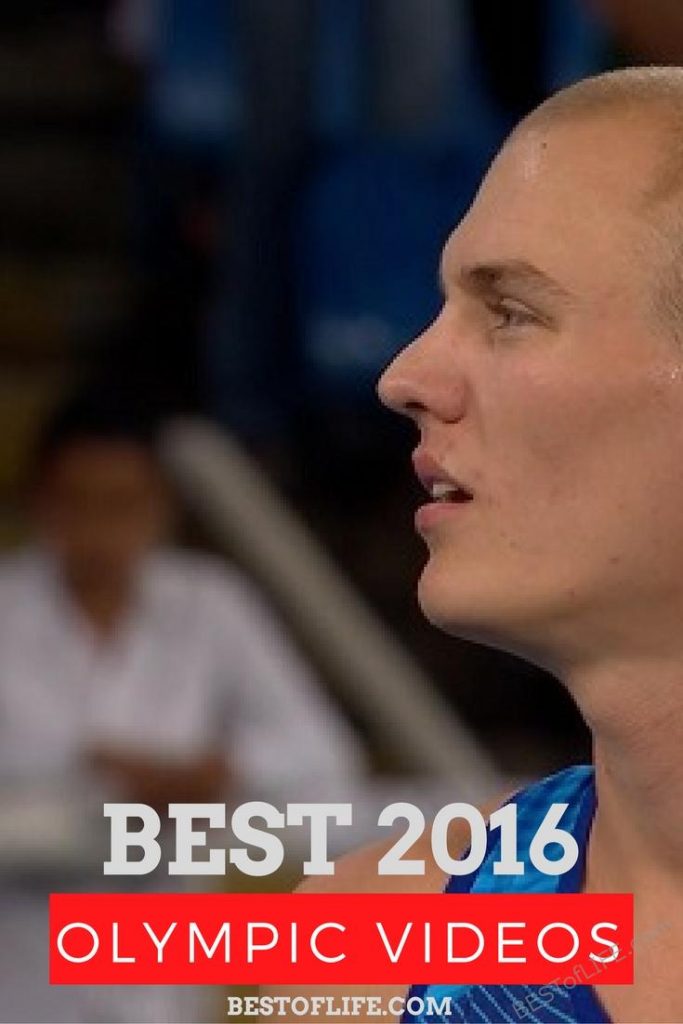 Watching the 2016 Olympics is easier when you look at the highlights on YouTube that fast become trending during the summer.
2016 Olympics Spanish Swimmer Miguel Duran Navia (Click image to see video)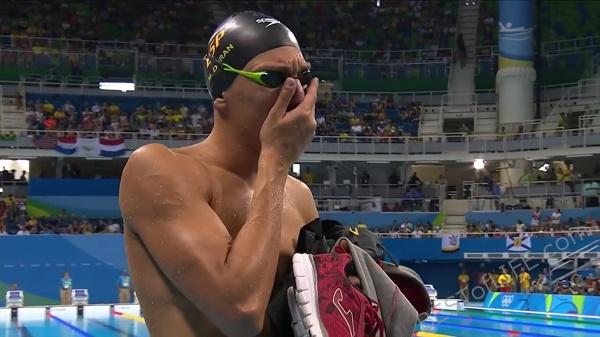 Miguel Duran Navia has been training for years. But an accidental disqualification ended with the best random act of kindness ever.
2016 Olympics The Flying Squirrel is Back (Click image to see video)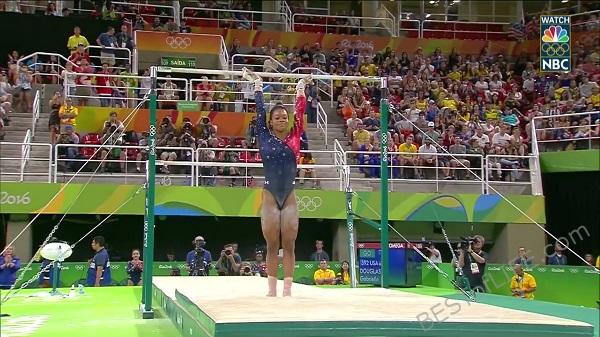 During the last Olympics, Gabby Douglas represented the USA with flying stars and stripes. This year, she's back and doing it all over again.
2016 Olympics Usain Bolt Goes For a Jog (Click image to see video)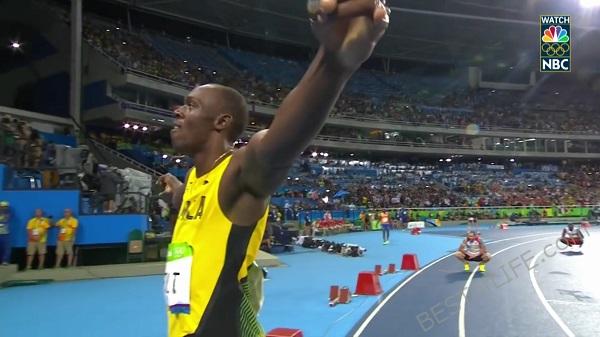 Yes, the header here is a definite understatement from what Usain Bolt accomplished. Bolt has earned his gold medals…plural.
2016 Olympics First Gold of The Games Goes to…(Click image to see video)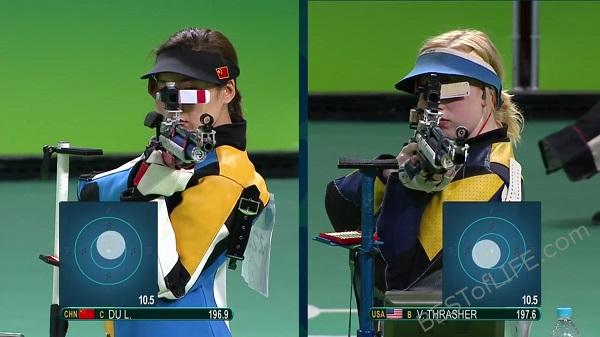 That's right people; the US took home the first gold of the games. More specifically, Ginny Thrasher brought the US their first 2016 Olympics gold medal.
2016 Olympics Hits The Water (Click image to see video)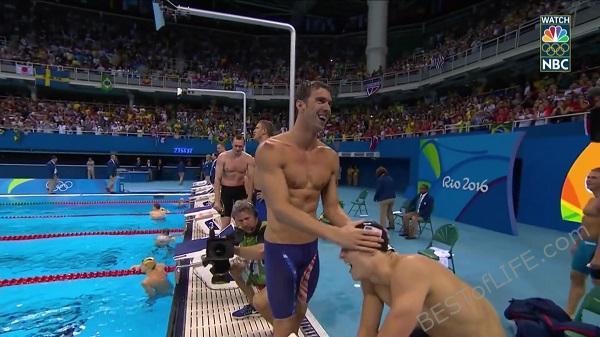 Michael Phelps is back everyone and showing us why we loved him in the first place. Who really cares if he partakes in a little extracurricular activity in his own time, as long as he keeps bringing home the gold in swimming.
2016 Olympics Drama (Click image to see video)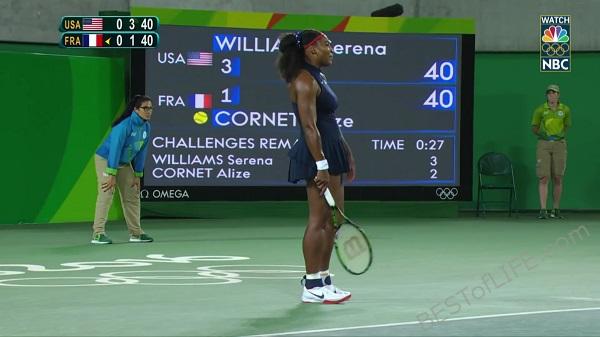 Unfortunately, not every video from the Olympics is a happy video. No one knows that better than Serena Williams' racket.
2016 Olympics Women Bring it Home (Click image to see video)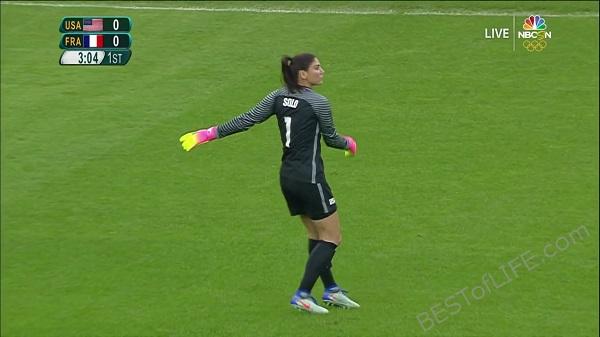 Carli Lloyd and Hope Solo were kicking their way to the gold. Block after block, goal after goal, these two women show us, yet again, that US women's soccer kicks serious butt.
2016 Olympics Diamond (Click image to see video)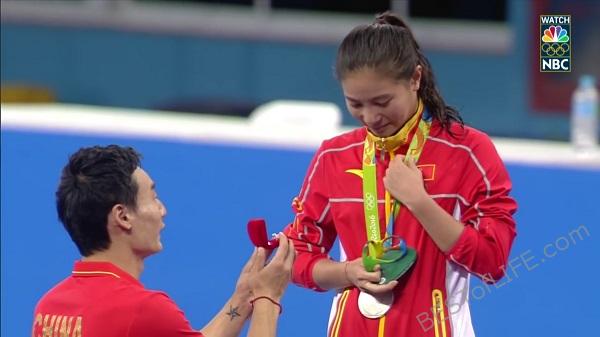 Alright, I'm officially never getting married. I mean, who can compete with a marriage proposal at the Olympics, after winning gold?
2016 Olympics Lifting Medals (Click image to see video)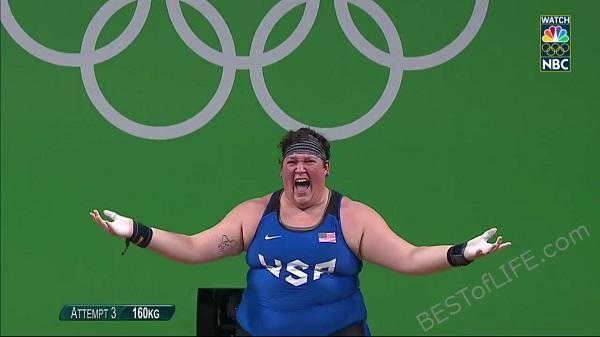 Did you know that the US hasn't received a medal in weightlifting since 2000? Well now the US hasn't won a medal in weightlifting since 2016. Thanks, Sarah Robles!
2016 Olympic Audience Games (Click image to see video)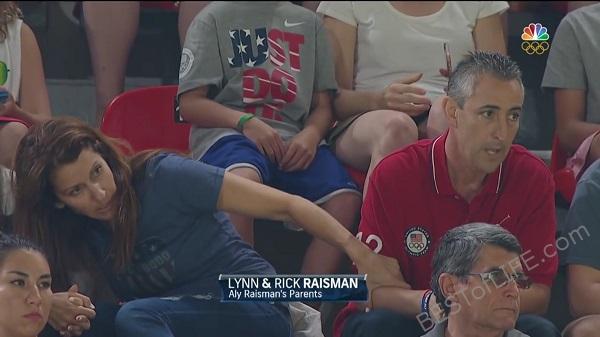 Ok, so this has nothing to do with the actual games. That doesn't matter since Aly Raisman's parents are fun to watch as well.
2106 Olympics Nets (Click image to see video)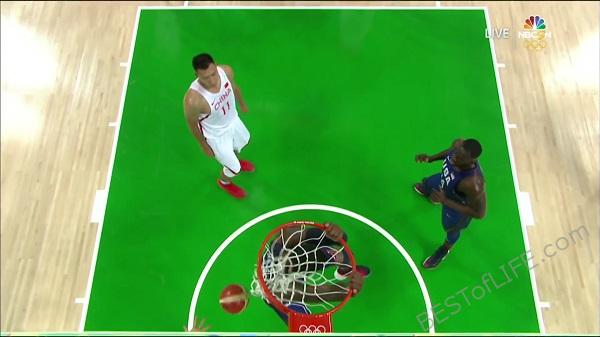 The US Men's Basketball team is not playing any games. Well they are, but they aren't, I mean, you know what I'm saying.
2106 Olympics Stripping? (Click image to see video)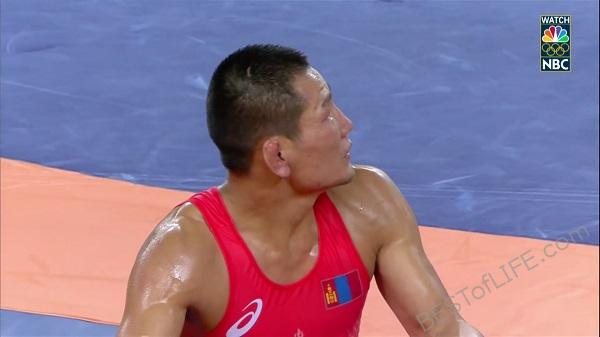 I'm not sure how taking off your clothes is supposed to help after a loss. Maybe it's a cultural thing, or just pure passion, but everyone should use their heads first.
2106 Olympics Celebration Medal Goes Too…(Click image to see video)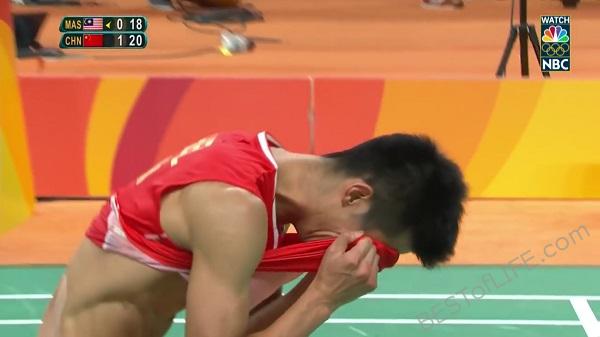 Yes, some of the celebrating can get a little out of hand at the Olympics, like for Chen Long of the badminton games. Just keep in mind that some of these athletes, ALL of these athletes have been working hard for most of their lives for this one moment.
2016 Olympic Upset (Click image to see video)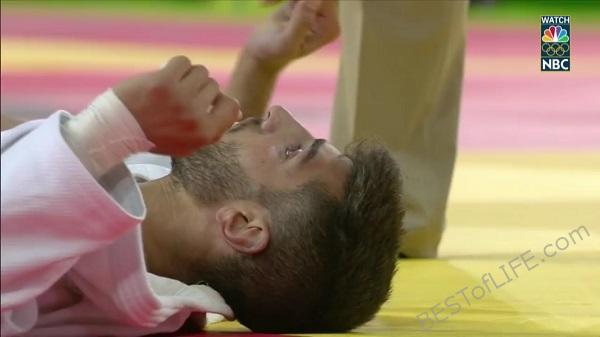 When you think of the possibly biggest upset in the Olympics, you don't go straight to Judo. However, here we have it and all thanks to Mathews Punza.
2106 Olympics US History (Click image to see video)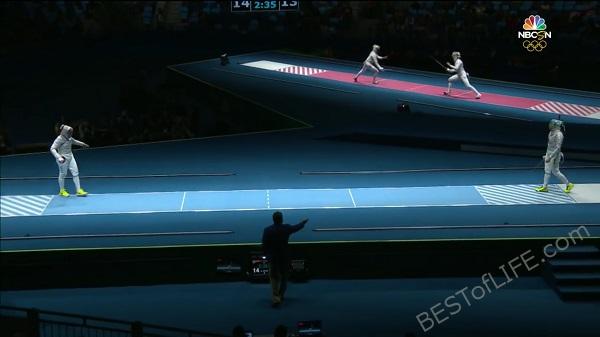 Alright, you've heard me rant about why I love San Francisco, it's the diversity. How's this for diversity? The first American woman, whose name is Ibtihaj Muhammad, wore a traditional Muslim headscarf and defeated Olena Kravatska of the Ukraine.
2106 Olympics Hospital Visit (Click image to see video)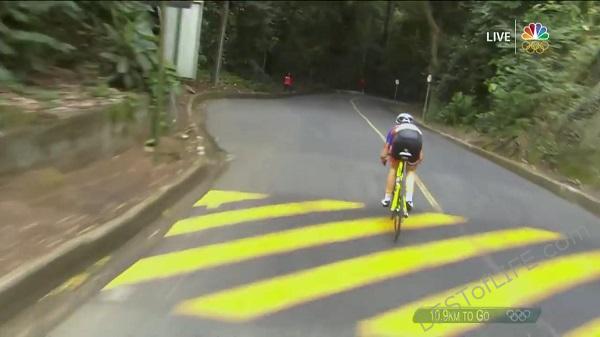 Not all Olympic sports end with medals for everyone. Some people end up getting stays in the hospital, and it's never easy to watch.
2016 Olympics #Merica (Click image to see video)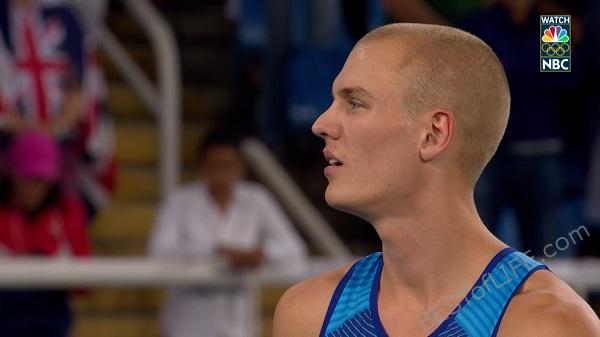 I'm not sure that a description is necessary. All I can say really is #Merica!
2016 Olympics Back 2 Back Gold (Click image to see video)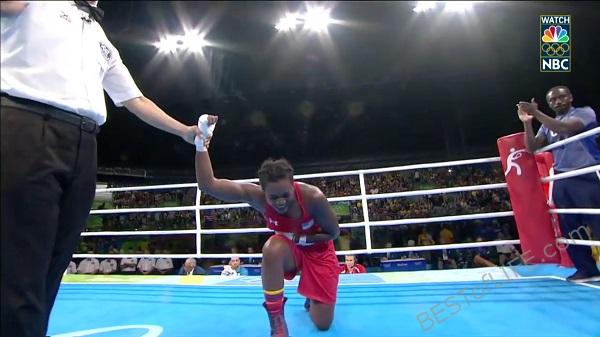 We're familiar with back to back golds in many different sports during the Olympics. We now can add boxing to that list with the first back to back golds being won by boxer Claressa Shields.
2016 Olympics Scandal (Click image to see video)
We can't forget about the scandal that almost everyone is talking about. Ryan Lochte just isn't winning right now #LochtUpinScandal.