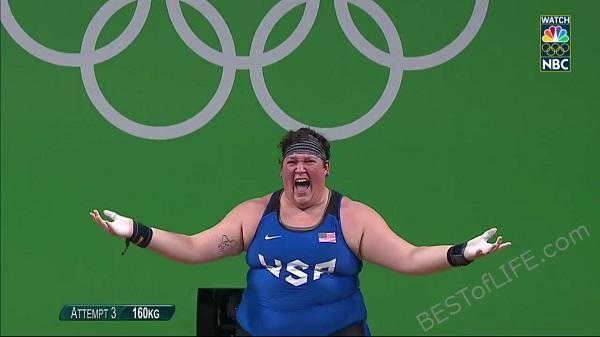 This site contains affiliate links. Please read our Policies for information.
Let me be very clear here, sports and I just don't get along. However, I do love watching the big games. I'm talking about the World Series, the World Cup, the Super Bowl (duh), and also the Olympics. There's just something about cheering on the people who represent the USA on a world stage that thrills me. The 2016 Olympics have been fascinating. Not only are the athletes doing a fantastic job, but the scandals are interesting as well. You may be asking since I'm a cord cutter, how do I watch the Olympics?
The best video highlights from the 2016 Olympics are on YouTube.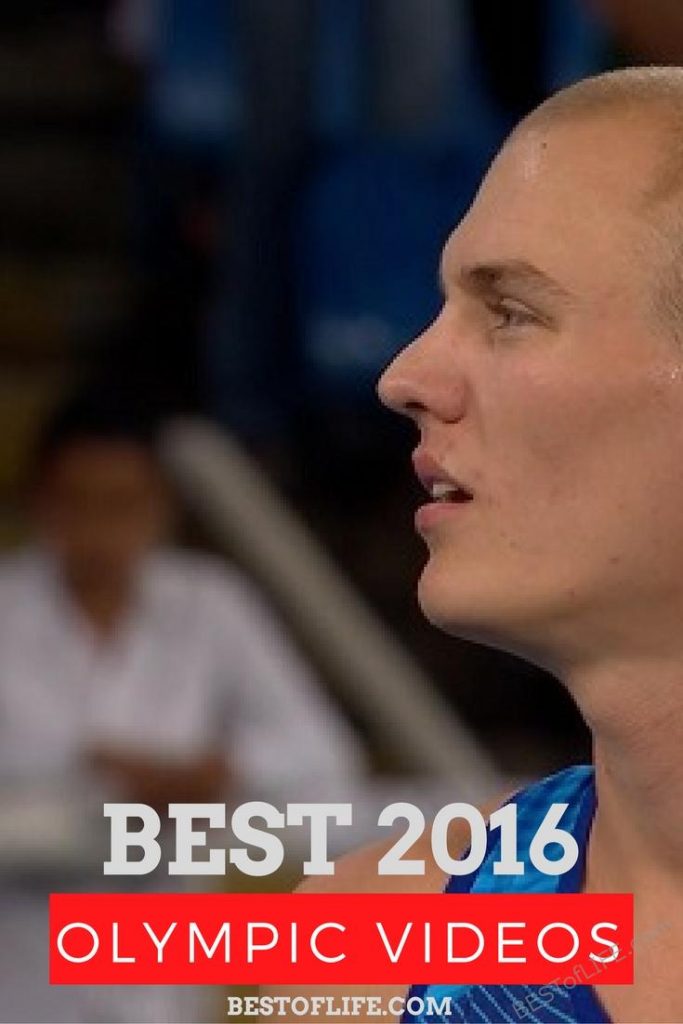 2016 Olympics Spanish Swimmer Miguel Duran Navia (Click image to see video)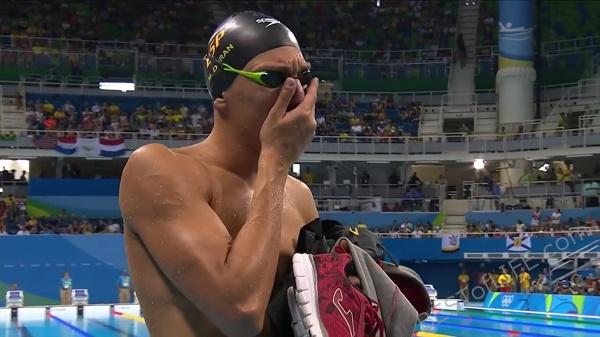 Miguel Duran Navia has been training for years. But an accidental disqualification ended with the best random act of kindness ever.