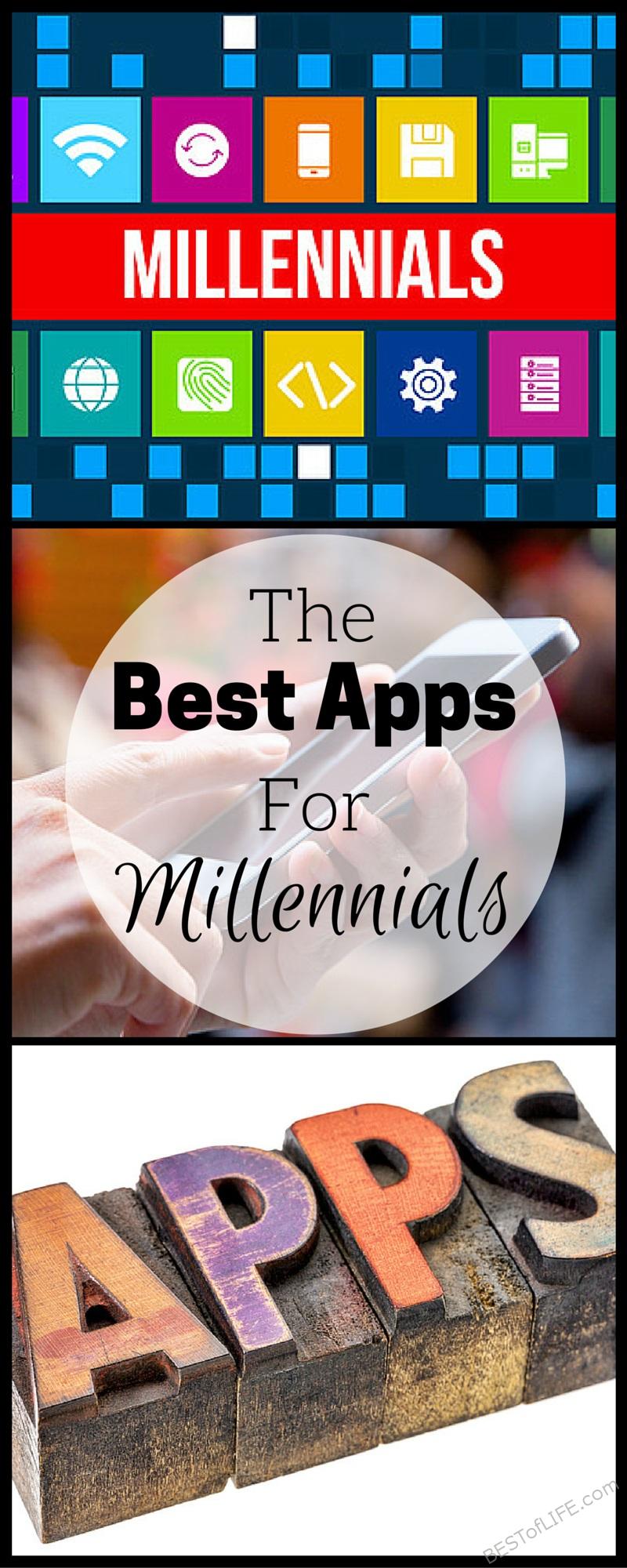 One of the great benefits of growing up in the millennial generation is the technology. As millennials we grew up with technology; we invented new, creative uses for it, we socialize on it, and now we even find dates on it! Those millennials who are able to embrace technology have lives that pretty much begin and end with devices of some sort. It seems only natural that millennials use apps more than any other generation. Knowing how to take full advantage of different apps can really make a difference! The millennial generation gets the most use out of technology and apps because they are able to take full advantage of everything that technology has to offer. The more an app is used and understood, the more power it has for good…and bad. In fact, some of the best apps for millennials are made specifically FOR the millennial generation. If you're a millennial and you're not using these apps you should probably change that…ASAP! If you're not a millennial but want to take full advantage of the technology available to you, these are the apps that can help you do just that.
The millennial generation fully embraces technology by using some of the best apps available today and now you can too…even if you're not a millennial!
Uber
What could possibly be better when you are needing a ride than simply pressing a button, and having someone pick you up and within minutes? Well here in the golden age of technology that is totally possible! Uber is very easy to use and as a ride scheduling service, it can't be beaten! You simply log into the app, tell it where you need to go, and you have options available right away!

Offer Up or Let Go (Either one works and they're both the same)
As a millennial, I love saving money where I can. We're so used to apps and technology that help us buy awesome items secondhand that we have no gripes about buying from a neighbor. After all, isn't that the perfect way to support your community? Buying and selling close to home are easier than ever with Offer up and Let Go. These are two apps that work the same way and they allow you to sell or buy used items from people near you.
Banking App
This one is a bit generic because it depends on your chosen bank. However, if your bank has an app available you should definitely be using it to make banking easier than ever! You can scan and deposit checks on the go, transfer funds with just a few clicks, and many banks are now offering free credit monitoring services through their apps as well!
Quick side note: As I write this, I'm hearing a lot of buzz about millennials and their finances. Yes, I care about my finances personally, but I can't speak for everyone in my generation.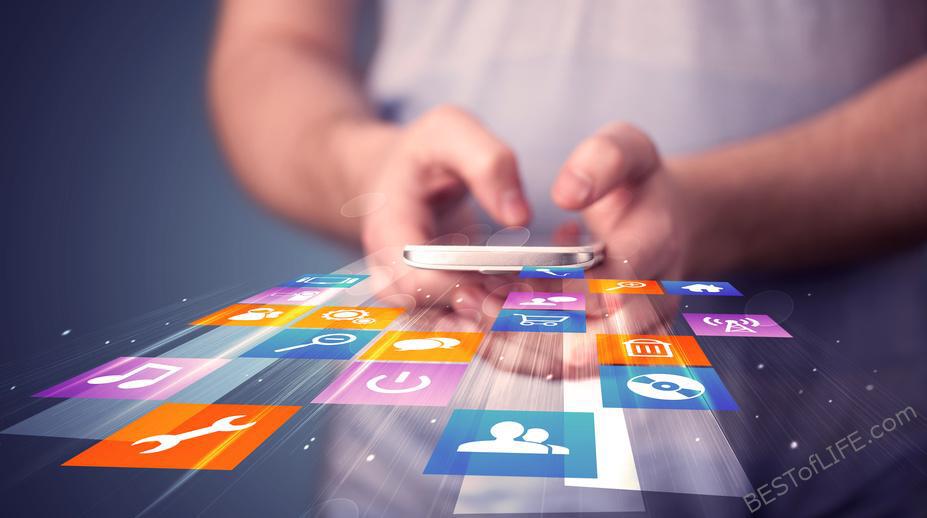 IFTTT
When a millennial buys a home, or even while they renting, they will likely be focusing on making it easy to control, monitor, and manage. IFTTT has been explained in depth, by yours truly, right here. The IFTTT app is essential to make it all work together smoothly.
Google Express
This one isn't available everywhere yet but keep an eye out and scoop it up when it's available to you. Right now in the Bay Area, Google Express is an essential app. I love shopping with Google but I love it, even more, when they deliver my items the very next day! You can set up essentials to be delivered at regular intervals so you don't even have to think about on a weekly or monthly basis.
Yelp
There are two steps I go through before buying anything: I look at reviews first and then I check out pricing. The same goes for services and food. I want to see what real people say about a place before I visit and Yelp is still king in this market. They take the guesswork out of restaurants and travel!

Social Media Apps
I don't want to give each social media app its own section. Instead, we'll lump them all together…I'll only get a little bit of satisfaction knowing how much each one will hate being next to the others!

Instagram

Twitter

Facebook

WhatsApp

Telegram

Snapchat
These are you essential social media apps and they're all useful in their own sense for different things. One thing they all have in common is that they help keep you connected and "in the loop". This is important not just for spying on your ex's but also for keeping abreast of new opportunities! Networking is easier than ever with social media apps!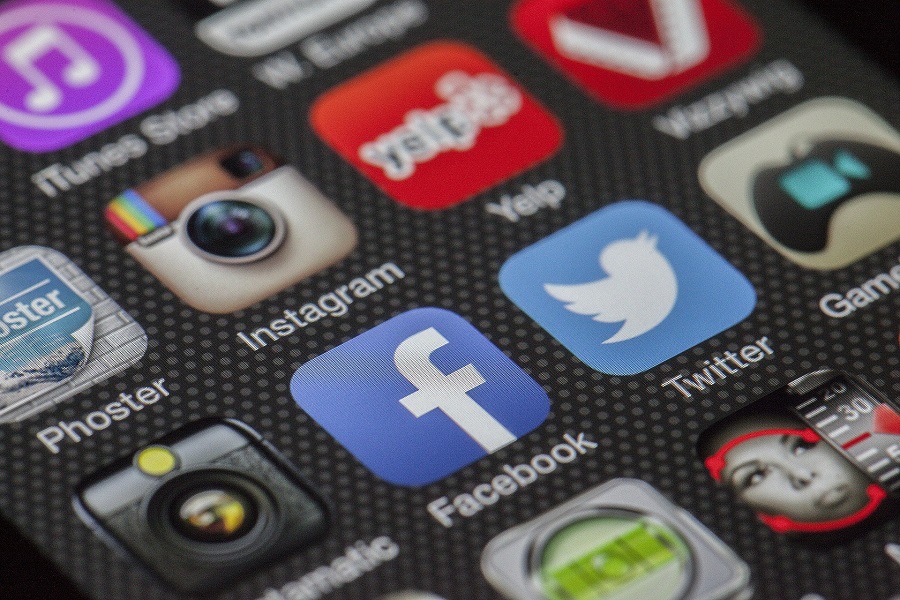 Honorable Mention
Tinder is an app that has gained plenty of popularity as well as new users over a short period of time. However as more people are starting to use Tinder, more horror stories are popping up. I'm not sure how much longer it will remain on the top apps list honestly.
Don't forget about all those great streaming apps too! You can check them out here and find out how to watch HDTV cable free!
Save
Save
Save
Save
Save
Save