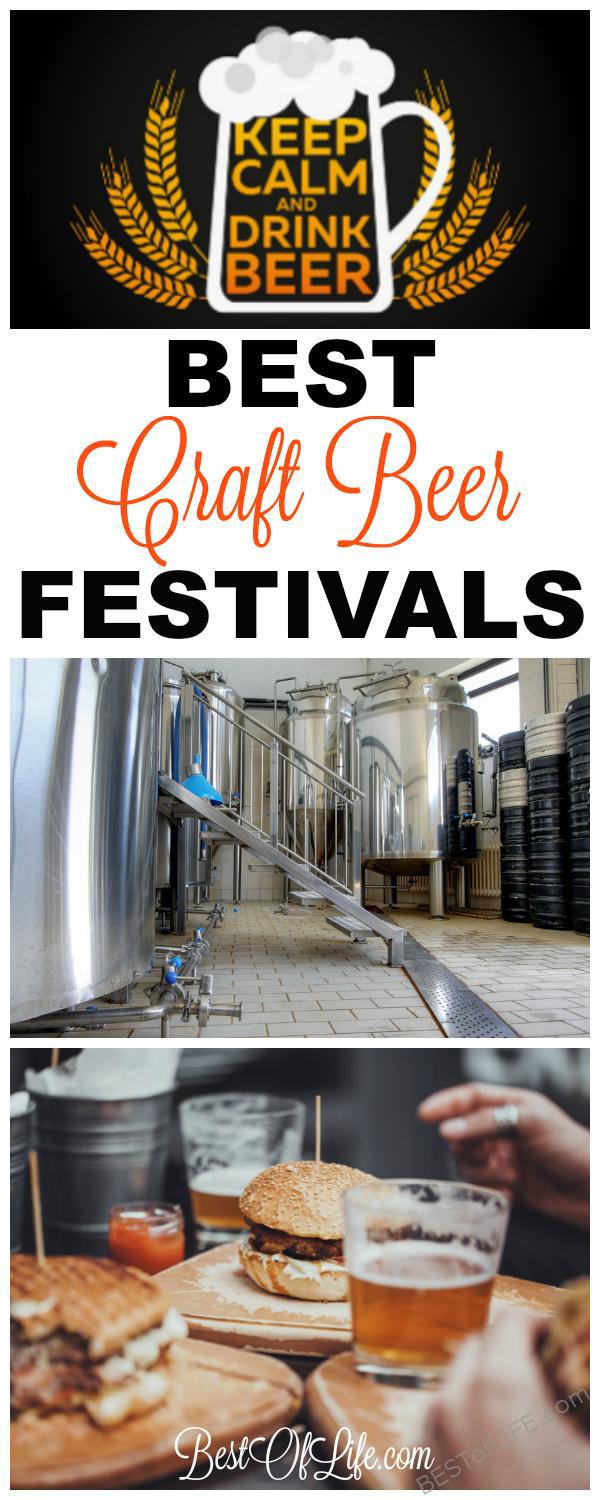 Are you curious about Craft Beer? Do you want to know what all the different styles of beer taste like without spending a fortune buying cases of ones you might not like? There are places where you can taste different beers without spending a fortune! Beer Festivals are the answer you've been looking for!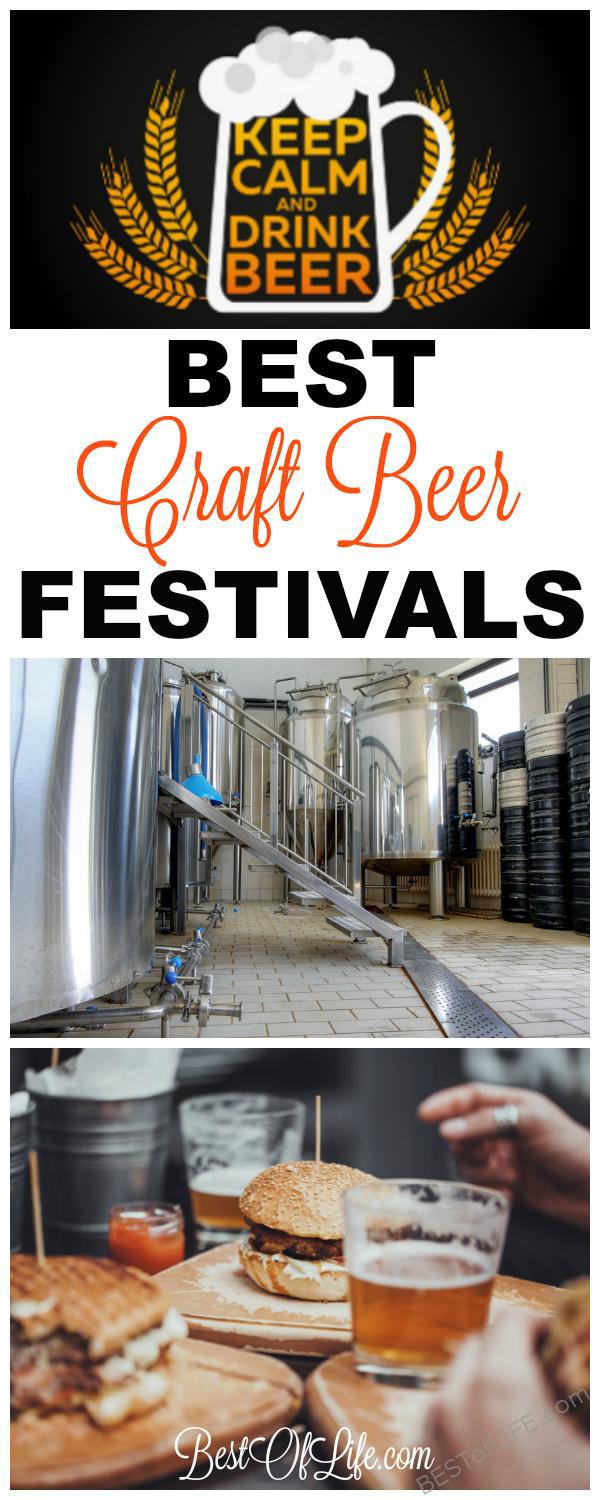 Beer festivals are a great way to meet other beer lovers, taste lots of craft beers, and they're lots of fun!
Beer Festivals are great for tasting craft beer, learning about how craft beer is brewed, and you can also meet tons of other beer lovers! There are usually many different breweries, including local breweries, that are offering 2 – 6 different beers for the public to try. Tastes are usually 2 – 4 oz and there are many different styles to choose from. Do yourself a favor and check out some of these beer festivals happening near you!

San Diego Brewers Guild Festival
This festival coincides with San Diego Beer Week. It showcases more than 60 Breweries from San Diego County. San Diego has some of the best beer you can find anywhere and this is the place to taste many of them. This festival usually runs during the first week of November.
Brewgrass Festival, Asheville NC
This is Asheville, North Carolina's original beer festival. It has been running for 20 years now and it includes samplings from over 55 local, regional, and national craft beers. Brewgrass Festival's annual event has always showcased some of the most in-demand and exciting brewers in the region. It runs during the month of September.
Oregon Brewers Festival
The Oregon Brewers Festival is one of the nation's longest running and best loved craft beer festivals. It has a laid back vibe and a multitude of award winning beers from over 88 different craft breweries. These breweries are from all over the country plus 23 more International breweries from Japan, China, Germany, and the Netherlands. This festival runs at the end of July.

Great Taste of the Midwest
This event is one of the premier beer festivals in the United States. It features more than 150 of the Midwest's finest craft brewers. It is held in Madison, Wisconsin. This festival runs during the month of August.
Mammoth Festival of Beers and Bluesapalooza
This obviously takes place in Mammoth Lakes, California! It has over 100 top craft breweries from all over the country in attendance! Not only can you taste some great beer but they have a reputation for presenting an amazing variety of musicians from all over the world as well. This festival runs at the end of July.
Fresh Hop Ale Festival
This festival is consistently voted one of the top ten beer festivals in the country. This festival is located in the heart of Hops country in Yakima, WA. This is where the majority of American hops are grown. It showcases over 40 different breweries and hundreds of beers to sample. It is held the first week of October.

The Great American Beer Festival
This is by far the best beer festival in the country. It highlights beer from across the nation and has over 900 breweries in attendance! They showcase over 1800 different beers. It coincides with the beer competition and attendees will be able to try the award winning beer right after they win. It is held in Denver, Colorado every year.
These are just a few of the many beer festivals that happen throughout the country during the year. Make sure you check your local area for smaller events that happen during the year. Most of these festivals have great music and great food to go along with the great beer. If you want to try some delicious craft beer but don't want to buy bottle after bottle, try going to a beer festival so you can try a bunch all in one place. Beer festivals are a great way to find your favorite craft beer!
Save