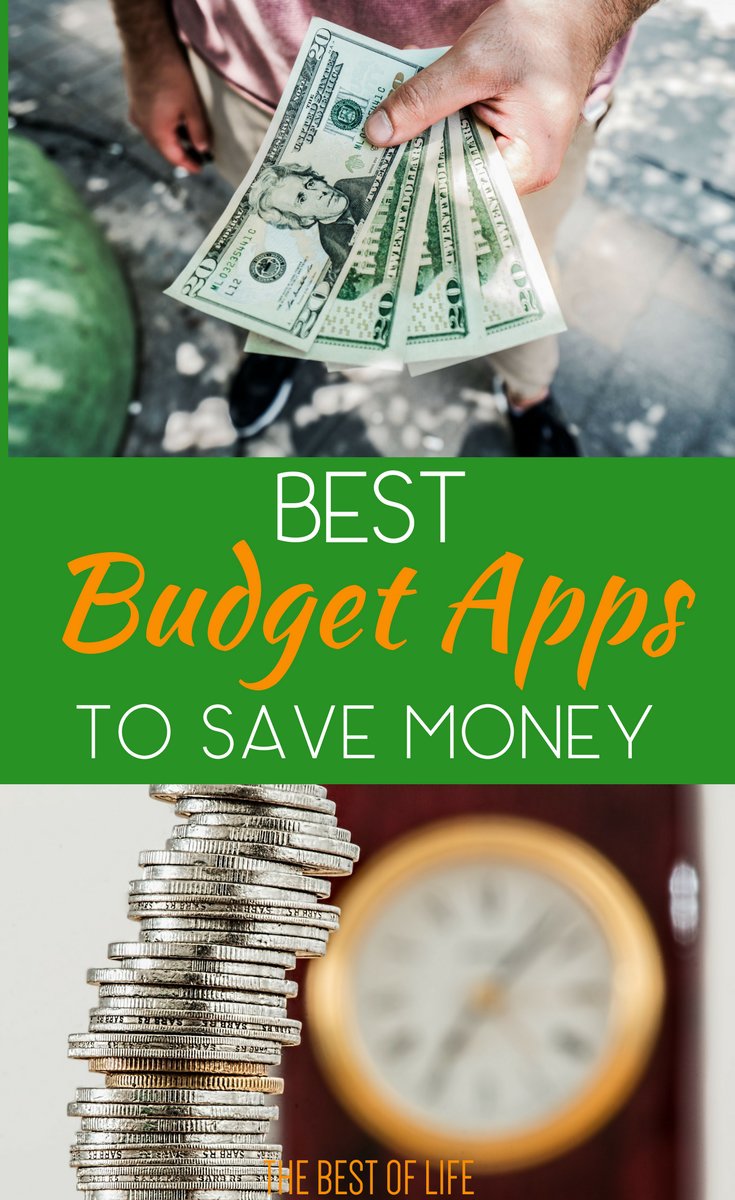 Saving money has always been an important part of being an adult. Even some parents teach their children to start saving money when they're young. But there are times when we forget to save money or just feel like we can't. Times like those are perfect for technology. Technology makes everything easier, even saving money. There are budget apps that will help even the most careless of shoppers save money.
Budget apps are perfect for saving money; even if you don't know how to save money, technology will do it for you.
Technology helps save lives and it's a beautiful thing. But while everyday technology is saving lives, it doesn't affect everyone. Technology also can help save money and that can affect everyone. Budget apps are forms of technology that will do things like round up purchases to the nearest dollar. That extra few cents will be deposited to a savings account and will add up over time. There are also other apps that will take money out for you or simply remind you to budget in some savings. Using the best budget apps, we can save money without even thinking about it.
Budget Apps | Digit
When it comes to money saving apps, Digit is among the best. Instead of taking spare change or rounding up, Digit could potentially take out $50 at a time and transfer it to a savings account for you. While $50 sounds like a lot, the way the app determines the amount makes it less scary. Digit keeps track of your spending habits and determines how much money could be taken without you really noticing. Of course, the money goes to an account for you and the app will take into consideration how much you have in your account. The goal of Digit is to let you save money without going broke or even thinking about it.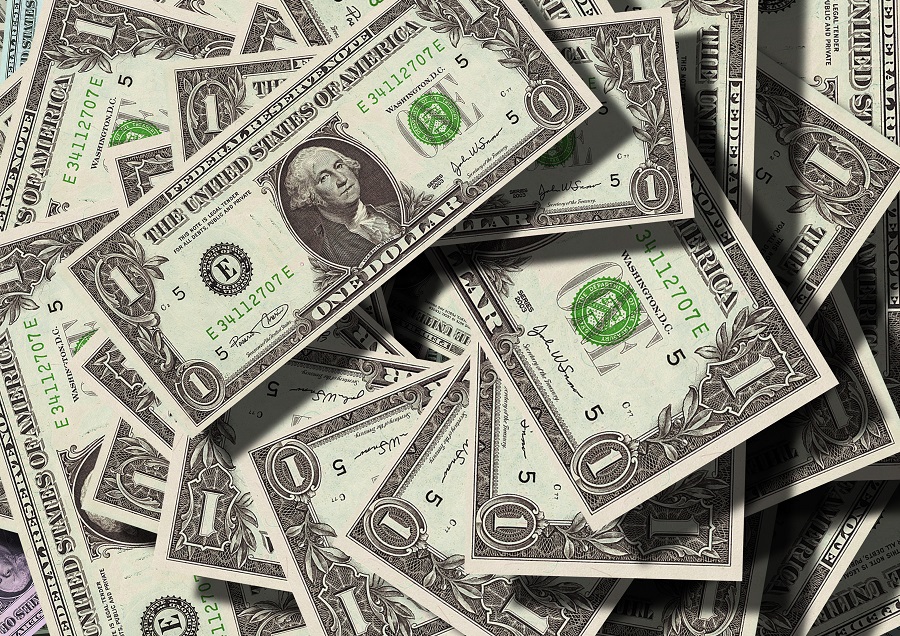 Budget Apps | Chime
Chime is a money saving app all it's own because it's more than an app. Chime is a digital bank that is part of the Bancorp Bank. Users can get a checking account and a savings account with Chime, they can even get a debit card. There are two ways Chime helps users save money, rounding upon purchases, and taking 10 percent of checks deposited to a savings account. While Digit makes it difficult to dip into your savings, Chime makes it easier. Making it easier seems to be a problem as users have asked to make it more difficult. However, Chime is working on a solution to make sure your money is safely saved, even from you.
Budget Apps | Qapital
When it comes to saving money, rounding up purchases and saving the difference has become a very popular way to get it done. Qapital is an app that does that for you but it also does more. Setting this app up will take some time as you'll need to adjust the settings to your liking but once you're done, it will be fun. You can set it up so that everytime you shop at a certain store, or every time your favorite cricket (or football, to each their own) player wins, the app deposits a certain amount into a savings account. There is even a way to have a shared savings account with a friend or group of friends and everyone will deposit into that account. This feature comes in handy when you have a group trip planned or a big shared purchase coming up.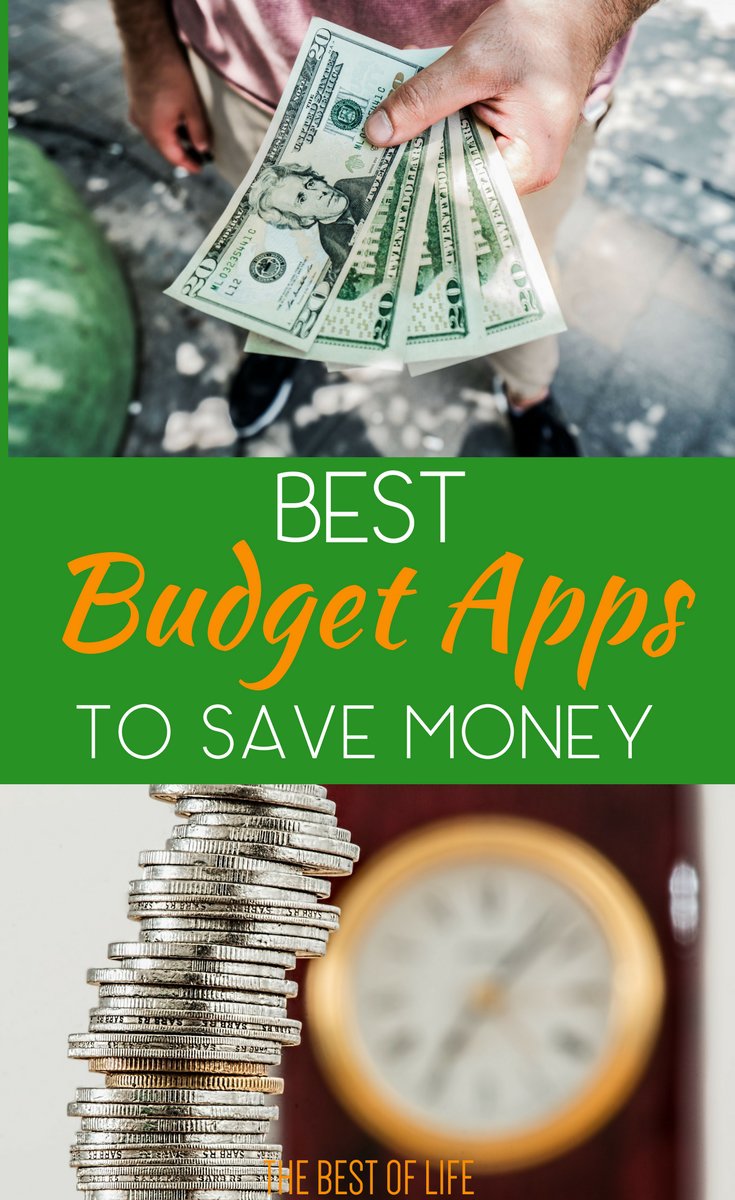 Budget Apps | Earny
Here is an interesting and somewhat scary app that is meant to help you out. First, let's take a look at what the app does to help you. Say you bought a product from a store that price matches and then, a week later, that product went on sale. Normally, you'd have to go to the store, return the product and purchase it again to get back the difference. Earny will do all of the work for you, even if you didn't know the price dropped. When a product you purchased price drops, Earny will contact the store and get you a refund for the difference. Now for the somewhat scary part, Earny writes emails from your email account in order to get the refund. You'll need to give them access to your email so they can get the job done as well. Some people may find it scary that they can write emails on your behalf, but others won't mind if it gets results.