This site contains affiliate links. Please read our Policies for information.
We're moving right along and today I have the Best Californication Season 3 Filming Locations for you to check out! These are spots mostly in the LA area where you can check out real filming locations for Californication Season 3 moments.
By now you probably don't need me to tell you this…but I'm going to anyway…Californication was a hit show that ran on Showtime for seven seasons. Arguably one of the best things about the show was that it was actually filmed in the area that it was supposedly representing. It's one of the reasons fans have always been so interested in the show. Now that Californication is no longer airing new episodes, it can be fun to head out to some locations to see for yourself where your favorite moments were filmed!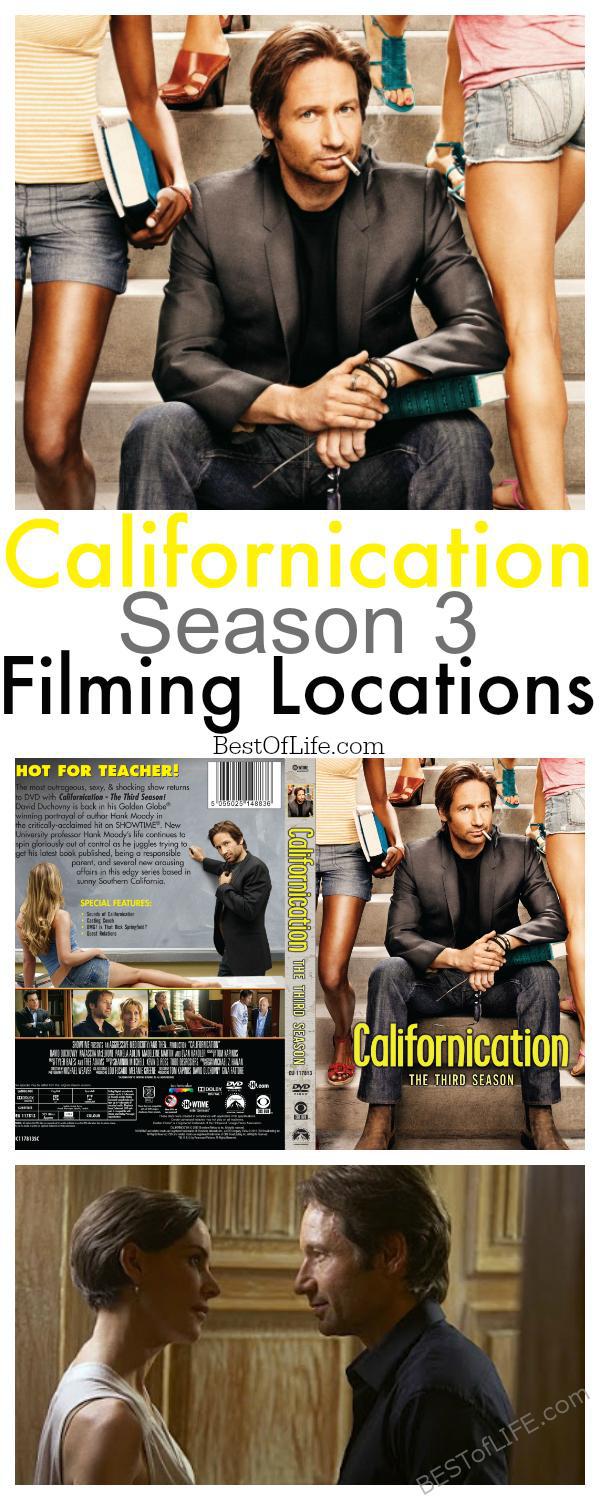 These Californication Season 3 Filming Locations are spots you can visit in the LA area. Head out to see where these popular moments were filmed!
Californication fans can snag the Hank Moody Book, the entire series of Californication, some self help novels, posters, tshirts, and more online now that the online now that the series has ended.