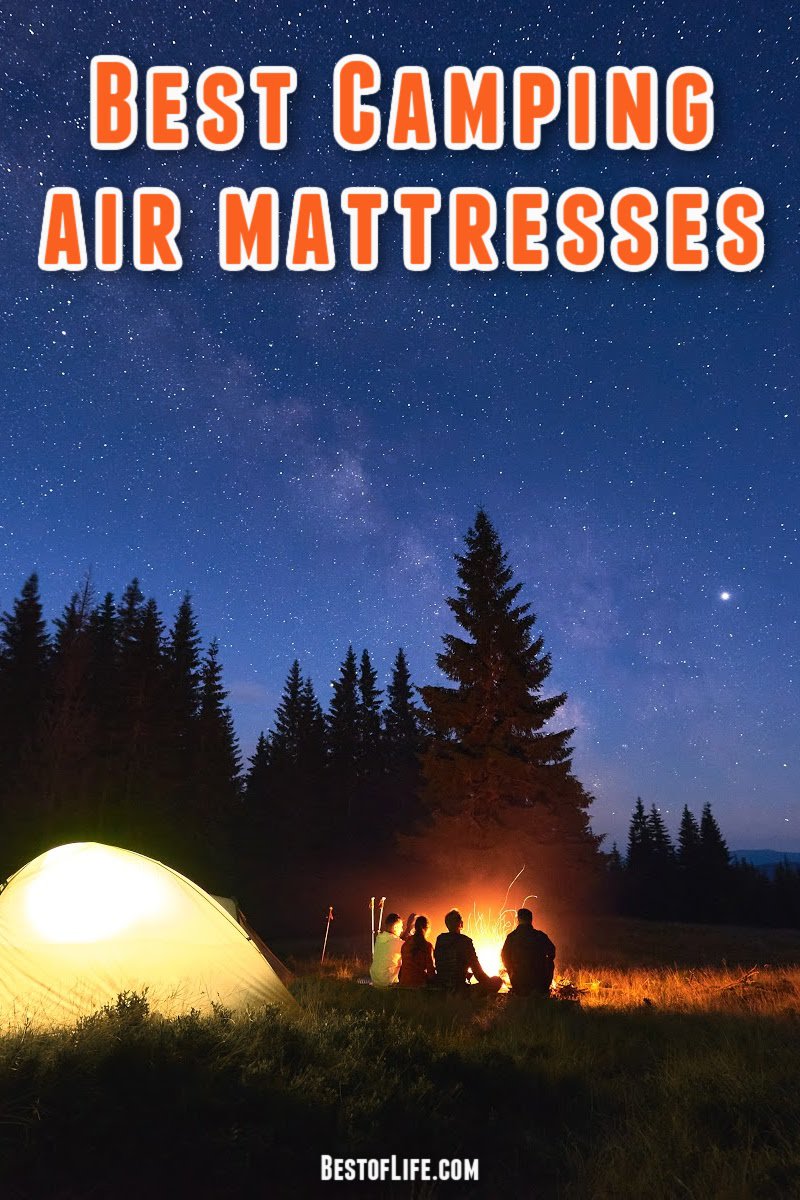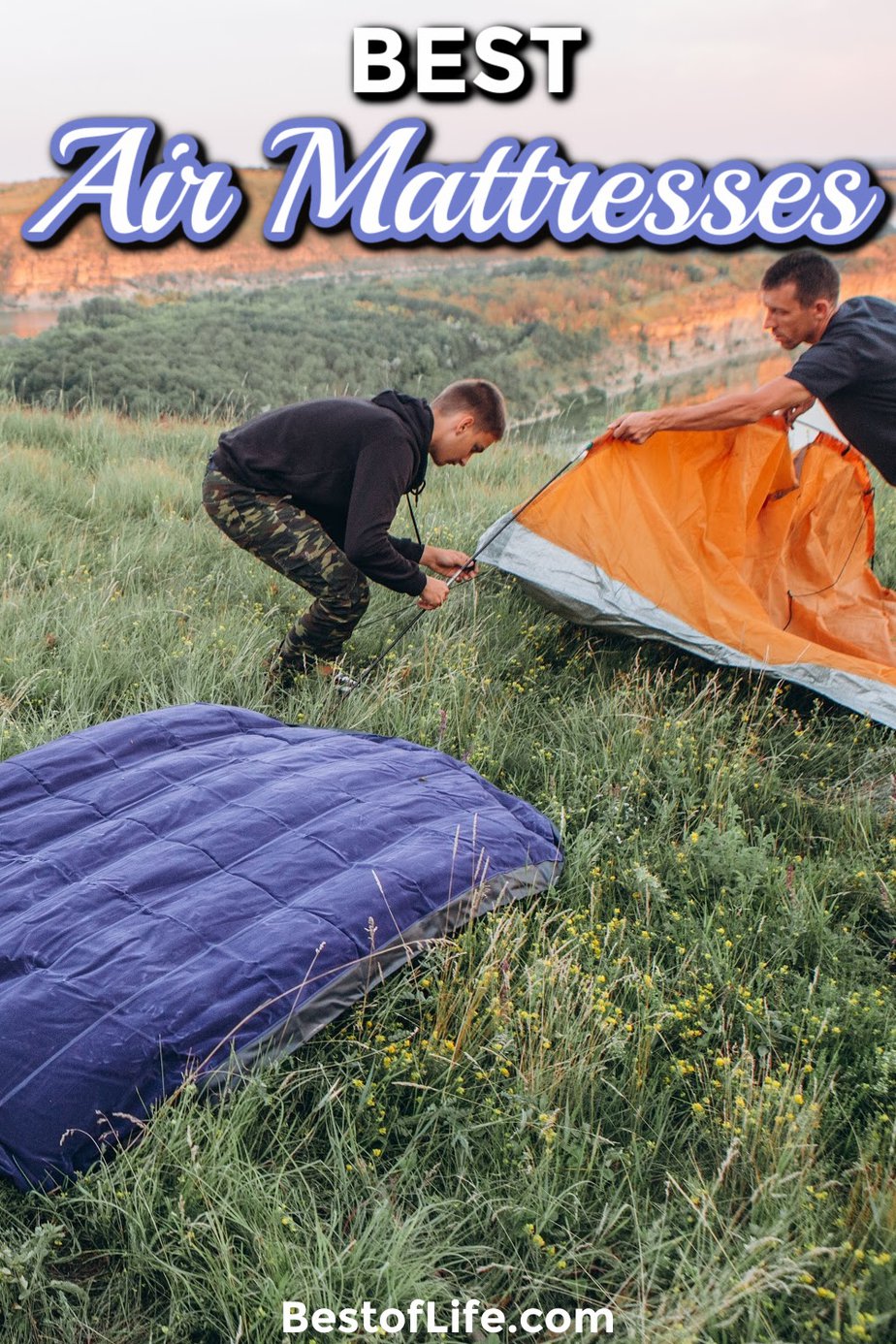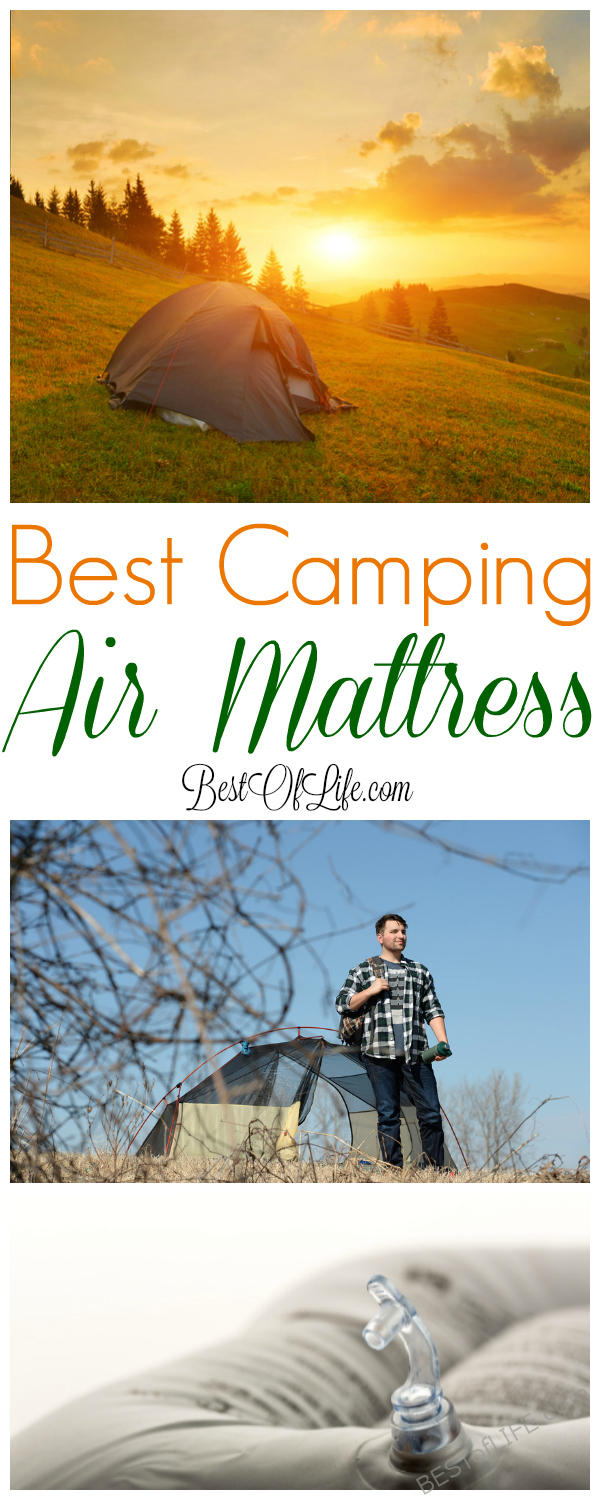 Camping is one of my favorite things to do. I love going out camping with both with family and friends. I enjoy roughing it, packing only the bare essentials, and enjoying nature. The problem is that not everyone in my family likes to go the rough route. If it were up to my wife and son, we would only go glamping…if at all. To please everyone, we have found that the best way to compromise is sleeping materials. While I use nothing more than a sleeping bag, my wife and son use camping air mattresses. To make things easier, I searched high and low for the best camping air mattress!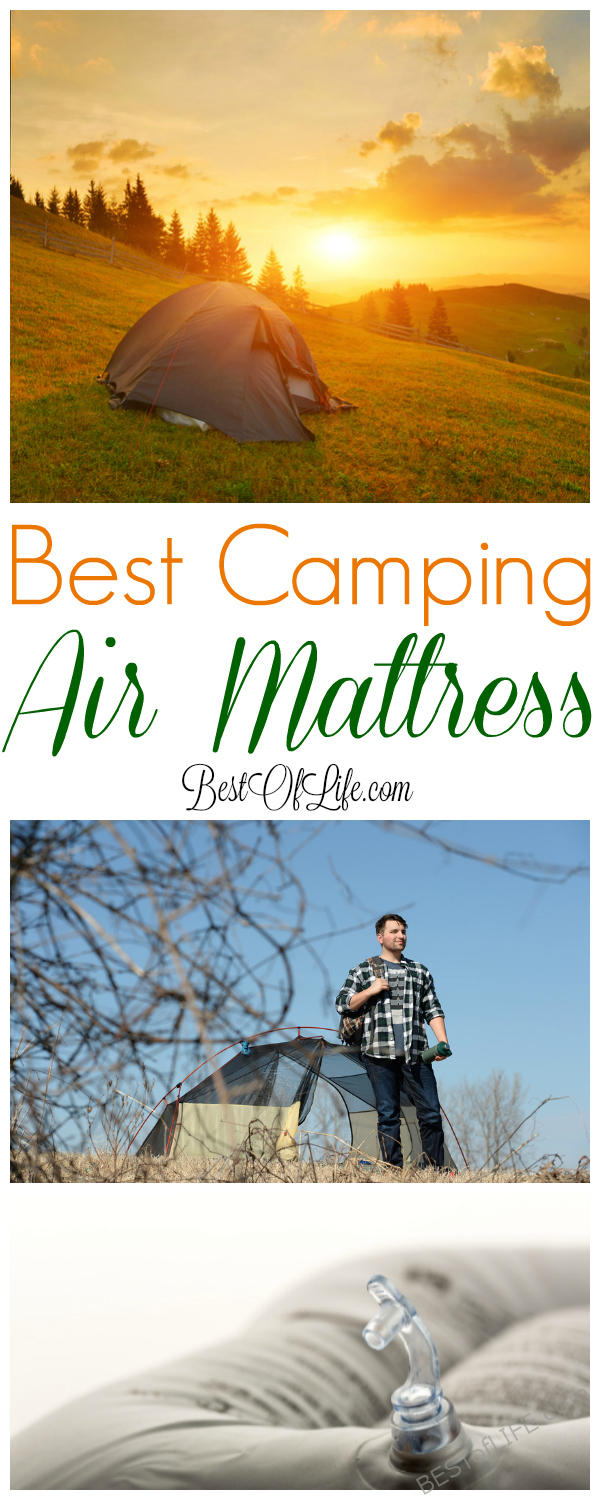 SoundAsleep Dream Series | $119.95
When it comes to camping air mattresses and air mattresses in general, SoundAsleep is on the top of every list. They typically receive raving reviews with 5-star stars each time.
What makes the SoundAsleep such a good air mattress for camping is its durability and built-in pump. The built-in pump comes in handy because you can just turn it on and set other things up while the mattress fills with air.
This is also handy if you wake up in the night and want to add a bit more firmness to your bed!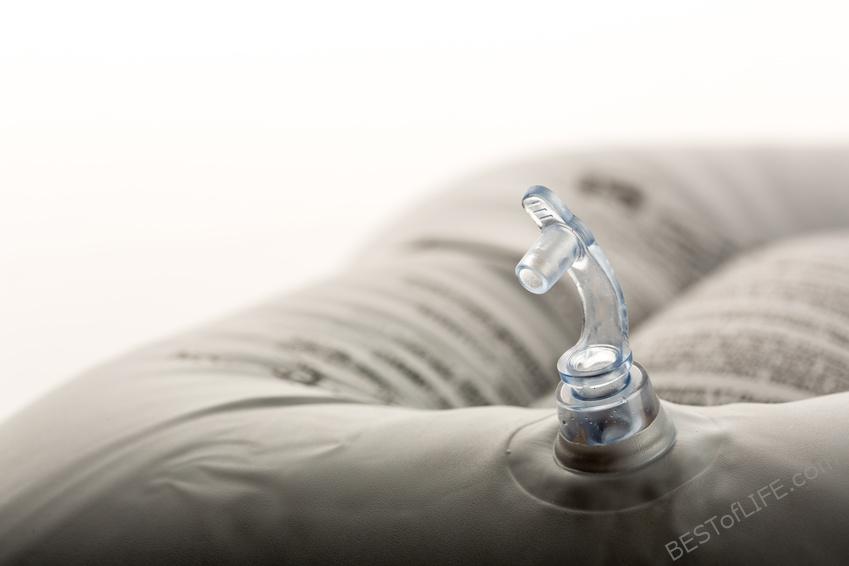 Insta-Bed Raised Air Mattress | $114.62
One of the problems we've come across is inflation on an air mattress. Throughout the night, the weight of someone or people sleeping on an air mattress can cause a loss of air.
The Insta-Bed has two pumps, one to get it set up, and one that silently keeps the air mattress inflated throughout the night. No need to add additional air after an afternoon nap or in the middle of the night!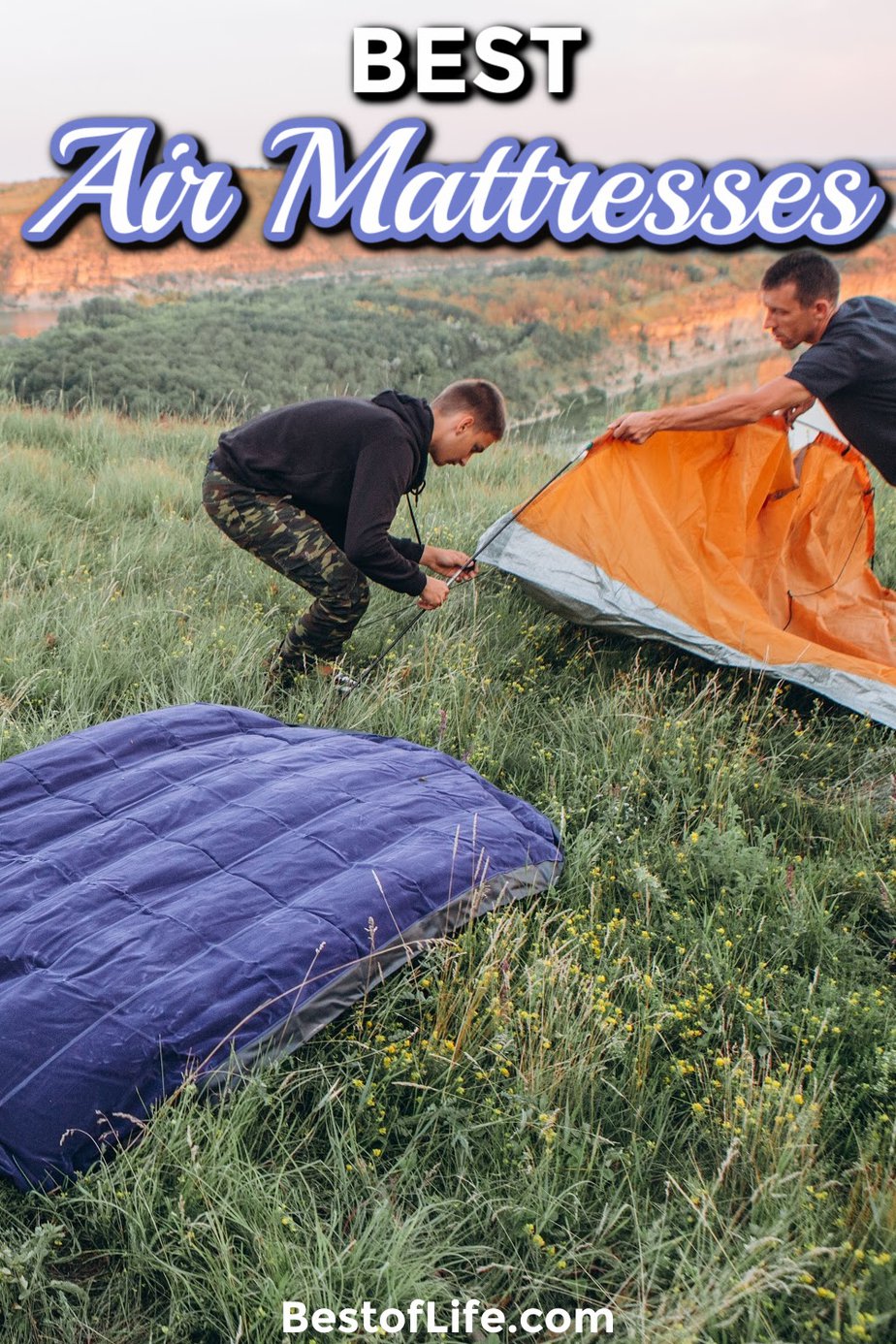 Serta Raised Air Mattress | $134.39
The Serta Raised Air Mattress not only comes with the quality associated with Serta beds, it also comes with an amazing never flat pump like the one in the Insta-Bed.
The material used to make this bed is even water and puncture proof. This bed will be so comfy you'll forget you are camping! It's perfect!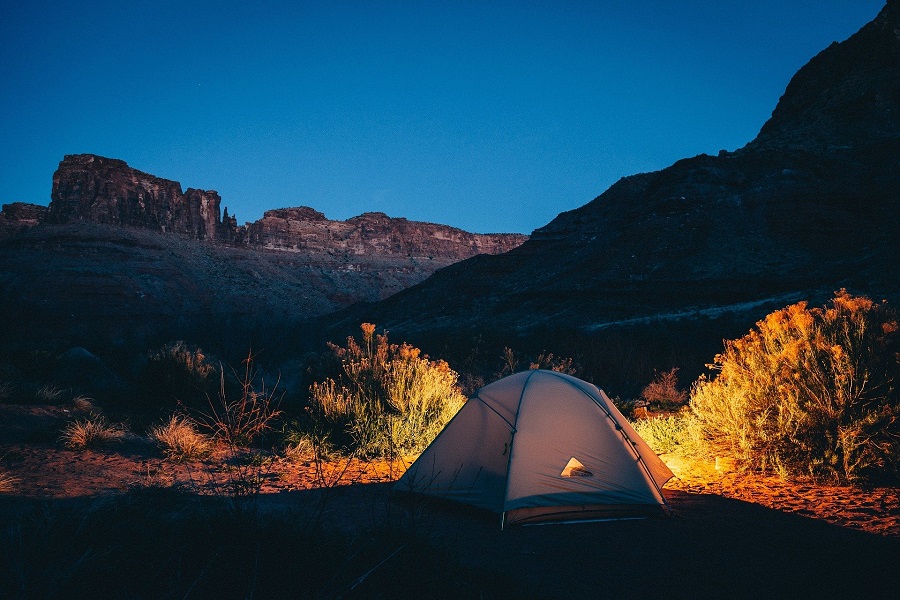 ALPS Mountaineering Rechargeable Air Bed | $69.73
The ALPS is easier on the wallet and is still durable and made for camping. The pump that comes with the ALPS mattress is a rechargeable pump. Even better, the pump can be recharged via a car charger!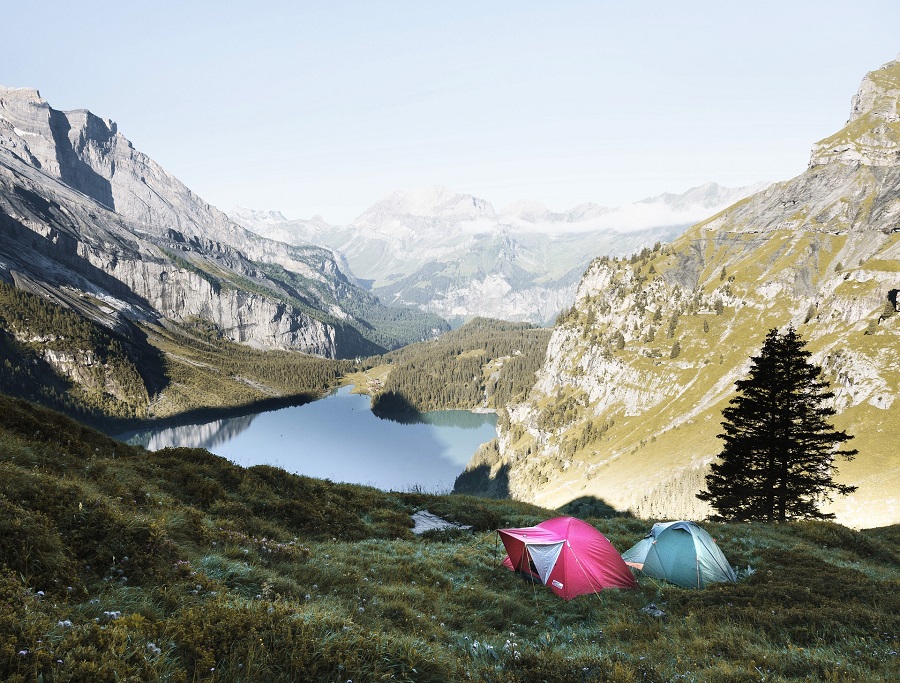 Coleman Premium Double-High SupportRest Airbed | $99.99
You can't talk about camping gear without mentioning Coleman. Coleman is known for their outdoor gear and their mattresses meet the same quality as their other products.
However, the standout aspect of this bed is the height. Not only does my wife want to be off the floor, but she also wants to be as high off it as possible.
The Coleman mattress is double or even triple the height of other air mattresses and perfect for her to rest after a hike.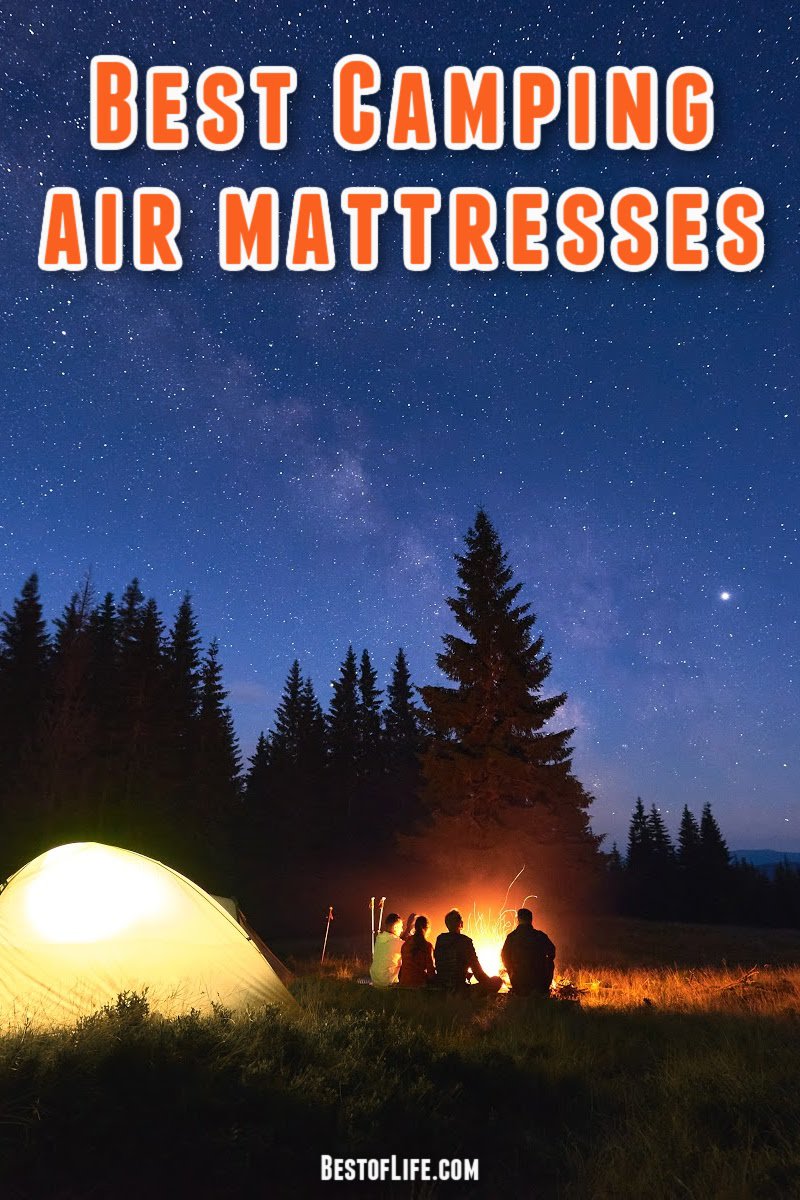 More Travel Ideas
25 Easy Camping Meals | Dinners for Two and For Families
Best Camping Tips: Choosing a Campground
21 Things to do in Portland for Families
Best Reasons to Go Whitewater Rafting