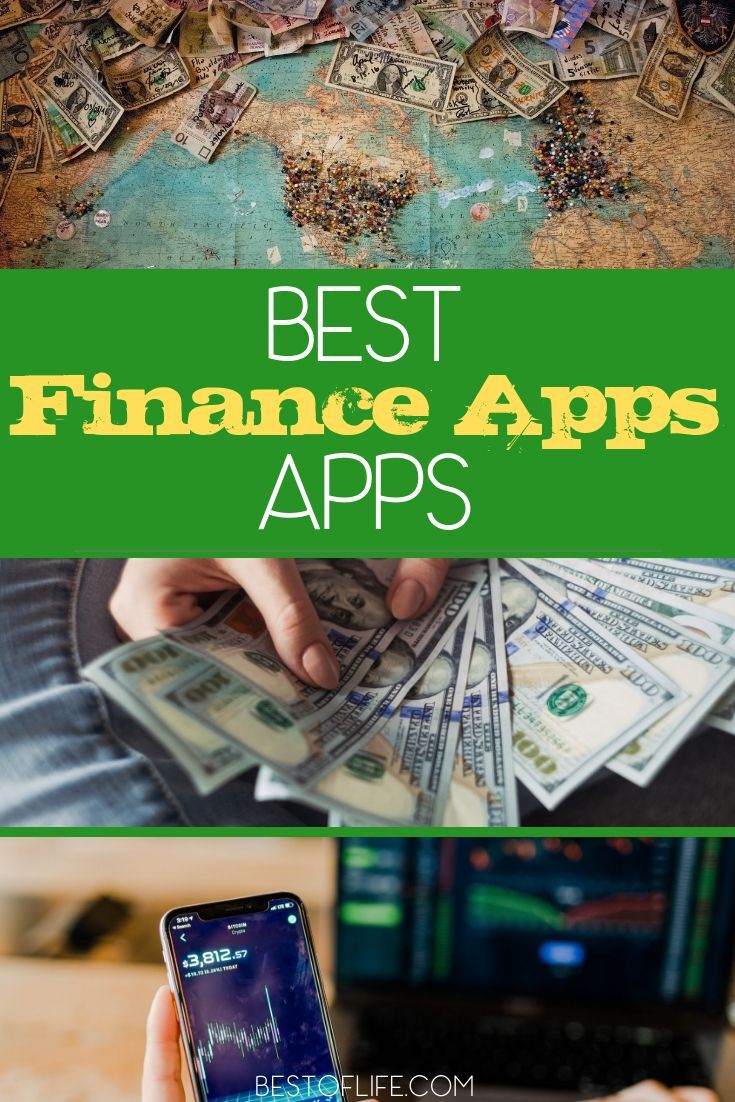 The days of balancing a checkbook are far gone. But that means we don't have to keep an eye on our bank account balance as often. While some see this as a blessing it actually makes your finances more complicated. You could just keep checking your bank app to see if you have enough money for that new outfit. But there are a few of the best finance apps 2019 that can help you track your balance, spending, savings, and so much more.
Keeping track of your finances is important and the best financing apps of 2019 can help you do just that as well as so much more.
There are few people out there who enjoy keeping track of their finances. Running numbers, making investments, budgeting sales aren't exactly fun weekend activities.
Don't worry, there are amazing financing apps 2019 for that. Track bills, budget, make investments, track your credit score and see spending trends with the use of an app.
The best part is, many of these apps are available on both iOS and Android so everyone can finance like a boss.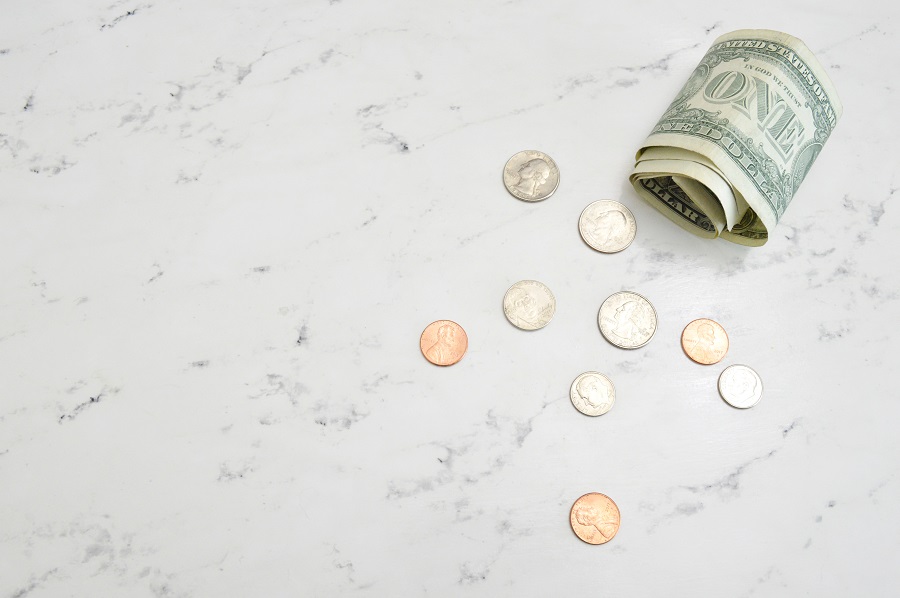 YNAB
What is a budget? According to YNAB, a budget has four rules. Give every dollar a job, embrace your expenses, roll with the punches, and age your money, these are the rules of budgeting.
In fact, YNAB stands for You Need A Budget. It is up to you to import each of your transactions from your checking account.
Once you've input the data, the app will show you detailed reports about your spending. The goal is to help you see where you may be overspending day-to-day.
Clarity Money
How many subscription services do you have? People are cutting cords and downloading entertainment apps every single day.
That means more and more people are turning to subscription-based entertainment. But when you see a subscription service for "Only $9 a month!" it sounds like a good deal.
But those good deals can add up fast. Clarity Money is an app that helps you manage your subscription services.
You can also set savings goals for yourself and the app will help you reach those goals. Clarity Money is a great tool to use for monthly budgeting and savings.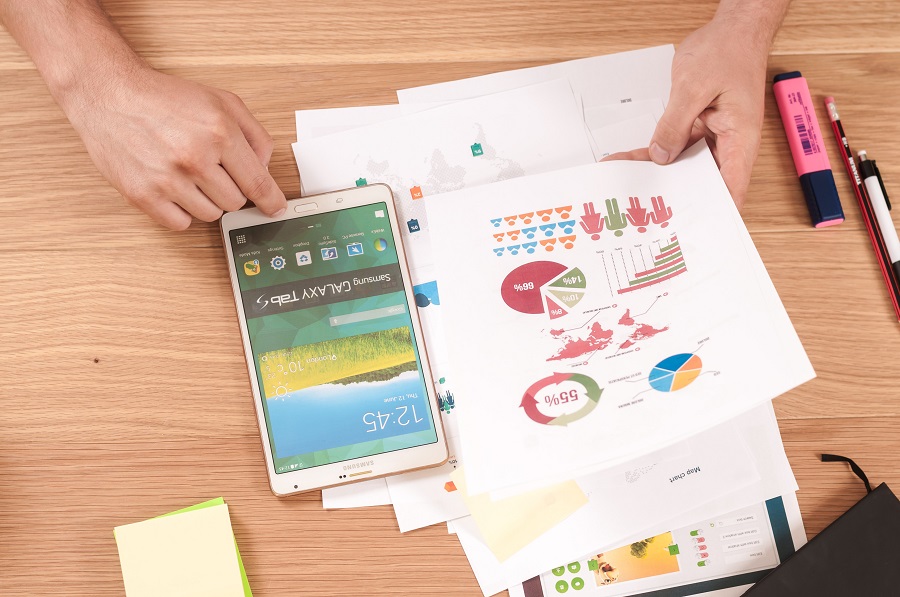 Mint
Mint is still the most popular of all of the finance apps 2019. This app was built by Intuit, the same company behind Quickbooks. Link up your debit and credit cards to the app.
The app will show how you're spending money. But it will also keep track of your spending, help you build a budget, bills, and even access your credit score for free.
Any investments you've made can be tracked as well. The best part is, you can access the app through your phone or on a computer.
Prism
Want to access all of your financial accounts in one place? Prism is that. Prism works with 11,000 billers and big-name banks.
This is more than any other financial apps 2019. You can add your utility bills to the app and it will automatically track your bills and sends you reminders to pay them all.
Once you get a reminder, you can use the app itself to pay those bills. That is where partnerships with financial companies come in to play.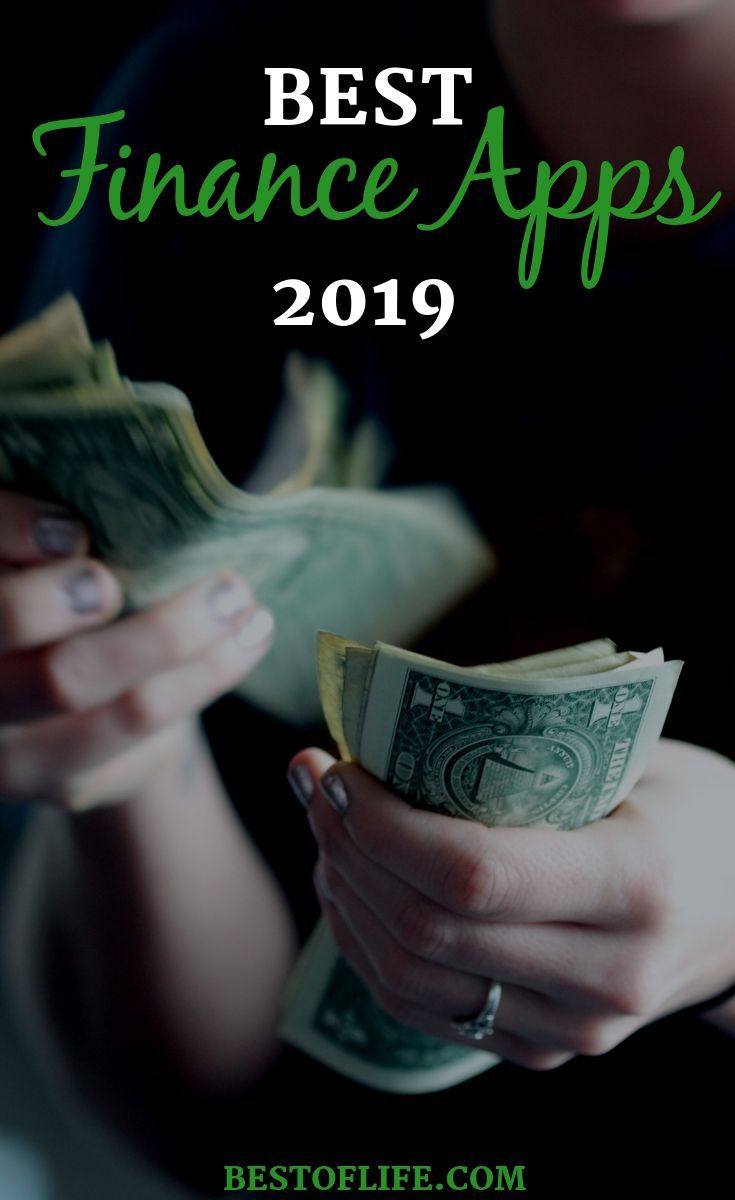 Personal Capital
While financing isn't easy for everyone, some people are ahead of the game. Having investments and assets is a great thing but managing them isn't as easy.
Personal Capital is an app that allows you to manage both your assets and investments as well as everyday spending accounts. This app allows you to link your accounts with it and create a monthly budget.
Personal Capital will help you optimize your investments and track your portfolio. You can even discover diversification opportunities complete with risk management and hidden fees.
If investing is your goal, Personal Capital is the app you will want to use.
More Goals
Vision Board Ideas for Goal Setting
10 Work at Home Mom Schedule Tips
10 Daily Habits to Help you Save Money
What Can You Do in 2 Minutes to Boost Productivity?
10 Things Millennials Can do To Succeed in the Workplace | Effective Millennial Habits for Work