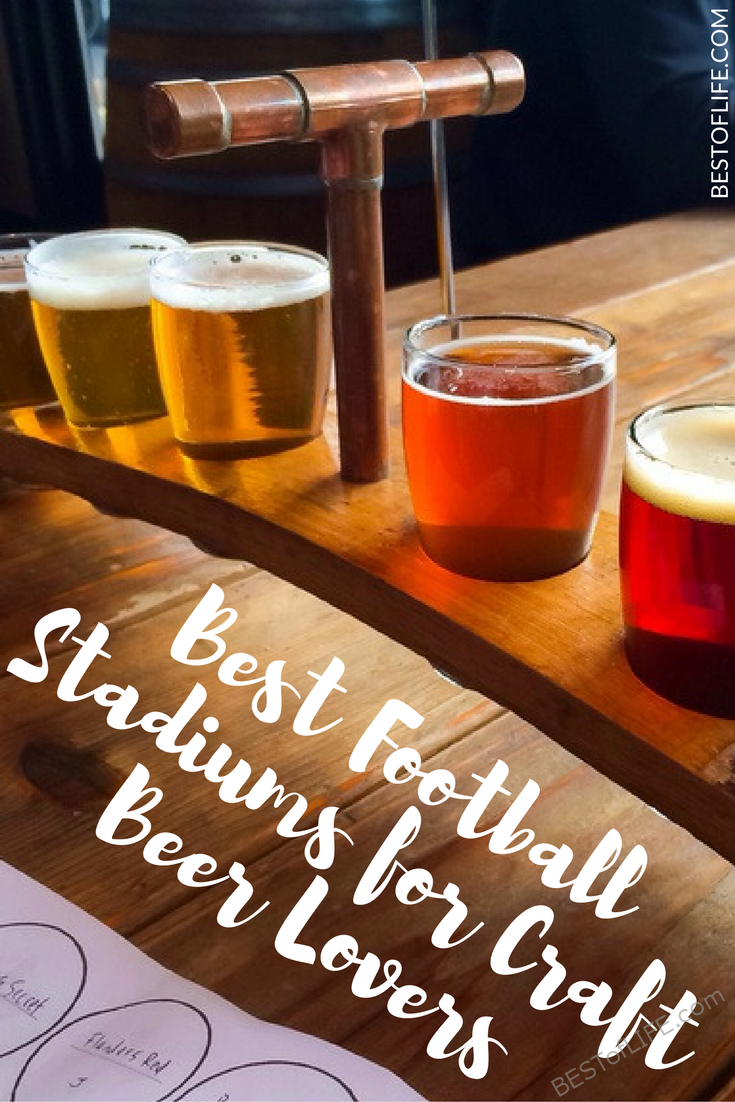 Once again it is time for Football season! Many of us have been waiting since early February for the masters of the gridiron to once again take to the field. As an avid beer drinker, I feel it is very important to cheer on your favorite team with your favorite beer in hand. I prefer one that is not mass produced as I am also a craft beer enthusiast. You can certainly have your favorite beer at home watching the game but which stadiums have the best selection of craft beer? Today we're going to find out! Here are some of the best football stadiums where you can find awesome craft beer.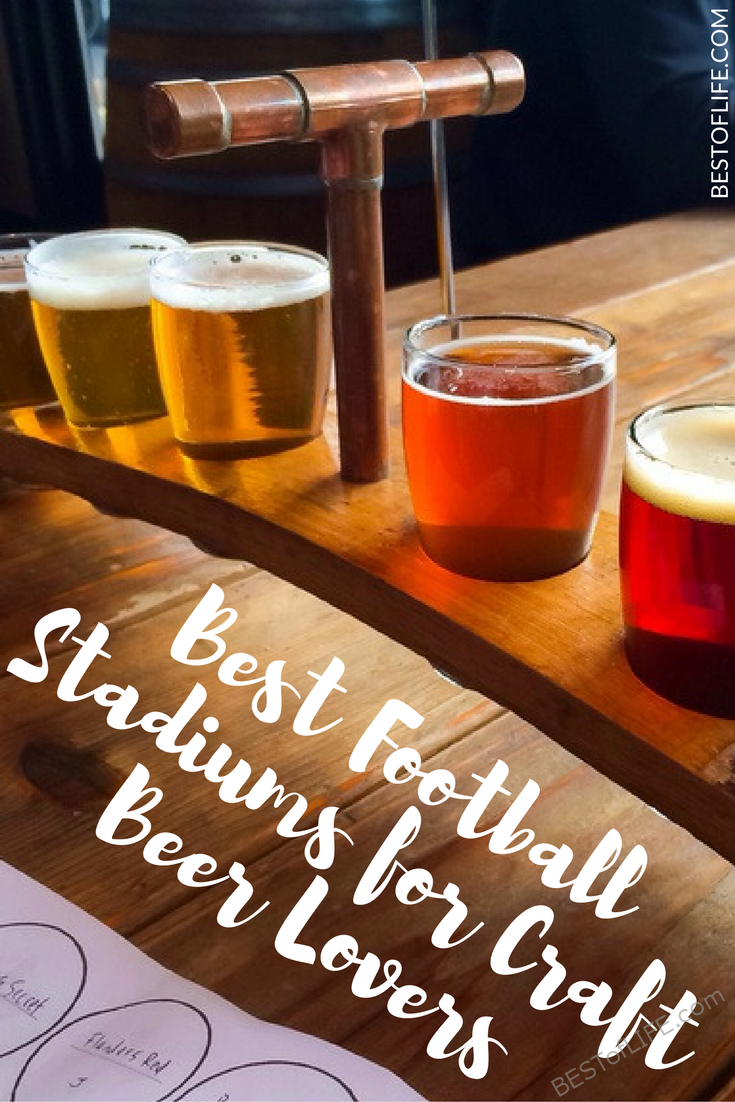 Football stadiums are a great place to enjoy craft beer. There are lots of great brews offered at these football stadiums; check them all out this season!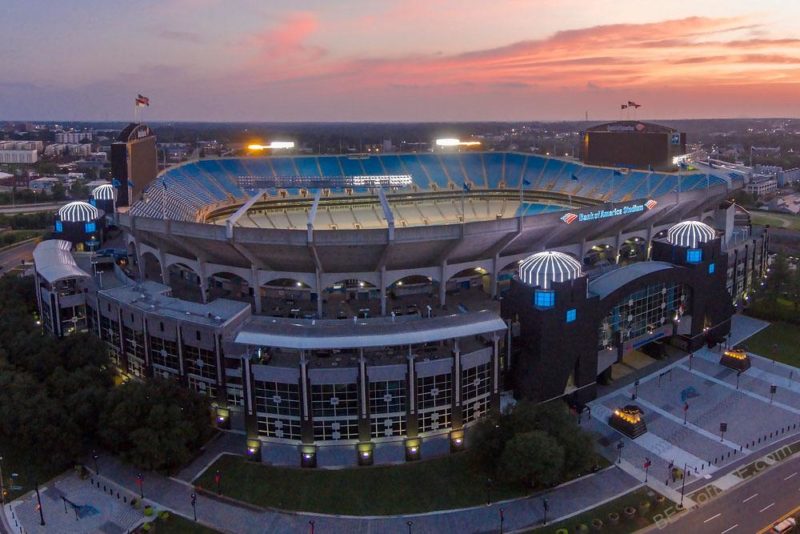 Given that nearby Asheville, N.C. has been called an "American craft beer hot spot" by experts like Joshua M. Bernstein, it's not too surprising that Charlotte's Bank of America Stadium plays host to a number of top-notch local brews. Panther fans can sample craft beers from Olde Mecklenburg Brewery (the flagship brew, Copper is particularly popular), Skull Coast (the hopped-up Maelstrom IPA is a great option for bitter brew fans), Foothills Brewing, LoneRider Brewery, and SweetWater Brewery.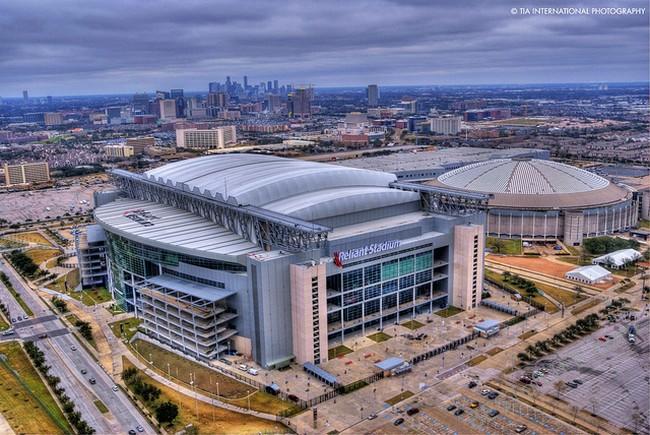 In addition to some of the more standard selections, the Texans' stadium also pours Fat Tire, Pyramid (known for its wheat ales), and St. Arnold, Houston's own craft brewery. Texans fans have a lot to be grateful for at the beer concession stands: there are local favorites like Karbach Brewing Co., Shiner Bock (practically the Texas state beer), Southern Star Brewing Co., St. Arnold Brewing Company, and others on tap.

You would expect a stellar beer selection from a stadium located in Seattle, lucky for Seahawks fans CenturyLink Field delivers. In addition to a nice selection of international beers, they also offer beers from local breweries Pyramid and Red Hook. There's the new Brougham Beer Hall as well as the Craft House that offer just enough Craft beer to satisfy even the most snobby craft beer fan.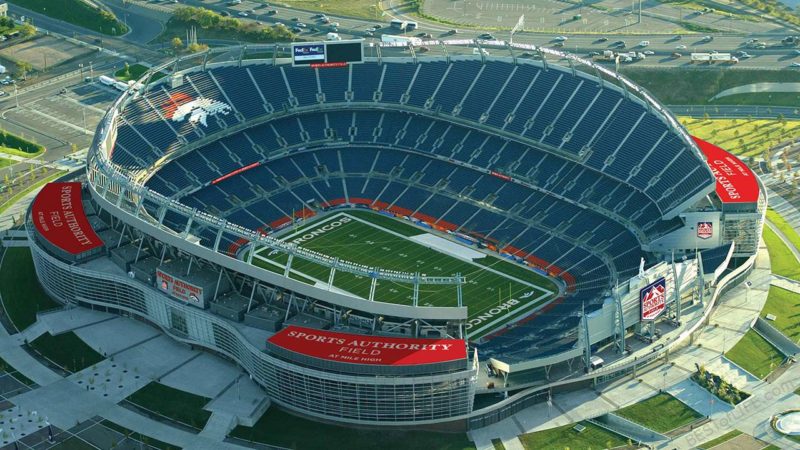 Sports Authority Field at Mile High (Denver Broncos)
Colorado is full of great craft breweries and many are located in the area that surrounds Denver. Dozens are located within a short distance from the stadium, so if you don't get your fix during the game scout out some post-game celebration spots for a great craft brew. Mile High may hold a smaller selection than other stadiums, but quality is what's important. Some of the local breweries represented at the stadium are New Belgium, O'Dell's, Oskar Blues and Great Divide.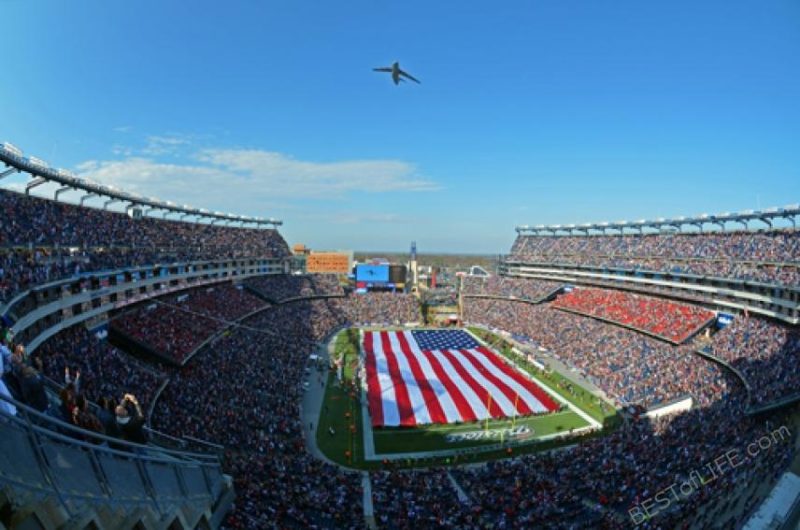 The New England fans certainly know how to tailgate. Patriot's fans have been known to shot-gun Heady Topper and Bourbon County Brand Stout before the game but there are many craft beers to be had during the game as well. Some of the offerings in the stadium are Lord Hobo, Harpoon, Sam Adams, Cisco, Wachusett, Blue Hills and Berkshire.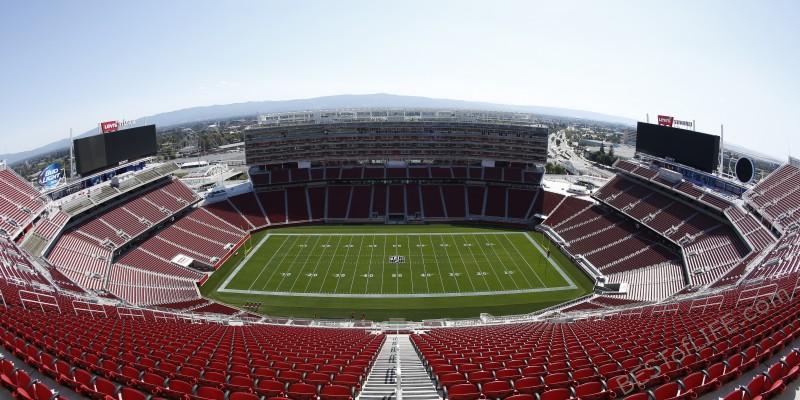 Are you surprised that a California stadium is on the list? You should be surprised that more haven't made my list…California is consistently producing some of the best beer in the world. The San Francisco locals you will find are Speakeasy, Anchor Brewing, Cellarmaker, and 21st Amendment. If that is not enough to satisfy your thirst then grab a beer from Firestone Walker, Stone, Anderson Valley, or Sierra Nevada.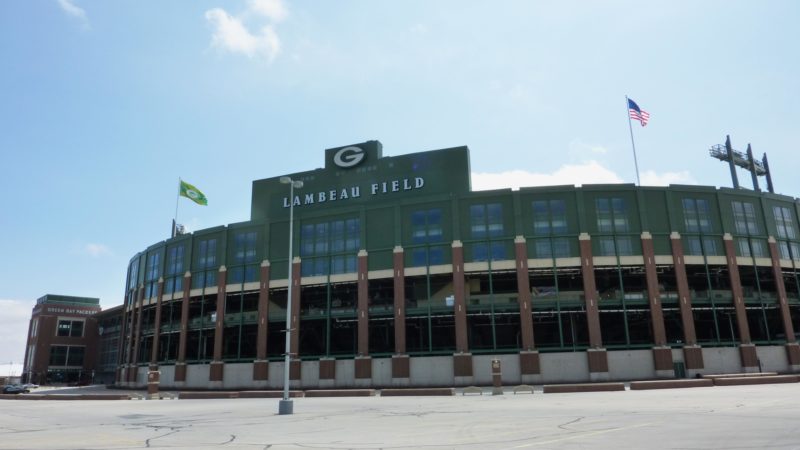 The cheese-heads are a powerhouse in the NFL that boast an incredible 13 championships, which is the most in the league. It just so happens that their beer selection is of championship quality as well. Wisconsin has a great craft beer scene and the stadium offers plenty of local brews to quench any thirst. Some of the locals are Hinterland, Badger State, Titletown, and Stillmank.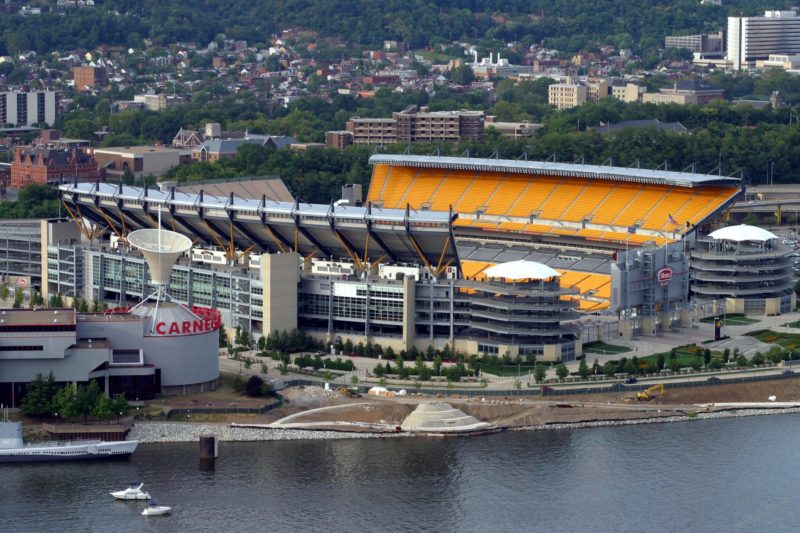 The Pittsburgh Steelers spend their Sundays (and occasional Thursday's or Monday nights) selling out home games to loyal fans. Their fans like their beer almost as much as they like their football. The Pennsylvania local breweries you can find at the stadium are Rivertowne, Yards, Troeggs, Evil Genius, Church Brew Works, and Pittsburgh Brewing.
So if you are heading to any NFL Football stadiums this season, make sure you check out the craft beer scene at any of them. There is no better way to watch a game then with a delicious hand crafted beer, made locally.
Save
Save
Save
Save
Save
Save