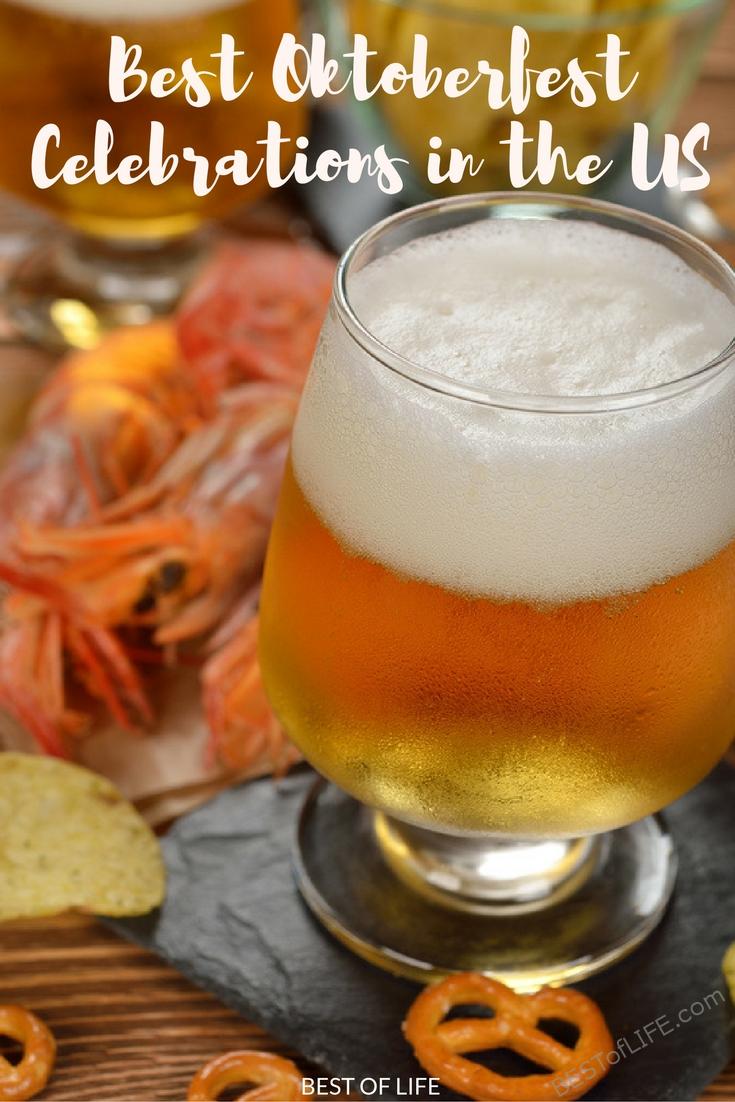 Today, the Oktoberfest is the largest festival in the world, with an international flavor characteristic of the 21st century: some 6 million visitors from all around the world converge on the Oktoberfest each year. It is hardly surprising then that a country like the USA with huge numbers of German immigrants (in fact, German Americans make up the largest ancestry group in the USA) should now offer such a large number of Oktoberfest celbrations held in September and October every year.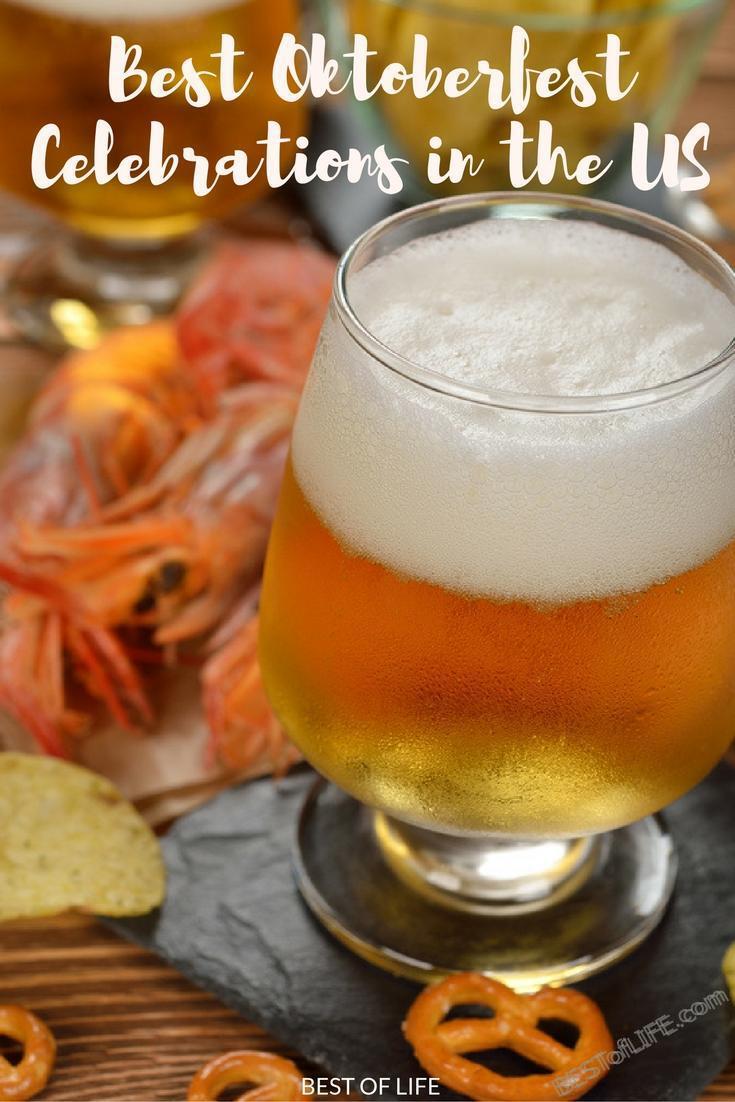 Oktoberfest celebrations happen all over the world every year! These are the best Oktoberfest celebrations that happen right here in the US.
Don't forget to stock up on some awesome Oktoberfest accessories before you head to your favorite Oktoberfest celebrations! You'll probably need a Beer Making Kit, Boot Mugs, Decorations, Party Favors and some Beer Goggles. A Sausage Making Kit is a great idea to go along with your Costumes as well!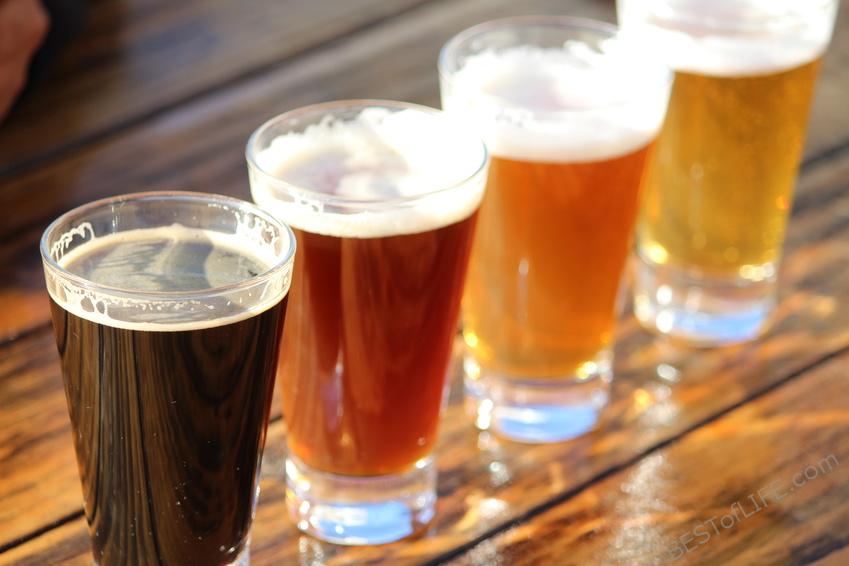 Alpine Village Oktoberfest (Weekends early September to late October) Torrance, California
Alpine Village Oktoberfest is one of the oldest and largest Oktoberfest celebrations in Southern California, and has been a popular event for more than 45 years attracting over 100,000 visitors every year. The wide variety of "Bavarian" entertainments include Oom Pah Pah big bands from Germany, sing-a-longs, a yodeling competition, and even fun contests like pretzel-eating and beer stein-holding. There are many other activities to enjoy as well, like the abundance of traditional German food and delicious German beers!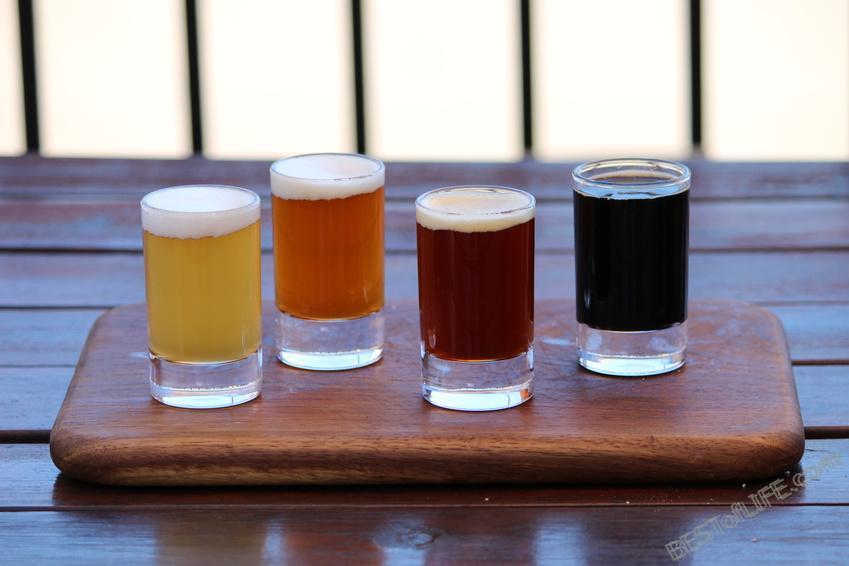 Hofbrauhaus Las Vegas (mid September to late October) Las Vegas, Nevada
Taking place in an exact replica of Munich's famous Hofbrauhaus complete with a beer hall and beer garden, the Las Vegas Oktoberfest is as authentic and unforgettable as the original. It's complete with nightly live music, entertainment every night, appropriate foods like sausages and pork shanks, and of course an abundance of German beer. Most are brewed according to original recipes handed down by the Duke of Bavaria over 400 years ago. They're imported directly from a brewery in Munich.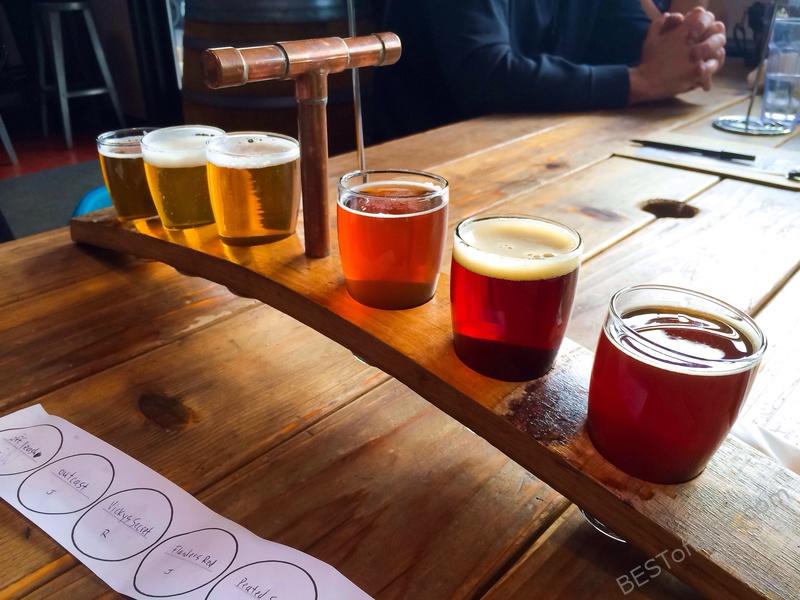 Oktoberfest Zinzinnati (mid to late September) Cincinnati, Ohio
Recognized as North America's largest Oktoberfest celebrations, for more than three decades Oktoberfest Zinzinnati has been an increasingly popular attraction with more than 500,000 visitors each year. Highlights of the event include several venues, live entertainment including big bands, German folk dancers and accordion players, fun events, as well as almost 100 booths offering German food, beer and wine.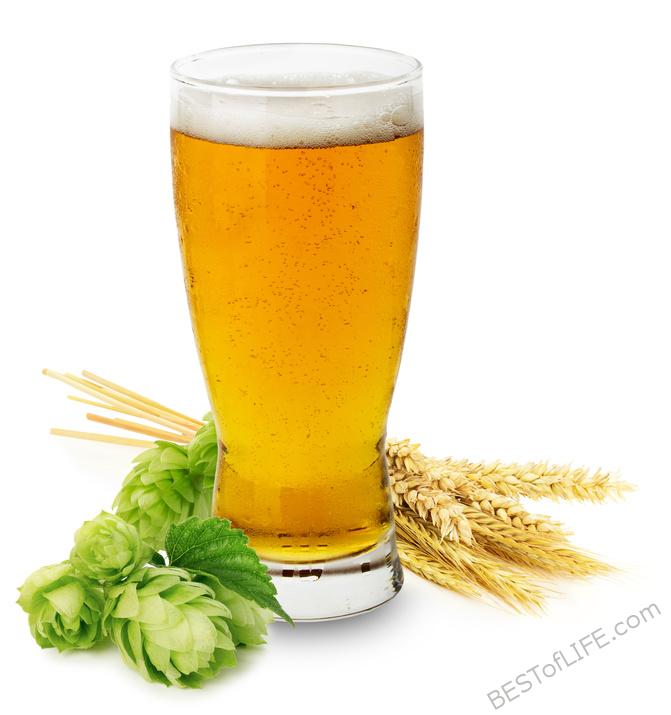 Denver Oktoberfest (mid September) Denver, Colorado
Denver Oktoberfest is one of Denver's most popular and longest running festivals. Towards the end of every September, over two separate weekends, the city comes alive with all things festive and German. Events including German music, dance, and other cultural performances, German food including the ever popular bratwurst, and strudel desserts, and the most important thing – German beer!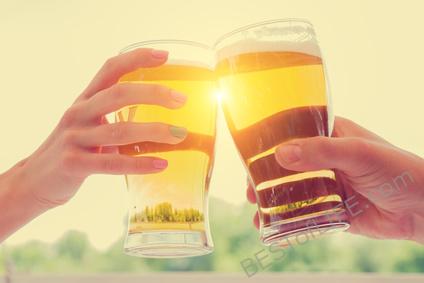 Oktoberfest (mid September) Mt Angel, Oregon
The 4-day Oktoberfest (the largest folk festival in the state) attracts more than 300,000 people each year to Mount Angel, a community founded by German pioneers in 1867. Featuring music, food, dress, and beverages of Bavaria, Oktoberfest celebrates German culture and has been a successful attraction for almost 50 years.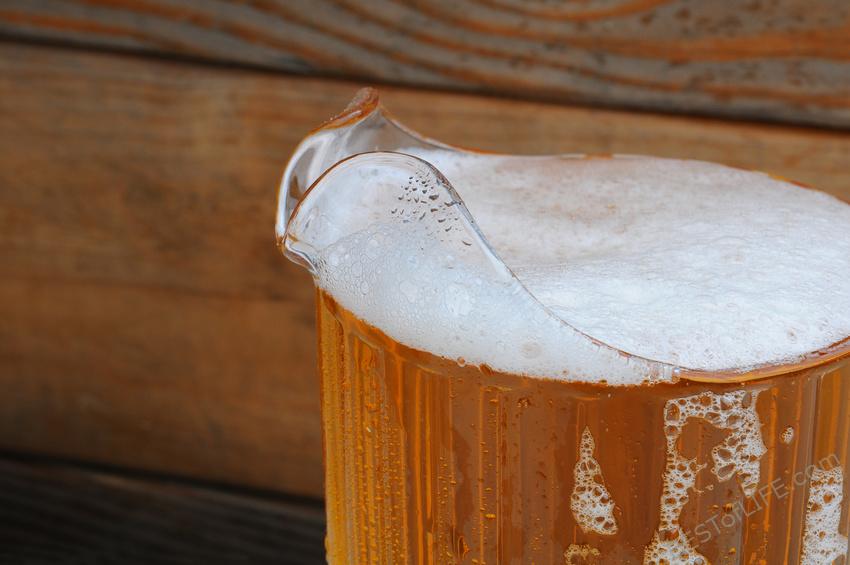 Leavenworth Oktoberfest Celebration (early to mid October) Leavenworth, Washington
This charming Washington town is modeled after a Bavarian village, the Leavenworth Oktoberfest attracts over 10,000 people and features four venues with concerts of live traditional German music from the USA and Germany. Also featured are the typical Oktoberfest foods like bratwurst, cold beer, imported German brews, and Leavenworth's Mayor honoring a Bavarian tradition of "tapping the keg".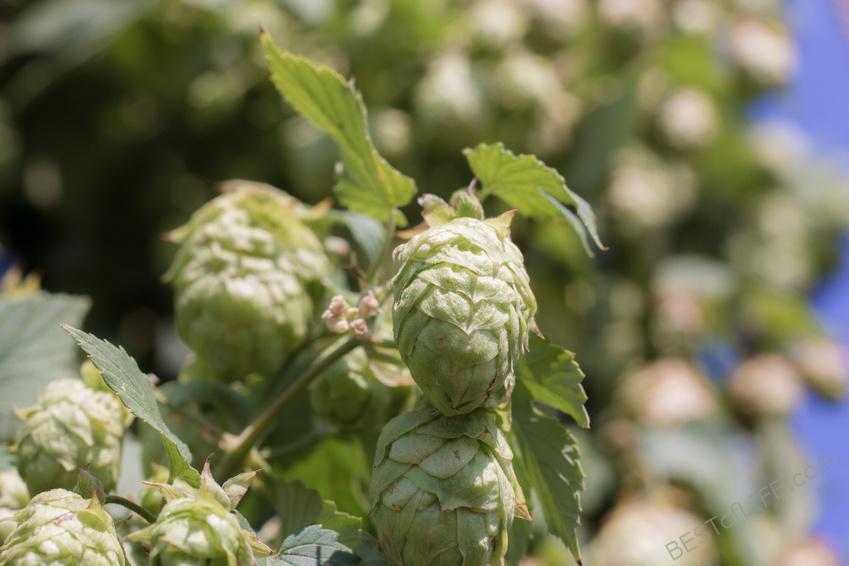 New Ulm Oktoberfest Celebration (early October) New Ulm, Minnesota
Set in the town of New Ulm which was originally founded by German immigrants, the Oktoberfest here is now recognized as one of the best smaller Oktoberfests in the USA. A popular event for over thirty years, the New Ulm Oktoberfest presents two stages of German themed music and entertainment. They host the ever popular German-American Parade, a plethora of entertainment at several bars and taverns, craft shows, and even a famous and popular glockenspiel with characters emerging every few hours!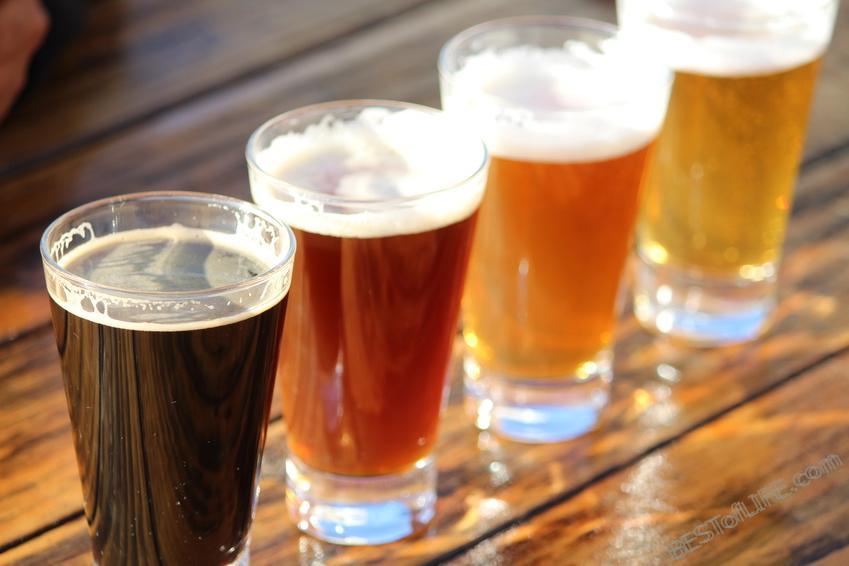 Big Bear Lake Oktoberfest Celebrations (mid September to late October) Big Bear Lake, California
The Big Bear Lake Oktoberfest has been a popular attraction for more than 42 years. It features everything to do with German food and beer. There are appropriate foods including bratwurst, knockwurst, and Bavarian dumplings and of course there are premium German beers, beer drinking contests, and stein-carrying challenges. Along with all the great food and drink there are several concerts, and game booths, log-sawing, and ample activities for children.
Save
Save
Save