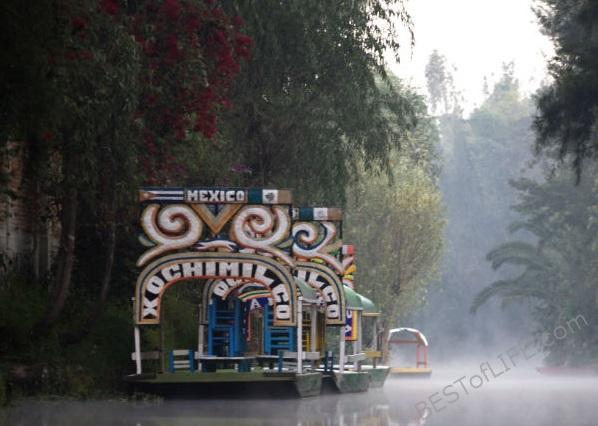 This site contains affiliate links. Please read our Policies for information.
After starting a family, I've found that travel is a bit difficult. The kids are happier when they hear the word "Disney" put in front of the word "vacation." While Disney vacations are fun, they don't exactly scream culture. While they want Disney, my wife and I, we want smart children. One of the best ways to do that is to turn our vacation into a learning experience. Now that the "parenting" is out of the way, let's go to Mexico! There are plenty of places to vacation in Mexico that offer learning experiences with a side of margaritas.
If you haven't caught on yet, places to vacation in Mexico may not be educational, but I love them.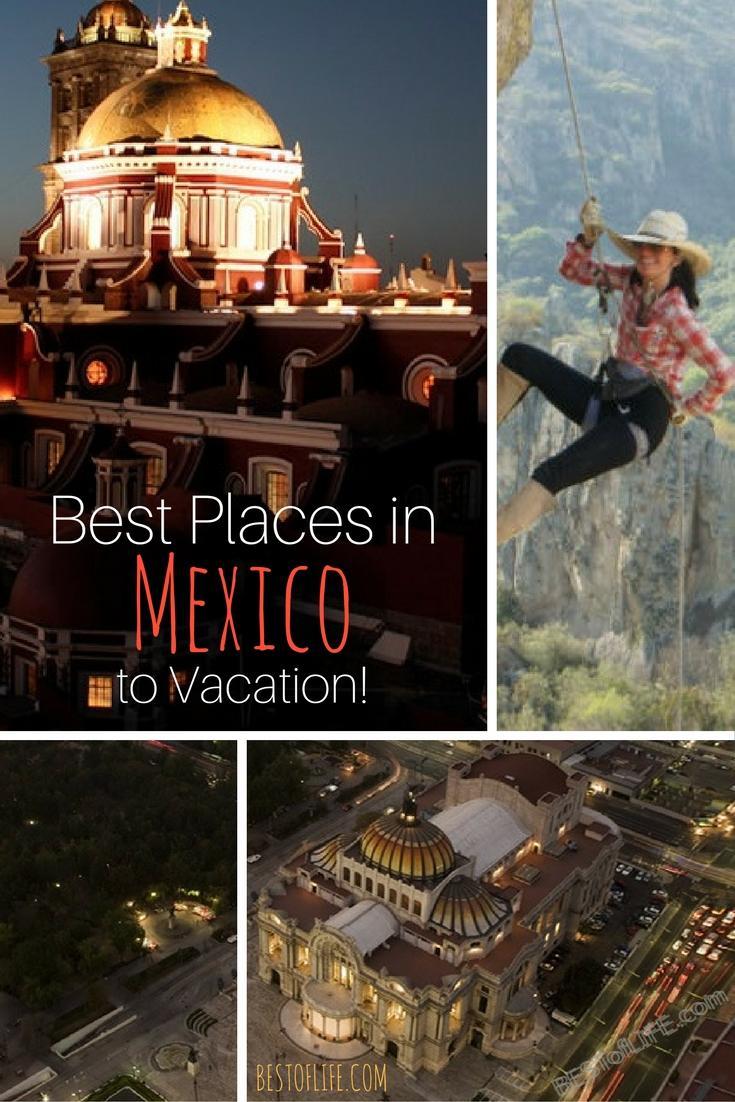 San Miguel de Allende
Alright, you won't find Cinderella's Castle in San Miguel, but you also won't find drug violence either. Instead, you'll find 17th-century cathedrals, gardens, farms and stores with items made by hand. The town was also the setting for a very popular movie called Once Upon a Time in Mexico. Side note, try the street food, you will not regret it one bit.