After starting a family, I've found that travel is a bit difficult. The kids are happier when they hear the word "Disney" put in front of the word "vacation." While Disney vacations are fun, they don't exactly scream culture. While they want Disney, my wife and I, we want smart children. One of the best ways to do that is to turn our vacation into a learning experience. Now that the "parenting" is out of the way, let's go to Mexico! There are plenty of places to vacation in Mexico that offer learning experiences with a side of margaritas.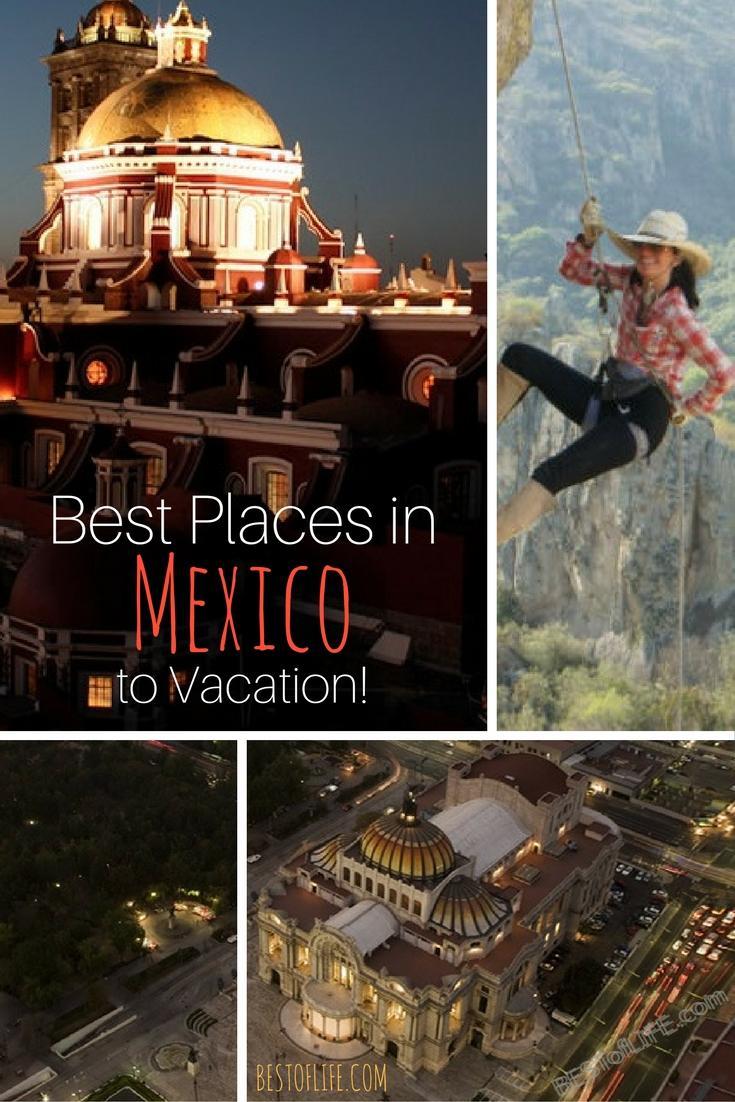 If you haven't caught on yet, places to vacation in Mexico may not be educational, but I love them.
San Miguel de Allende
Alright, you won't find Cinderella's Castle in San Miguel, but you also won't find drug violence either. Instead, you'll find 17th-century cathedrals, gardens, farms and stores with items made by hand. The town was also the setting for a very popular movie called Once Upon a Time in Mexico. Side note, try the street food, you will not regret it one bit.
Huatulco
Inner city vacations aren't for everyone. I live near plenty of natural water areas, so I don't necessarily need a beach. If you do need a beach, Huatulco is a newcomer to the beach resort scene in Mexico. There are 12-miles of shoreline that you can enjoy and so much to do from swimming to snorkeling and even rafting.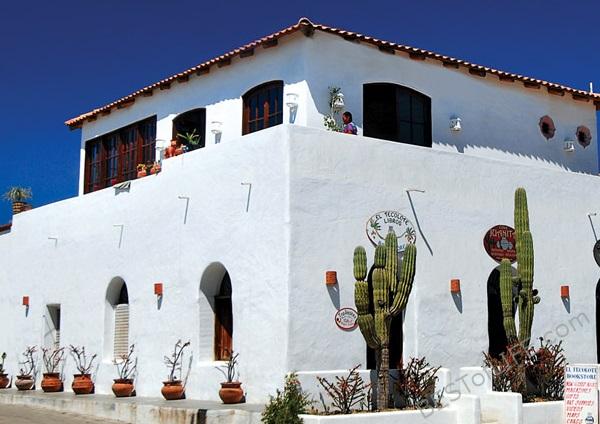 Todos Santos
When people travel to another country, they're often looking for experiences not too influenced by America. The problem with a lot of Mexican destinations is the effect American tourism has had on some of them. One example is Todos Santos; the American influence is becoming more and more apparent every year. However, you can't beat the scenery, beaches, boating options and lack of tourists.
Mexico City
Plenty of people think they don't want to travel to places like Mexico City because of the crime. Did you know that the crime rate in Mexico City is about a third of that in Washington D.C.? Anyway, Mexico City is full of rich history, great experiences and did I mention the safety?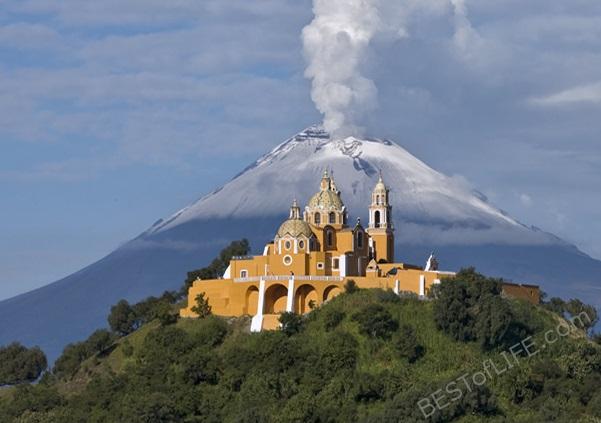 Puebla
 However, if the city life isn't for you, Puebla offers similar sights, tastes, and culture but in a much smaller package. Also, if you travel to Puebla and still want to visit Mexico City, it's only two hours away.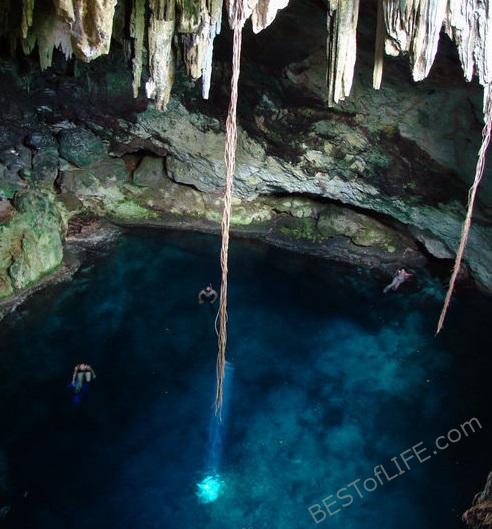 Merida
Many people just stop at Merida during beach resort vacations and then head back to their tourist infested resort. However, staying at Merida and visiting the beach is an even better option. If you want to experience the authentic Mexico that few people ever see, this is the way you'll want to do it all.
There is absolutely nothing wrong with visiting the same old places and experiencing the same old things. But when you decide that you want to try something new, go all out and avoid the beaten path to find the best places to vacation in Mexico. After all, those who make their own path get a better reward.