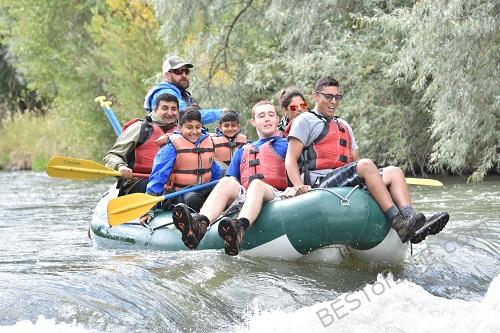 This site contains affiliate links. Please read our Policies for information.
I went on a trip to Salt Lake City and spent more time in Park City, Utah. One of the many things I did in Park City was visiting All Seasons Adventures. I'm naming them not because they gave me a free trip, or paid me in any way, but because I had an absolutely awesome time. With All Seasons Adventures, I went whitewater rafting. After one trip down a class 2 rapids, I'm hooked and want to learn enough to get in on some class 5 action. Even though the pros will tell you there are better places to go specifically for whitewater rafting, I choose Utah. Mainly because I've never been there, and I am aiming to see the world.
I learned a lot about whitewater rafting and want to convince you to do the same.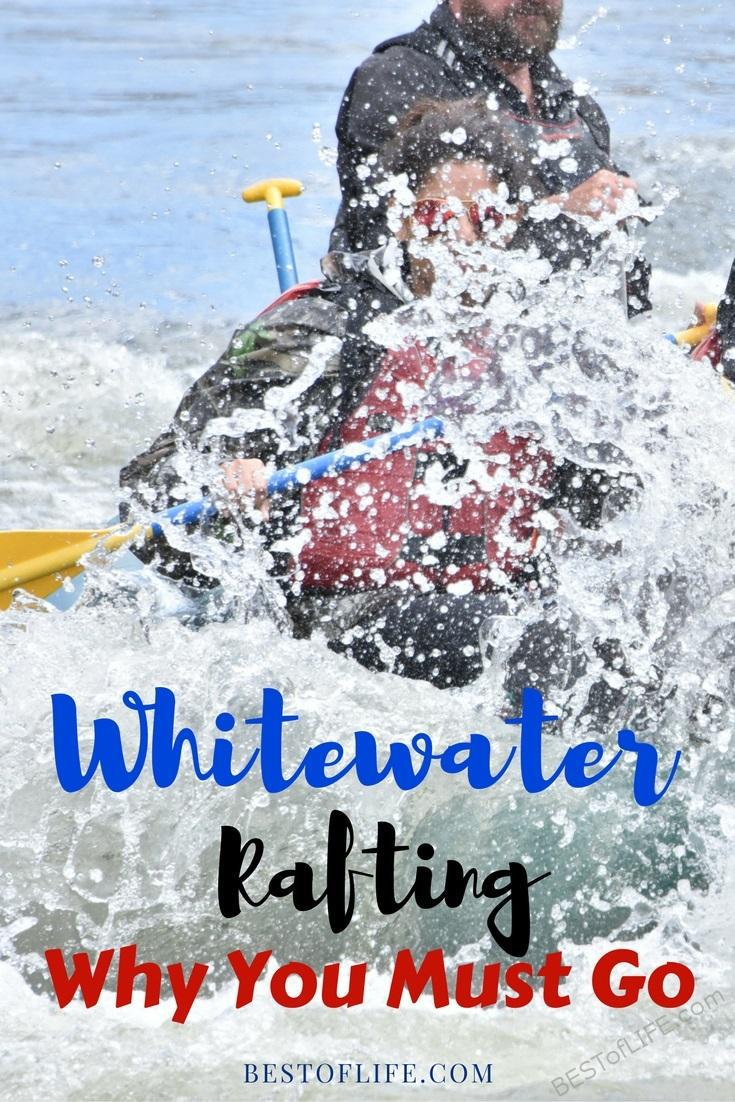 Adrenaline
Alright, let's be real, the pictures will tell you that I went through some exciting class 4 or 5 rapids. However, I'm not going to lie to you; they were class 2 rapids if that. However, I think it was an excellent introduction to the possible adrenaline rushes I can get during a class 5. If you don't know, class 5 is essentially the highest you can go through; class 6 is just nuts.