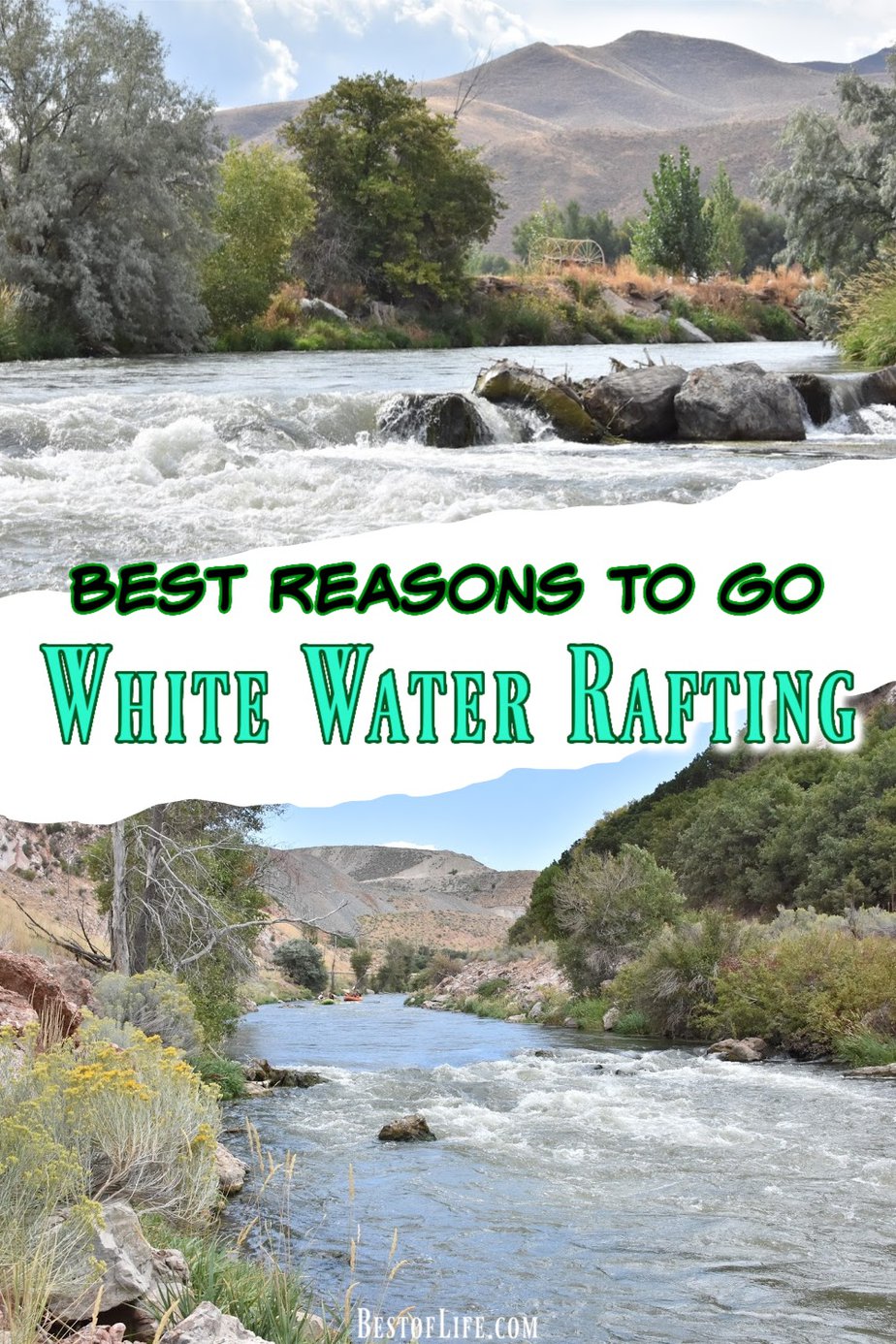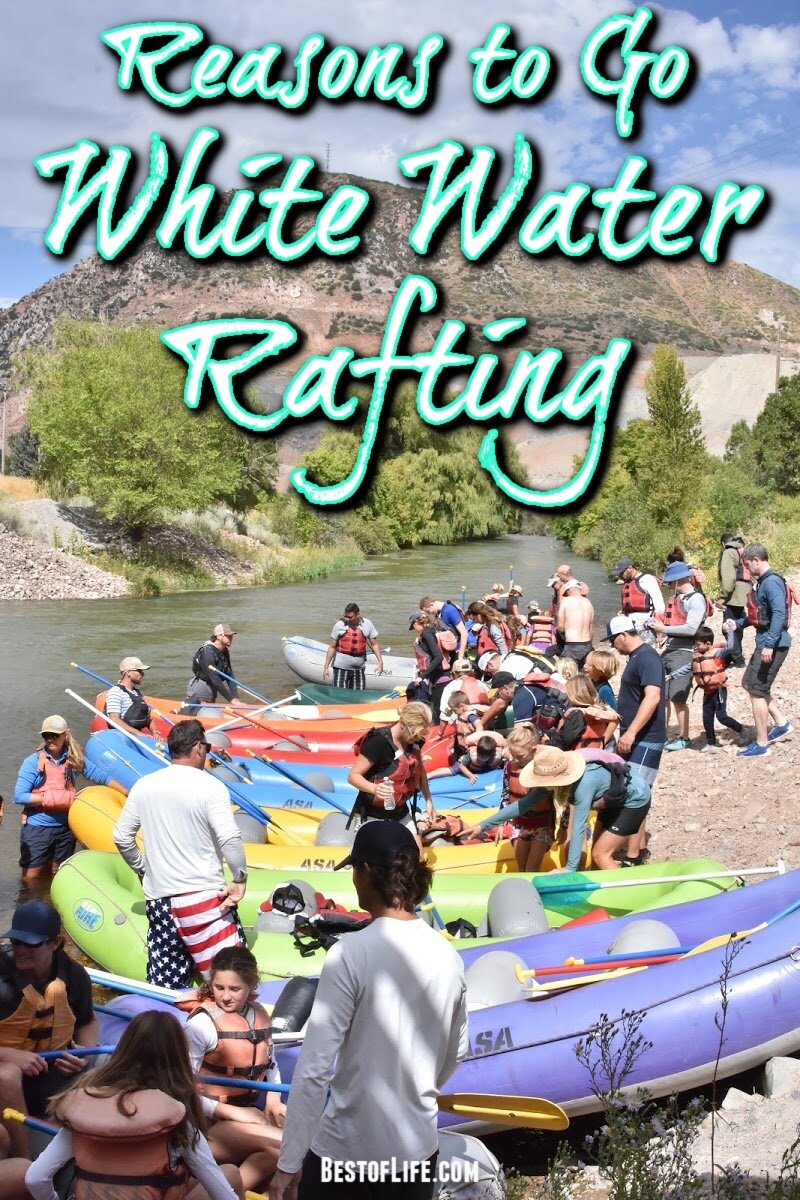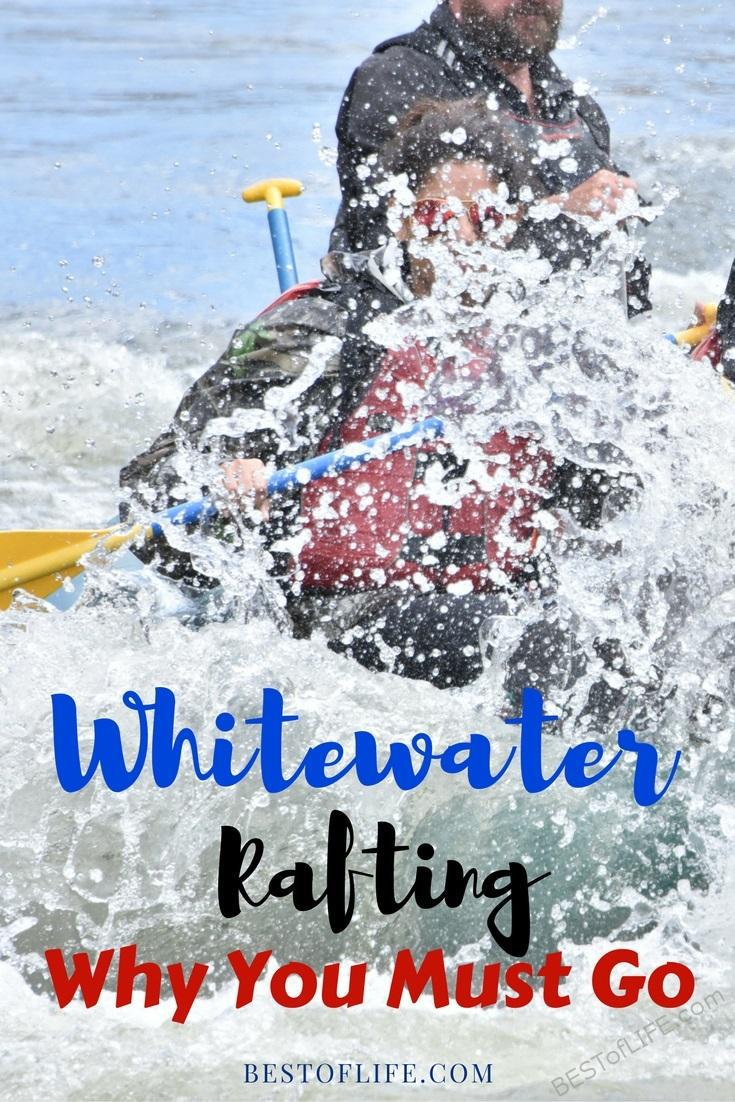 I went on a trip to Salt Lake City and spent more time in Park City, Utah. One of the many things I did in Park City was visiting All Seasons Adventures. I'm naming them not because they gave me a free trip, or paid me in any way, but because I had an absolutely awesome time. With All Seasons Adventures, I went whitewater rafting. After one trip down a class 2 rapids, I'm hooked and want to learn enough to get in on some class 5 action. Even though the pros will tell you there are better places to go specifically for whitewater rafting, I choose Utah. Mainly because I've never been there, and I am aiming to see the world.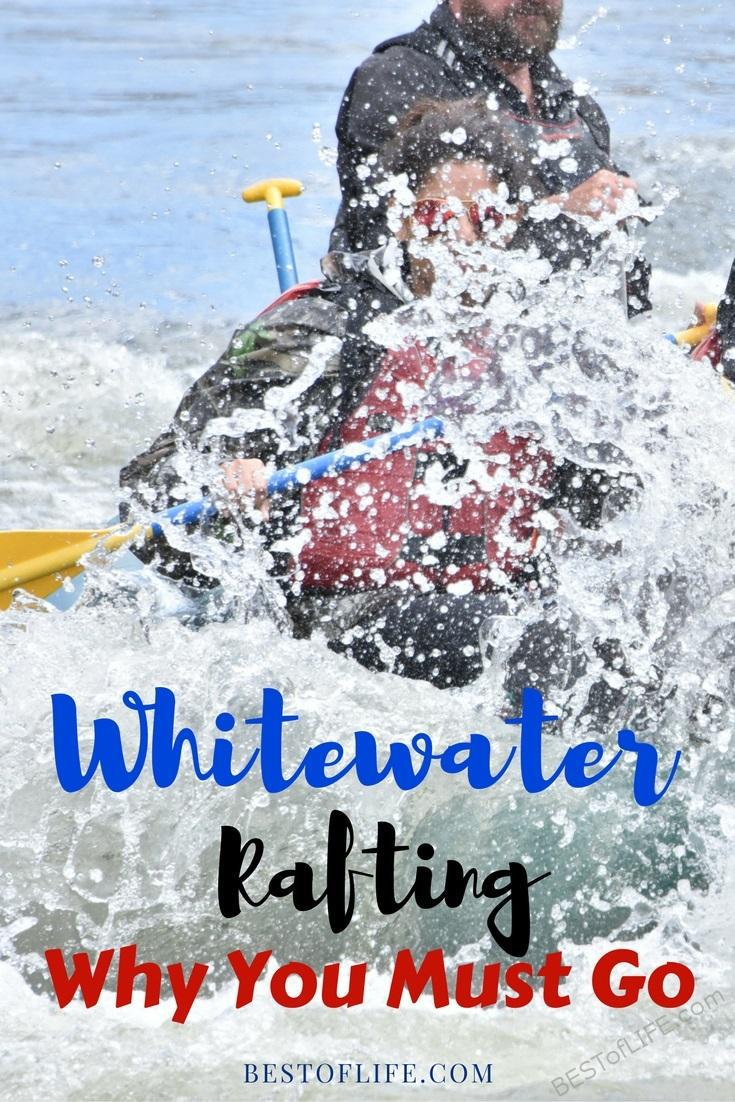 There are many reasons to get off your butt and experience whitewater rafting on your next vacation when traveling.
Adrenaline
Alright, let's be real, the pictures will tell you that I went through some exciting class 4 or 5 rapids. However, I'm not going to lie to you; they were class 2 rapids if that.
However, I think it was an excellent introduction to the possible adrenaline rushes I can get during a class 5. If you don't know, class 5 is essentially the highest you can go through; class 6 is just nuts.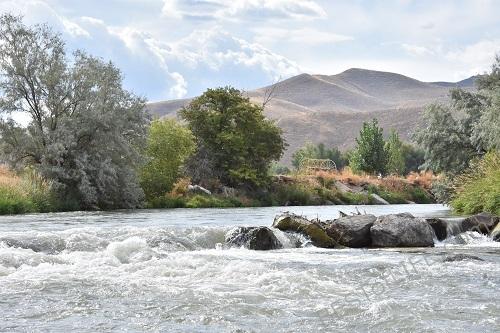 Nature
In between the rapids you'll have moments of calm waters. During those quiet moments, it's nice to look around and enjoy the nature around you. Most of the rivers people raft down are in the middle of canyons or forests.
The locations make for some great wildlife sceneries, and since you're in the midst of wild waters, there's not a lot of selfie opportunities.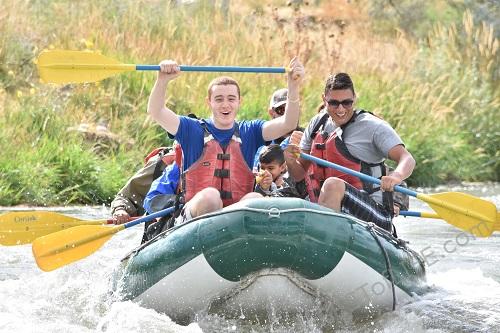 Experiences
Let's get deep here for a minute. I love my job writing because it gives me the freedom to explore the world. Get out there people! Use that vacation time to experience the natural wonders around you.
Real whitewater rafting is nothing like Grizzly Peak at Disneyland. It's real danger, true nature and not some manufactured river meant to make you laugh and get you wet so you can walk around a theme park soaked and surrounded by strangers who you just don't care about who are standing between you and a churro so they can take a selfie that has "never been done before".
That was meant to be a run on; it's called a rant people. Also, I love Disneyland just not some of the people who visit.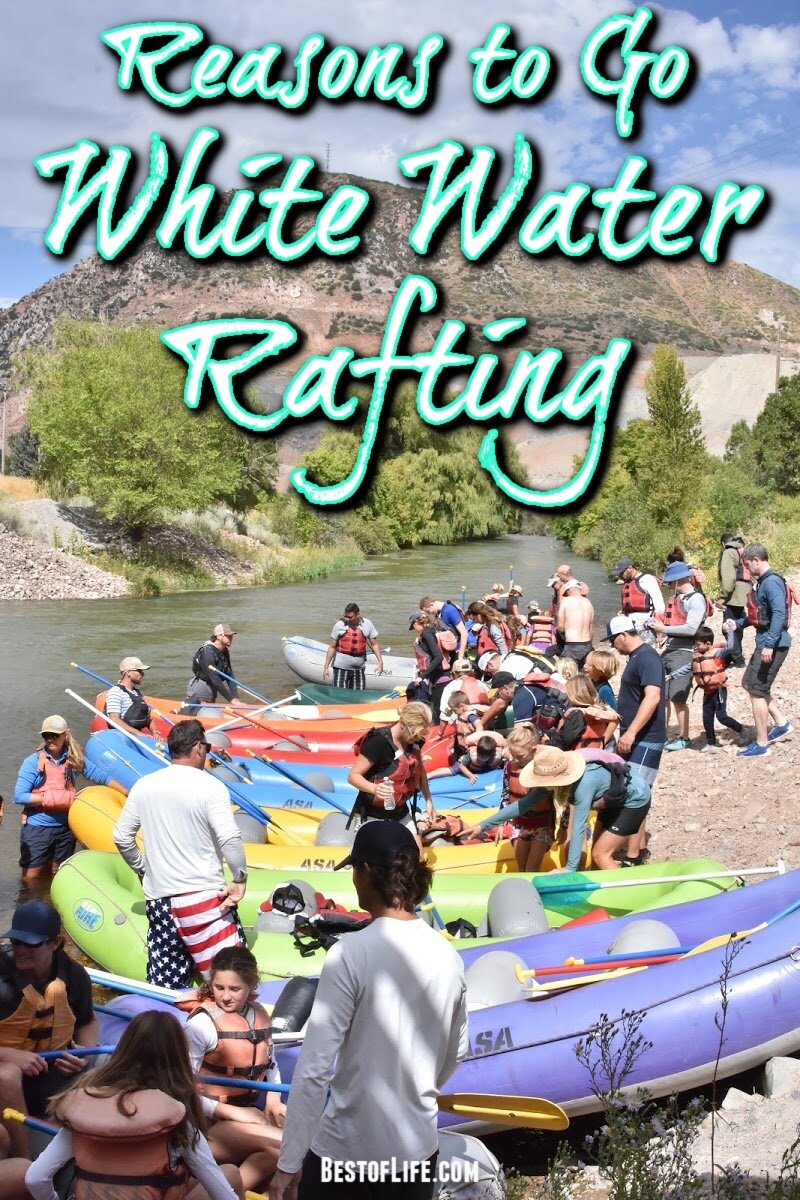 Learn Something New
If you love learning new things, why not try rafting? Some rapids are so calm that you can take your family with you, kids included.
So there shouldn't be a fear of any real danger as long as you choose the right rapids. Your kids may learn something new about nature, about wildlife and themselves.
Shout out to my guide Clark Gallo for teaching me not only about different birds and some rafting terms but about the red rock, some farming techniques and so much more.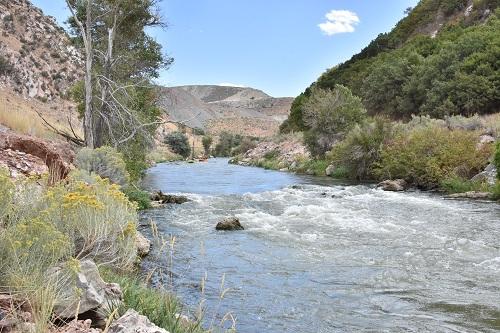 Exercise
We are always trying to get fit and stay in shape. Rafting may not help you lose the pounds if you do it once, but it can make your arms burn.
Also, it's fun to do instead of going to the gym and working out in a manufactured setting…just kidding, no rant here.
If you're determined enough to experience higher class rapids, whitewater rafting can serve as a great motivator. You need to be in good shape for some of the upper-class rapids.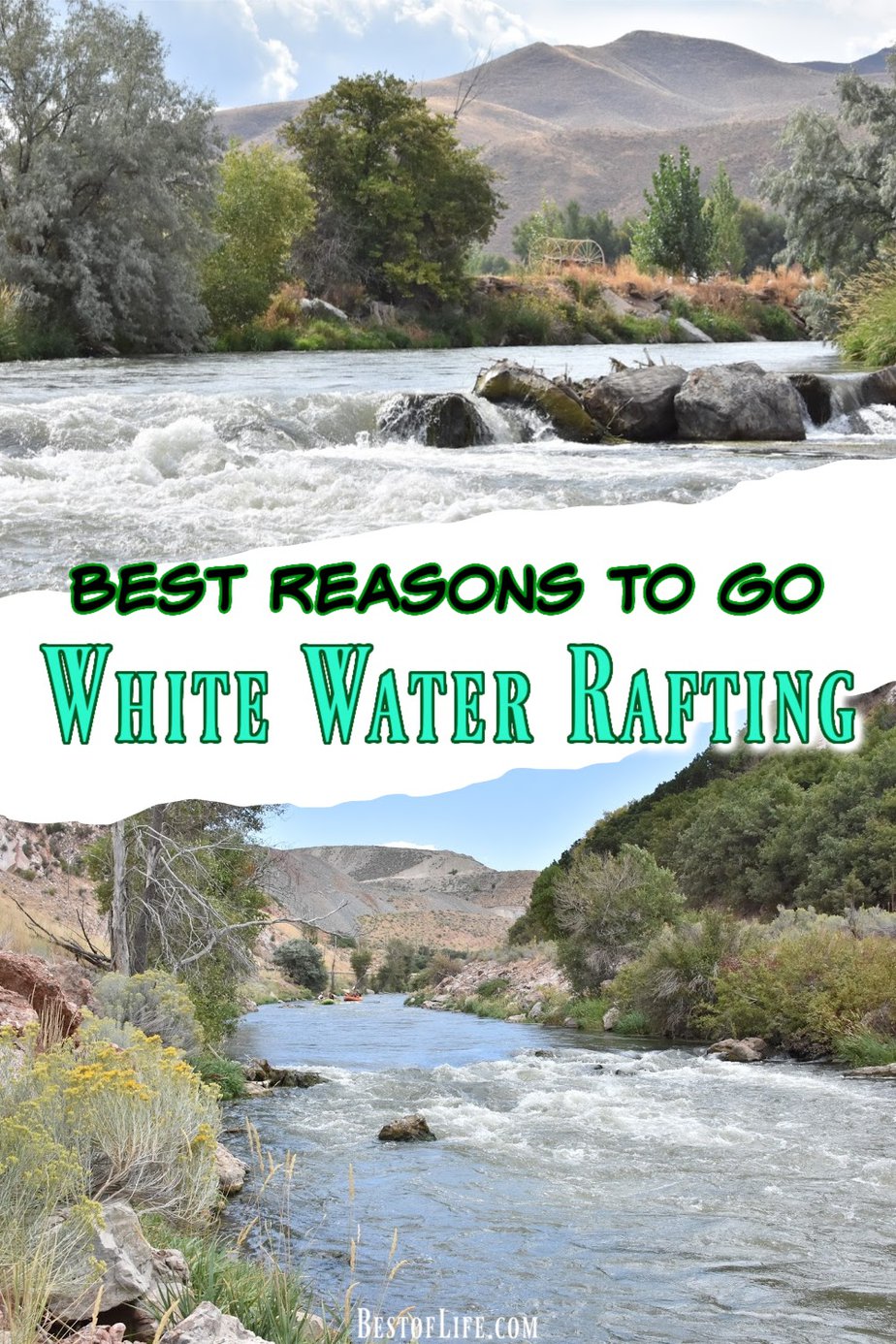 More Travel Ideas
Best Camping Air Mattresses to Consider
11 Places to Watch the Sunset in Temecula
Best Group Travel Tips for Small and Large Groups
Things to Do in Hilton Head for Adults