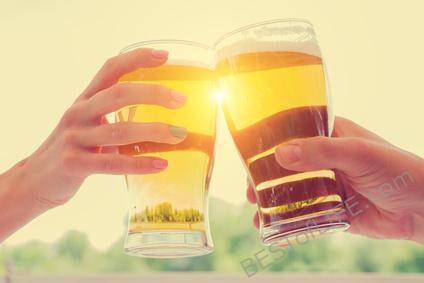 This site contains affiliate links. Please read our Policies for information.
Within the past decade, San Diego has earned an enviable reputation as being one of the world's greatest craft beer cities. Because of it's awesome craft beer following it has even been called the "Beer Mecca".  There are a few reasons why this is so accurate a description of this beautiful city.
San Diego is the perfect choice as a Craft Beer Mecca for a couple of reasons.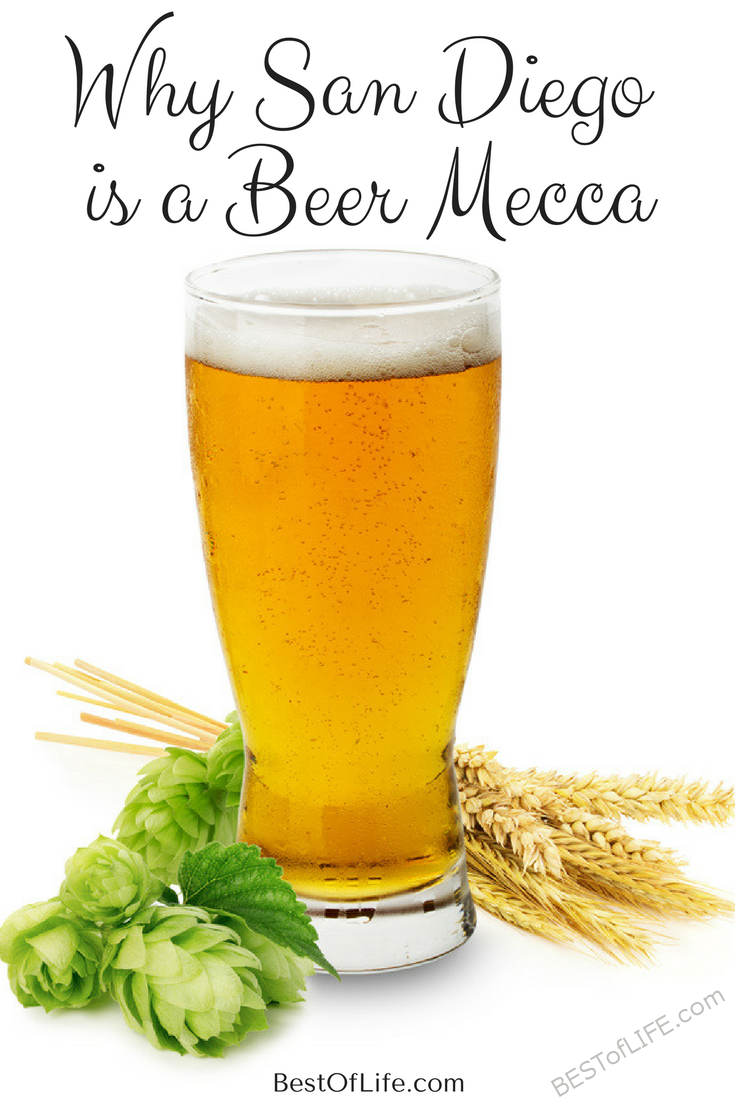 Craft beer is such a popular niche right now! There are tons of ways you can learn more, get involved, and even create your own brews. There are DIY kits that you can brew at home, lots of interesting flavors and types of beers that you can create. Perhaps you can find a new hobby in the craft beer industry!