Within the past decade, San Diego has earned an enviable reputation as being one of the world's greatest craft beer cities. Because of it's awesome craft beer following it has even been called the "Beer Mecca".  There are a few reasons why this is so accurate a description of this beautiful city.
San Diego should be considered a Beer Mecca and I'm going to show you why! There are countless breweries, festivals, and most of all a great community.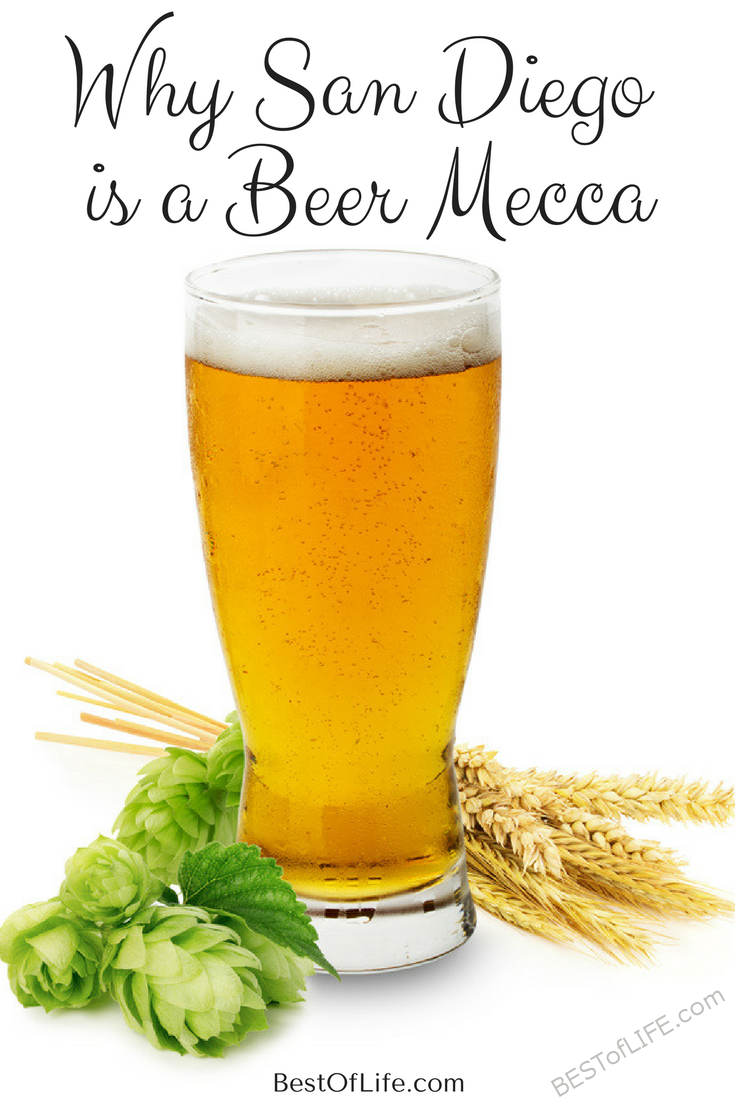 Craft beer is such a popular niche right now! There are tons of ways you can learn more, get involved, and even create your own brews. There are DIY kits that you can brew at home, lots of interesting flavors and types of beers that you can create. Perhaps you can find a new hobby in the craft beer industry!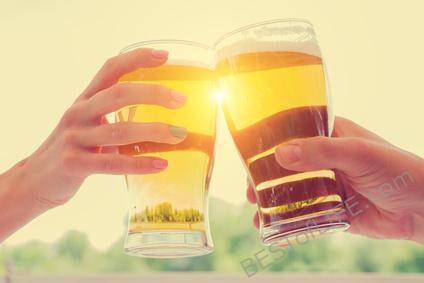 Legislation
Favorable legislation in the late 1970s and early 1980s legalized home brewing and the commercial production. It also legalized the sale of beer in a restaurant setting which provided an environment where successful hobbyists could transition to business owners and sell their craft beer for profit!
Robust home brewer scene
With the legalization of home brewing came several local groups of home brewers who met, shared recipes, provided advice, entered beers in competitions, and pushed the flavor boundaries by producing beers that San Diego had never seen before. Home brewing allowed for individual experimentation which allowed for a broad knowledge base to take hold locally.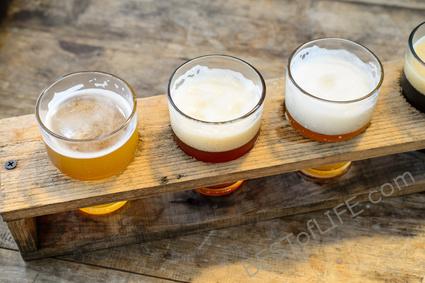 A supportive community
San Diego was, prior to the early-to-mid 1990s, a light beer town. Since then locals have developed a taste for hoppier, full-bodied beers. Naturally this has since become one of the defining characteristics of a San Diego craft beer. This transformation is due to the outreach of the region's brewers which takes place at the county's numerous festivals, tasting events, and brewery tours. The region has embraced its brewers so completely that in 2012, the former mayor of San Diego Jerry Sanders, dubbed the month of June as "Beer Month" in the city.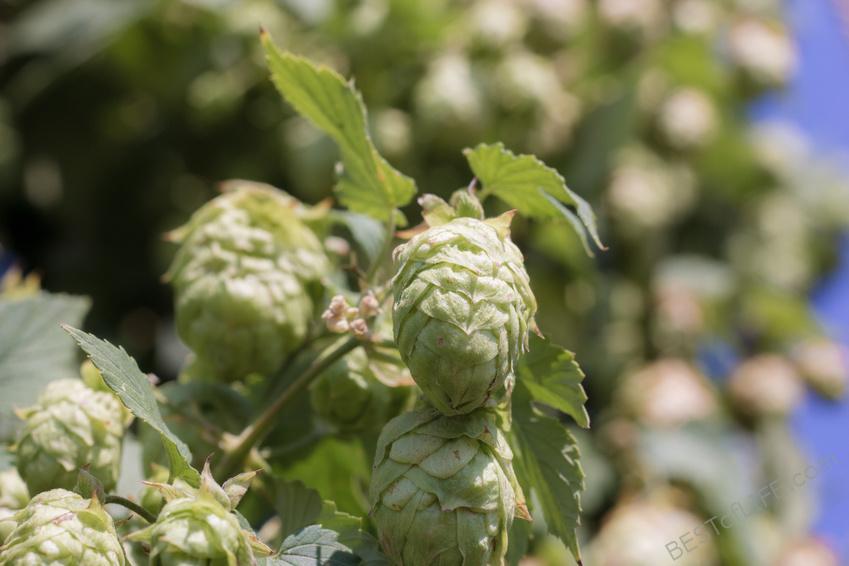 Collaborative brewers
The current brewing boom San Diego County is experiencing can draw its origins to a few key organizations and individuals. As such, an attitude of compatriotism, rather than competition, pervades the brewing industry in San Diego. Most brewers know the other brewers or got started in the others' breweries. This has created a sense of trust and respect among members of the thriving craft beer culture in the region. I'd say San Diego is more of a craft beer brewing family than anywhere else in the nation.
Save
Save