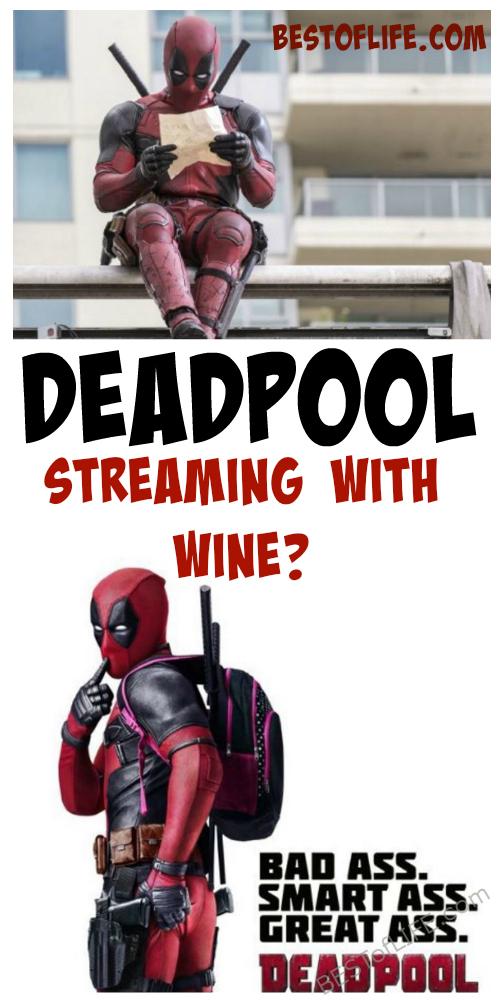 Finding a good movie these days can be a challenge at times. Even more so if you are over, oh say, the age of 38. Wait, maybe it's over 38 with kids? Or over 38 with kids and a demanding job? You may start to get the picture here when it come to what I think of wine and the reasons we all need to take a little time to kick back and
stream
Deadpool.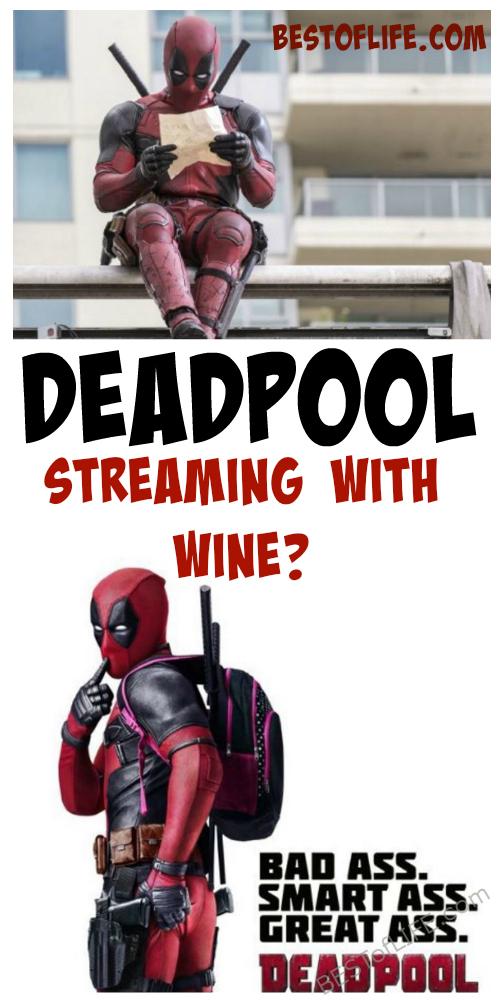 Basically, if you have a sense of humor and like a retreat at the end of the day, you should open a bottle of wine and stream Deadpool.
Because Watching a Douchebag's Film is worthy of wine. That word may make you cringe but it is used well in Deadpool. Really well. (Watch the opening credits closely…)
Shoop Baby – I don't care what age you are but this song just has to make you smile at least a wee bit. I has a special place in my heart because it was popular soon after I bought my first "real car".
My Mazda Mx-3 that I then bought a speaker and subwoofer for that was the size of the rear seat. This song was magic in that car so seeing Deadpool get his coloring fix on to this song was pretty awesome.
Shit. Did I leave the stove on? The way Deadpool thinks out loud in this film is not uncommon with what most of us think all day but rarely speak out loud. It just makes you smile. Even more so with a glass of wine.
Guns. Shooting scenes are great. They are better with wine and your hubby sitting next to you with a smile.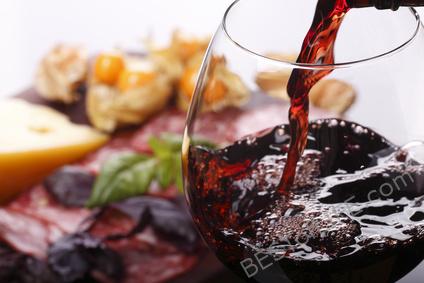 Love. And sex. Deadpool is a love story in a very Deadpooly sort of way. They love each other and just happen to enjoy sex a great deal. So get a glass of wine and your loved one and see what happens.
Subtle References – Marvel is quite possibly the best at weaving in subtle references to other movies and people and Deadpool delivers the same beautifully.
We all need to lighten up and LAUGH – It seems Deadpool is either a movie you will love or completely hate. I don't really care if you hate it or think I am a complete idiot for enjoying it. We all need to lighten up and laugh a little more and Deadpool may help more people do just that.
If not, well, find another flick you do love, open a bottle of wine, and smile more than you did yesterday.
You can stream Deadpool via many sources even if you are cable free!
Stream Deadpool with a great cable free streaming device like one of these:
Save