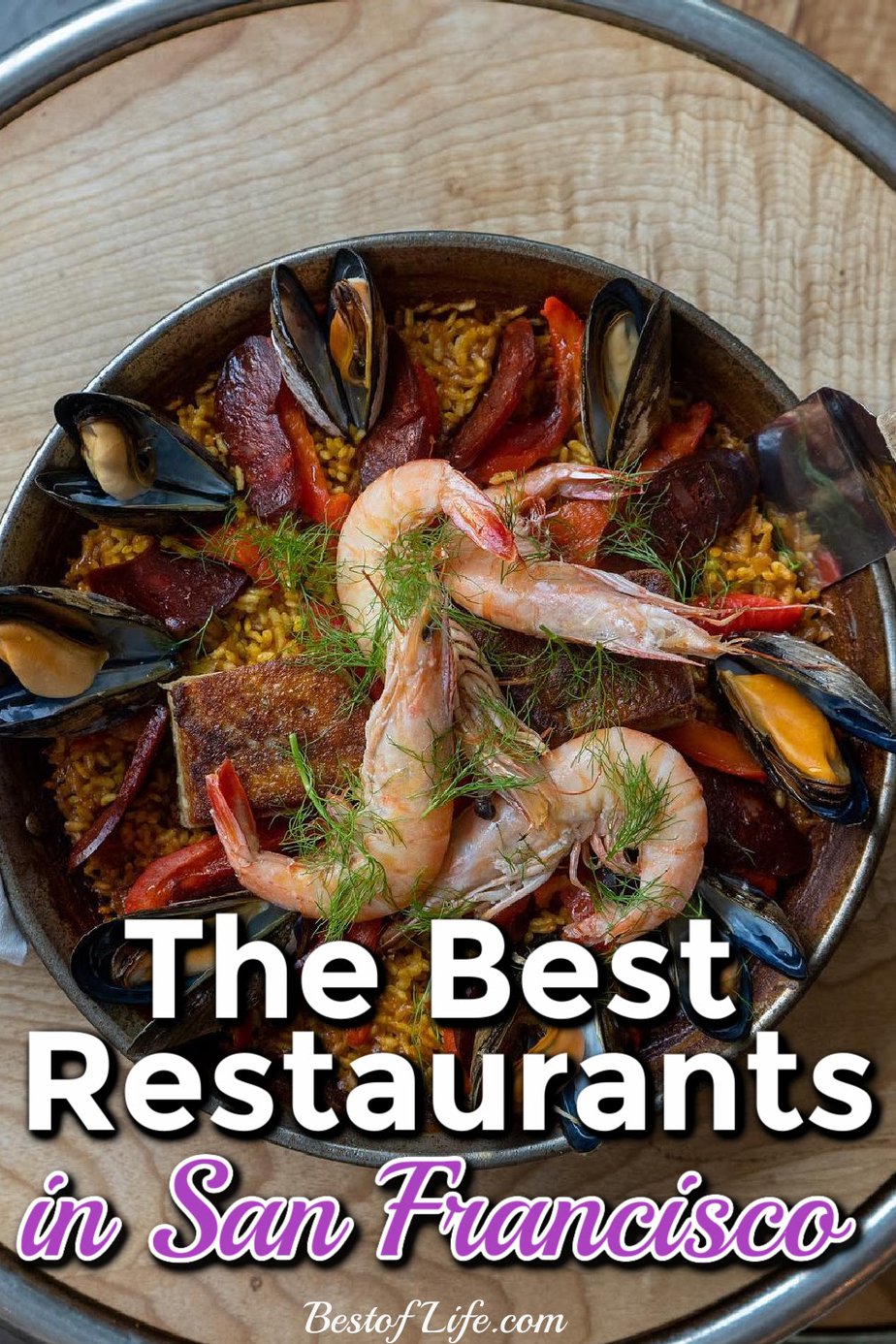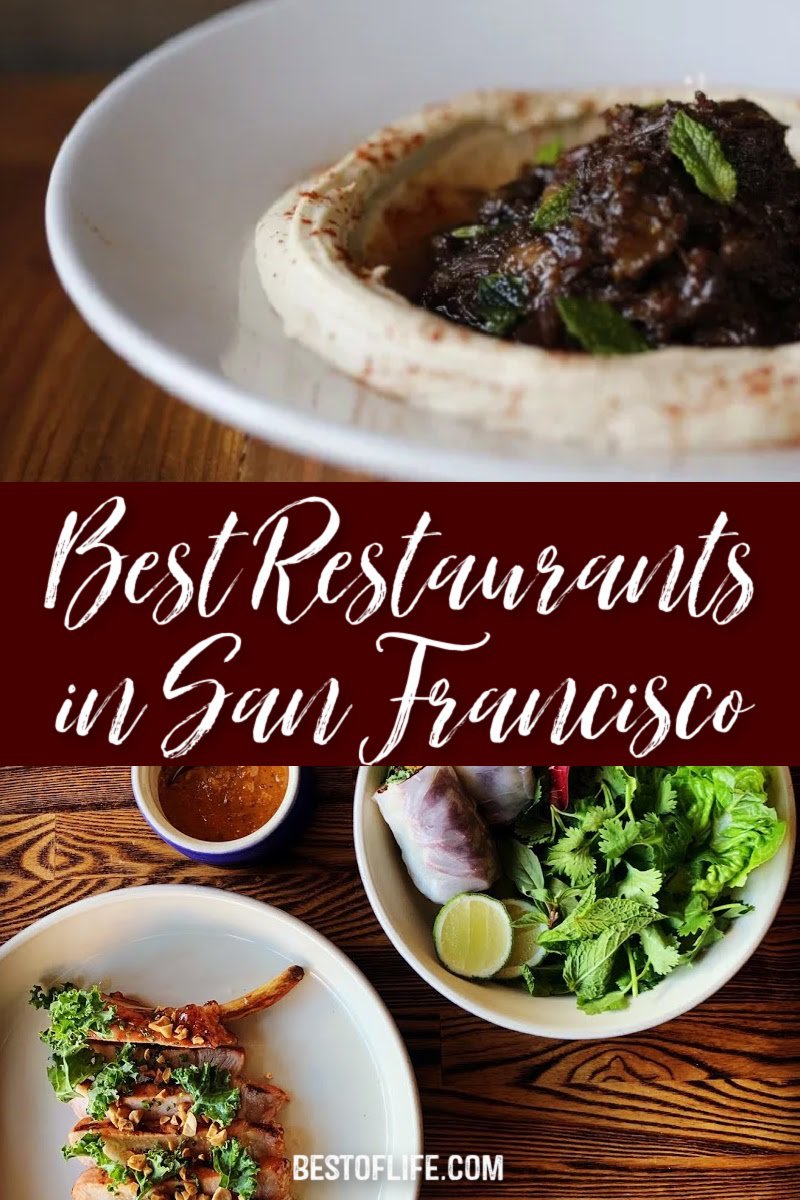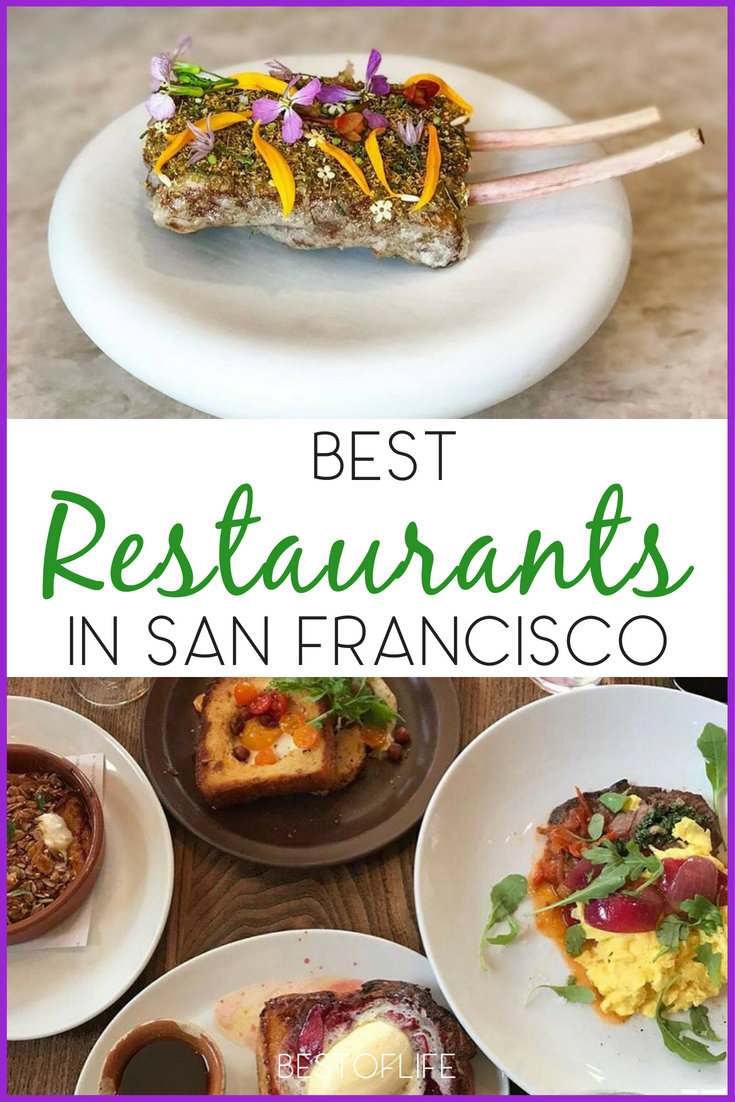 San Francisco has just about everything you could ever want, need, or do. But this poses one small problem. The city boasts an abundance of just about everything, including food. But, searching for the best burrito in a city filled with them can be a pain in the stomach. This problem arises with just about every type of cuisine. So where are the best restaurants in San Francisco? To help you narrow things down a bit, here are some must-try restaurants in San Francisco.

Experience the best restaurants in San Francisco that cover a wide array of cuisines and themes to fit your specific preferences.
Whether you live in San Francisco or are just visiting, everyone wants to eat the best meals. However, everyone has different ideas of what the best meal consists of in every cuisine. The large number of best restaurants in San Francisco makes it easier to please everyone.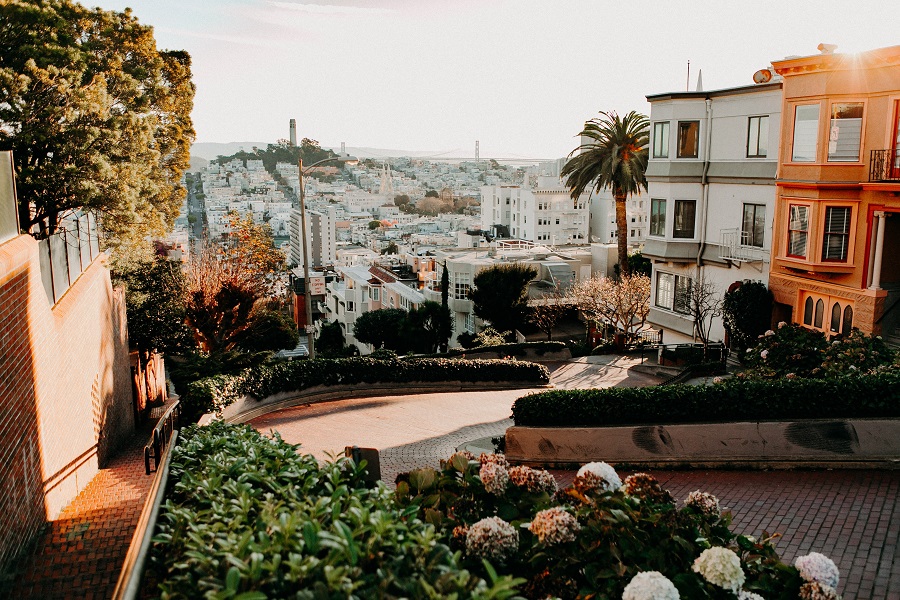 There is everything from fancier date-night restaurants in San Francisco to quick-bite spots where you can lounge a bit. Of course in each category, some restaurants are better than others. The best restaurants in San Francisco may be a little harder to find when there are so many to choose from, but this doesn't mean they don't exist.
One rule you could follow is this: while walking around the city, if you see a long line of people outside of a restaurant, chances are it's for a reason. And while that seems like the easiest way to find all of the best restaurants, not every single one will let their line be seen from the streets.
Instead, you'll need a little inside guidance to help you find out where to make reservations in San Francisco.
Birdsong | SOMA
Despite being one of the newest restaurants in San Francisco, its popularity has surprised no one. Birdsong comes from chef Chris Bleidorn who has made other places like Saison, Atelier Crenn, and others equally popular.
The meals here are cooked in a very old-fashioned way, providing diners with plenty of smoked meals or dry-aged meats. But overall, the heritage cuisine from the Pacific Northwest is among the best in San Francisco.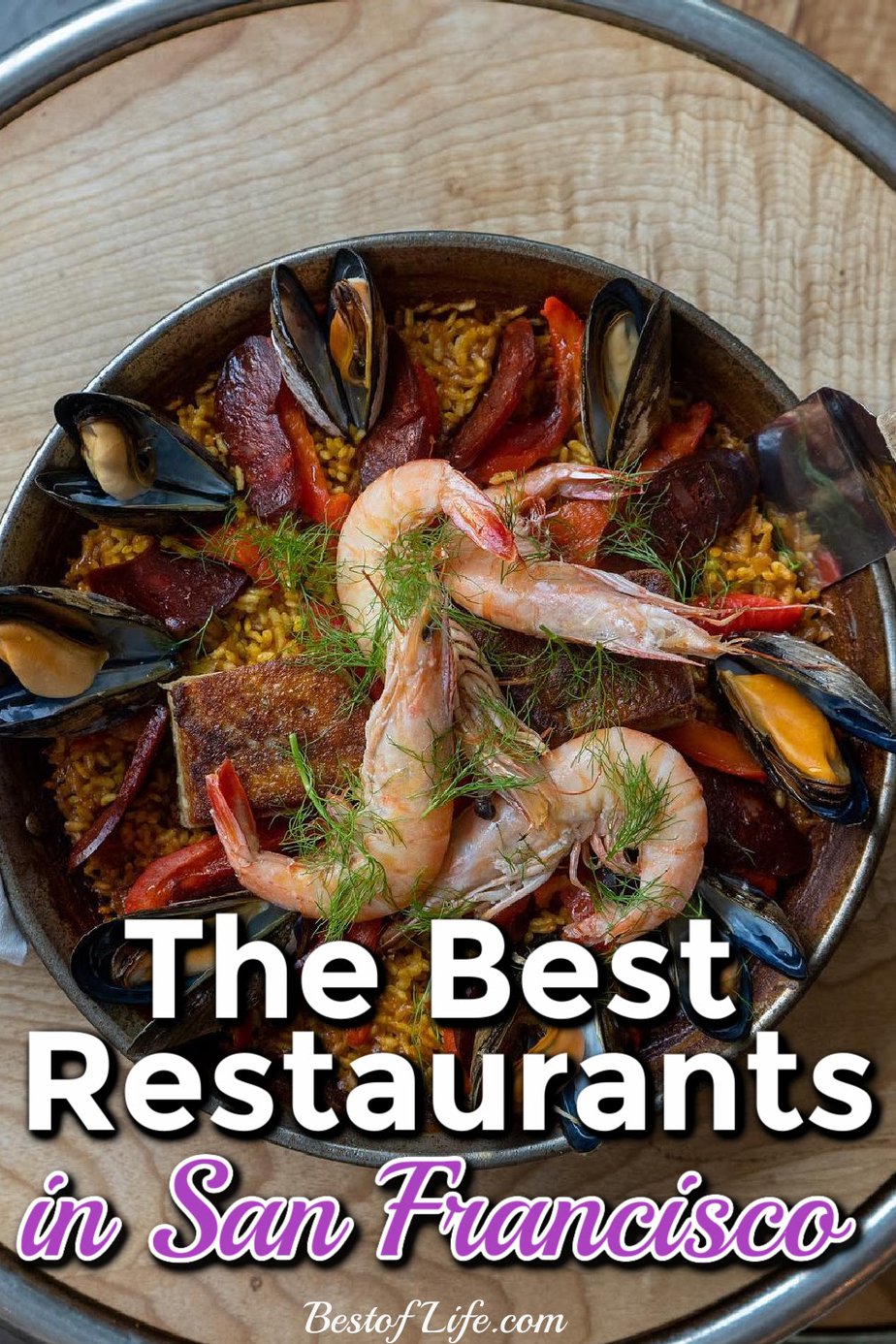 Delfina | The Mission
Italian food is a must in just about any big city since there are so many different occasions to enjoy it. While many of the dishes at Delfina sound common and overused (like a simple plate of spaghetti), you'll find that nothing is quite as it seems.
Every dish is put together with a twist that can only be found in Delfina. There is something unique about how they prepare every meal that makes the flavor and atmosphere even better.
State Bird Provisions | Fillmore
If you've ever had dim sum, you know that the entire experience can be amazing. If you haven't, dim-sum is served by wait staff pushing carts filled with food. As they roam the space, you can pick and choose things you want right off the cart.
While dim-sum is generally thought of as a meal, at State Bird Provisions, it is an experience. The small-bite plates are made so you can try a little bit of everything. Just make sure you arrive early as this is one of the best restaurants in San Francisco and usually fills up fast.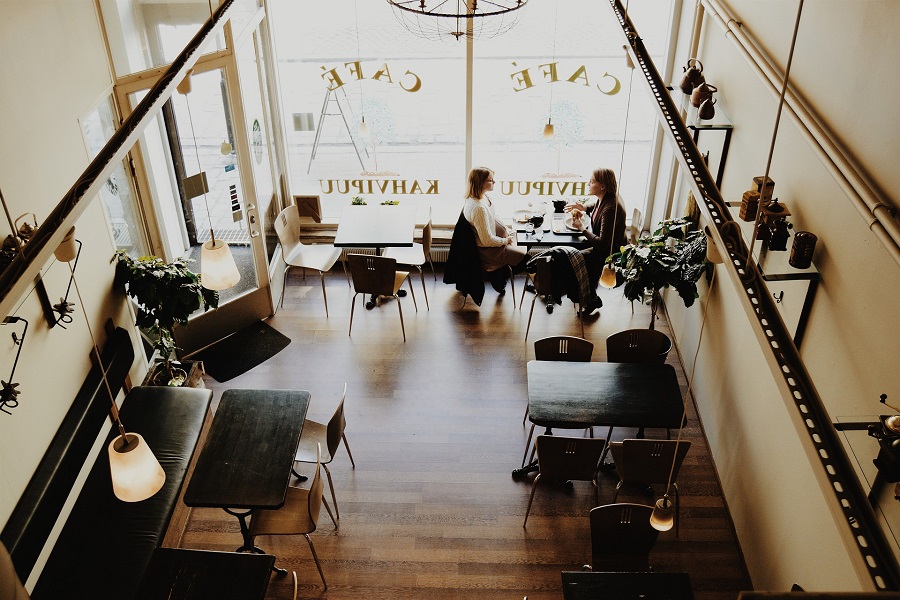 Nopa | Alamo Square
Nopa is where you will find the best burger in San Francisco and the best part is, you can pair it with cocktails instead of sodas. While you can and should enjoy a burger from Nopa in San Francisco, you may also want to try their breakfast. You won't be disappointed in either meal you have here.
Bellota | SOMA
This is one of the best restaurants in San Francisco but could also be the best Spanish-inspired restaurant in the country. Unlike most restaurants in San Francisco, Bellota has plenty of space as it is inside what used to be a warehouse. Live music, Spanish wine lists, and of course, charcuterie and cheese is a great idea before or after your meal.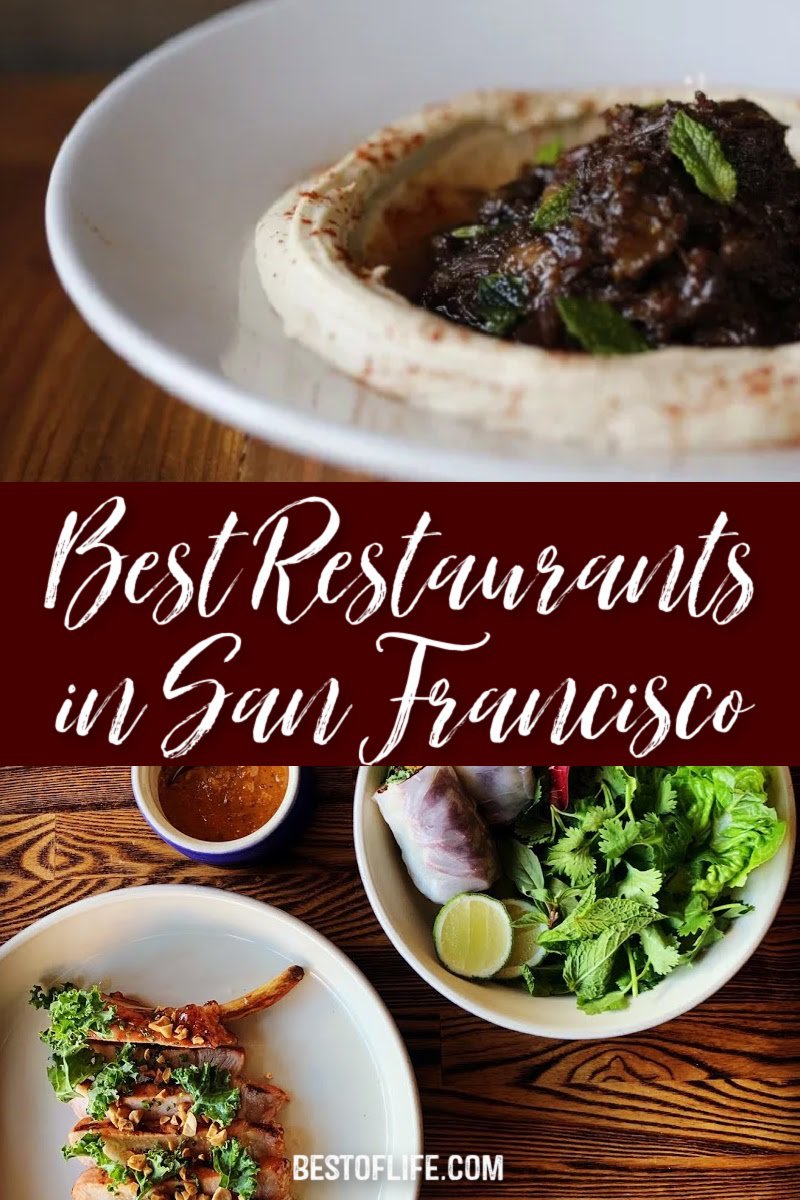 Lord Stanley | Russian Hill
When a restaurant in San Francisco is recognized nationally, it validates what locals already know: San Francisco knows food. Lord Stanley was ranked as the No. 3 best new restaurant in America by Bon Appetit and it has stayed strong ever since.
This spot is perfect for those fancier occasions like anniversaries, date nights, and even marriage proposals. Really, any excuse you can come up with to enjoy an exquisite British and European style dish.
Gibson | Union Square
When you walk into Gibson you may think it's too fancy for the area. Not that Union Square isn't fancy, but San Francisco as a whole carries a more laid-back vibe. The first clue that Gibson belongs in San Francisco is that most meals are designed and made to be eaten with your hands.
The second clue is found in the mural on the ceiling. (Hint: If you look at the cherubs, you may spot some tattoos and Calvin Klein underwear.)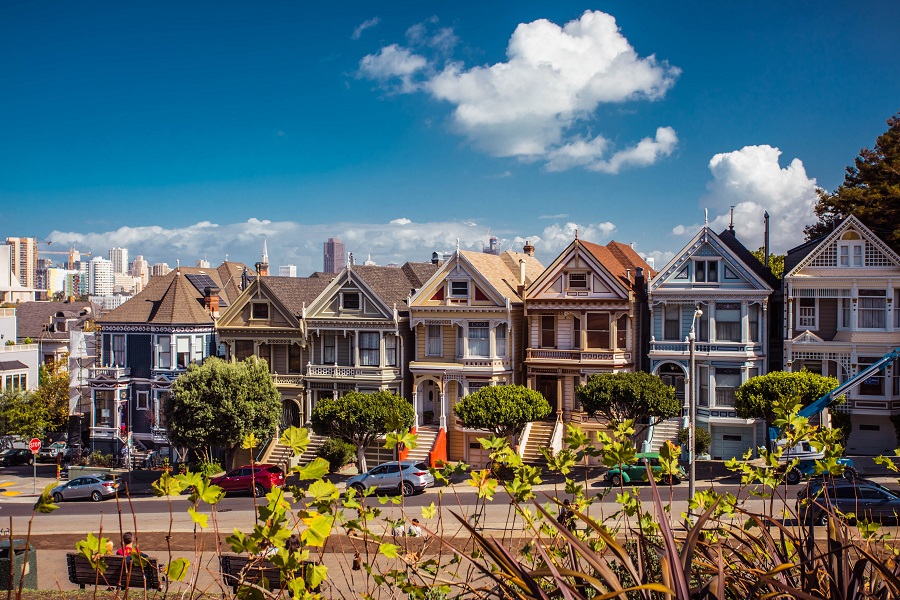 Smokebread | Mid-Market
No one said that a restaurant needs to fit specific guidelines to be considered one of the best restaurants in San Francisco. Smokebread is a fast and casual sort of spot where the star of the menu isn't the main course meal. Instead, the star of Smokebread is the Hungarian potato flatbreads.
These flatbreads are amazing alone but even better when you pair them with the spoon salads. These salads should be eaten with a spoon or you can just dip your flatbread into them and enjoy.
Rich Table | Hayes Valley
Some spots in San Francisco (including many on this list) require a lot of work to get into. But Rich Table surpasses them all. This is truly one of the best restaurants in San Francisco and requires more planning than others if you want reservations.
Make your reservations as early as possible so you can enjoy the California cuisine that is served in a casual setting.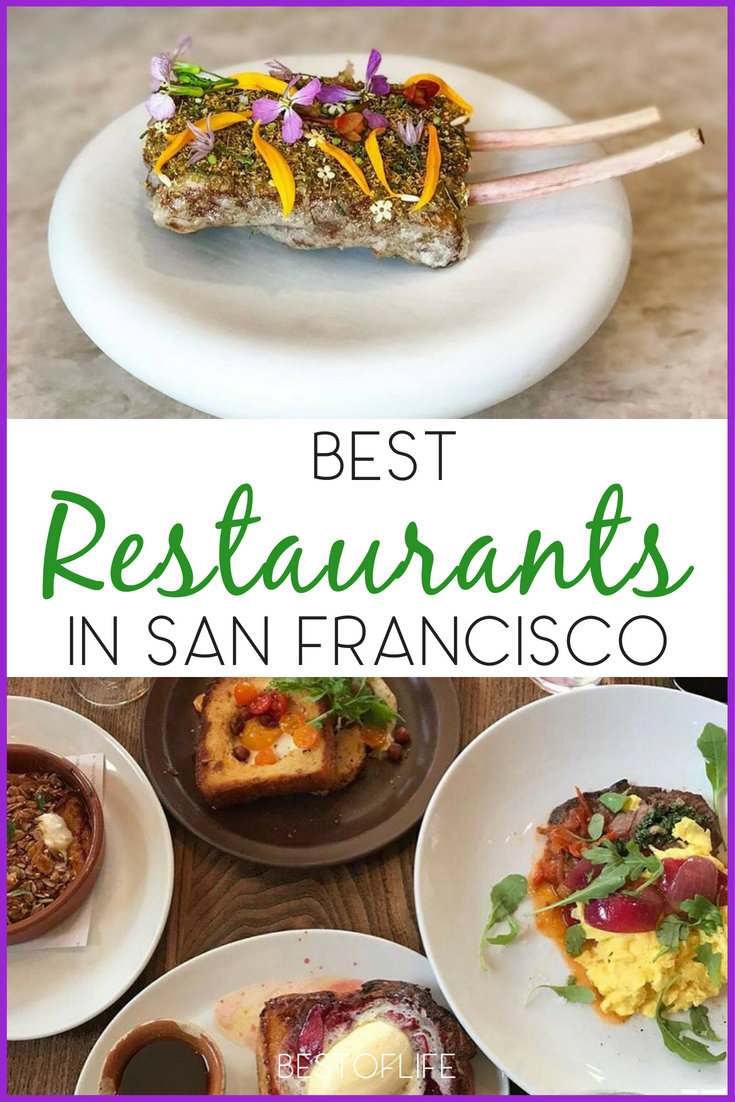 Oren's Hummus | Soma
Every cuisine is covered in San Francisco and the hummus at Oren's Hummus covers yet another cuisine. Not only does this restaurant deserve a spot on the list of best restaurants in San Francisco, it should also be known as the best hummus spot in the country.
The hummus is this restaurant's best feature, but you can also find some amazing pita sandwiches, skewers, and more.
Octavia | Pacific Heights
With a rotating menu, it can be hard to come up with a favorite dish. However, that doesn't mean this spot should be avoided. Instead, the small and amazing meals should be savored because it sure seems like Sara Hauman, the chef de cuisine, cannot go wrong with anything she serves up.
More San Francisco
11 Unique Bars in San Francisco
15 Free Things to do with Kids in San Francisco
7 Things to See in San Francisco at Night
Things to Do in San Francisco For Free