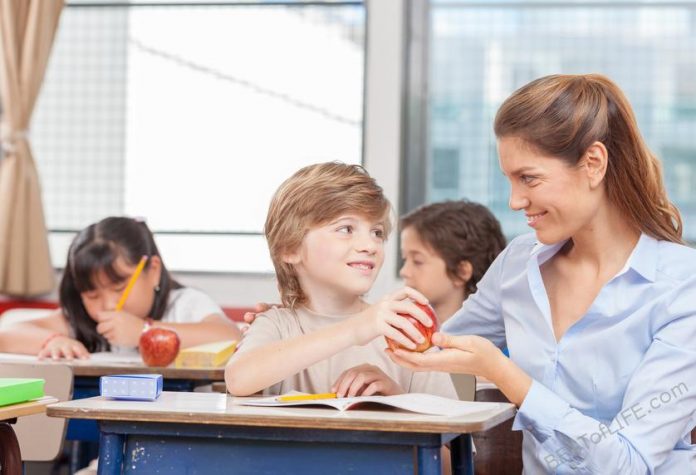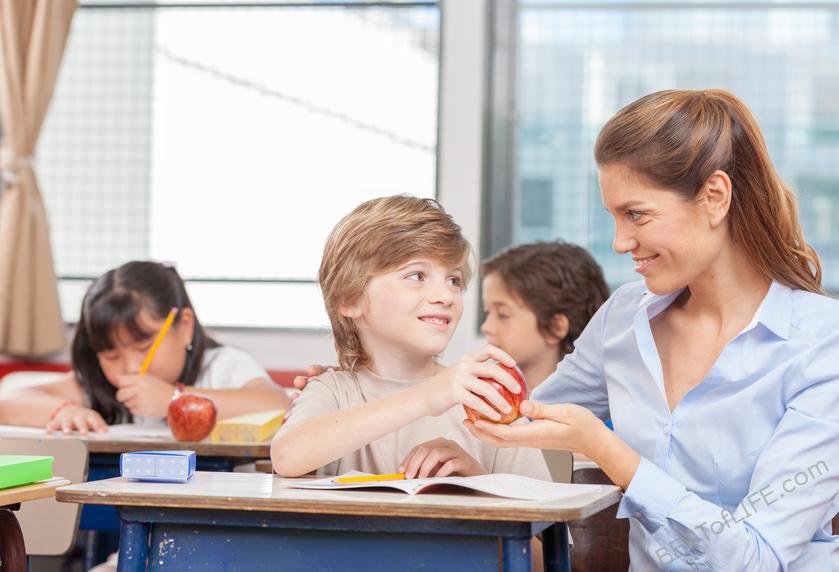 This site contains affiliate links. Please read our Policies for information.
It seems like school is starting earlier every year. As a parent, it's a bittersweet time of year. I'm always happy to see the kids get back to school but no matter how hard I fight it, I'll miss them once they're off to school full-time! First we need to get creative with school organization ideas, then we need to come to terms with the kids not being around as often.
I'm sure it won't take long for all of us to adjust to the new schedule. Because school is right around the corner already, all parents need to revert back to step one, get organized. Being organized is a key element in the school year running smoothly. Plan, plan, plan and when you think that's enough planning, plan some more!

School organization is very important, not only for our children as students but also for our sanity as parents.
The best things to have on hand to keep life organized are planners, sticky notes, a calendar, pens, lots of fabric bins, and my favorite: garbage bags. There's always junk!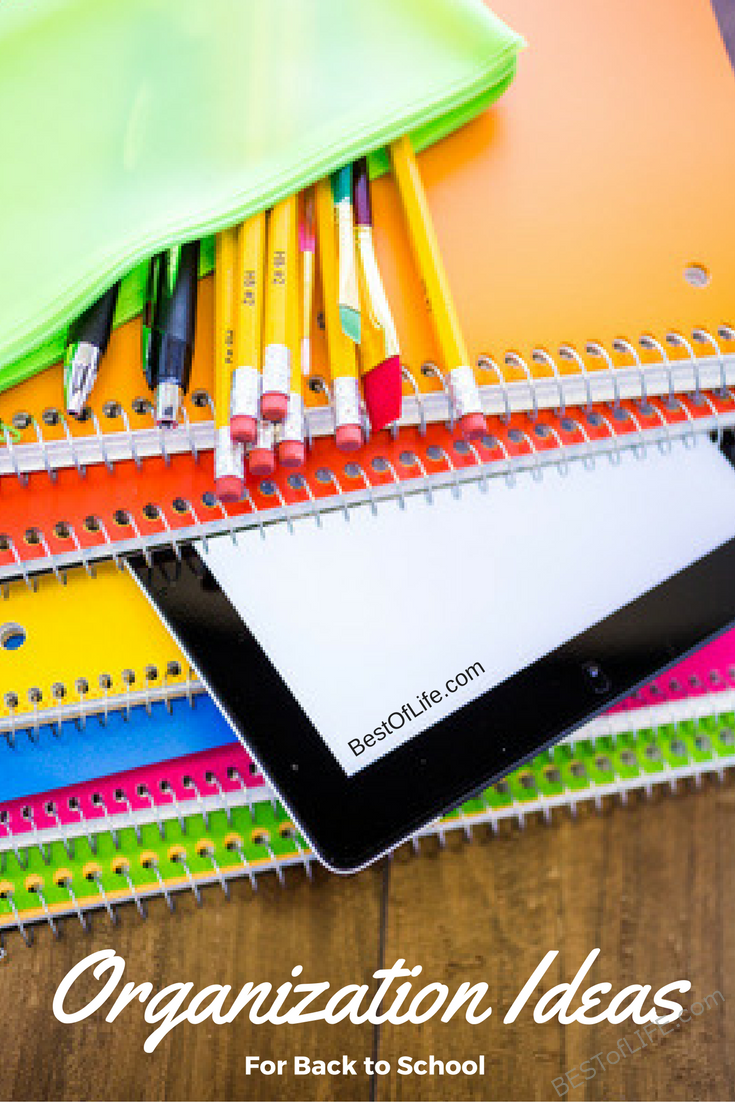 Back to School Emergency Kit for Tweens | Polyvore
Daily Routines | iHeart Organizing
Closet Organization | Posh Space
School Lunch Menu | While He Was Napping
Create Study Space | Polkadot Chair
Store Extra Supplies | A Bowl Full of Lemons
Magnetic Paper Bin | Sohosonnet