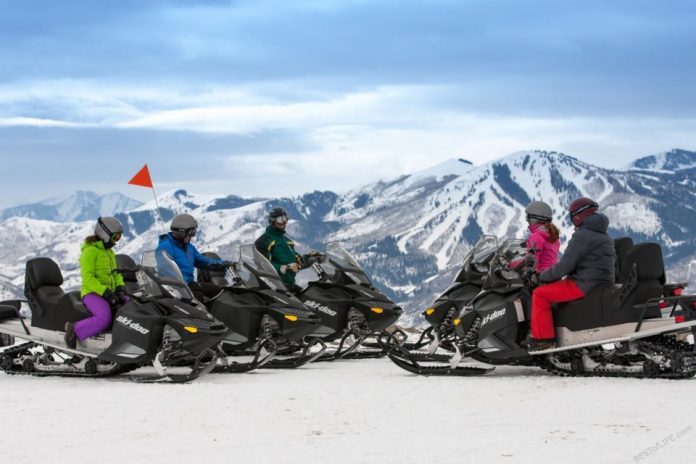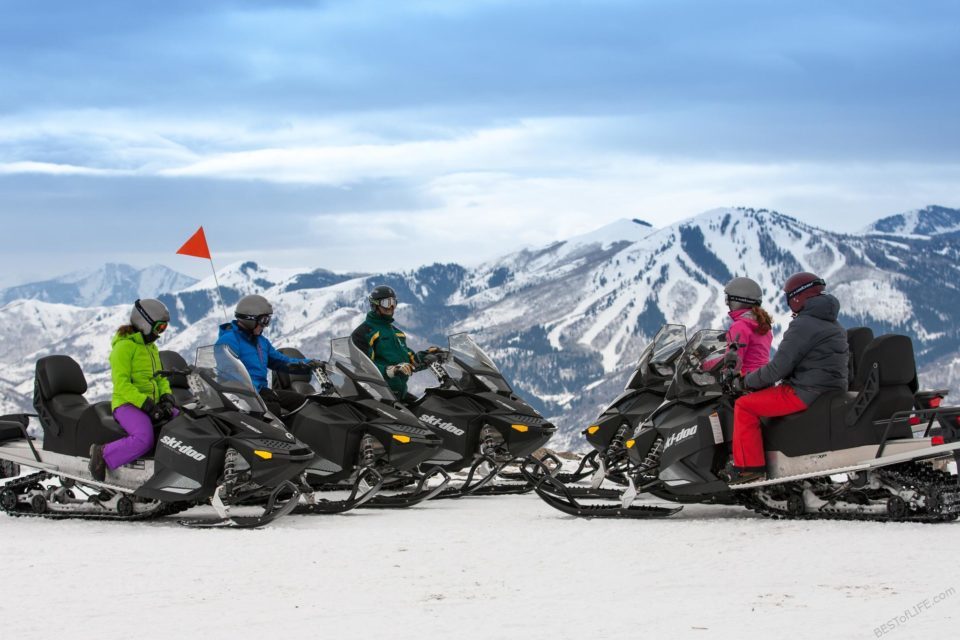 This site contains affiliate links. Please read our Policies for information.
Those of you who keep up with posts on Best of Life will know that I recently went on a trip to Salt Lake City, Utah. If you didn't know that, then feel free to catch up with the rest of the class. While there, I found that most of my time wasn't spent in Salt Lake City, it was in Park City, Utah. There are so many things to do in Park City that I just couldn't stay away.
Get ready to explore the things to do in Park City and then book your trip ASAP.
If you're like me you never leave home for an adventure without your travel essentials. I have to have my backpack, chargers, extra battery packs, walking shoes, my favorite suitcase, and some snacks while traveling!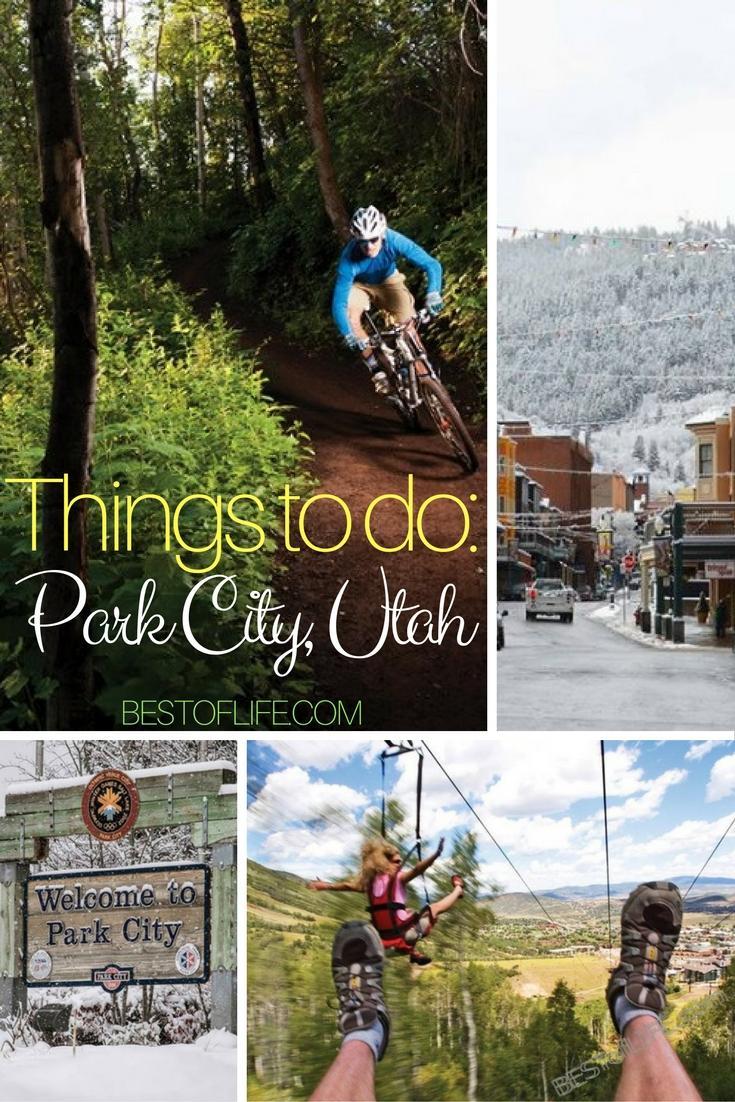 Olympic Park
In 2002 Winter Olympics were held in Park City, Utah. Now that the athletes have all gone, what remains is an active lifestyle playground for everyone. During the summer you can zip line, "ski" into a pool and even take a roller bobsled ride down the same tracks used during the Olympics. During the winter, you can ski, board, and play in the snow.
Alpine Coaster
I love roller coasters, but the one thing that always bothers me is the view from the top of the first drop. Usually, all you can see is parking lots, freeways or roads but not at the Alpine Coaster. The Alpine Coaster is over a mile of track that twists and turns through natural mountain scenery.
Rafting
I took advantage of an opportunity while in Park City, and I loved it so much. Weber River Canyon may not be within Park City proper, but it is nearby. There are plenty of places you can go for a guide to take you down the river. My choice was All Seasons Adventures, and I highly recommend them, try to get Clark to be your guide, he is amazing.