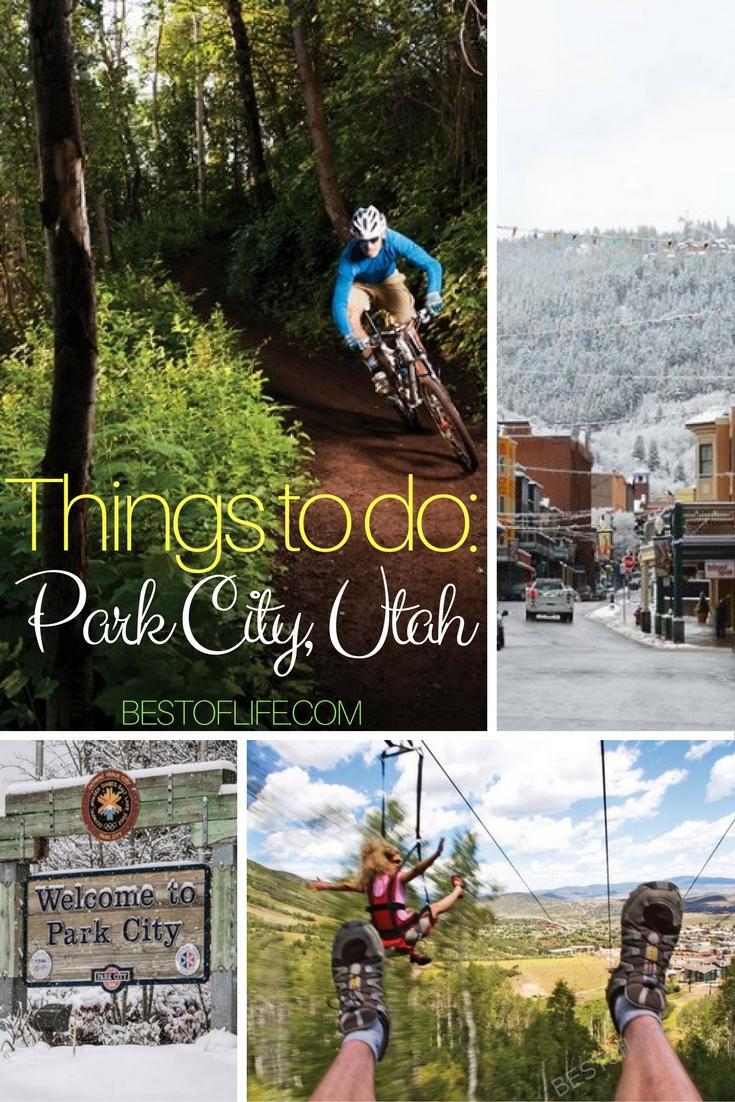 Those of you who keep up with posts on Best of Life will know that I recently went on a trip to Salt Lake City, Utah. If you didn't know that, then feel free to catch up with the rest of the class. While there, I found that most of my time wasn't spent in Salt Lake City, it was in Park City, Utah. There are so many things to do in Park City that I just couldn't stay away.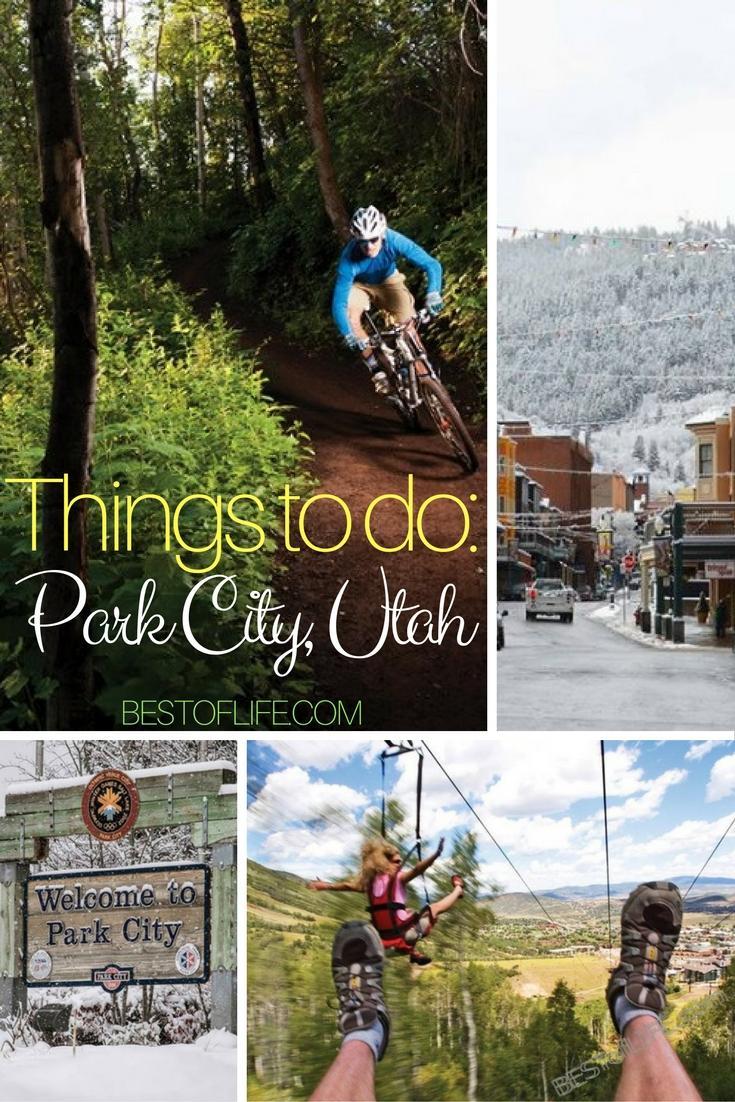 Get ready to explore the things to do in Park City and then book your trip ASAP.
If you're like me you never leave home for an adventure without your travel essentials. I have to have my backpack, chargers, extra battery packs, walking shoes, my favorite suitcase, and some snacks while traveling!
Best Things to do in Park City Utah
Olympic Park
In 2002 Winter Olympics were held in Park City, Utah. Now that the athletes have all gone, what remains is an active lifestyle playground for everyone. During the summer you can zip line, "ski" into a pool and even take a roller bobsled ride down the same tracks used during the Olympics. During the winter, you can ski, board, and play in the snow.
Alpine Coaster
I love roller coasters, but the one thing that always bothers me is the view from the top of the first drop. Usually, all you can see is parking lots, freeways or roads but not at the Alpine Coaster. The Alpine Coaster is over a mile of track that twists and turns through natural mountain scenery.
Rafting
I took advantage of an opportunity while in Park City, and I loved it so much. Weber River Canyon may not be within Park City proper, but it is nearby. There are plenty of places you can go for a guide to take you down the river. My choice was All Seasons Adventures, and I highly recommend them, try to get Clark to be your guide, he is amazing.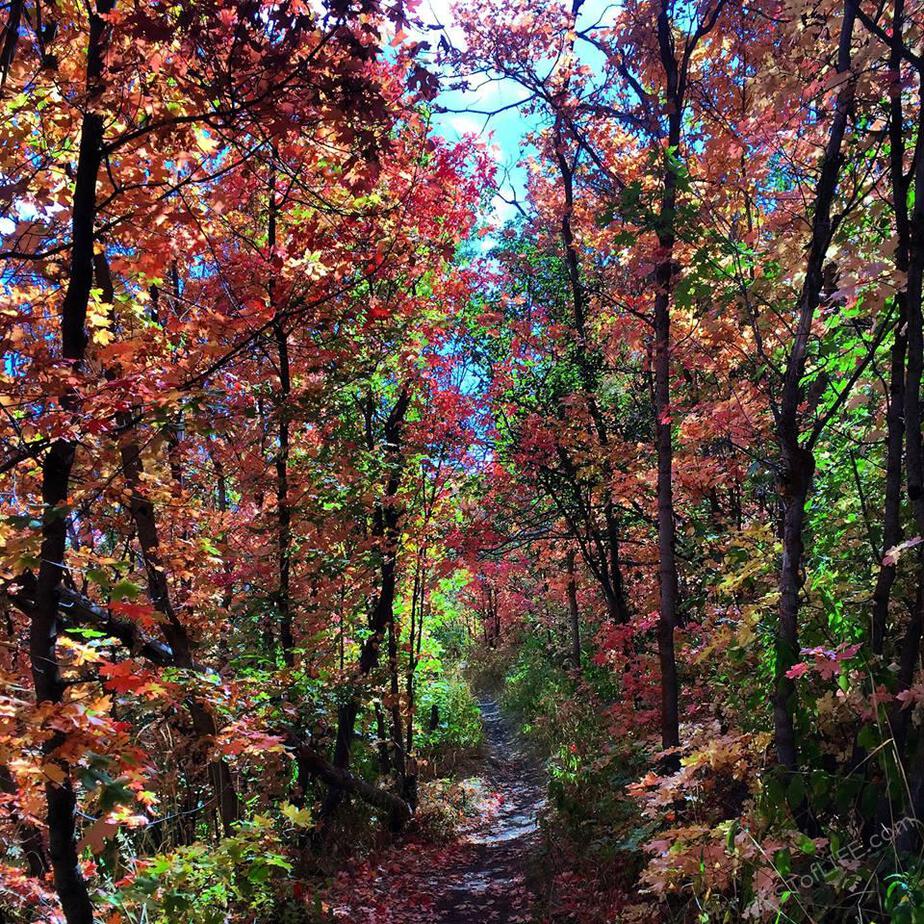 Mountain Biking
There are numerous mountain bike trails all around Park City and nearby as well. You can take a full tour or if you're comfortable, go solo. No matter which you choose, you will surely have a very good time. Oh, did I mention All Seasons Adventures yet? They offer mountain biking tours as well.
Horseback Riding
One of the best parts of being surrounded by nature is the many opportunities to experience it up close. Hop on the back of a horse and travel through the woods for an amazing experience. If you want an excellent guide and expertise, check out All Seasons Adventures. All Seasons Adventures offers great options for horseback riding.
Hiking
Maybe you don't like horses, perhaps they scare you, that's fine, there are plenty of trails you could walk yourself. You can plan out your route and go with friends or family, or you can get a guide. Guys, listen, there is this place in Park City that offers hiking tours with a guide, and it's called All Seasons Adventures.
Quick side note, All Seasons Adventures isn't paying me to write this, nor are they sponsoring us in any way. I can't express enough how awesome of a time I had with them and I want the same for you. I will stop mentioning them now because I think you get it. All Seasons Adventures! Ok, that was the last time.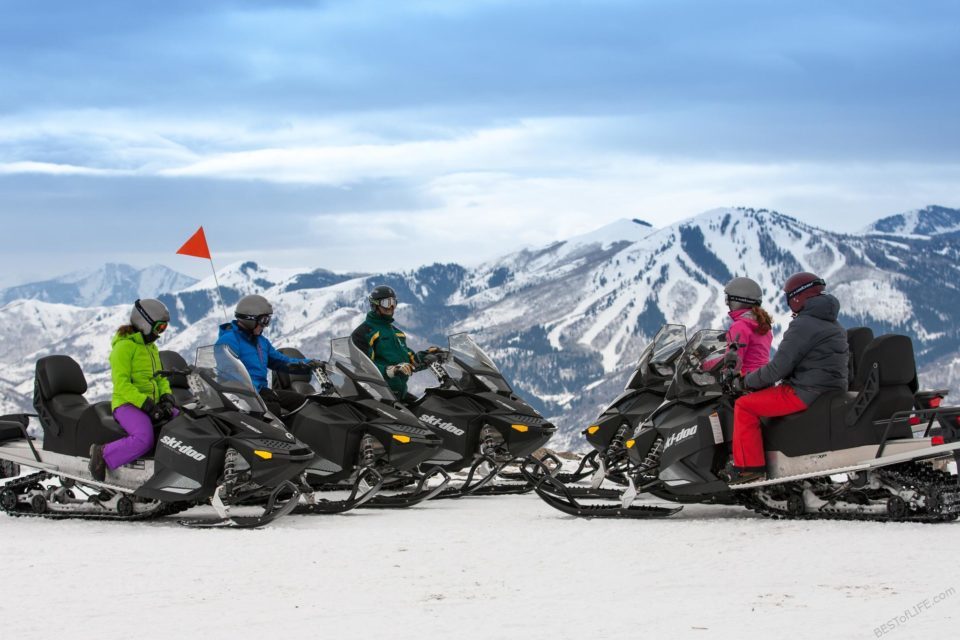 Deer Valley
During the winter, ski season is in full swing in Park City. One of the places to go to during ski season is Deer Valley. There are many different lodges, restaurants, and experiences to be had in Deer Valley and it's right next to Park City.
Historic Park City
There is so much to do in Historic Park City that I'm going to be hitting on this for a few more sections. Firstly though, let's look at shopping. While on my trip I bought some excellent Park City souvenirs. You can also find things that match the season, as well as essentials you might need while traveling.
Dine
One of the things I LOVE about Historic Park City was the lack of golden arches I saw. In fact, I didn't see one fast food chain in the entire area. Instead, there were locally owned and operated mom and pop shops. You may not know this about me, but I will choose mom and pop shop over fast food any day of the week.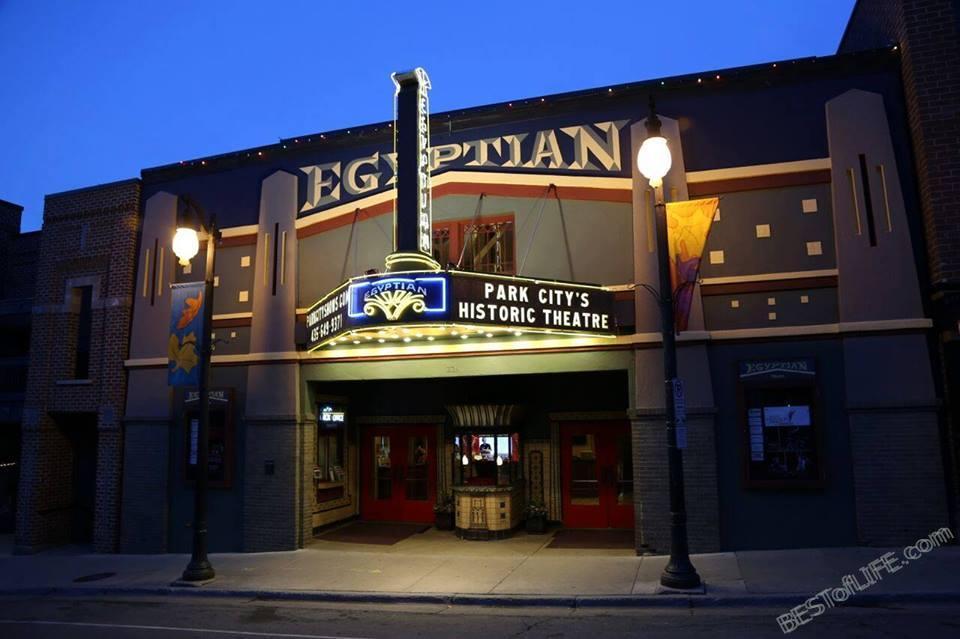 Live Entertainment
The Egyptian Theater and Park City Live both offer entertainment for everyone. It's a great way to spend an evening after a long day of rafting, hiking, skiing, and boarding. Did I mention the Sundance Film Festival is held at the Egyptian Theater?
Art
Live entertainment isn't the only form of art in Park City. There are over 20 different galleries for you to enjoy while in Park City. Each studio is different! You can find photography, paintings, sculptures, fine art, and so much more.
Relaxation
After hitting the slopes, or in my case, the river, I really needed to relax. Unfortunately for me, I had to head back to Salt Lake City for another scheduled activity. You can learn from my mistake. Head over to one of the more than five spas in Park City for a relaxing evening.
Events
Seriously guys, when I walked down Main Street in Park City, it felt like I was walking down Main Street USA at Disneyland. The shops are beautiful; the people are friendly, and there seemed always to be something going on. There are plenty of events from historic tours to parades and more.

DRINKS
I love to drink while traveling because it's fun. There are plenty of places to get a drink in Park City. However, I found out that in Utah, they play by different drinking rules compared to what I'm familiar with here in San Francisco. Check out Downstairs, it's a really fun environment for some nightlife fun.
Bed & Breakfast
There is only one spot for bed and breakfast seekers when looking for the best things to do in Park City, but that said, they do it well. Blue Church Lodge is an excellent place to stay, and you're so close to everything going on. It's hard to say no to the opportunity.
Save