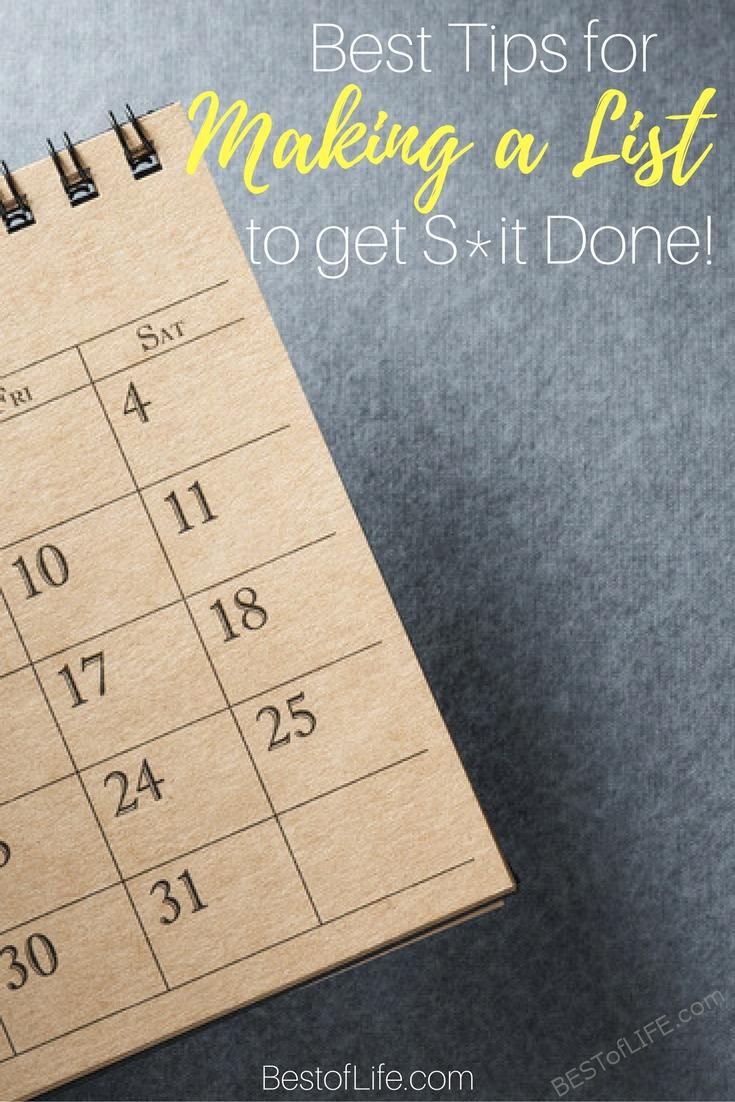 Everyone always talks about how this time of year is so hectic…my whole life is hectic. There's never a dull moment. I always have stuff going on; between my family, work, and general life stuff I'm busy to say the least. I'm not always a procrastinator but when I am it's always at the wrong time. It's in these moments that I know I have to make a list and get s*it done! Make list loving a priority and you will discover it is a key to staying sane!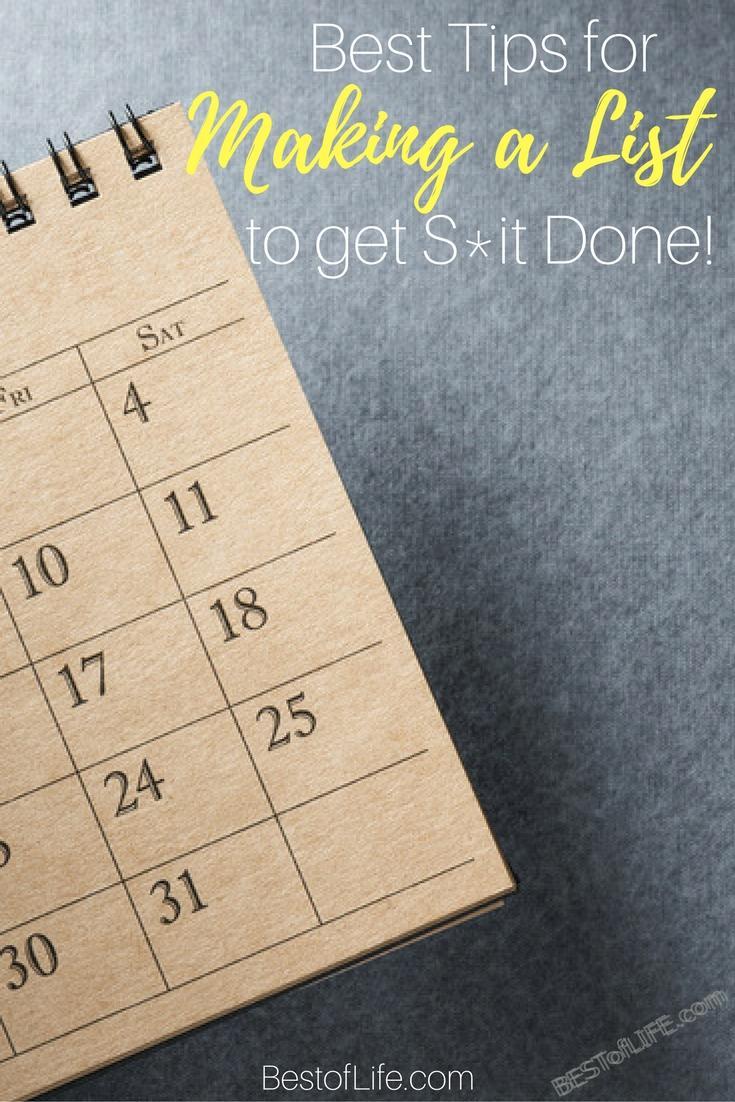 If you want to get semi-organized like me, you'll need some supplies. I like the happy planner, Ink Joy Gel Pens, a to do list pad, or your favorite notebook. It's also kind of nice to set up a bullet journal for keeping track of various to do lists!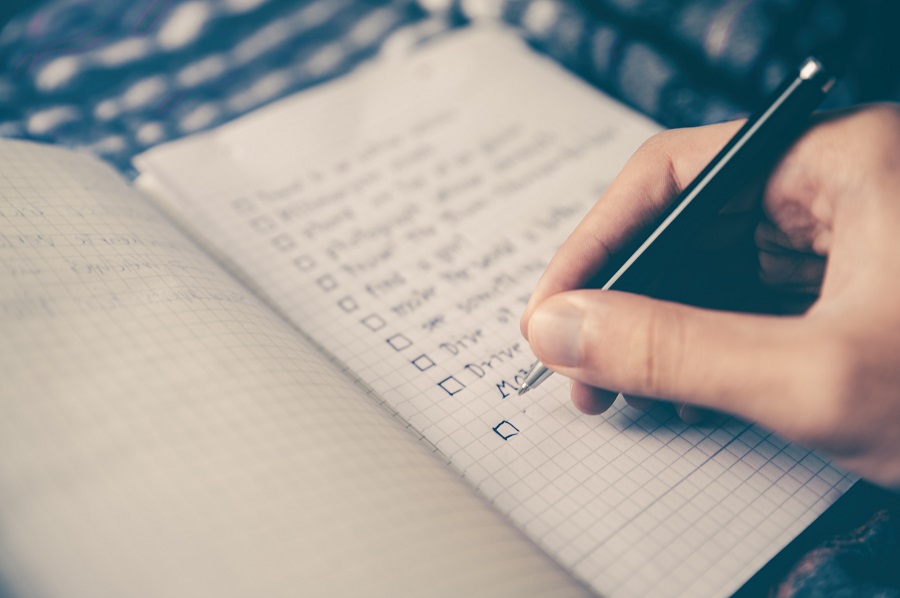 Also, these stickers make everything better…plus they encourage me! I can't stress this enough: making a list will only work if you can actually motivate yourself to do the work.
Figure out what motivates you and dangle it in front of yourself as a reward. If you can't get motivated nothing is going to help you, not even a perfectly organized list!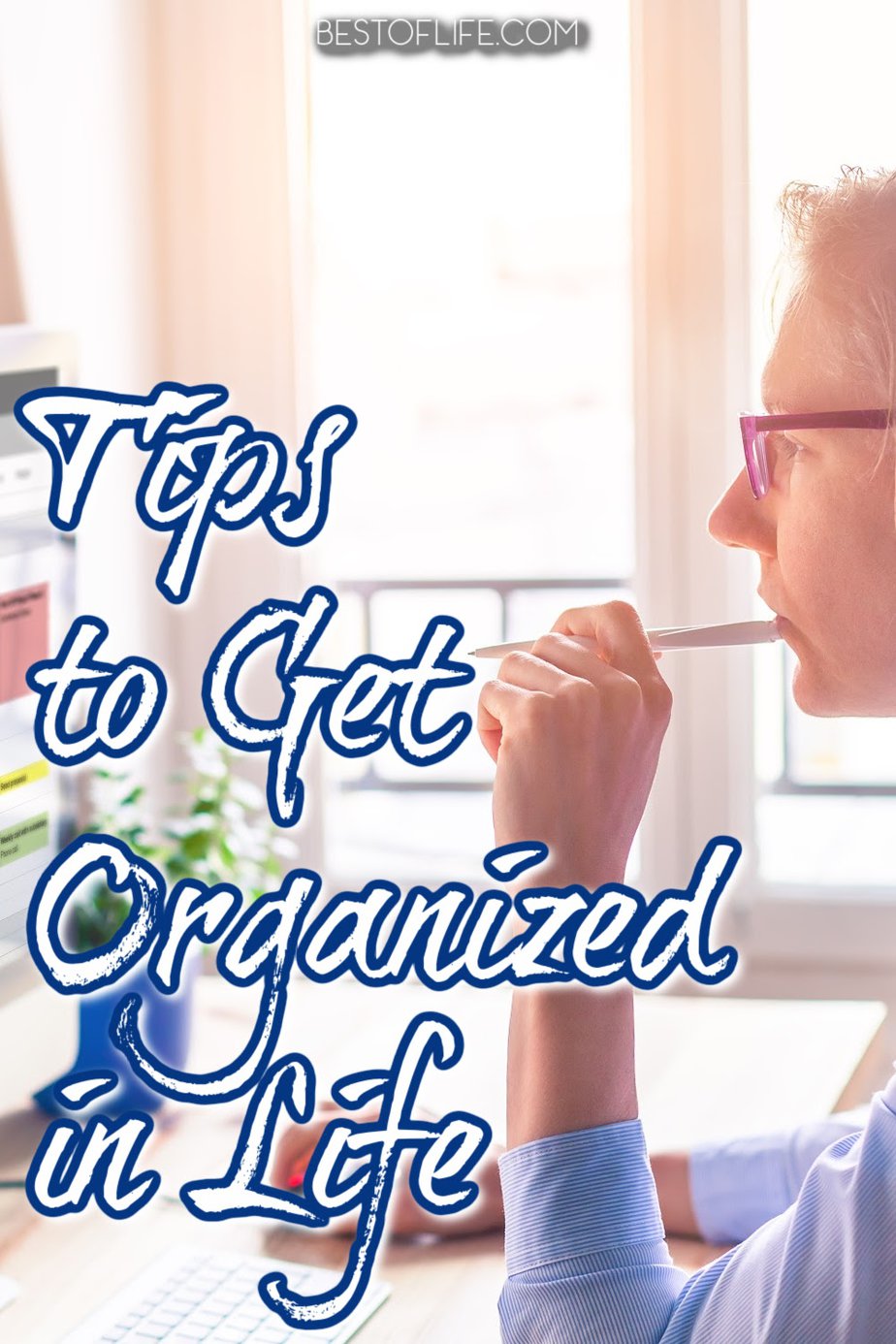 Best Tips to Make List Loving a Priority & Get S*it Done
Sit down for two minutes and write down EVERYTHING you have to do.
Put even the small stuff on the list.
Dress up the list so it's interesting to you.
Cross things off as you finish them.
Be productive, work at your list for 1 hour and then give yourself a five minute break
Work in some rewards, binge some episodes, head out with friends, whatever motivates you!
Delegate work that does not absolutely have to be completed by you.
If the list is longer than you can manage cut out some items: prioritize your life!
Make a list for home stuff and a list for work stuff.
Don't put unnecessary items on your list.
Keep your list visible. If you have to use an electronic list make sure it is pulled up on your phone, computer, tablet, or tv.
Put the items in order of importance.
Put easy items on the list for motivation if necessary. (It's nice to cross off "get a shower" some days!)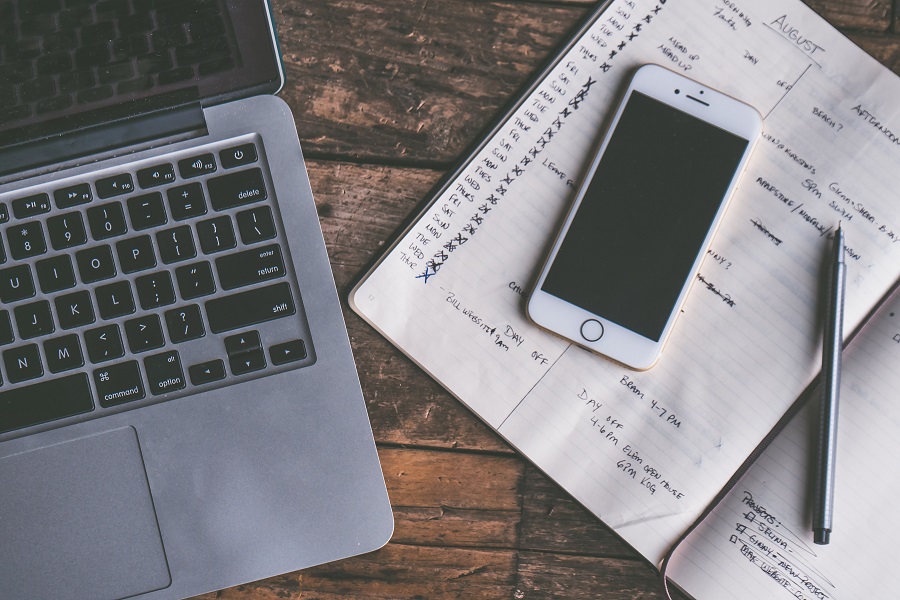 If you need some help to get moving you might want to check out these motivational quotes! Or perhaps a nice margarita might be best after a long day of checking items off that list?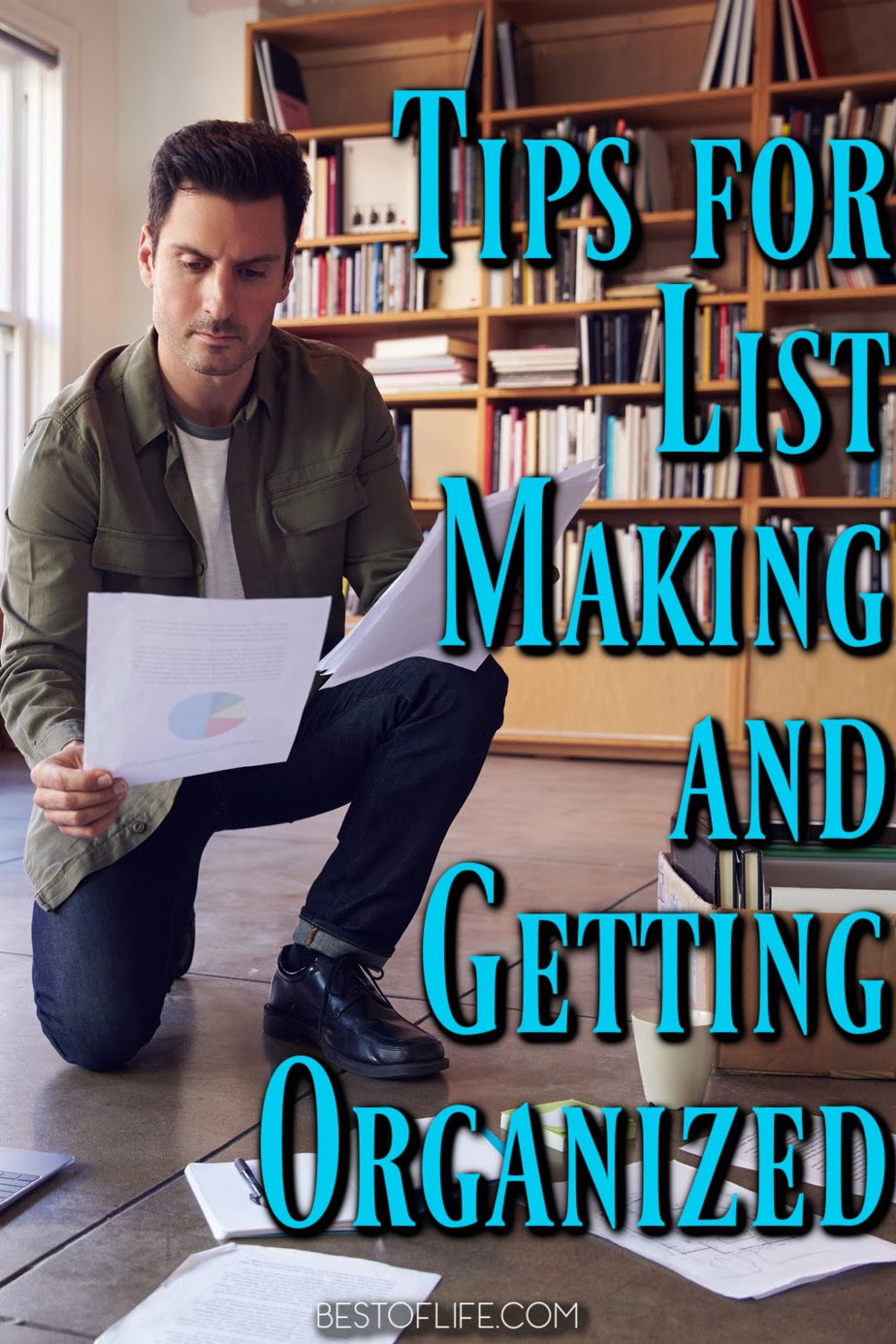 More Lifestyle Tips
11 Ways to Be a Better Listener
25 Daily Habits to Live Longer