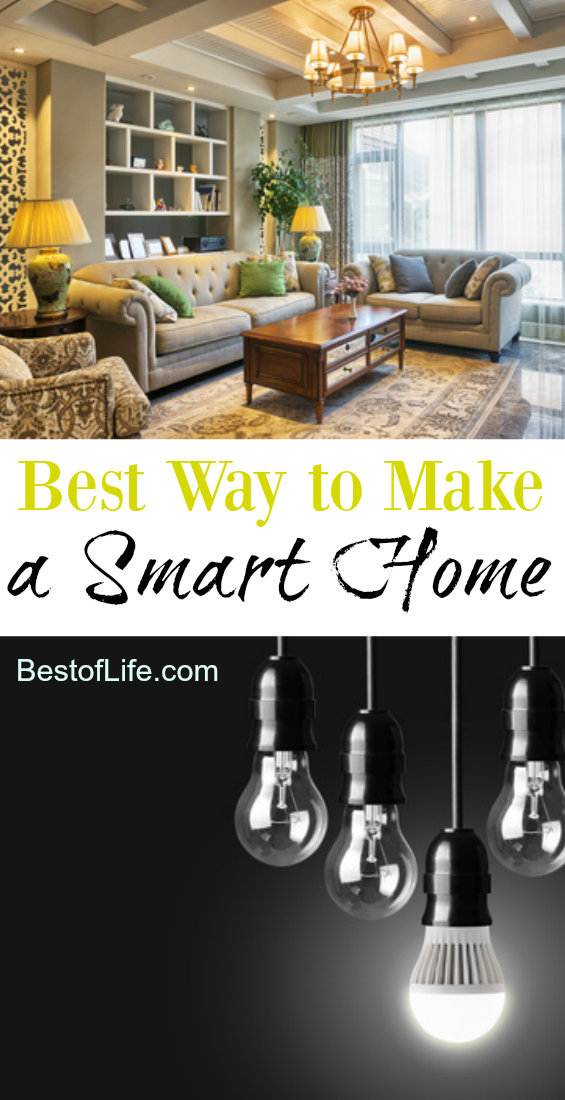 If you're looking for a way to make a smart home you're already on the right path. The first step is to educate yourself on all the tools that are available and will help your home become smart. a smart home isn't a home that does everything for you, yet anyway. Instead, a smart home is a home filled with appliances and apps that help make life easier. Ready to get started with a tech filled home?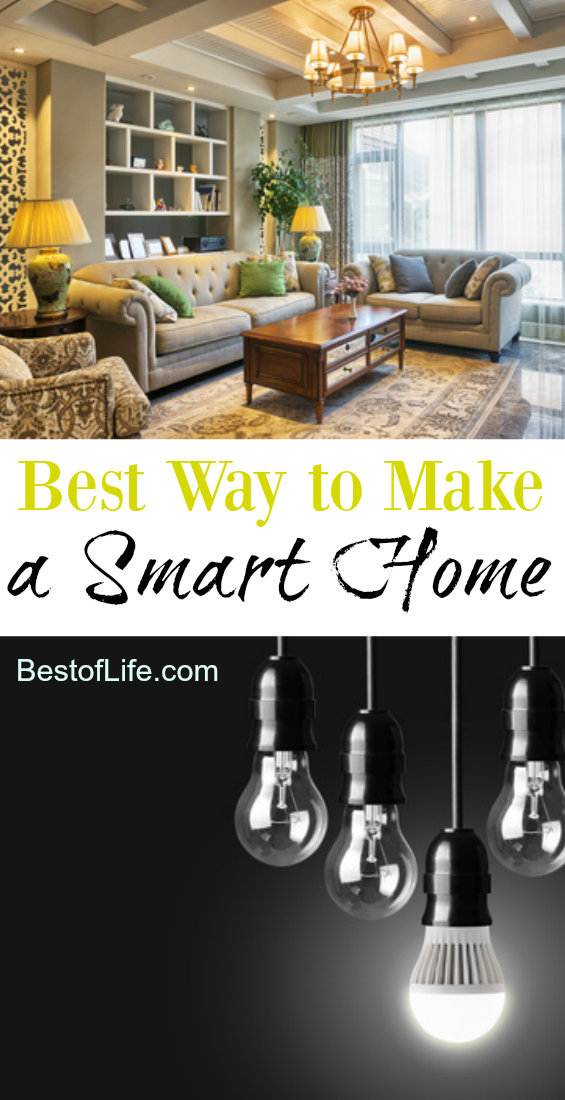 Before you go out and buy a smart device for your home, you need to know the best way to make a smart home out of a dumb home.
The smart home is thought to be the way of the future, but right now, it's still in the early stages. That means that if being an early adopter is your goal then you have a lot to learn. See, since the smart home is in the early stages, they haven't yet refined the way everything works.
That also means that it's up to you to know all the lingo that comes with a smart home. When thinking about the best way to make a smart home you first need to know what the definitions are and what they mean to your smart home.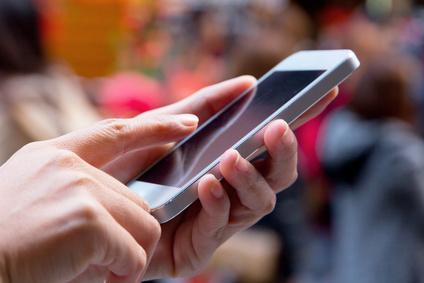 The "Hub"
The best way to think about the hub is a WiFi router. The hub sends a signal to your smart devices like smart LED bulbs, smart locks, smart thermostats and more. This is basically what all of your smart devices will use to communicate. Hubs send out signals over what's called ZigBee or Z-Wave.
ZigBee/Z-Wave
Ok, lets water this one done as much as possible because not everyone is as tech savvy as I'd like to think. Every router operates like a radio and like a radio, the signal travels over different wavelengths or channels.
ZigBee is a low-level channel that a lot of smart home devices like to use to communicate with each other.
IoT
IoT stands for Internet of Things which refers to any physical object that has the capability of connecting to the internet or has an IP address. The popular Nest Thermostat is part of the IoT, Philips Hue, all IoT. I think you get it.
IFTTT
You pronounce this one exactly how it looks, "if-t". IFTTT means If This Then That and is one of the coolest functions of smart home devices. Not every device is IFTTT enabled, so be sure to look for devices that are.
This is how it works, IFTTT is a recipe that you can customize using a hub or a smart home assistant (more on that in a later post). So here's one example of a calculation: If This device enters my bedroom, Then turn on That light.
You can do many different things through the IFTTT app which is available on both the App Store and Google Play, that's just one example.
Save