This site contains affiliate links. Please read our Policies for information.
I have road rage. I always have, I assume I always will. Over the years I've learned an important life lesson. There are ways to make road rage therapeutic! I know it might seem like an oxymoron to make road rage into a peaceful end result but let me tell you, it works.
Road rage can be very therapeutic, I'm here to show you how!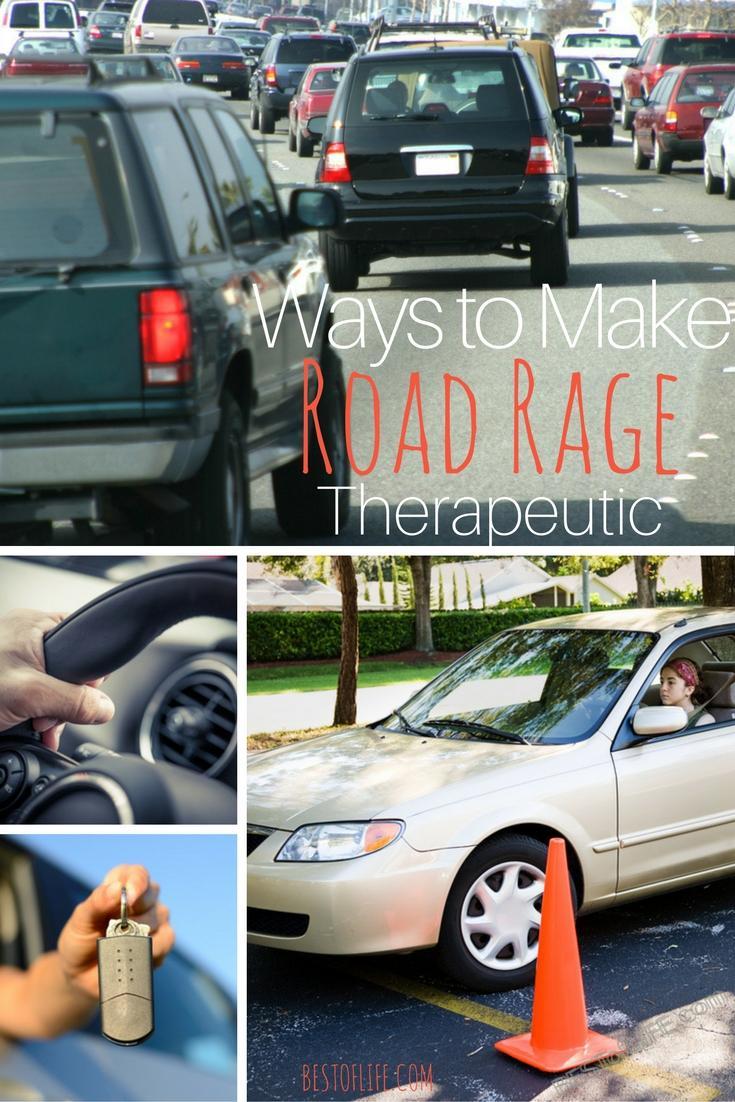 Not all of my road rage issues come directly from drivers, traffic, road conditions, etc. Some of my main road rage scenarios come from life in general. One of the most beneficial things I've learned to do is multitask. I can get out some aggression, feel better, and be at least 70% entertaining to those around me all at the same time. The answer you've been waiting for is here: road rage.
My road rage has taken on a bit of joke status among my family and friends. If you know someone who is full of road rage and proud of it they have to have some of these awesome items. I have received bumper stickers, shirts, books, signs, and even window decals for my car! I love all my road rage gear.
Acceptance
There can be no progress without acceptance. You have to embrace the angry driver lifestyle. Don't be ashamed! Live angry and proud behind the wheel. When I was learning to drive my father always told me that the worst thing you can do is drive scared. Being fearful behind the wheel is dangerous for a lot of reasons, I've never had to deal with that. I'm a confident driver and I'm not scared to let people know when I think they're falling short of my expectations for the road! You can have road rage and still be a nice person, arguably more so once you learn to make road rage therapeutic.
Yelling
Now that you've accepted the road rage life let's get to the good part. One of the best ways to let off steam is by yelling. I usually use this method when I'm alone, it tends to startle my passengers so I warn them if it's building up over time. I love how good and peaceful I feel after getting in a good scream. Windows up, windows down, makes no difference once you've been through the acceptance phase. I try and keep my yelling generalized. Everyone is dealing with their own problems so I try not to make my screaming too pointed unless it's absolutely necessary.
Arm Motions / Steering Wheel Abuse
You might think this one would be less fulfilling but in reality I like it more, sometimes I need to flail, punch, and enunciate my yelling with some arm motions. The steering wheel comes in handy in these cases as well. It's therapeutic to get some movement going, especially when you have to sit in traffic or deal with a fender bender thanks to someone who clearly didn't learn how to drive smart and confidently!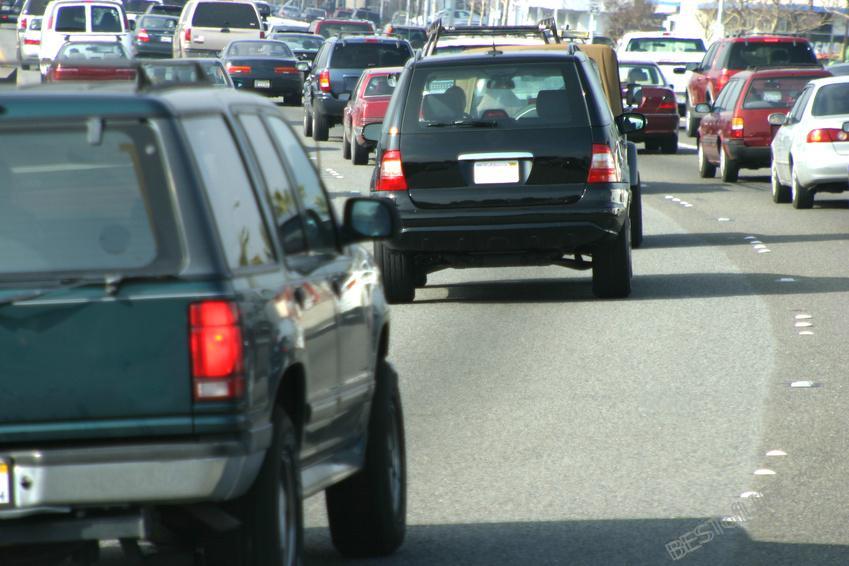 Life's Got You Down
No worries, if you are dealing with a bunch of other crap in your daily life then road rage is perfect for you. No one will be able to tell the difference! If you don't want to whine to your friends or yell at your family road rage is the perfect solution. Yell it out, bang on the steering wheel, roll your eyes. It's all a great exercise in therapeutic road rage solutions. It's nice to know that you can get out of the car and be relieved and feeling better after a release of all that pent up anger.
An Option for Those Worried About Appearances
Maybe you don't like to be overly rageful like I do, totally understandable. If shouting at people and waving your arms around while violently banging on the steering wheel is not for you I have a solution! Muttering under your breath is a great way to say the things you normally wouldn't. That lady who just cut you off in the grocery store parking lot? Maybe you hope she gets stuck in traffic or eaten by a lion.
No one will know, you can even mutter under your breath with a smile on your face! You'd be surprised how good it feels to mumble to yourself about all the crappy people you encounter in a days time. I like to use this method when I've had a bad day at work. The whole way home I complain to no one in particular. When I walk in the door I feel like I've gotten everything out, no need to drag those problems in the door with me!