This site contains affiliate links. Please read our Policies for information.
Recently, I got into a discussion with a friend as to why I like to shop online rather than going to a store. While there is one reason I don't like shopping online, (more on that in a bit) there is one major reason I love online shopping. Simply put, being able to shop and save is important to me, especially as a millennial.
 In order to shop and save online, you need to know what is best and what is safe so you can save the most money shopping right at home.
I strongly believe in the saying, "You get what you pay for." especially when it comes to tech devices. So in order to find the name brand things that are made with name brand quality, I turn to online shopping in two different ways.
The first being websites – there are plenty of websites that offer sale pricing or clearance options for the products that I need (want). The second is by using apps like Offer Up to find the item that I need (want), used but in good condition. So here's what I do when I shop for expensive things on a millennial's budget.
Saving money in any way possible is very important to me. On the other side of the same coin, I also don't want to waste money on something that is going to break, tear, go bad, malfunction or have any sort of noticeable flaws. That means I need (want) to buy things that are of high quality.
Search Online
Online shopping is nothing new but it is getting more and more dangerous to shop online. Why is it getting dangerous? Thieves. People trying to steal my credit card info are all over the place. That's why I choose only certain websites in order to find a good deal.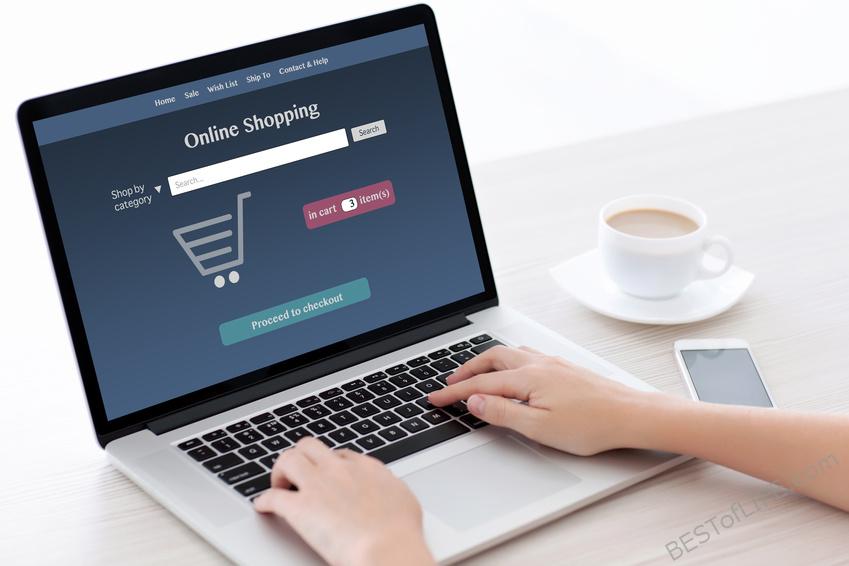 Recommended Shop and Save Sites:
Store Websites

Manufacturer Websites

And simply doing a Google search for the product and select the "Shopping" tab
Search Through Apps
Apps are popping up everywhere that make it very easy to find a deal, sometimes too easy. Again, the internet is a jungle and some of the animals in this jungle are out there to take your cash and give you junk in return. I don't think it would be professional of me to name a particular app that does this.
Instead, just complete the following sentence: When you ____ upon a star. These apps will send you sub-par products that are cheap in every sense of the word. Instead, I turn to apps like Offer Up or Let Go. These apps are similar to Craigslist, essentially the online version of a garage sale in today's day and age. Which reminds me…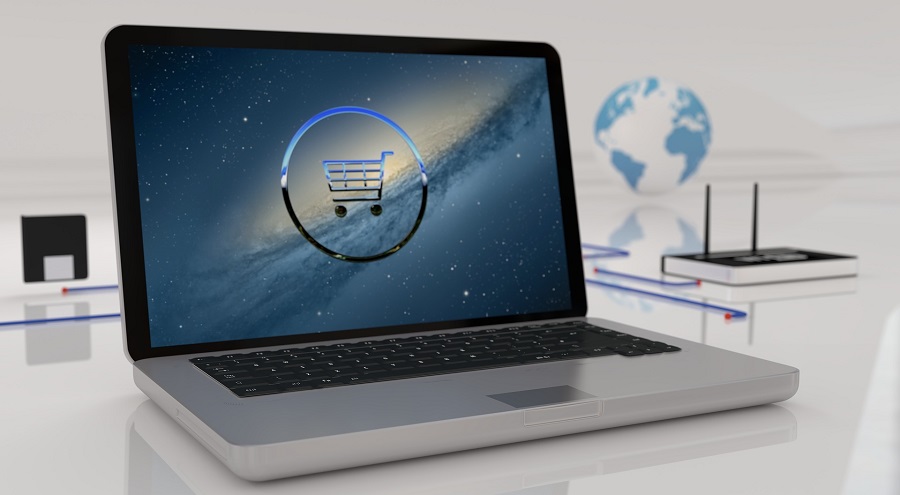 Online Garage Sales Warnings
Craigslist and apps similar to Craigslist are great ways to find deals. I recently got a XBox One for half off using one of these apps. However, there are scammers here as well, though these scammers are easier to deal with. When shopping on these sites, follow these steps to remain safe:
Meet in a public place and bring a friend or family member if possible

Test the product any way you can to make sure it's in working order

Never hand over cash before seeing and testing the product

Always have the negotiations finished before meeting with the possibility of lowering the price if the product is not as described.
Following these steps will keep you and your money safe as you shop and save. Oh, and you made it this far, so here's the one reason I don't like shopping online. I'm impatient and waiting for things to ship sometimes doesn't work for me.
Save