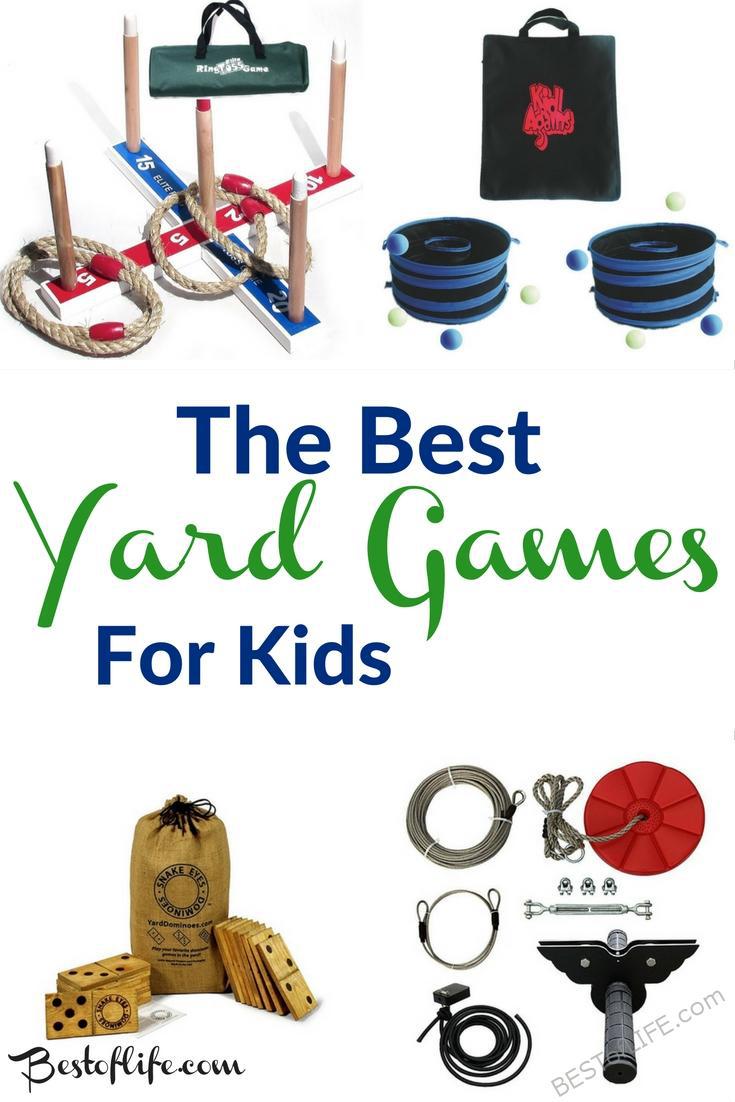 I'm sure you already know that we are an outdoors kind of family. We love spending time on the water, in the dirt, and otherwise adventuring our way through this big amazing world. With technology growing faster than ever it can be a challenge to make something as simple as the backyard, seem interesting and fun. With these yard games for kids we're about to change all that.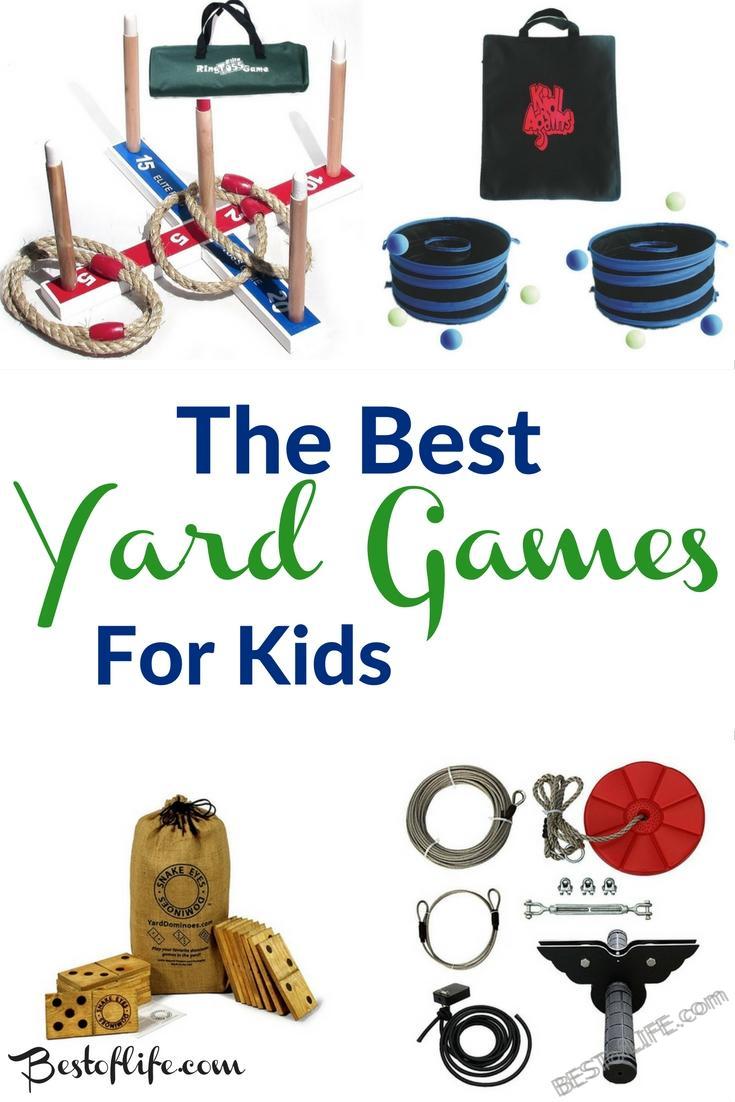 One of the best parts about being young is the freedom to run around outdoors. A great way to encourage that free spirit is with yard games for kids!
Some of the main things I look for in great yard games for kids is the activity level, interesting features, and the challenge. There has to be a great challenge because, without one, the game will be boring and dull. If I don't want to play the game, there's a pretty good chance that a kid won't want to play it either.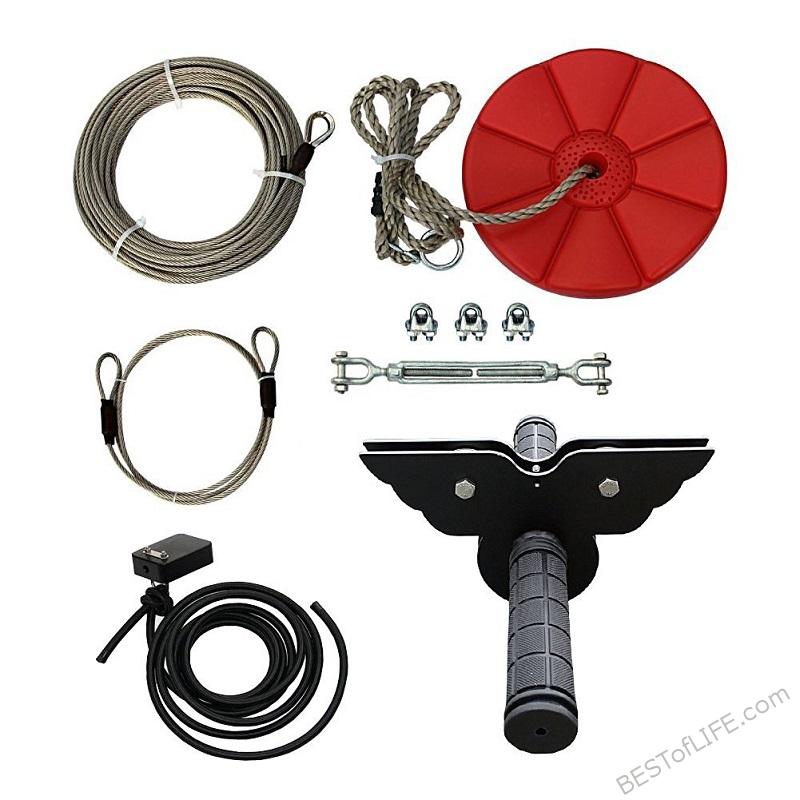 I'll admit this isn't entirely a yard game for kids. BUT you do have to set it up in the yard and it looks like a whole lot of fun to me. With a maximum weight limit of 250lbs there's a good chance that the adults in your house will be enjoying this one as well.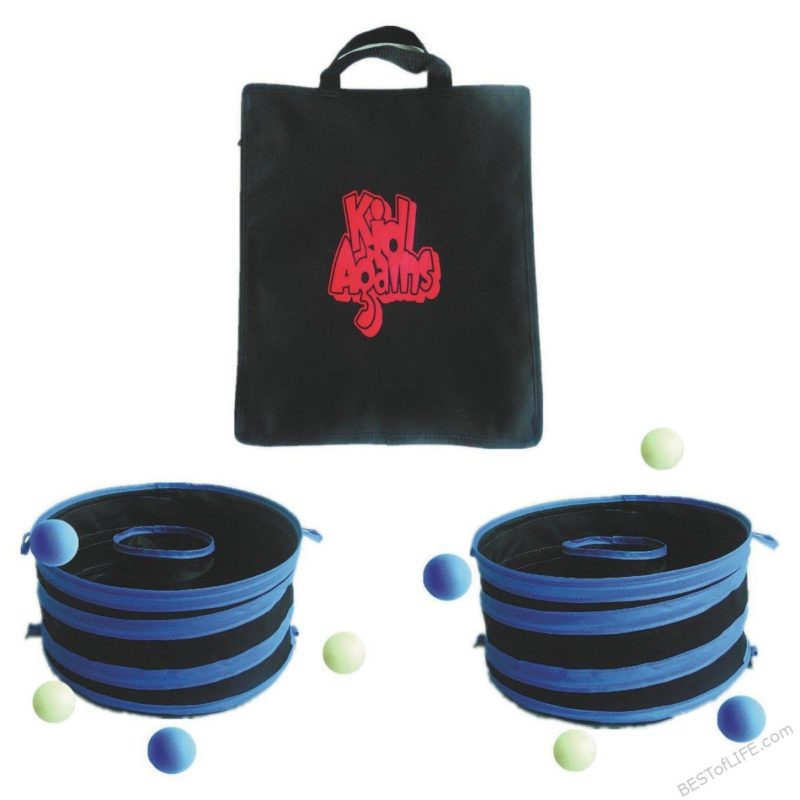 For less than $25 you can get your hands on this portable, fun, easy to use game. It's similar to the larger and more expensive cornhole type yard games for kids. There are a few different challenge levels to the game and I think it would be as much fun at a BBQ or picnic as it would be for the kids to enjoy out back.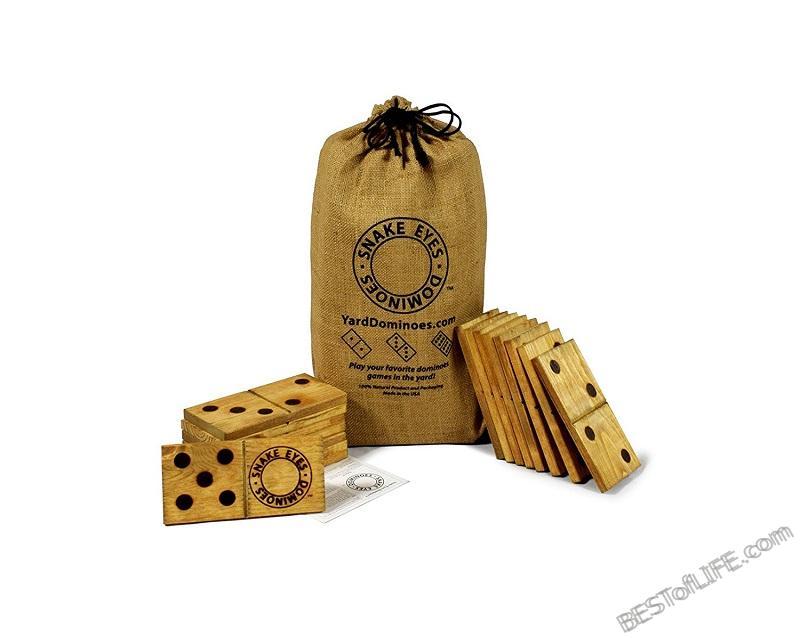 Everyone loves to play dominoes. They keep you thinking, it's an entertaining game, and now it's available in a yard sized option for playing outdoors! They're wooden and stained so the rain and moisture of being outdoors won't destroy them which is a great feature for kids toys.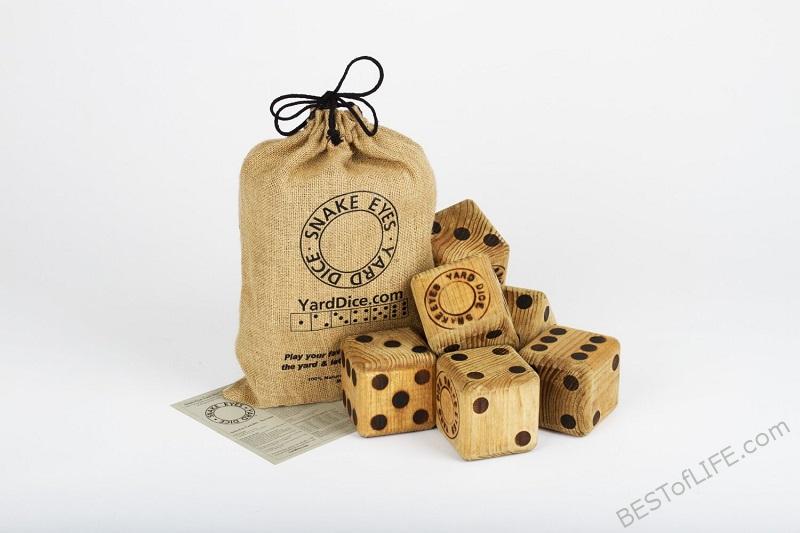 Now all we need is a lawn sized score card and we can play Yahtzee outside! These are awesome for parties and they're really fun for the kids. It takes awhile to play a whole round with these because they're so big. It's a great reason to be outside enjoying the world without the whines and cries of boredom.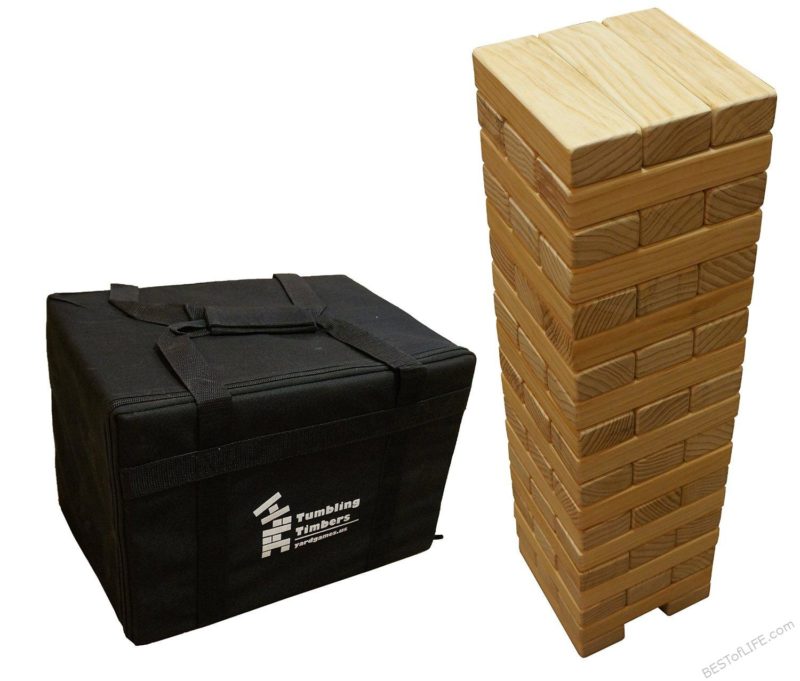 This one is of course, the outdoor version of Jenga. It's so much fun to play as a family so maybe it's not entirely fair to call it part of the yard games for kids lineup. The kids will love stacking this thing up just as much as they love knocking it down. Again, made from wood and stained so the weather won't destroy it!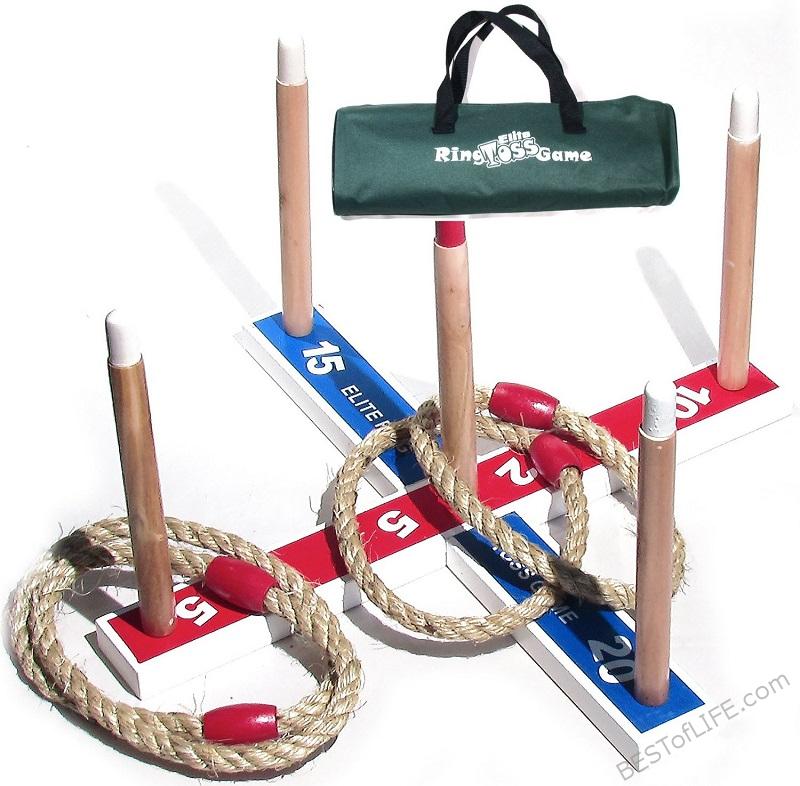 I was a little surprised to see this one is so highly rated. It is inexpensive as far as yard games for kids are concerned. It's made from wood and outdoor safe materials so it won't get ruined. What I really think is interesting is how much fun this one is! You would think with such a simple set up that i might be boring but it's actually quite the opposite. Great for parties as well!