A few weeks ago our son raced his last swim meet as a twelve-year-old. He would race his next meet as a 13-year-old in a brand new age group. All new time requirements. All crazy fast. But for this one last race, he was a twelve-year-old racing his heart out to achieve a time that would earn him a place in a higher swim group. A place that four tenths of a second was separating him from. And who knew that there would be business lessons learned along the way for both of us?
I watched him race.
My husband and I willed him from the stands.
And when he didn't just beat the time he needed by a few one-hundredths of a second, but three seconds, I cried.
I watched him bask in his moment receiving support from his true friends and coaches. And I cried.
Not because he met his time. Because he earned it.
HE made the choice to want it. HE made a plan to accomplish his goal. HE chose to follow through on every step of that plan, and it worked. HE earned it.  No one else.
Reflection is something I take time for each day in order to keep myself focused on what really matters to me, our family, and the business. That night I sat down with a glass of wine and thought about how much I learned from our son that day, but also the business lessons learned from swimming.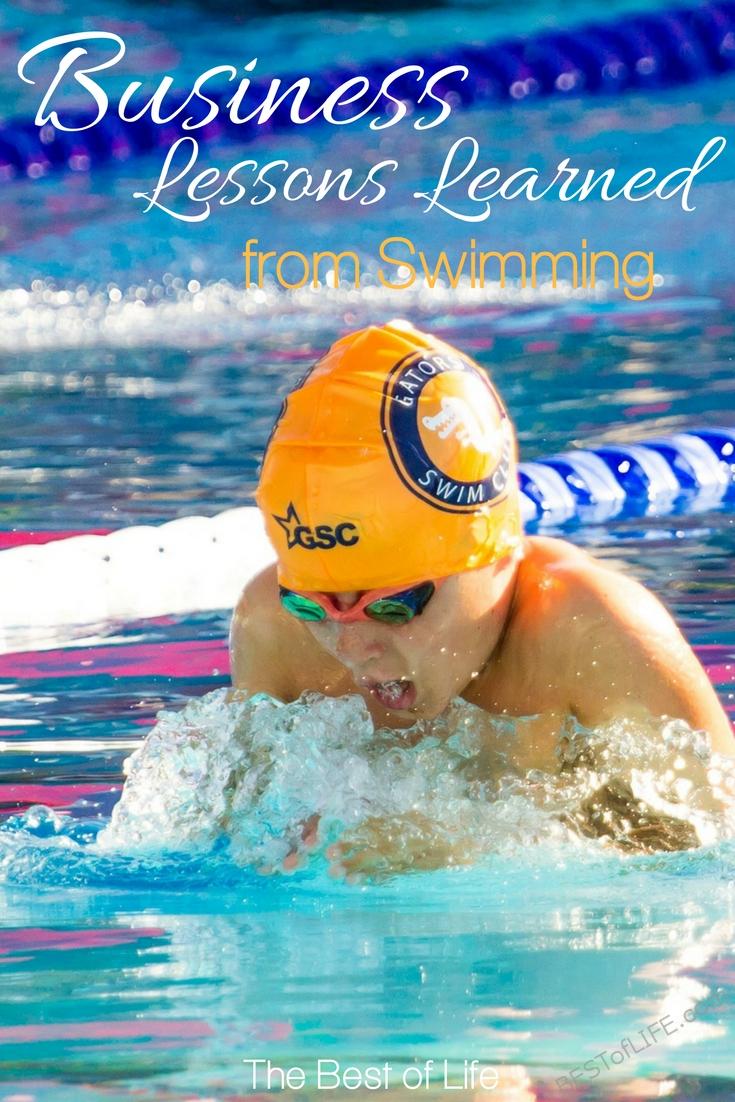 There are many business lessons learned from swimming as a sport. It's not for the faint of heart, but neither is being an entrepreneur.
The Little Things Matter
Swimming is not an easy sport. You are fighting for fractions of a second each time you race. The slight delay in a dive can cost you a race. Too slow of a turn and you will fight like mad for the next lap to try and make up for that one mistake.
The smallest things matter – just like they do in business. How we treat people, whether we choose to commit to a work day schedule when working from home, or responding to that one vague email that could end up securing a big contract. They all matter.  Choose to do them.
And when you don't know how to do them, learn. Be open to coaching. Hire someone to help. No one can possibly know it all and do it all alone.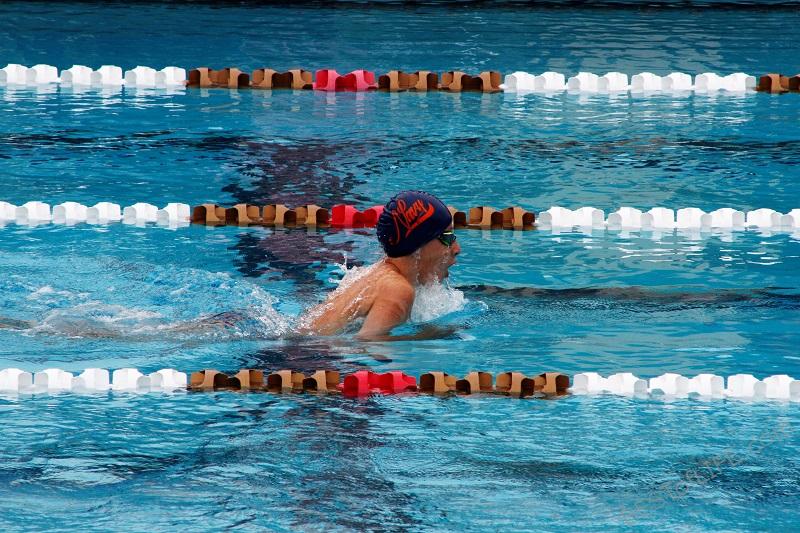 Be Passionate
My husband and I are not swimmers. We don't come from a family of swimmers. When you see children wake up five to six days a week and swim for 2-3 hours each day because they are passionate about it – well, it's pretty mind blowing. We always tell Cal that most adults could never do what he and his teammates do. Committing at that level takes guts. It requires true passion. The kind that burns inside you.
To do something you believe in and are deeply passionate about in life is a gift that not all get in life.  Be passionate about your business. Let it take you to new heights.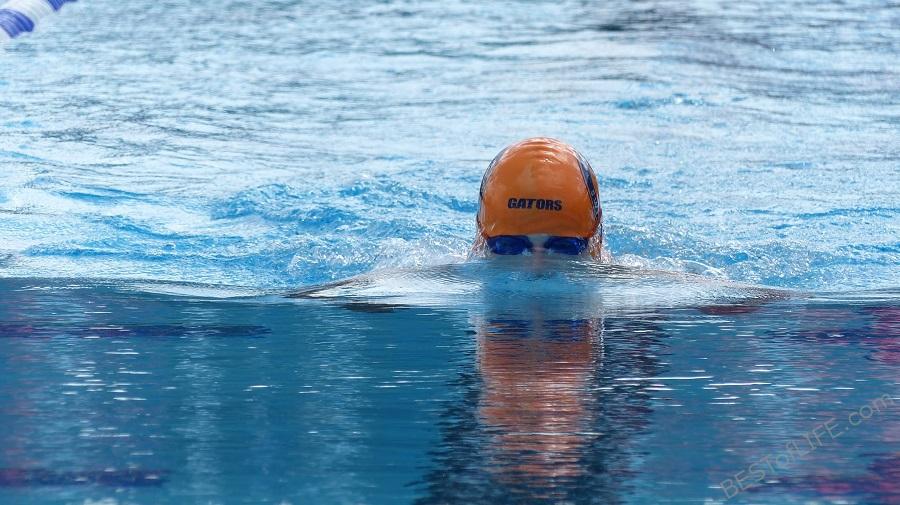 Remember the High Will not Last Forever
Swimming is an interesting sport that we are figuring out day by day. But one thing is for certain – when kids go through their growth spurts, it helps.  Girls typically hit those a bit earlier and their times improve quickly. Most boys need to sit back and wait a bit to hit theirs. (This is not super fun.)
We always tell our kids to not get too cocky because the highs will end. Kids will stop growing and most likely times will slow down. Treating people unkindly when your times are at their best will never serve you well.
My best friends and colleagues in business are those that get this. They support others in business and lift them up. They aren't afraid to share and help because they know that the amazing high will not last forever. They are grateful for their place and truly care about helping others along the way.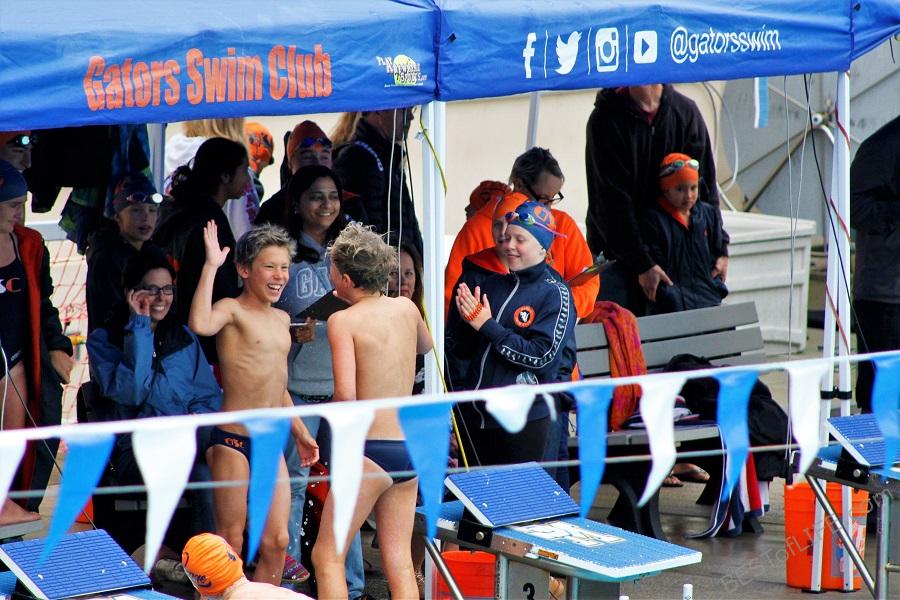 Surround yourself with Good People
This is such an important one of all of the business lessons learned in life and it can be very hard to do. Cal is a quietly confident kid; a few people knew what he was trying to accomplish that day at the swim meet.  And when he crushed his time, they were there.
It makes me tear up just looking at this photo. Good people are a gift. Surround yourself with them and love them up.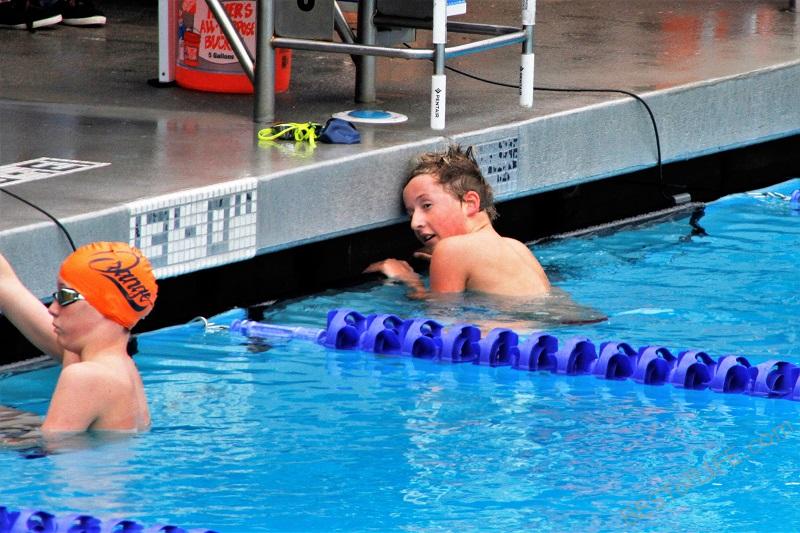 Be Grateful for your Accomplishments
When Cal finished his race and realized he had crushed his time, he was beyond thrilled. But before he got out of the water, we could see the moment of gratitude. That moment where he said, "Thank you, God." Being grateful is one of those business lessons learned that can be easily brushed off.
May we all count our blessings, remember that we have so much to be grateful for in business and that we cannot do it alone.