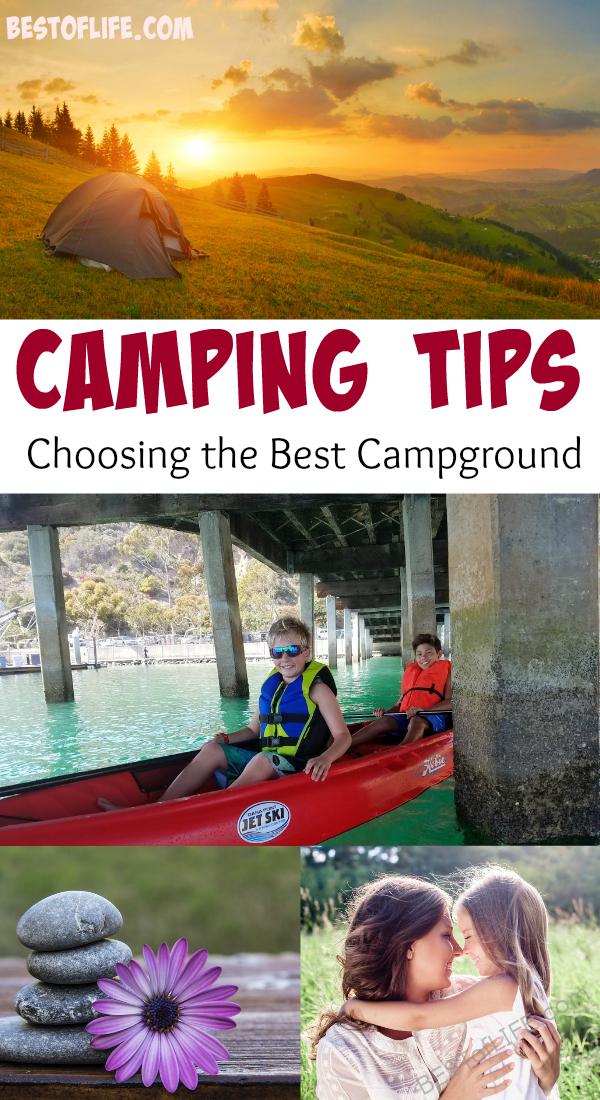 Camping. An Americana tradition to say the least and such a fun thing to do with friends and family. This year the National Parks turn 100, too, in case anyone needs another excuse to go camping at one of the almost 22,000 campgrounds across the United States. We have camped a few times as a couple and family; all the way from the tent with no water all the way to renting an RV, but always do research ahead of time on camping tips for the area.
Camping is a tradition for many people; whether going all natural or glamping in a supersized RV, knowing important camping tips helps make the trip the best it can be.
Amenities
Everyone has different tastes when it comes to camping; thus the term glamping. Some like a true traditional camping experience in tents while others prefer a camper or RV. Whichever you choose think about the level of amenities you may want.
Do you want to rough it with very limited amenities or do you want the option of retail stores, showers, bathrooms, laundry facilities, pools, or even Wi-Fi?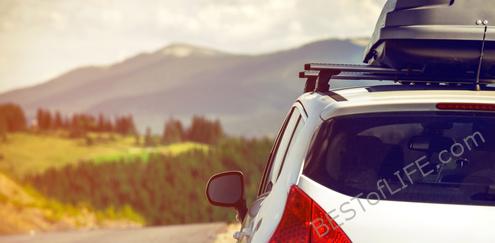 Recreational Activities
We love doing things as a family and being active during the day. From hikes to boating and fishing, it's all game. While you may not necessarily want to plan those events ahead of time, you may like to just know you have the option.
It's important to think about how close you want to be to boating, ATV riding, fishing, biking and anything else you may enjoy.
Scenery
Camping is all about experiencing the outdoors! Do you want to have a beautiful scenery to look at? Do you want lake or river access? Or even ocean access if you are traveling along the coast?
Water and mountain scenery is definitely preferred so booking in advance is important.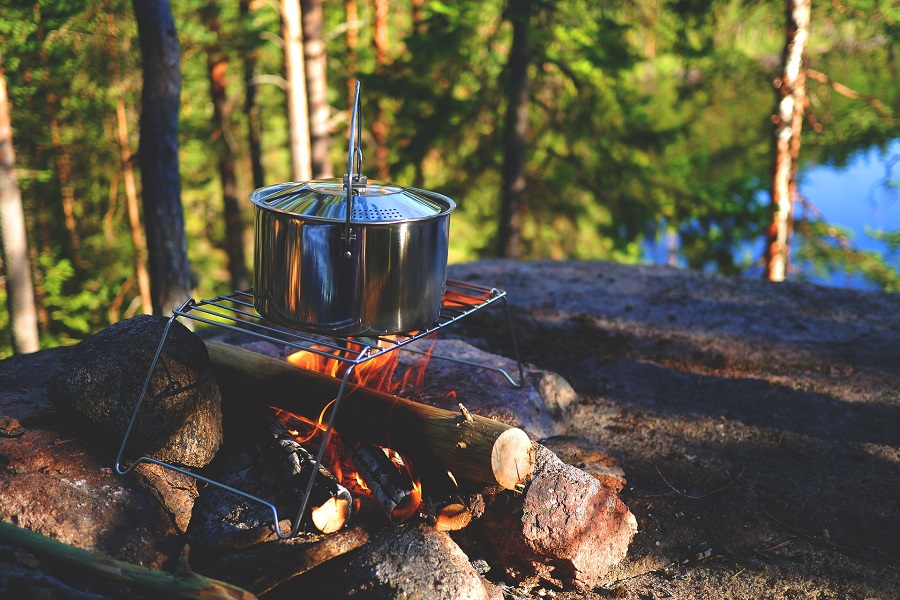 Safety
Think about the ages of your travelers and factor that into the camping location you choose. Any vacation should be stress-free so think about rock features, rivers and nearby water, how much open space is nearby, animals in the area, and so on.
For example, if your kids are not swimmers, do you want to be near the water or will you be worried all the time if you are?
Water Source
Dry sites are fine for some because they are quieter and allow a deeper connection to nature. However, water is also helpful for cooking, staying hydrated, and cleaning hands and wounds if needed. How important are they for you?
Think about these camping tips when you choose your location to make your trip the best of your life! If you are driving you may want to pack some of the best beer for summer.
Save