This site contains affiliate links. Please read our Policies for information.
Everyone loves to win something, right? We certainly do at Best of Life! Each month we will be giving something away to help everyone enjoy the best of life. It may be one of our favorite products, something we picked up along our travels or just a gift card for you to spend as you choose. This month a Google Chromecast is up for grabs!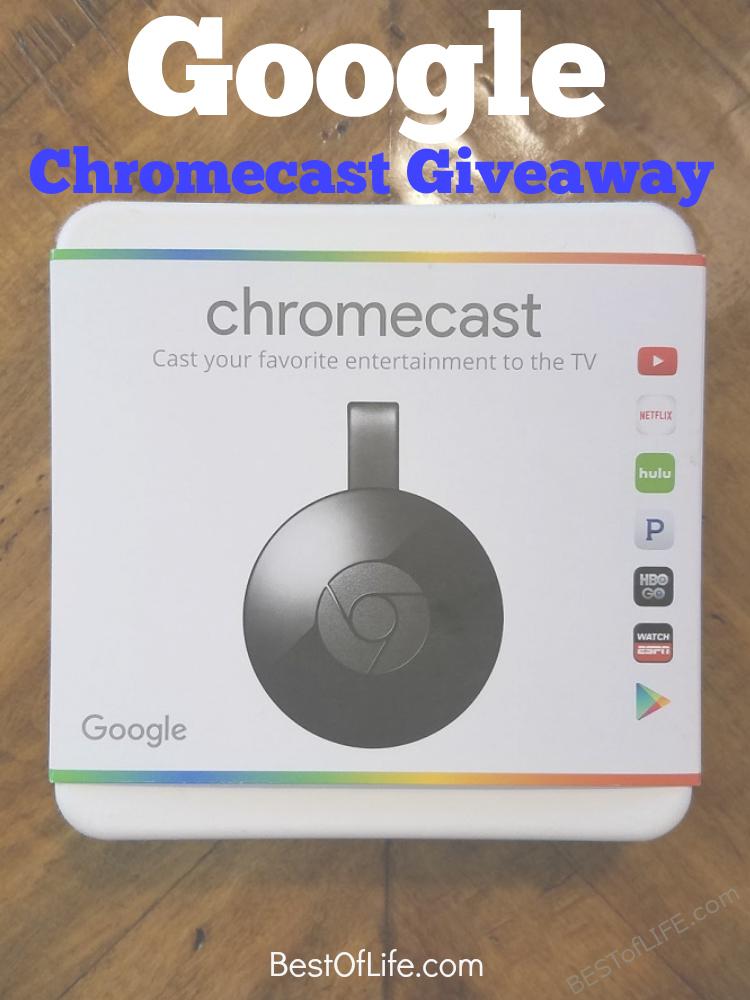 There are so many products that make life easier and we are celebrating by giving one of them away to readers with a Google Chromecast giveaway.
Using a Google Chromecast you can cast your favorite entertainments shows, apps, and whatnot to your television with a single device.  It is simple to set up; simply plug it into an HDMI port and connect to WI-FI.  Then go to the app you want to cast to your television and tap the "Cast" button to start watching it on your TV.  The device is really helpful if you have cut the cord and gone cable free as well.
Currently, you can cast over 200,000 shows and movies along with a TON of songs via Chromecast and it works with a lot of apps as well including Showtime Anywhere, CBS, MLB, Netflix, Pandora, Hulu, HBO GO and more.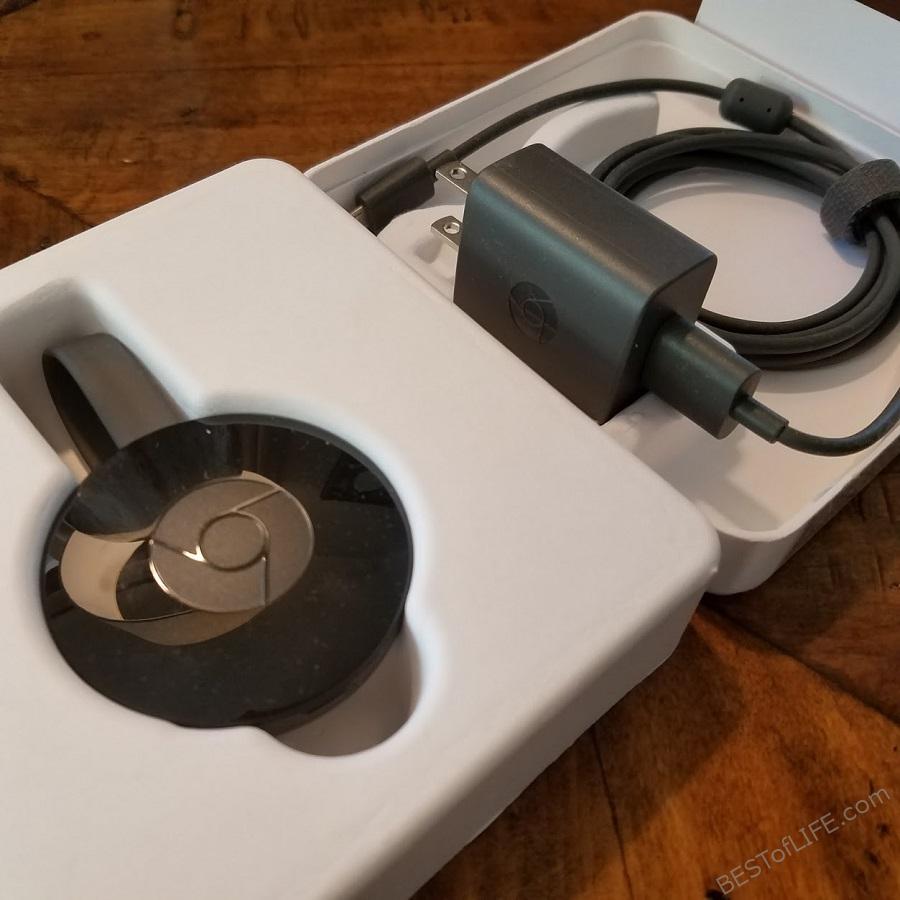 Google Chromecast works with Android devices, iPhone, iPad, Mac, Windows and Chromebook making it very diverse. This is also an added bonus because you can screen mirror from Android and laptops.Screen mirror is when you make your computer screen show up on your television. I really love the screen mirror feature when I want to share work with others.
The photo above shows what is included if you win. We opened the product to take a photo and ensure we know the winner is getting a full and complete product.
Enter to win our Google Chromecast below and GOOD LUCK!
Save