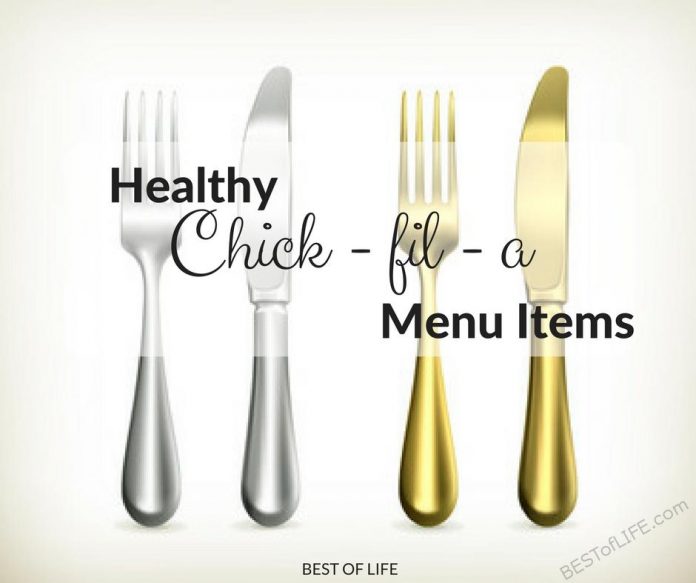 This site contains affiliate links. Please read our Policies for information.
When you think fast food you might get nervous for your diet. It can be hard to balance a healthy diet and eating out, especially when it comes to fast food restaurants. Instead of worrying about what you can eat, skipping a meal, or blowing your whole day on one meal, choose from these healthy Chick fil a menu items the next time you visit!
It is possible to eat sensibly and fast at the same time with these healthy Chick fil a menu items.
Eating healthy and working out are a way of life for a lot of people, myself included. You might know that I do a lot of my workouts at home. Between Jillian Miachel's, my dairy allergy, and a healthy desire to live my best life, working hard to eat well and exercise are important parts of my daily life. I try and stay scheduled, organized, and on task so that I can always get in a workout. I also try and keep it mixed up, boredom kills more lifestyle changes than anything! These healthy Chick fil a menu items help me stay on track when I'm out and about. I don't have to blow my whole day or skip the meal with these great options!
Healthy Chick fil a Menu Items:
Chick fil a Grilled Chicken Sandwich
This is the best option for a sandwich in terms of healthy Chick fil a menu items. Another way to make this even better is to avoid mayonnaise! That's extra calories that you don't need. Adding ketchup or mustard will help give you extra flavors without so many added calories.
Chick fil a Grilled Chicken Nuggets
If you are looking for a strips and nuggets kind of option you should go with the grilled chicken nuggets. Chick fil a is one of the only places where you can get nuggets that are simply grilled and have no added breading, which is packed with fat and calories!
Sides Galore
When it comes to healthy Chick fil a menu items the sides can really do you in when adding calories and fat. Fried sides are a no go! Choose one of the fresh sides like a fruit cup, a side salad, or another fresh and non fried side! Those waffle fries might look good but they won't do you any favors!
Multigrain Oatmeal
The breakfast menu at Chick fil a is kind of a trap in terms of healthy options. They're not going to be great for you or your diet. The best option for breakfast is going to be the multigrain oatmeal. Starting your day off right can be tricky when traveling or eating at fast food restaurants. Don't be overwhelmed, choose from these healthy Chick fil a menu items.
Grilled Chicken Market Salad
The grilled chicken market salad at Chick fil a has just 200 calories. Avoid adding a bunch of extra fatty dressings. You can get plenty of pops of flavor without the sauce being added! This is the best salad choice on the menu and one of the best options in terms of healthy Chick fil a menu items.
Drinks
This should go without saying…your best option is water. If you are really needing something bubbly or flavored try adding some fruit to your water or go with a low calorie option. Stay away from the milkshakes, you don't need all those extra calories and sugar from one measly drink!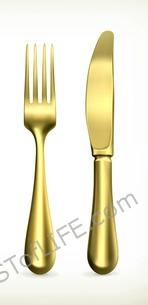 Save
Save
Save