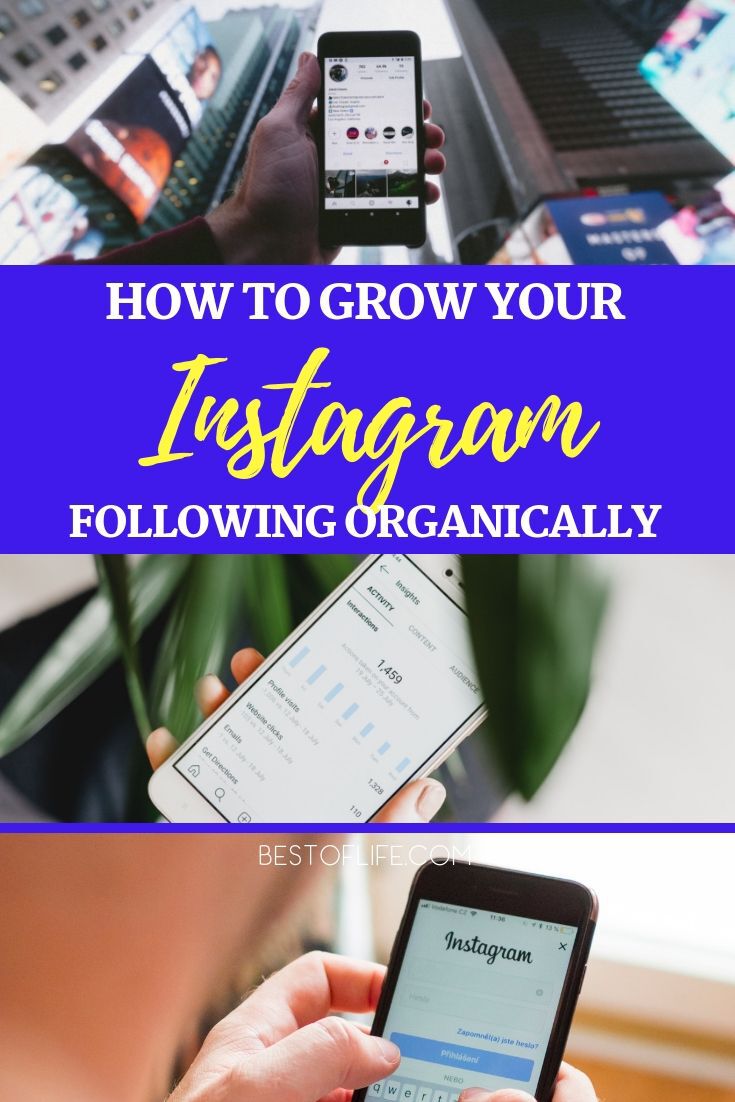 What does your Instagram following mean to you? To many people, growing an Instagram following is a fun hobby. For others, it's a matter of business. No matter what the reason, everyone wants to know how to grow your Instagram following organically. But before you start hitting those higher numbers, it is important to understand what organically truly means.
Learn how to grow your Instagram following organically and start sharing your interesting moments with tens of thousands of people.
Learning how to grow your Instagram following organically means understanding what organically is in the first place.
We've all heard about people buying followers. However, buying followers isn't stable and those followers won't interact with your posts. For example, someone who bought followers may have 1.2 million followers but only 5 likes on an Instagram post.
Not to mention, buying followers is against Instagram's guidelines of use which means, they have the right to delete all of the followers you buy. This is why organic growth is better.
Organic growth simply means growing by having real people decide to follow you on their own. The question is, how to grow your Instagram following organically?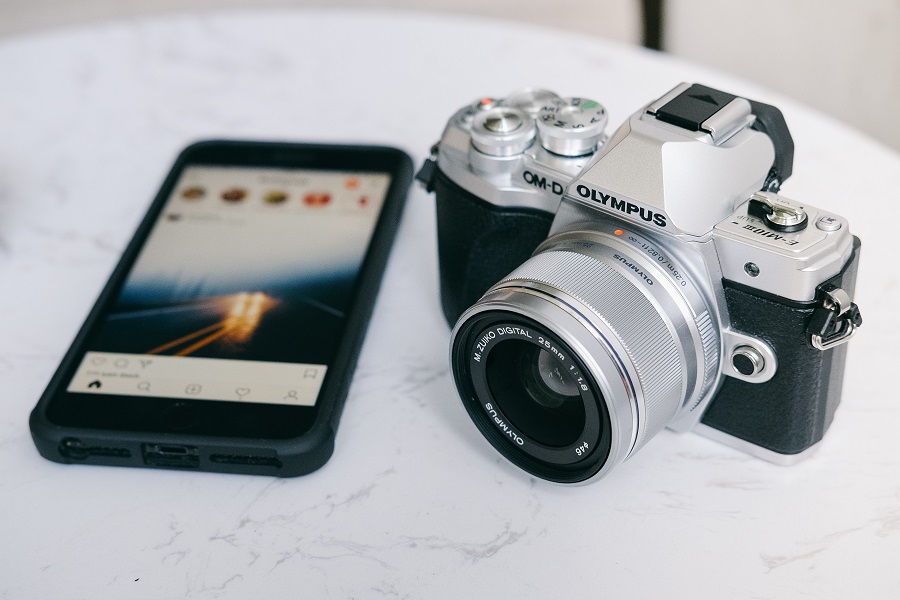 Grow Your Instagram Following Organically | Schedule
One of the best ways to grow organically is to post regularly. Regular posting means your posts will be mixed in with popular hashtags daily. We'll discuss more on the hashtags later.
Think of it this way, people can't interact with your account if there is nothing to interact with. On the other hand, over-posting will get annoying to most followers.
Over-posting will lead to the loss of some followers. Stick with a single post per day and try to aim to post it during specific time frames. Interestingly enough, data has been compiled here too. Try to schedule your posts for the following times:
Sunday | 10:00 a.m. to 2:00 p.m.

Monday | 11:00 a.m. to 5:00 p.m.

Tuesday | 5:00 a.m., 9:00 a.m. to 6:00 p.m.

Wednesday | 5:00 a.m.,11:00 a.m. and 3:00 p.m.

Thursday | 5:00 a.m., 11:00 a.m. and 3:00 to 4:00 p.m.

Friday | 5:00 a.m., 9:00 a.m. to 4:00 p.m.

Saturday | 11:00 a.m.
Grow Your Instagram Following Organically | Sticking to a Theme Helps
Take a look at the people you follow who have big followings. Avoid celebrities, though. While they have huge followings, it isn't exactly because of their content but rather who they are.
Instead, look at other accounts like travel accounts, lifehack accounts, or food accounts. These accounts all have themes to them and they stick to those themes.
Once you have a theme picked out, no matter what it is, start doing research to find out what the people who follow those themes want. If you want to do a beauty Instagram account, look to other beauty accounts to see what they do and how they do it.
This will give you a good idea of where to start. Of course, you want to give your account its own voice. Copying other accounts exactly will not work well and you could even get backlash depending on the theme.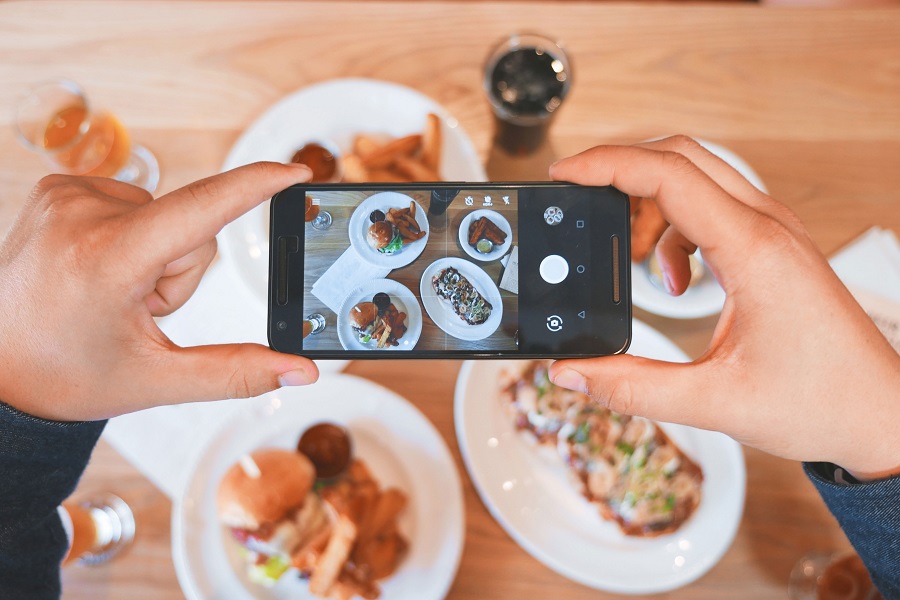 Grow Your Instagram Following Organically | Media Content
Instagram gives us many different ways to interact with our following, like through pictures, videos, captions, and live streams. Interestingly enough, 65% of ad impressions come from Instagram videos instead of pictures.
While you may not be posting ads just yet, knowing that people are interacting with videos more than pictures tells us a lot. Post pictures, videos, long-form IG T.V. videos, and always use captions and hashtags.
Another great idea is to be real in those videos. People love following others to experience their perspective, but they get bored quickly of the facade many of us put up front.
Create organic relationships through being real in those videos, showing a behind-the-scenes type aspect of your account.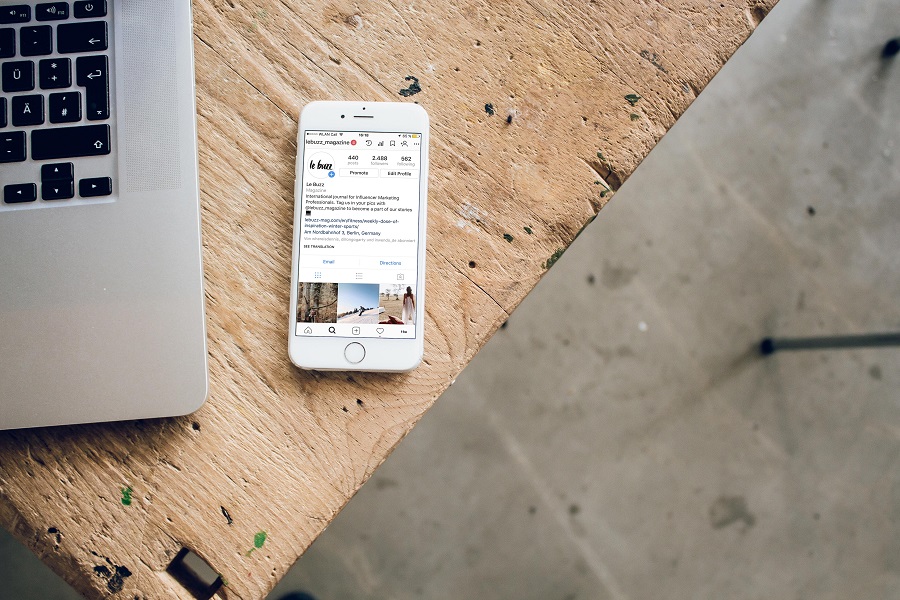 Grow Your Instagram Following Organically | Hashtag Everything
Hashtags could be considered the most important aspect of organic growth. Hashtags are used to get your posts to a wider audience, an audience that doesn't already follow you.
Posting a video with "#foodie" on it is like placing a billboard up in the foodie community asking them to come to your account. This is literally organic growth.
Instagram even added a feature to follow a specific hashtag which means your photos could end up in the feed of people who follow that hashtag, which could lead to them following you too.
First, come up with your own personal hashtag that is to be posted on every photo and video. Then, find out what hashtags fit best for whatever you're posting.
Once you have a set of hashtags, use them properly. The algorithm for hashtags is constantly changing so you may have to do some digging around on Instagram to see how everyone else is posting hashtags. The goal is to have half popular hashtags and the other half less popular.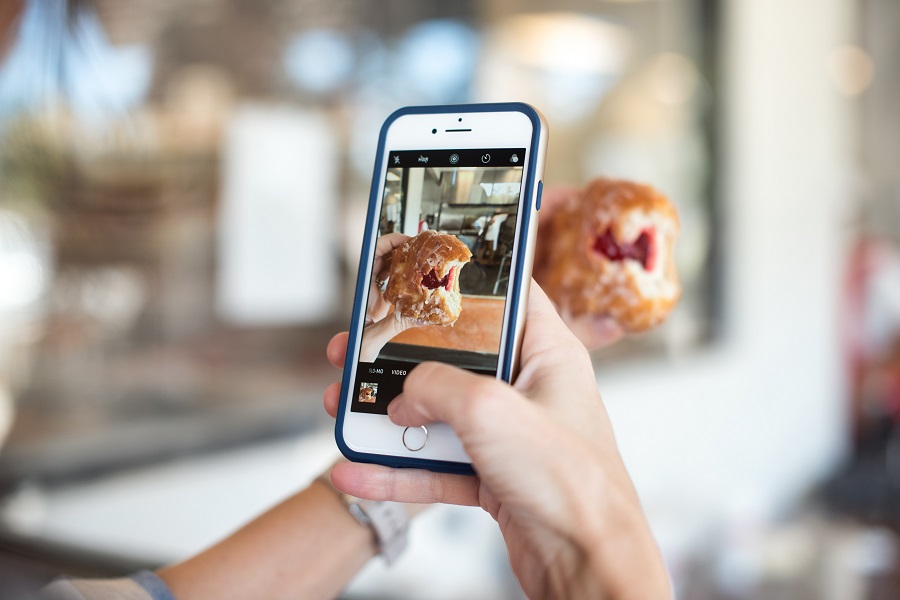 Grow Your Instagram Following Organically | Engage, Engage, Engage
Here is another example of how celebrities can't be copied in organic growth. No one expects celebrities to engage with them. In other words, if you comment on Selena Gomez's post, you probably won't be waiting around for her to respond.
However, engagement works wonders for the non-celebrities out there — especially businesses. If you're posting the right content and using the right hashtags, you're getting people to look at your photos and videos.
But, once they see you not responding to comments, they will think it is a scam or fake or that you just don't deserve to be followed. Avoid that by consistently engaging with your followers. Engagement requires you to return likes, return comments, and reply to comments as well.
In the beginning, this is simple, but as you grow, this will become time-consuming and may be difficult to fit into your schedule. You could always hire an agency or subscribe to a social media program to get that engagement up.
A subscription service like Social Halo Media can help you continue to grow your following without seeming fake, like a scammer or undeserving of followers.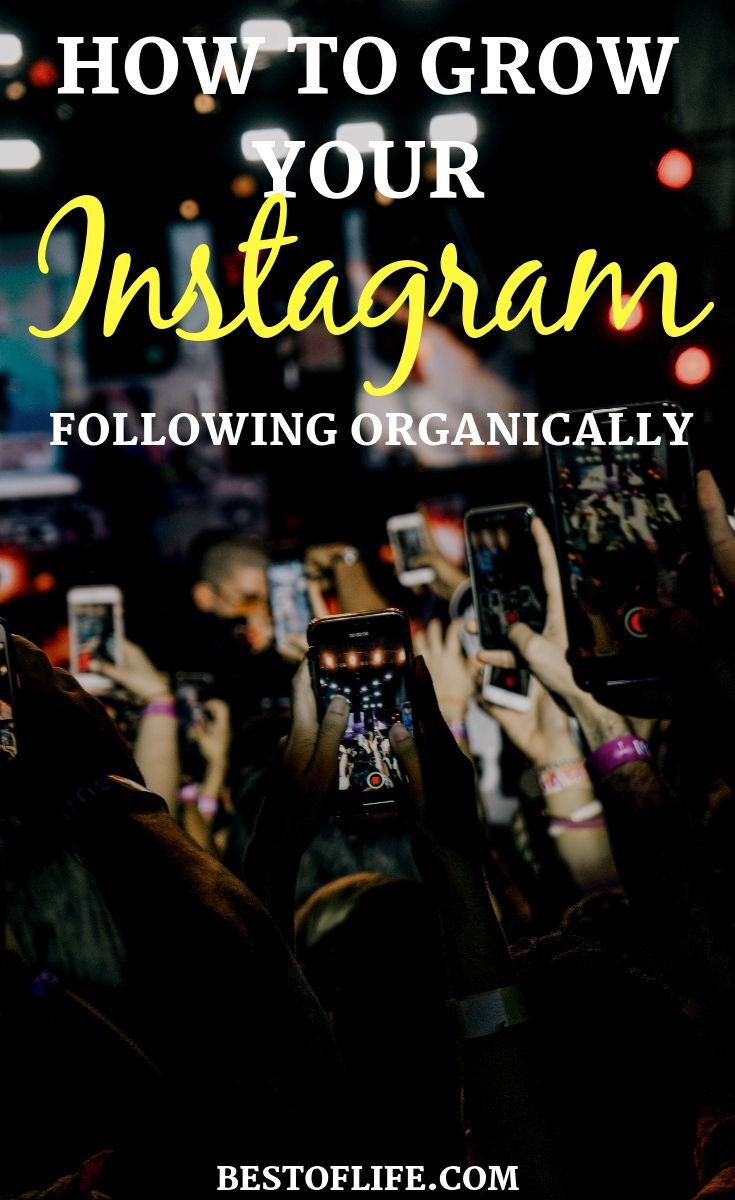 More Life Hacks
51 of the Best Bullet Journal Ideas on Pinterest
Identify Theft Protection Tips and Services
What Can You Do in 2 Minutes to Boost Productivity?
10 Work at Home Mom Schedule Tips