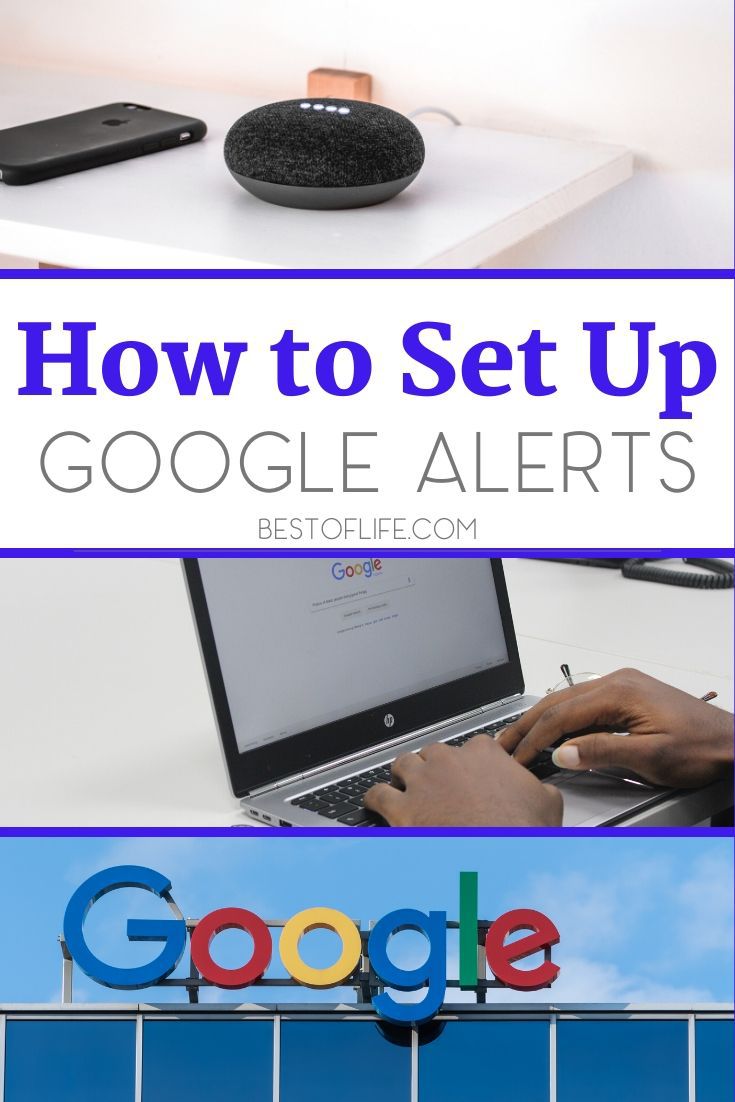 Google is a very popular company. We even use its name as a verb. But before there were a Chromecast and Android phone or even a smart car in the works there was a search engine. Google became Google by giving us a better way to search for the things we want or need. You could simply put in an incomplete sentence about what you're searching for and get thousands of results from around the internet. But Google is all about knowing what you want before you want it. That is what Google Alerts is all about. You just need to know how to set up Google Alerts that will help make life so much easier.
Simply knowing how to set up Google Alerts can help you monitor your name, business, and any personal or professional topics of interest to you on Google.
Life moves so fast and we all are trying to utilize our time wisely. There is also a thing called "FOMO" which is the fear of missing out.
You might be afraid you will miss out on those concert tickets or on that perfect gift, these qualify as FOMO. Google Alerts are meant to help with things like this.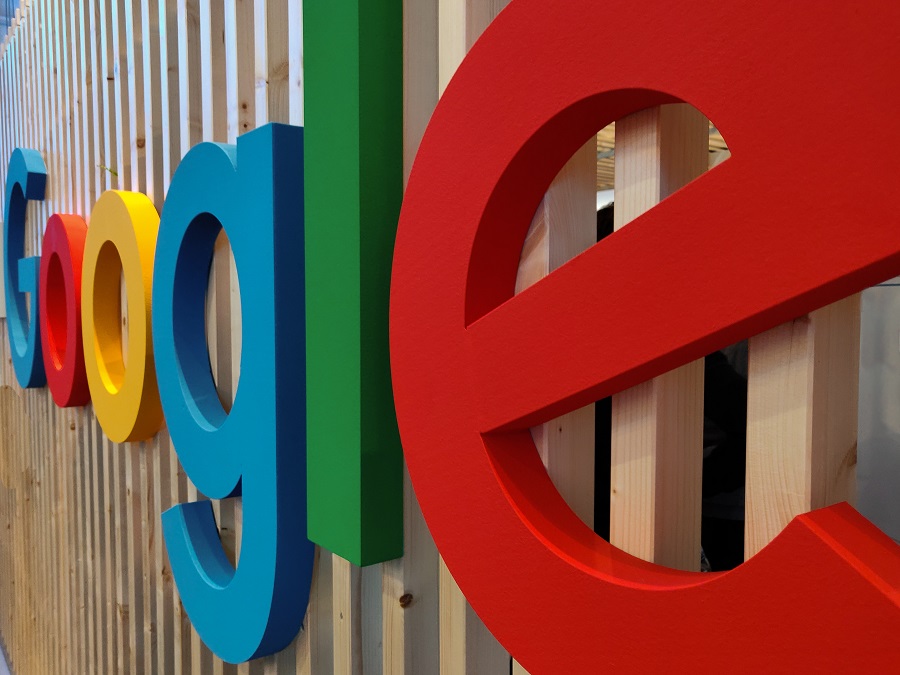 However, you have to know how to set up Google Alerts before you can start utilizing them. Luckily, Google makes just about everything easier to do.
Google Alerts is a feature that you can use just as easily as you would search for something on Google. The best place to start might very well be a better explanation as to what Google Alerts are, then we can talk about how to use them.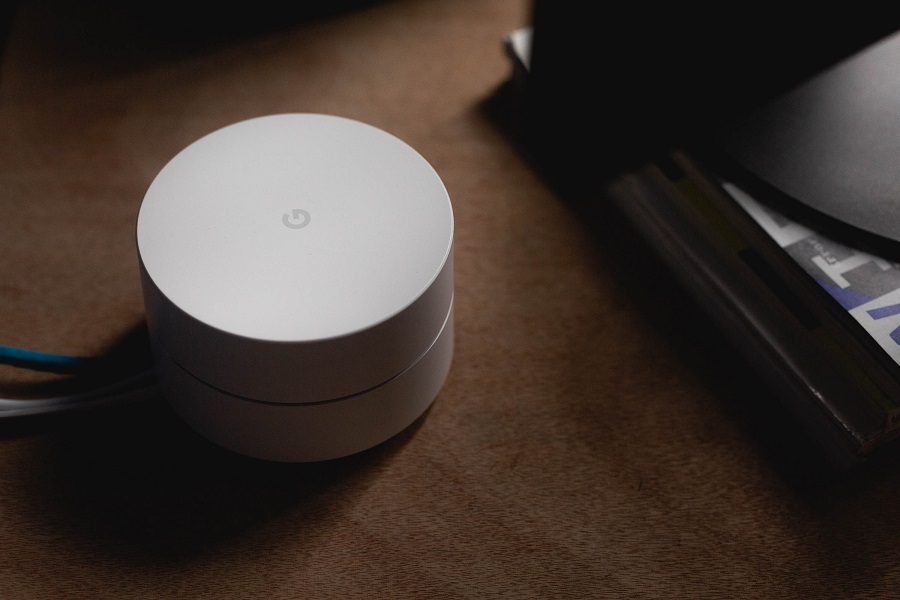 Google Alerts Defined
Google is all about making life as easy as possible. That means streamlining as many different tasks as possible. You could lock your doors, turn off your lights, and activate security measures all from your bed with the help of a Google Home.
These are just a few examples of how Google is working to streamline the little things so you can focus on the bigger things. Google Alerts is a feature of Google that allows you to set-up a consistent search using keywords. You will then be notified of new information that has those keywords.
For example, you could set up a Google Alert to monitor your favorite artist and when she or he will be coming to a place near you.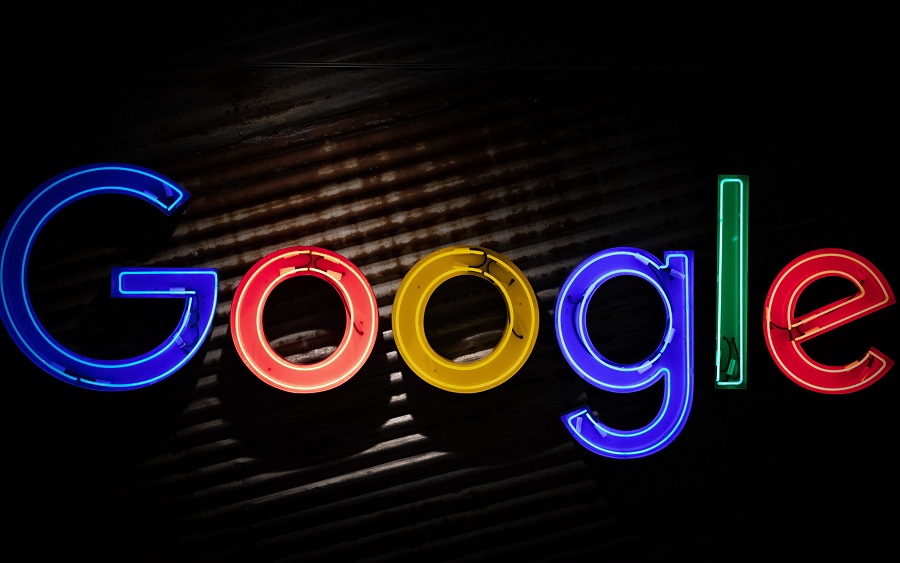 Sticking with that example, you will get notified through email when new about that artist pops up online. Of course, your favorite artist is just an example.
You could learn how to set up Google Alerts for sales, marketing, celebrities, products, local events, anything you want. The best part is, you set up the alert and then forget about it.
Google will constantly keep searching that term for you for free and let you know if they find anything new.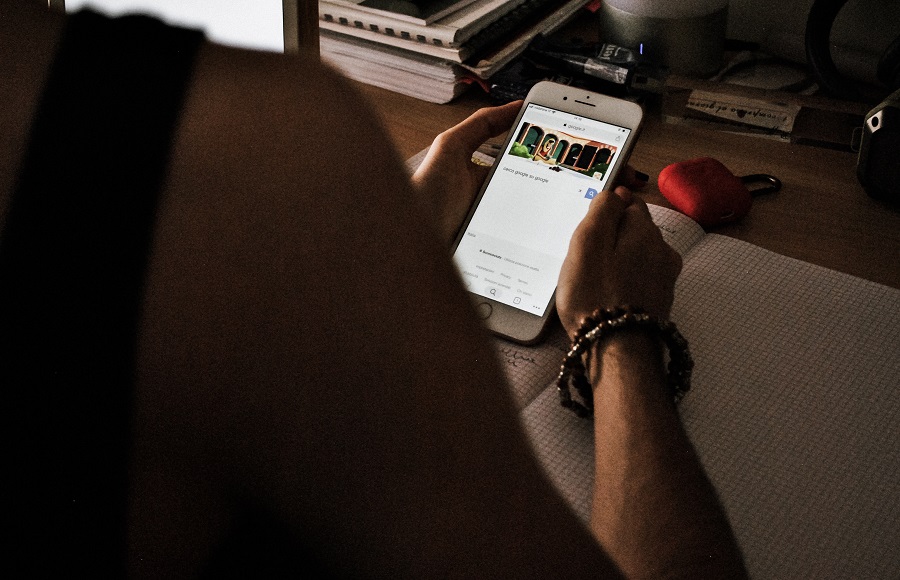 Google Alerts Step-By-Step Guide
The first thing you need to do is make sure you are signed in to your Google account. Then go to the Google Alerts website.
Enter the search terms you want to track, as usual, Google will show you an alert preview below.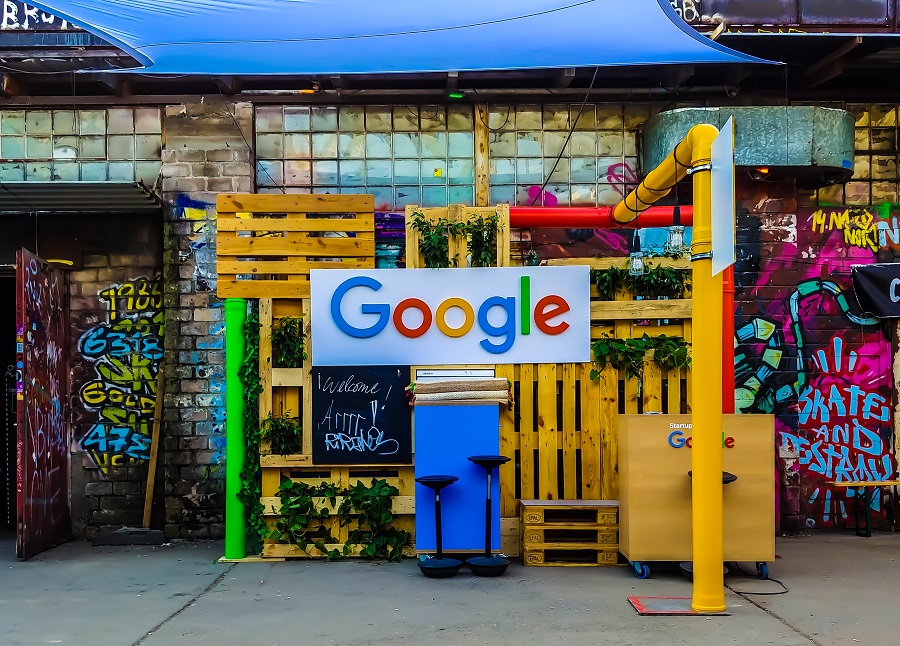 You should then click on "Show Options" so that you can then set-up your alert preferences. The options include things like how often you want Google to automatically search your terms, from what sources, the language, a region, how many results and where to deliver the alerts from.
You can then click on "Create Alert" after you have finished selecting all of the options you want. That's it, you have just set-up Google Alerts.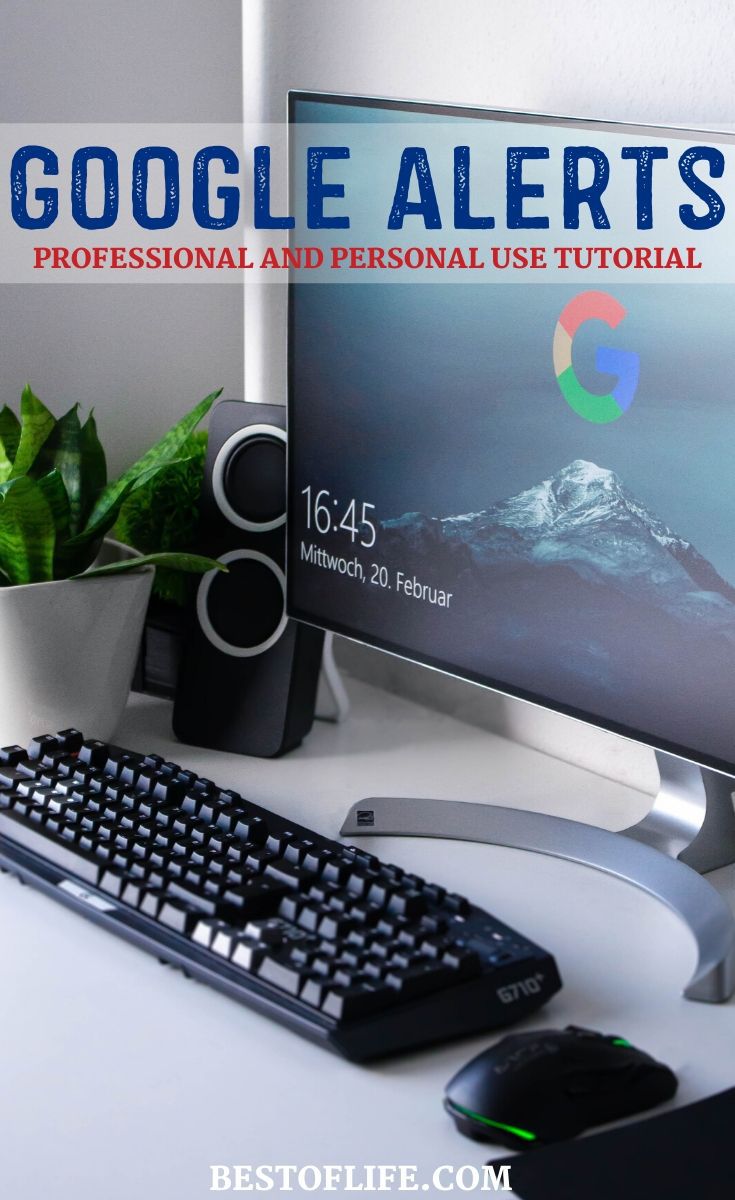 More Tech Tips
Identify Theft Protection Tips and Services
10 How To's Every Android User Needs to Know
Best Apps for Travel Planning | Save Time and Stay Organized