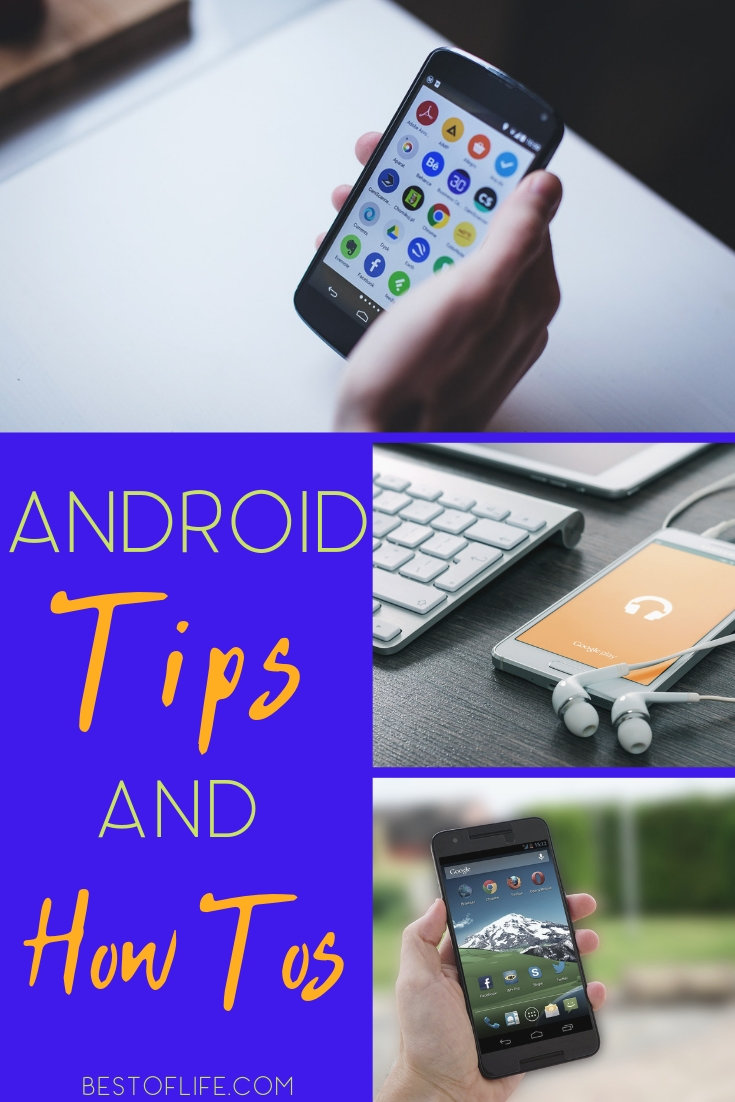 It seems there is a divide in the world, an underlying argument that bubbles up every now and again: team Android vs. team iPhone. Each operating system is very different from the other and people are switching back and forth all of the time. The problem is, people think they will operate in similar ways, but they don't. That's why we've rounded up some how to's every Android user needs to know.
Using the best how to's every Android user needs to know, you can switch from iPhone to Android without an issue.
One of the biggest problems and benefits of Android is freedom. There is a freedom of customization that truly benefits the user but it also gives device companies the freedom to create their own version of Android. What that means is that there isn't just one type of Android and it is up to the user to figure out his or her way around.
However, on Samsung, HTC, even the Pixel, the basics are the same. That similarity is your introduction, your foot in the door, and all you need are some how to's every Android user needs to know to get started.
Default Apps
A default app is an app that Android uses to open links or handle tasks. Some people have a few different apps that all do the same thing or there is a task that can be handled by multiple apps. Make sure the app you want to use most is the one that handles its task by selecting "Always" when the default app pop-up comes asking.
If you select "Always" on accident, simply go into Settings > Apps > [App Name] and select "Clear Defaults".
Notifications
One of the most important how to's every Android user needs to know is how to stop notifications. There are some apps that seem to think they need your attention all of the time when they really don't.
Stop notifications from whatever app you want by going into Settings > Apps > [App Name] > Notifications. Once here, some apps have one option, some have more. Either way, you can silence the notifications here.
System Notifications
System notifications are battery alerts, screenshot notifications, and other system info notifications. To extend the best how to's every Android user needs to know, you can also silence these notifications. Simply go into Settings > Type 'System UI' in the search bar > Tap on the app > Notifications > Turn off the alerts you no longer want.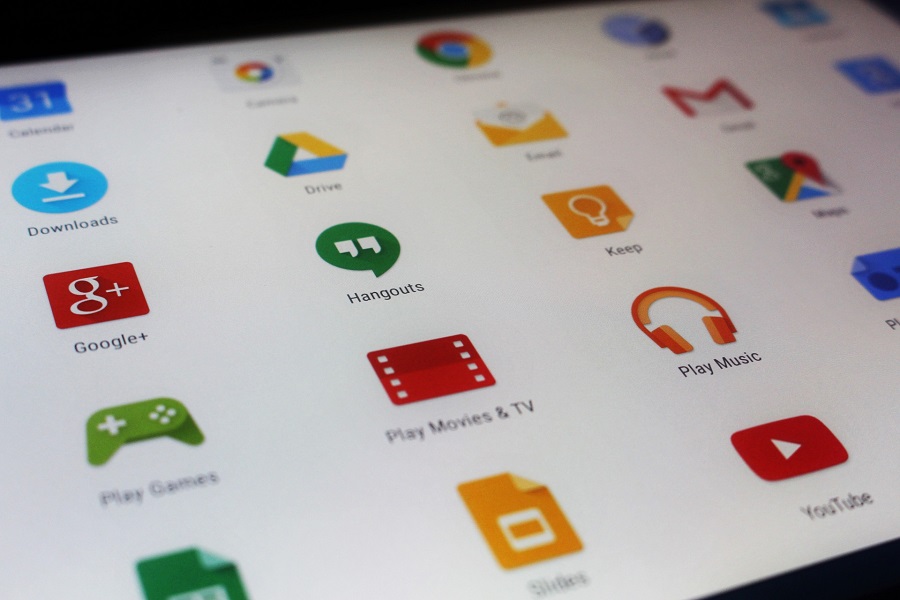 App Store Safety
If the previous tip was important for your sanity, this one is important for your money. The Google Play Store is where you can find all of the apps you want or need and some of them will cost you money.
Luckily, there is a way to have Google double check if you want to spend $150 on the extra life in some hit game of the week. Simply open the Play Store go into Settings > Require Authentication for Purchases and then select your option. This will require a password or fingerprint authentication before any purchase from the Play Store.
No More Autocorrect
Autocorrect may be blamed for many different understandings, but you can shut it off on Android. All you need to do is go to Settings > Language & Input > Google Keyboard > Text Correction > Auto-correction and from here you can shut it off or adjust its aggressiveness.
This is specifically for using the Google stock keyboard. You may be using a different keyboard that you downloaded from the Play Store or that came with your device. Those keyboards will respond to this setting differently.
Folders
Android allows you to create folders on your home screen that you can name and fill with what you need. For example, say you have a few different apps that help you manage your money. Well, simply hold down on one app icon and drag it to the other one and boom, you have a folder.
You can continue to add apps to that folder and even name it "Money Magic" or anything you want. Use folders to keep things organized on your home screen and give easy access to your apps.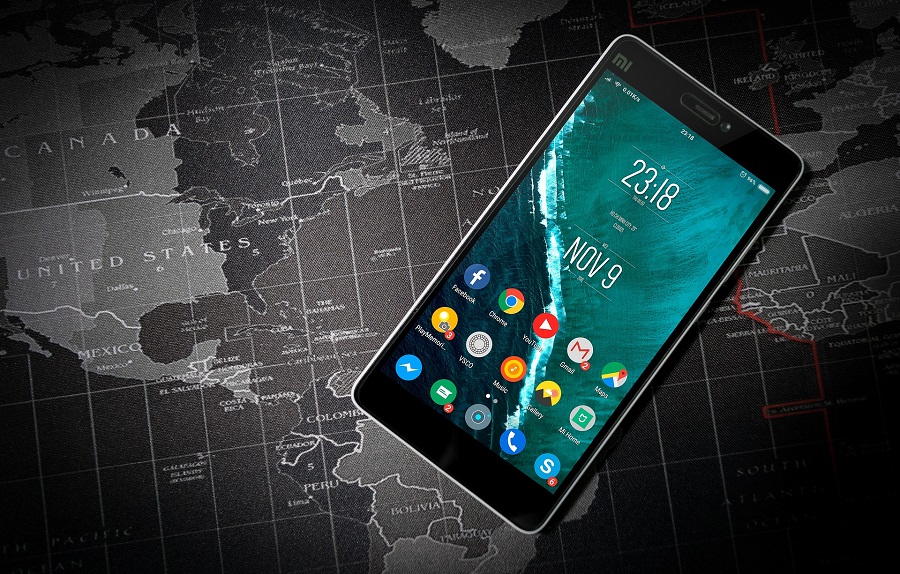 Uninstall Apps
Most of the how to's every Android user needs to know are meant to help you save time. If you want to uninstall an app or remove it from your home screen, there is no need to waste time and go through the Play Store.
All you need to do is hold down on any app icon and two options will pop up at the very top of your phone. One option will be to remove or cancel, and the other to uninstall. Drag the app icon to whichever side you need to in order to get the job done.
Home Button Slide
Switching between apps is even easier on Android as long as it is software version 9 or above. One thing to remember with all of the how to's every Android user needs to know is that software version matters. Switching between apps is a common thing we do. On Android 9 and above, simply hold down on the home button and swipe to the left.
Your recent apps will pop up and slide over between each app. When you've landed on the app you want, let go of the home button and that app will open up completely.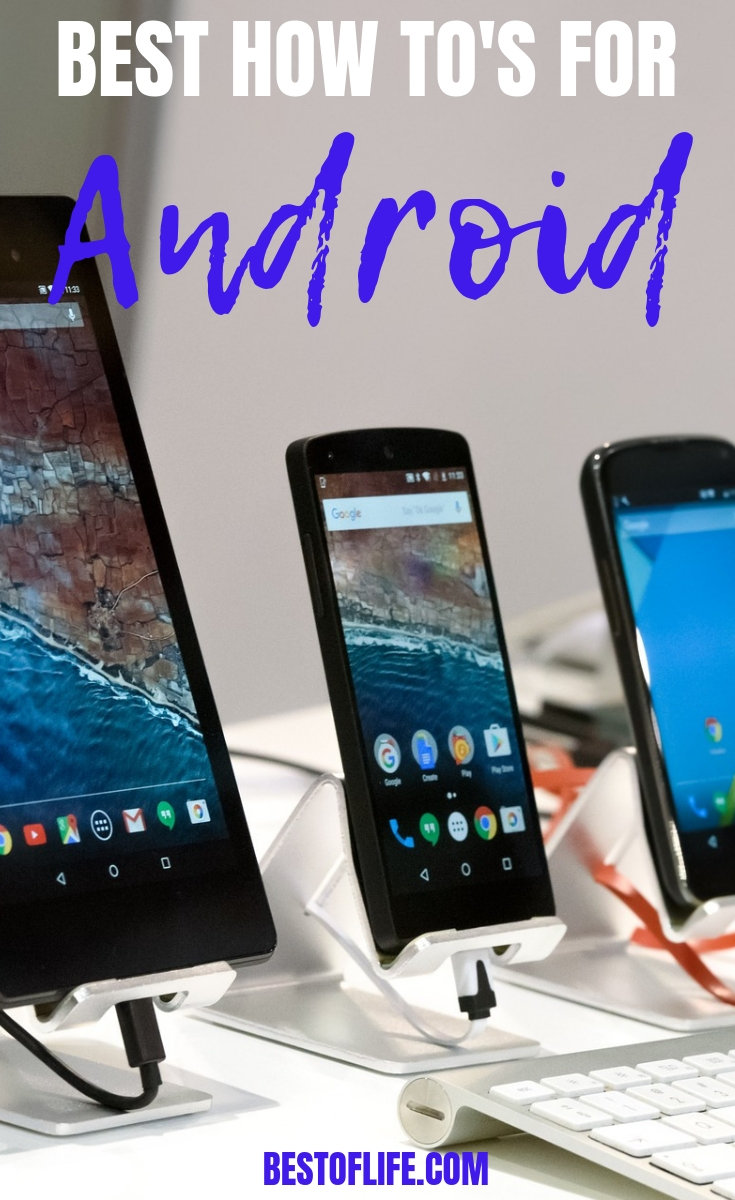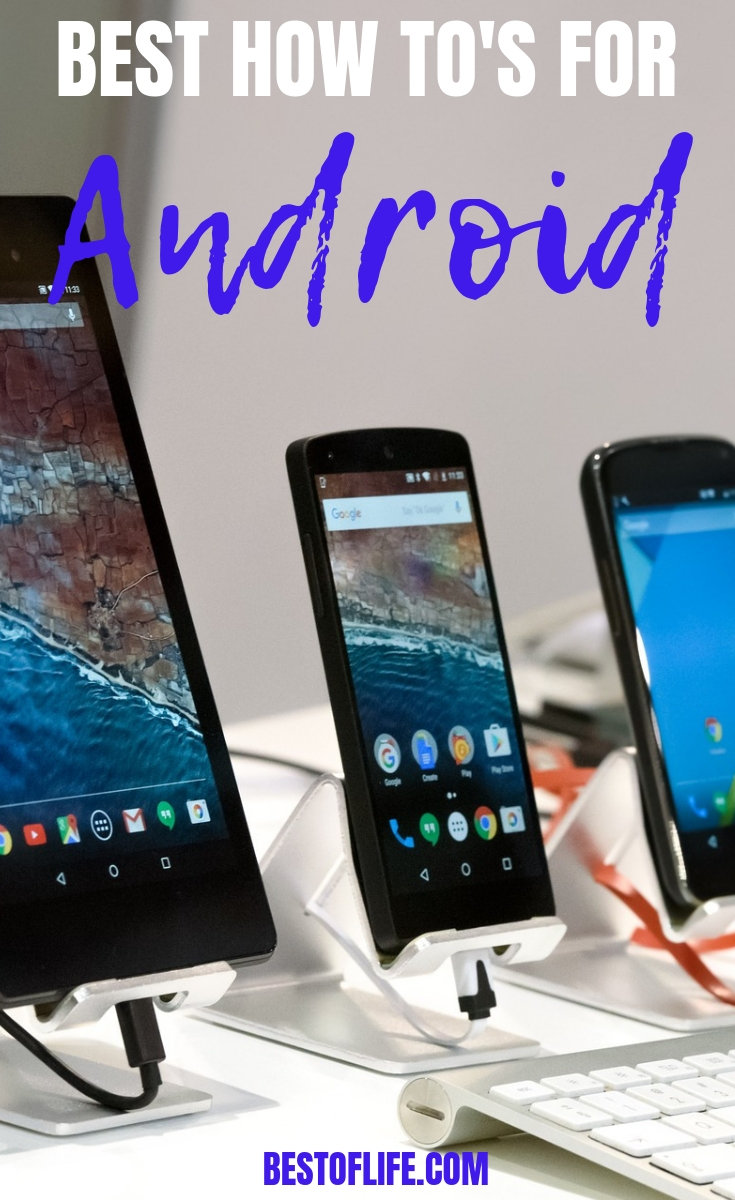 Quick Vibrate
Android lets you adjust the volume of your phone in a very quick way. Again, most of the how to's every Android user needs to know are about saving time. Simply tap the volume up or down button on the side of the device and a bell should pop up as well as a volume bar.
Tap on the bell to turn it over to vibrate, tap again to completely silence the phone, and tap again to turn the ring back on.
Even Quicker
There is another way to silence your phone but it will require a bit of work at first. Go to the Settings > Sound Settings > Shortcut to Prevent Ringing > Press Power & Volume Up Together > Choose Mute or Vibrate or Do Nothing. Once you set this, and you press the power button and the volume up button at the same time, your phone will go into silent mode.