This site contains affiliate links. Please read our Policies for information.
Starting your day off right isn't enough, you need to keep the good vibes going. A low carb breakfast starts you on the right track. But a low carb lunch keeps you going the right way. Just like breakfast, there are enough good recipes that will keep your recipe book filled with something new for months. Use these recipes to stay healthy, eat right, and even get fit over time. Eating healthy is something we should strive for every day.
Enjoying a low carb lunch is one of the best ways to stay on that healthy diet track you've been trying to all day long without sacrificing flavor.
It's all about fresh vegetables when looking at low carb lunch ideas! I love to keep some of my favorites on hand when I'm watching carbs. I love cucumbers, tomatoes, peppers, and onions. Baby carrots are great for snacking and celery is great when I need a peanut butter shovel!
Shrimp & Cauliflower Salad | I Breathe I'm Hungry
Eggroll in a Bowl | Mostly Homemade Mom
Bacon, Tomato, Cucumber Salad | Simply Healthy Home
Smoked Turkey & Cucumber Sandwiches | The Kitchen is My Playground
Low Carb Crab Cakes | Living Chirpy
It's hard to remember that the definition of "low carb" can vary. If you have a particular goal, be sure to keep track of the carbs. What's low carb for me, may not be for you.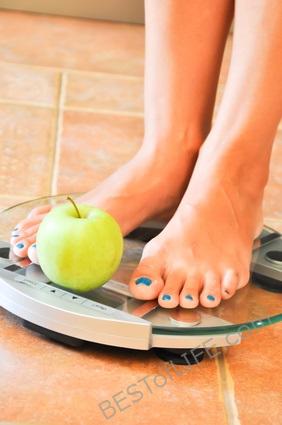 Tuna Cakes With Jalapeno and Cilantro | Taste and See
One Pot Teriyaki Chicken Zoodles | Life Made Sweeter
Spaghetti Squash | My New Roots
Low Carb Cheese Taco Shells | Home Made Interest
Thai Stuffed Avocados | Eat Live Run
Once you understand that low carb lunch and meals have a very fluid meaning your world opens up a bit wider. Things like apples become optional, and you can enjoy eating healthier.
Broccoli Cheese Soup | The Low Carb Diet
Pizza Crisps | Low Carb Joy
Chicken and Avocado Salad | Kalyn's Kitchen
Bean & Bacon Cheeseburger Soup | South Your Mouth
Buffalo Chicken Lettuce Wraps | Ella Claire Inspired
As you can see, there's no reason to give up flavor or things you like. Sure, you can't eat bread, but buffalo chicken wraps are an excellent substitute.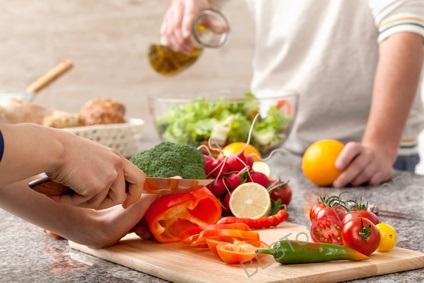 Beef Stew | Preheat to 350
Spaghetti Squash Quiche | iFoodReal
Spinach Provolone Chicken Breasts | Tasteful Venture
Philly Cheesesteak Bowl | Easy Healthy Living
Baked Chicken Tenders | The Chunky Chef
Did you think you could be on a sort of diet and not have chili dogs? You were wrong. A low carb diet is a great way to introduce yourself to a healthy style of eating. You can even gradually get rid of things that are more harmful.
Chili Dog Bake | Scattered Thoughts of a Crafty Mom
Low Carb Burgers | The Pioneer Woman
Turkey Caprese Roll-Up | Organize Yourself Skinny
Chicken Cordon Bleu | Joy Filled Eats
Chicken Quesadillas | Taste Aholics
Save