Every generation is known for something and maybe one of the most talked about generations are the millennials. Millennials can do everything past generations can do, but they've been given – or earned – a reputation that makes them seem lazy to many people. That reputation doesn't have to be correct; in fact, millennials have the same opportunities for success as past generations. It's a matter of how they choose to use their strengths to be successful in the workplace. 
There are pros and cons to each generation; using these tips, millennials can do what's necessary to maximize the positives and succeed in the workplace.
Some blame parenting, others blame technology. No matter the reason, millennials have a reputation for not being a generation of hard-working people. However, millennials can do the same things past generations could do. The difference is the way in which these things are done and the tools we use to get them done. In fact, the same reasons people claim millennials are incapable of success may be the very reasons they can actually be successful in the workplace.
People Person
Millennials have grown up in a world where everything is shared. While some see that as a bad thing, the truth is, millennials have been trained since youth to be more interpersonal. Using the ability to relate to others situations is a great skill to have in just about any workspace. Sales, customer service, management, entrepreneurship, all need the ability to talk to strangers in ways that once were saved for friends and family. Millennials can do interpersonal very well, maybe even better than past generations.
IRL Social Media
Interpersonal skills have been trained and learned through social media but social media can go even further. We all know how to thumbs up or like a post, but how about in real life? Millennials can take full advantage of the skills they've learned on social media to network in real life. There was a saying once, "It's not what you know but who you know." and in the world of business, millennials can know everyone.
Managing Time
Part of the millennial reputation is that we are terrible at time management. However, time management is a skill that some people excel at and others fall behind, it is not a generational gap. Luckily, millennials can do time management better than any generation thanks to technology. Using things like a bullet journal or a calendar app, millennials can keep track of time like the best.
Even More Mediums
The way we communicate has changed drastically. There was a time when all business was done IRL or through the mail. As millennials grew, so did communication. Email, text message, instant message, comments, and so many more ways to communicate have become commonplace in the workplace. Millennials know, better than anyone, when to use what form of communication and that knowledge is valuable to any business.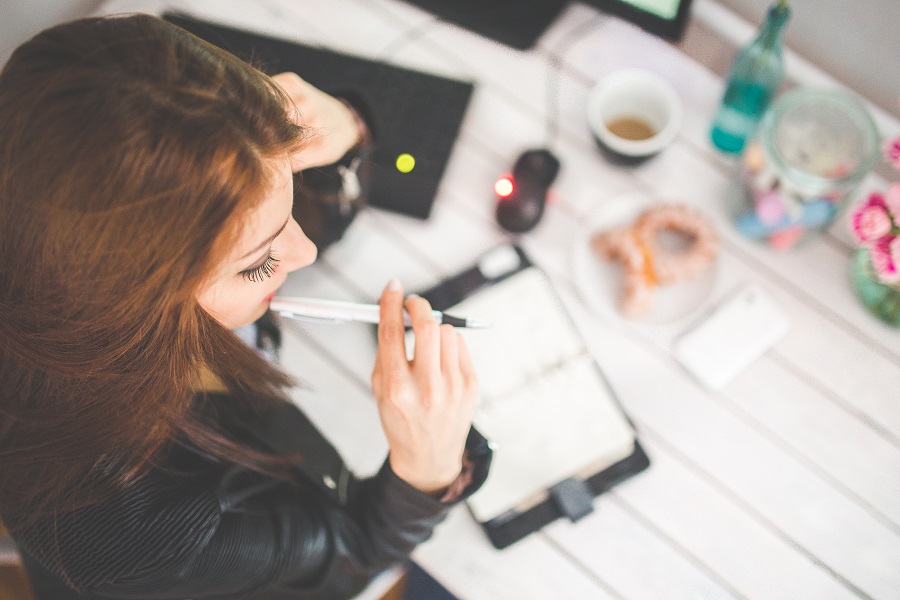 Focusing
Another common complaint about millennials is their ability to focus. Apps like YouTube and Snapchat have made that ability to focus even more of a problem. Millennials who can focus will succeed. Being able to focus is a discipline, not a generational trait. One of the biggest problems when it comes to millennials ability to focus is the smartphone. Learn to use your smartphone during the right times and focusing on the topic at hand will be easier.
Be Confident
Confidence is important in many different aspects of life and may be one of the more difficult things millennials can do. Being confident is also important when it comes to being successful. Confidence shows employers that you have leadership skills and works well with little oversight. Be more confident in your abilities and trust that your input is important. In fact, in a world that is almost dominated by millennials, companies of all kinds are looking for a millennial's input.
Show Your Innovation
One major benefit of being more confident is the ability to voice your ideas and opinions more freely. Millennials can do very innovative things because millennials have grown up surrounded by innovation. There are new needs and wants from newer generations who have been born into a world filled with technology. Using that knowledge, let your innovative mind go free and make a difference in the workplace.
A Business is a Team
Every business operates as if it relies on a sole product or service and when those are mastered, all else will fall into place. However, that's just not true. One product has an entire team of people behind it with their own skills and traits that make that product successful. Use the skills you have to be a member of the team and remember that you are not the whole team.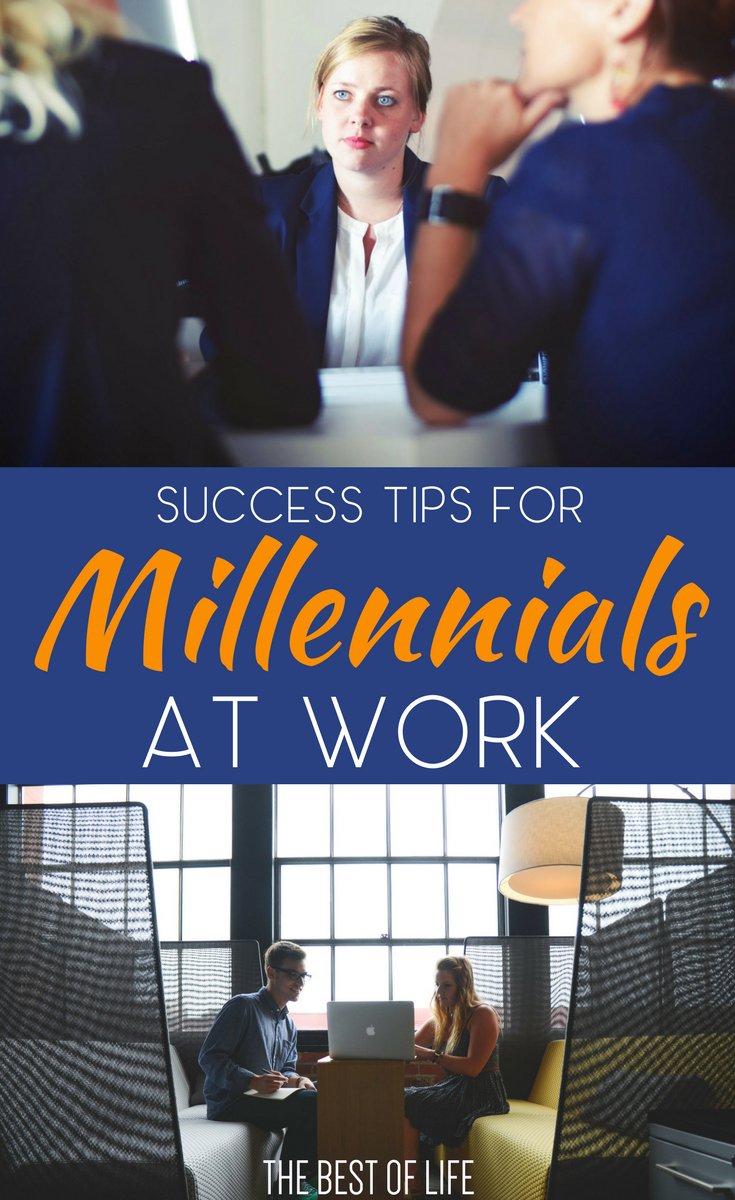 Entrepreneurs Mind
Millennials can do everything necessary to be an entrepreneur, in fact, that is a trait that some consider to be negative. While companies have been established and are looking to hire people to work for them, many millennials want to work for themselves, make a difference, leave their mark. Use that drive within to be successful in a business. While you may be working for others, your drive will not be ignored and you can easily climb up the ladder to a position that is more desired.  The skills you learn along the way will help you achieve those entrepreneurial goals someday, too.
Be Me-Centric
There is nothing wrong with having pride in what you've accomplished, especially if you've worked hard to get to where you are. In fact, many businesses are starting to see the value of that pride as a great marketing tool. Share your love and passion with the world, it will be received and may even become a driving force in your success.