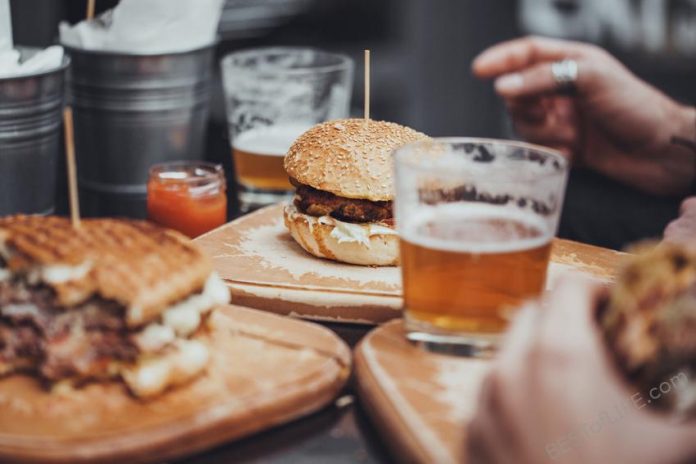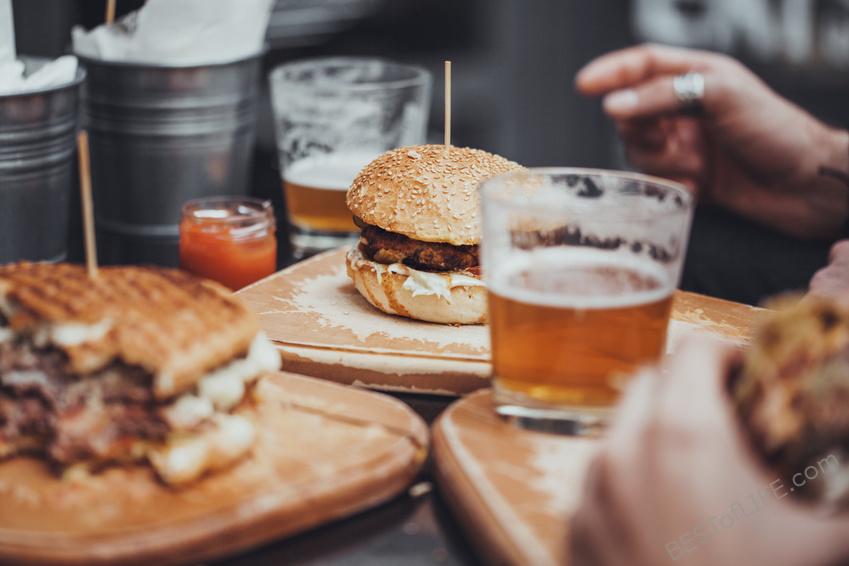 This site contains affiliate links. Please read our Policies for information.
I am convinced that there is a Craft Beer out there for everyone. If you say that you don't like beer I believe that you just haven't found the RIGHT beer yet. Craft beer is made from the best ingredients available. The added passion from the brewer really gives craft beer the edge on mass produced beers. Who wouldn't want to drink the best possible beer; one that has been designed and brewed with passion?!?
The craft beer industry is constantly growing and evolving…That means there are always more things to know about craft beer!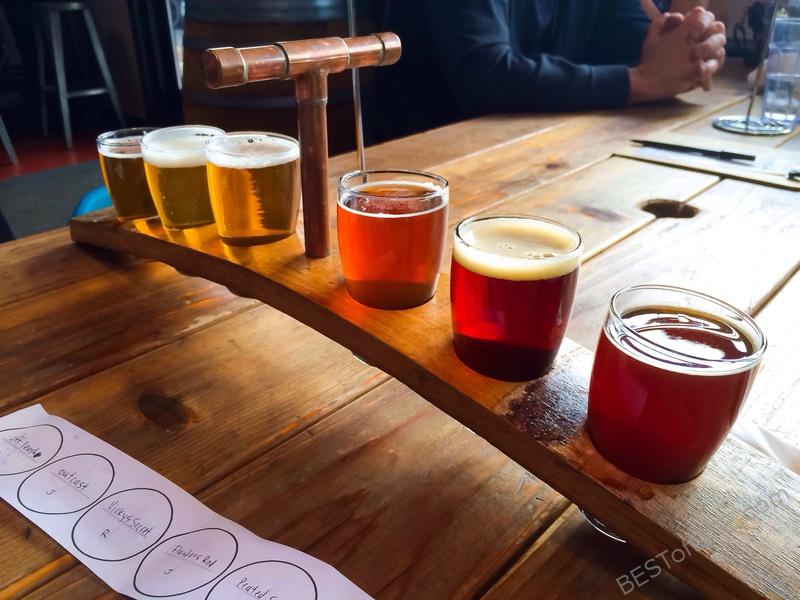 All for One, One for All
All beer is brewed the same.There is not fancy, easy, hard, or special way! Most craft brewers take the time to use the best possible ingredients in order to create the awesome flavor profiles that set them apart from common or mass produced beers. Many of the bigger breweries use fillers in their brews. Ingredients like rice and corn are used to stretch out the raw materials or to get more efficient yields from each batch. To some beer lovers THAT is the easy way. Craft brewers pride themselves on finding the latest and greatest ingredients to make their beers uniquely flavorful.