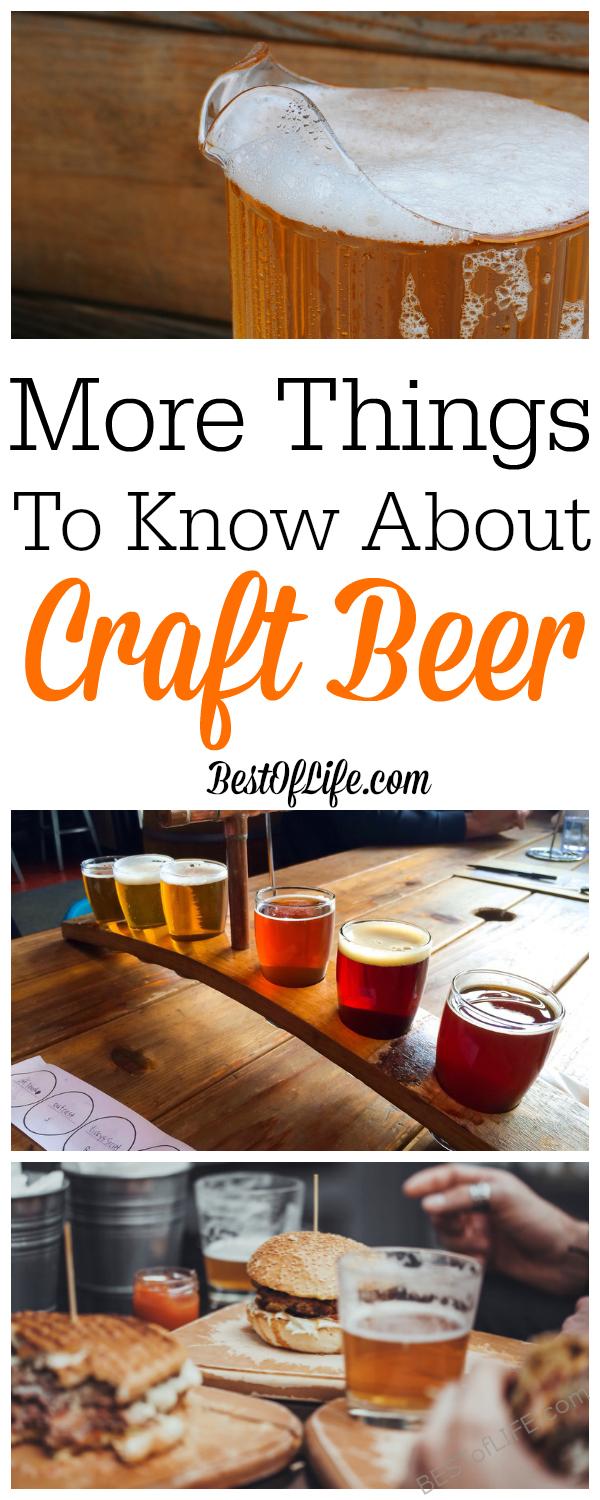 I am convinced that there is a Craft Beer out there for everyone. If you say that you don't like beer I believe that you just haven't found the RIGHT beer yet. Craft beer is made from the best ingredients available. The added passion from the brewer really gives craft beer the edge on mass produced beers. Who wouldn't want to drink the best possible beer; one that has been designed and brewed with passion?!?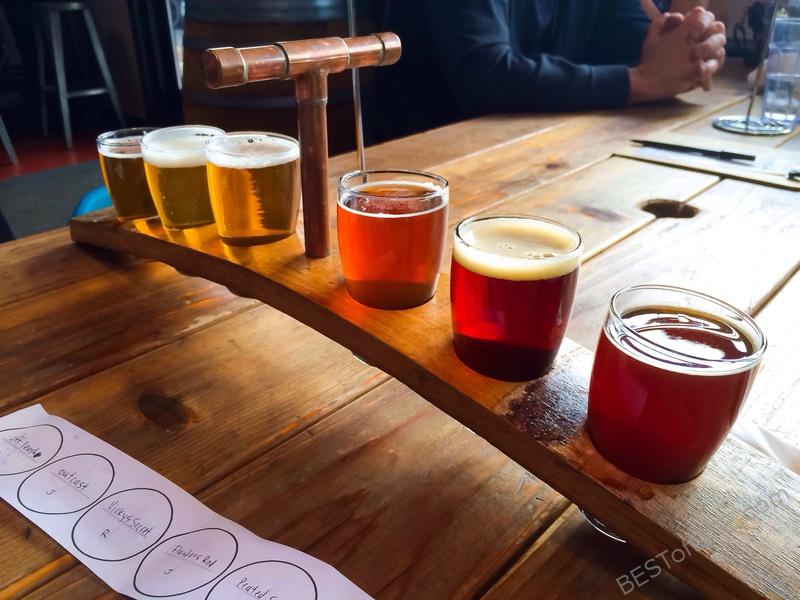 The craft beer industry is constantly growing and evolving…That means there are always more things to know about craft beer!
All for One, One for All
All beer is brewed the same.There is not fancy, easy, hard, or special way! Most craft brewers take the time to use the best possible ingredients in order to create the awesome flavor profiles that set them apart from common or mass produced beers. Many of the bigger breweries use fillers in their brews. Ingredients like rice and corn are used to stretch out the raw materials or to get more efficient yields from each batch. To some beer lovers THAT is the easy way. Craft brewers pride themselves on finding the latest and greatest ingredients to make their beers uniquely flavorful.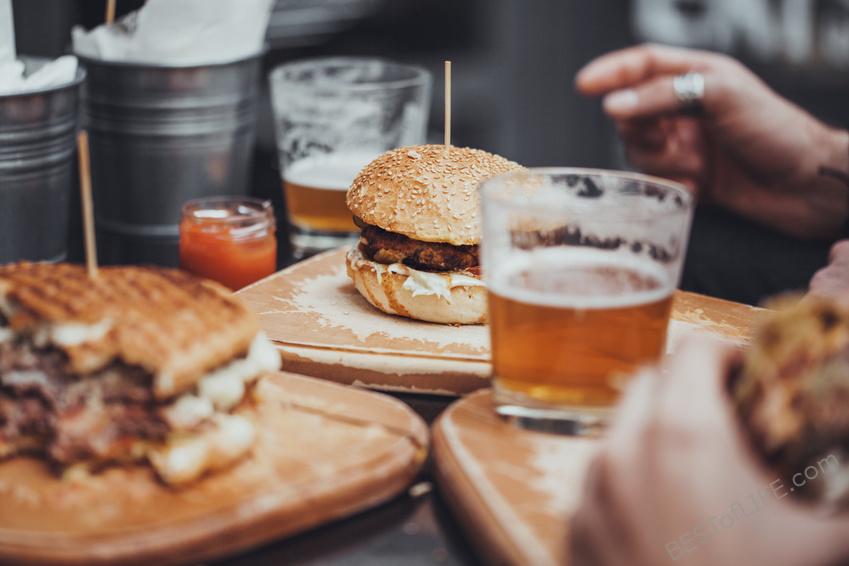 All Beer is Made from the Same Stuff
Craft Brewers are always experimenting with new flavors and ingredients. Part of being a Craft Brewer is the constant need for change and innovating. Designing the next great beer is on every craft brewers mind. They strive to find the newest breed of hops or the next great malt. Using these new and innovative ingredients is what puts small breweries on the map! Craft Brewers have even come up with a Beer Flavor Map, it's used to describe the different flavors that can be found in beer. This type of innovation leads to some of the best craft beers on the market today.
All You Need to Know is How to Brew Beer
Actually craft brewers constantly strive to learn more about recipes and brewing techniques. There are craft brew conferences every year where brewers come together to share knowledge and techniques. Interacting with other industry professionals keeps brewers learning and evolving. The craft beer industry is really not that big so brewers love to share their knowledge with others. This type of group sharing really helps EVERYONE make the best beer possible.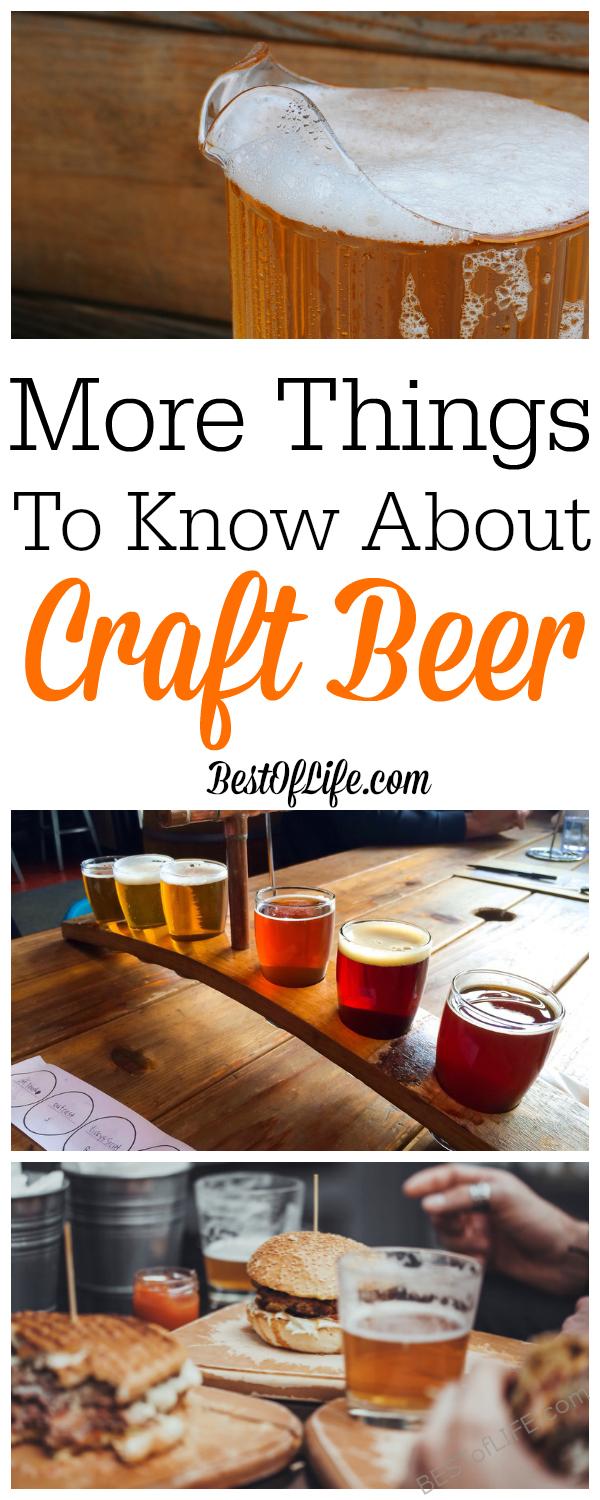 Brewers Associations and More
Craft brewers have their own professional associations! They help to provide education and provide support to new breweries who are just starting. The Brewers Association and the Master Brewers Association of America are two such organizations. Both of these groups provide information and guidance to new owners who are opening a brewery. They also are very active in Washington D.C. where they help to encourage legislation and laws that govern and guide the craft beer industry.
It's About Heart
Most of all the craft beer lovers and craft beer brewers have a passion for great beer. They want the freshest and most flavorful beer they can get. They're not afraid to go the extra mile to get their hands on the ingredients needed to make awesome brews. Craft brewers create beer for the love of brewing and beer. They are constantly striving for the best product not only to serve their customers but also for themselves! They love when a customer enjoys the beer that they designed and brewed.
Save
Save
Save