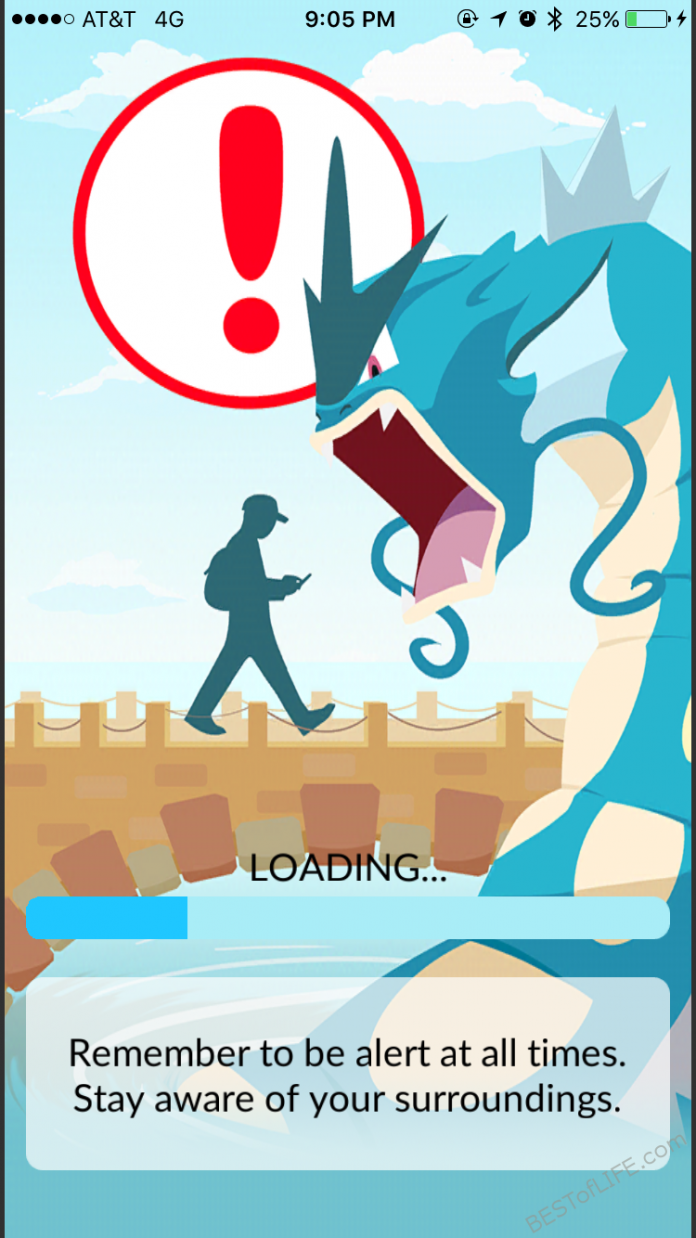 This site contains affiliate links. Please read our Policies for information.
It's been on the news, all over the web, and it's slowly making it's way onto every smartphone: Pokemon Go! This new mobile game was recently released by Nintendo and since, has become enormously popular with children, millennials, and adults alike. Since the game is so popular we thought that a list of tips might help you…catch em' all!
Even in our small town I've been hard pressed to go anywhere without seeing at least a few people out playing this highly addictive game. Pokemon Go is an augmented reality game that uses your smartphone's camera to bring the creatures (Pokemon) into your "real" life!
One of the really cool features of Pokemon Go is that it uses GPS to incorporate landmarks into the live play mode of the game. Many people have commented on the popularity of the game but in a lot of ways it's great. Pokemon Go encourages your to get out and about in your community; some of the features ONLY work when you are walking around. It's a great way to get some exercise and have fun! Millennials especially enjoy the game because it plays on the original features of the Pokemon games released in the 90's.
Pokemon Go is super fun, highly addictive, and it's also a pretty good workout! These tips will help you while you try and catch em' all!