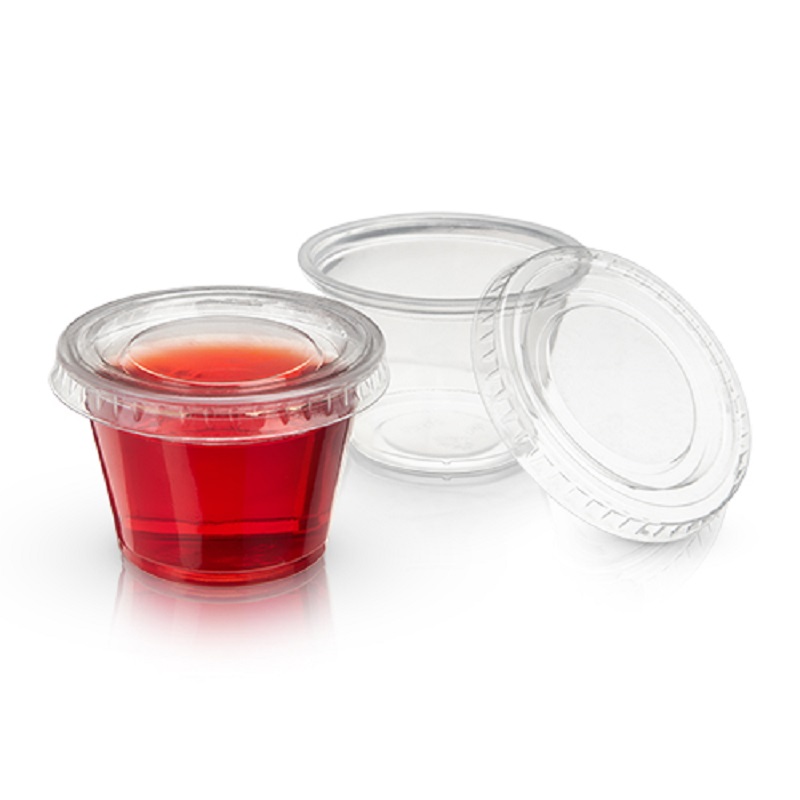 Shots have evolved over the years to include many different versions and flavors. But one of the most popular shots will always be Jello shots. You can make the best Jello shots with cups designed specifically for this purpose, Jello shot cups. And the best part? Clean up is a breeze!
Jello Shot Cups Features
Comes in a set of 25 cups
Each cup is 2.5 oz
Each cup comes with a lid
Disposable, perfect for parties
More Jello Shots
How to Make Jello Shots with Vodka
Gin Jello Shots | Fun and Easy Jello Shot Recipes
How to Make Cranberry Jello Shots | Cranberry Jello Shots Recipe
Jello Shots with Rum Recipes for Every Party
Tequila Jello Shot Recipes to Liven up a Party
30 Fall Jello Shot Recipes | Jello Shots Party Recipes
How Long Does it Take Jello Shots to Set?