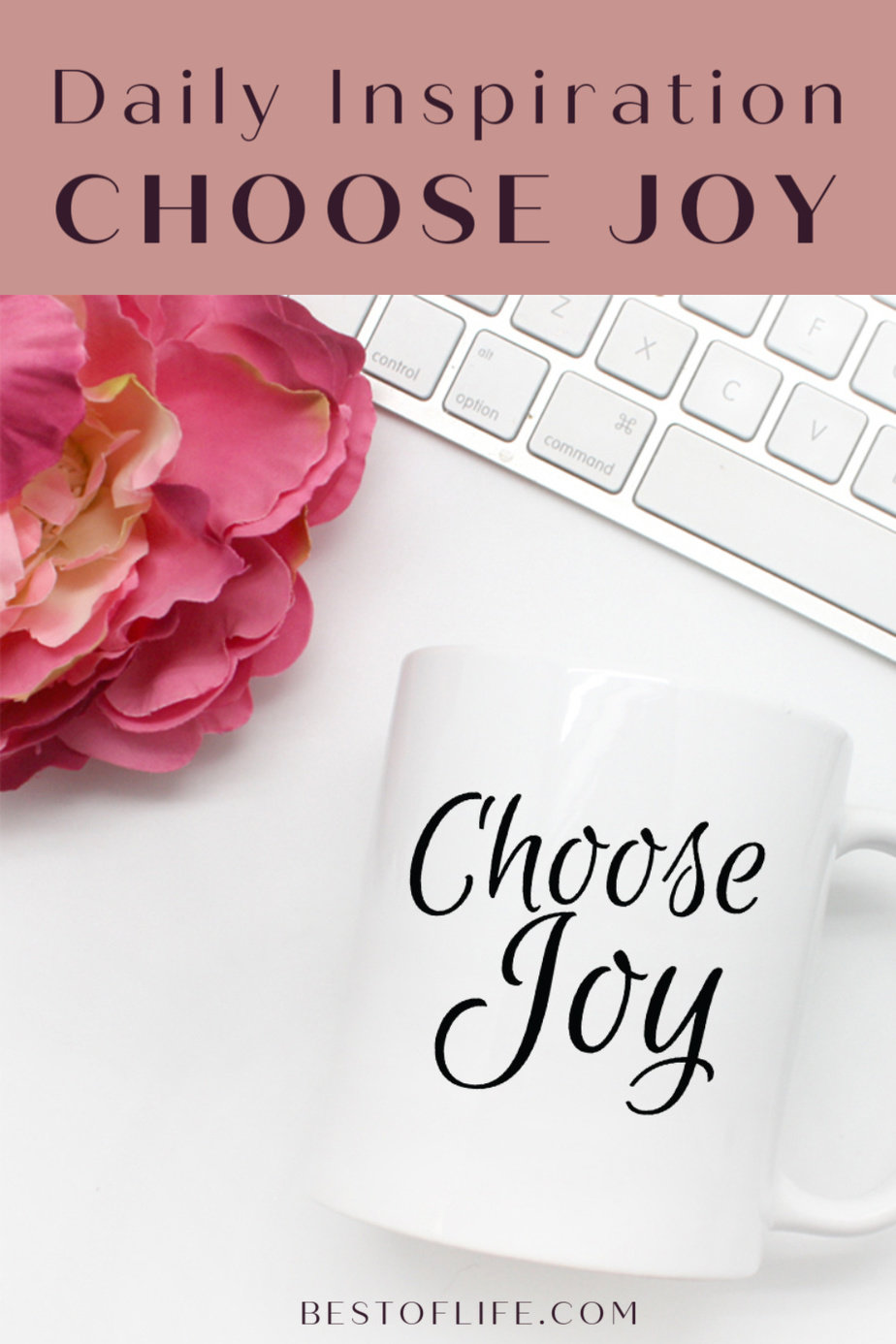 Simple and to the point as all life's lessons should be. Start your day with happiness with this Choose Joy script mug and spread positivity to everyone! Mug size is 11 ounces, and the quote is printed on both sides. Features quote, "Choose Joy" in classy script font.
Choose Joy Script Mug Details:
Material: 100% White Ceramic
Size: 11 Fluid oz.
Care: Dishwasher + Microwave Safe
Quote is printed on both sides.
This inspirational quote is a simple and powerful reminder of the choice we have each and every day to live life with joy. We are big believers that life is 10% what happens to us and 90% what we choose to do with it. Why not choose joy?
Enjoy more Inspirational Quotes:
Best Inspirational Quotes about Work
Best Quotes about Direction and Purpose
Positive Quotes for a Day at Work
Share Choose Joy Script Mug on Pinterest!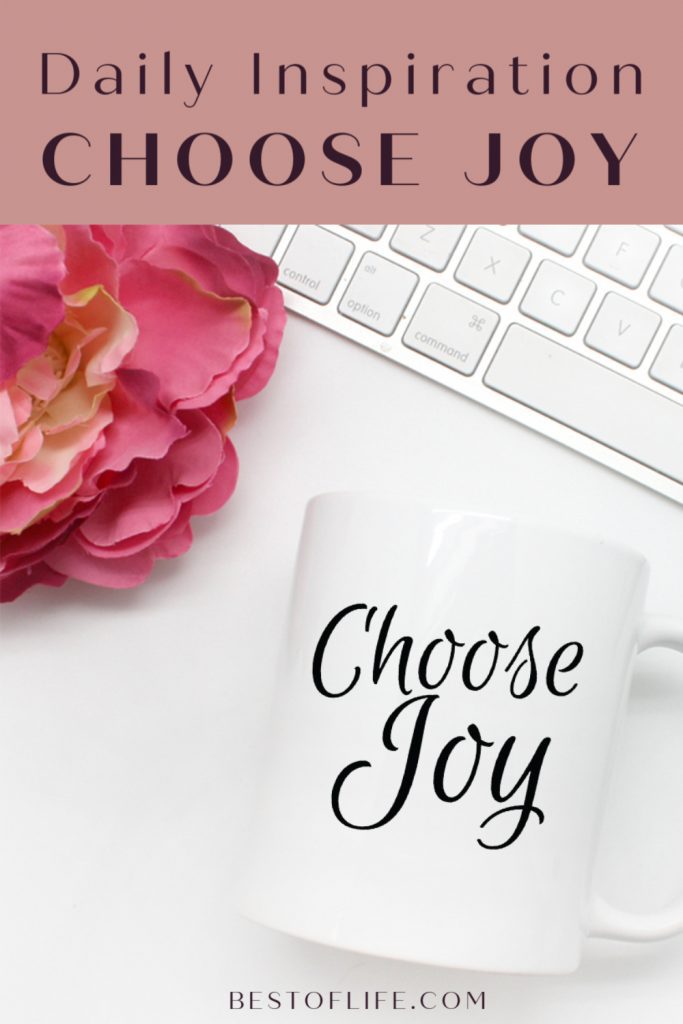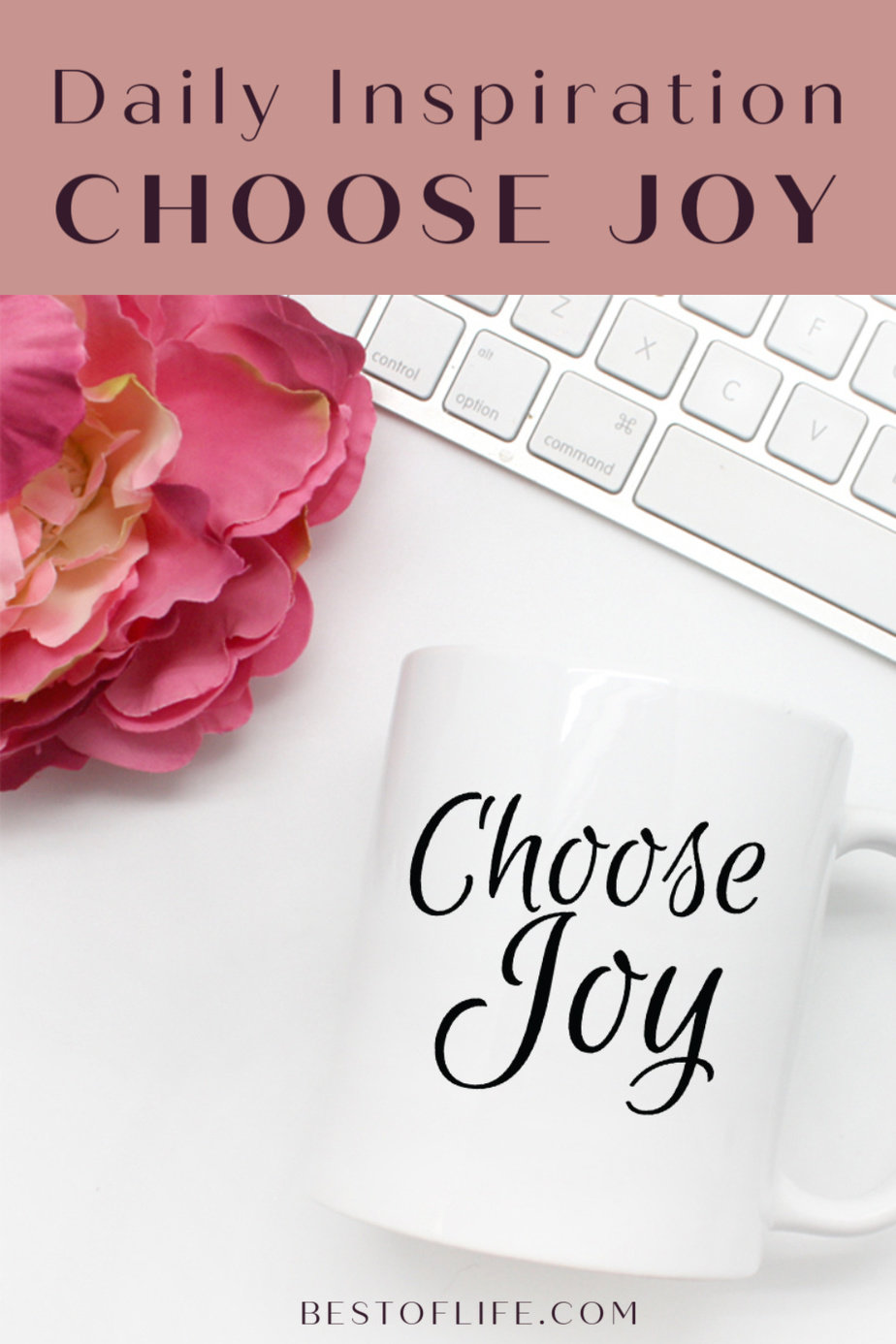 This Choose Joy Script mug makes a wonderful gift for that special friend or women in your life and will make any mom smile on Mother's Day. Plus, when you are at work and struggling to keep your composure, this joyful quote mug is a simple reminder that you do have control over your life and what you put out in the world.
Have you ever tried smiling at everyone you see? Sometimes people literally stop in their tracks because it catches them by surprise. Perhaps in our fast paced world, it's the simple things that can bring happiness and peace to ourselves and those around us. Smile, spread happiness, and choose joy. It's contagious.
If you like your mug, we are ever appreciative of a kind review. It helps us continue to build the store at The Best of Life so more people can live their best inspired life and appreciate each day as a gift.