Description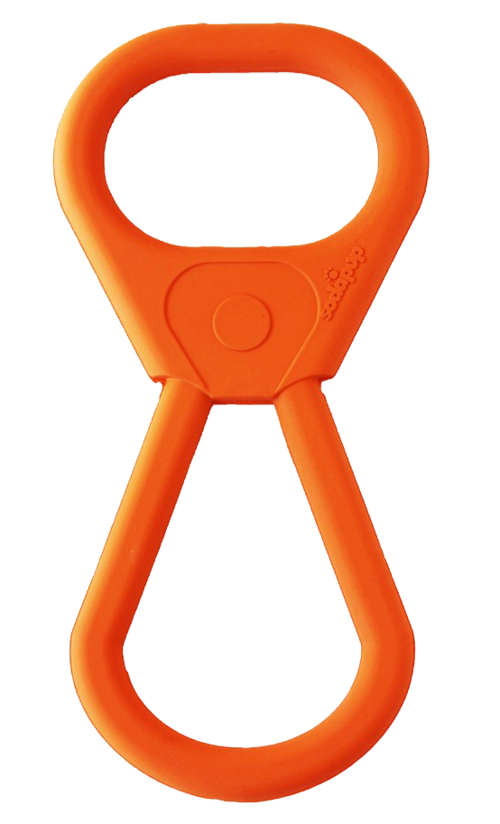 Every dog owner knows how much a dog loves to play tug of war. However, they also know that it can be dangerous, especially if your dog is tugging on your favorite shoe. Luckily, there is the pop top orange rubber tug toy that is just as much fun as your shoe but far less important.
Pop Top Orange Rubber Tug Toy Features
SodaPup's proprietary durable, natural rubber

One side made for human hands and the other side made for dogs
Made in USA
Veterinarian approved
Dishwasher safe
5″ wide, 12″ long, 8 oz.
More Ideas for Fun
35 of the Best Free Things to Do in Orange County