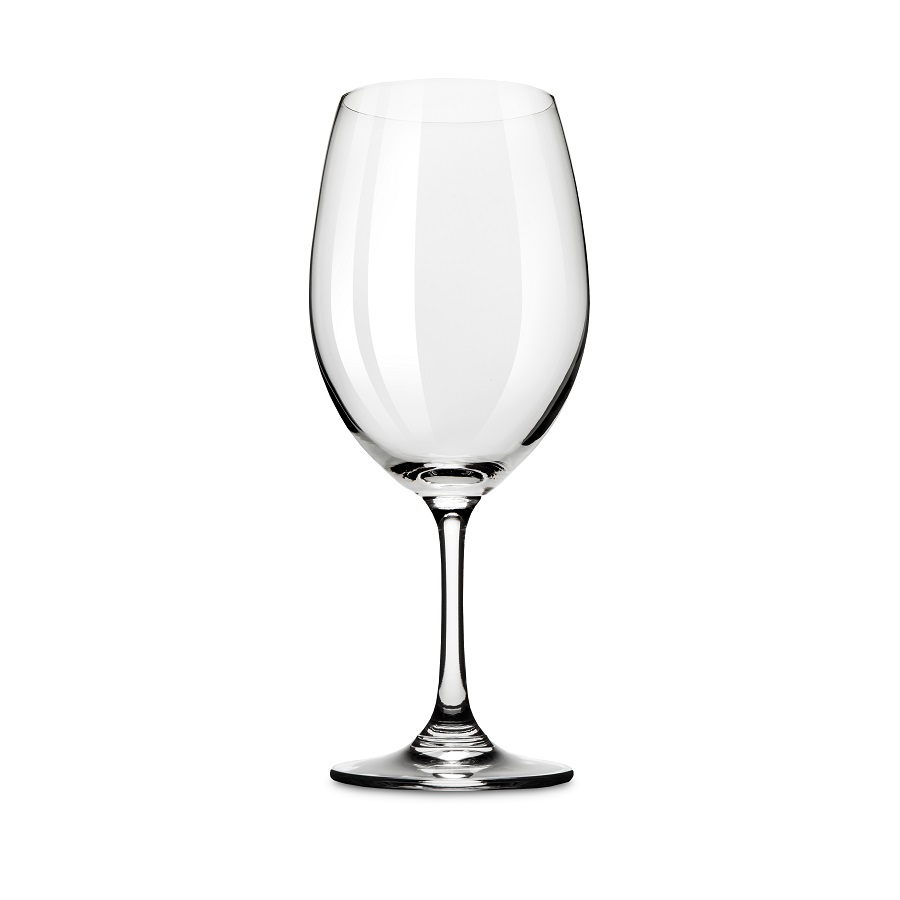 There is nothing better than accidently dropping a wine glass only to have it remain in perfect condition. That is exactly what you get with this shatterproof plastic wine glass. They are perfect for outdoor entertaining, a day by the pool, or just drinking a glass of wine in the street with neighbors.
Shatterproof Plastic Wine Glass Features
Crystal-clear shatterproof plastic
Lightweight
Ample bowl size to collect and intensify wine aromas
More Wine
Best Wine Glass Toppers | Laser Engraved | Custom Designs – These appetizer plates fit on top of most wine glasses so you can carry your apps and have a hand free when needed.
Wine Etiquette Tips and Ideas to Enjoy Each Glass – Sometimes, we do have to drink our wine with manners, right? 😉
10 Best Red Wines Under $30 | Mid Priced Red Wines – These mid priced red wines are delicious and won't break the bank!