This site contains affiliate links. Please read our Policies for information.
Turks and Caicos Sept. 11, 2017/Best of Life PR/– Beaches Turks and Caicos is the largest employer on the island.  The Sandals Foundation sent out representatives to assess Hurricane damage on the island and see what help is needed.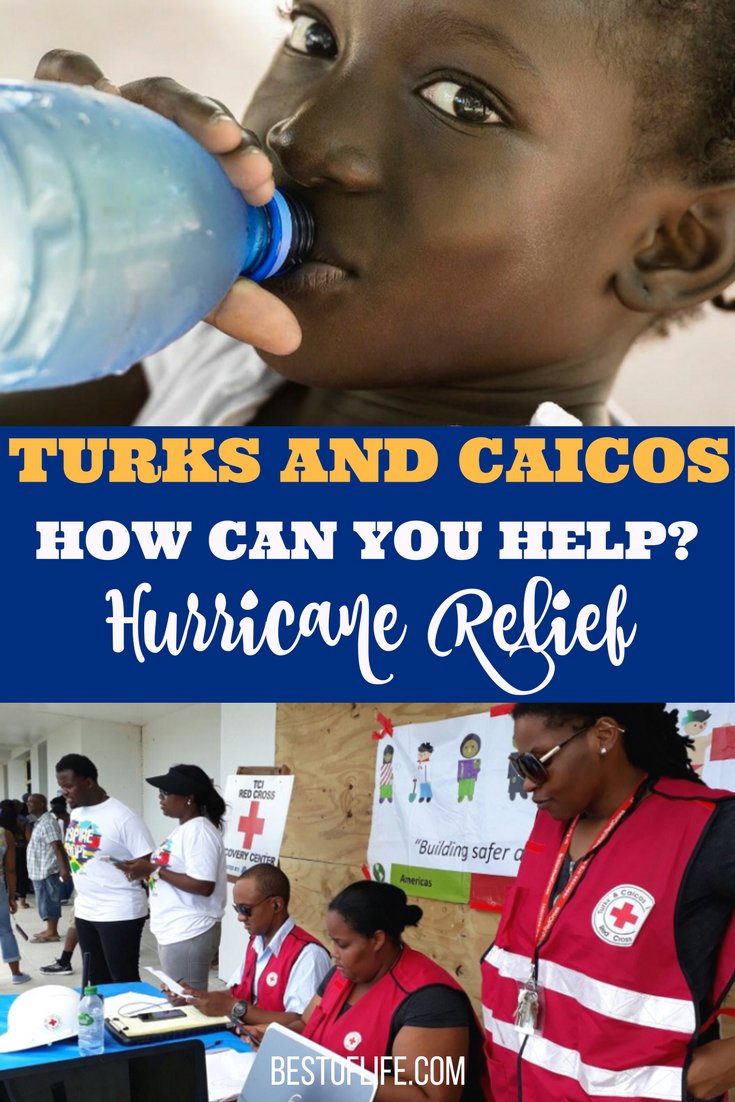 With all the natural disasters happening around the country it's a good time to take an inventory of your own emergency preparedness both in your personal and business situations. You can't be too careful when it comes to having supplies like water, general medical supplies, non-perishable foods, batteries, lights, and generators. This includes supplies needed for all people and pets under your care!
Beaches Sandals Foundation has partnered with the Red Cross and the Salvation Army to provide relief to hurricane victims in Turks and Caicos.
The Salvation Army and the Red Cross have teamed up with Sandals Foundation to raise funds and make donations across the islands of Turks and Caicos.
"My team and I did an assessment of the island, it looks pretty depressing. It's really sad to see the condition of the damages and people looking so destitute and so sad, but our goal is to bring some sort of relief in any measurement," Said Public Relations Director of the Sandals Foundation, Eleanor Kryzanowski.
Eleanor continued to say, "We're also targeting local churches cause I know the churches are doing a lot for the community as well. So we're hoping to work with a lot of those religious leaders and organizations just to bring some relief to the communities that we may not be able to directly touch."
So far the foundation has been able to distribute food and provide some emergency services to the communities of Turks and Caicos. Those who wish to donate are being asked to do so as soon as possible. The Sandals Foundation states on their Facebook page, "No donation is too small. 100% of your donation will go directly to help the victims of Hurricane Irma."
The Sandals Foundation has set goals to reach as many people affected by the hurricane as possible. If successful, the islands will be brought back to their paradise-like state. Through the help of the Red Cross, the Salvation Army, and donations, success is on its way.