This site contains affiliate links. Please read our Policies for information.
There are many aspects of running shoes that are very important to runners. A running shoe must be comfortable, have a breathable, yet solid toe box, the ankle needs to be protected and of course, the shoe must look good. But there is a new trend that is hitting almost every market, technology. Fitness Technology is coming to the shoe industry in big ways and running shoes are not being left behind. The problem is, companies are still trying to get the formula together for the perfect running shoe for everyone. That means we need to know what to look for in smart running shoes so we can distinguish the best smart running shoe from the worst.
Smart running shoes will be bigger than ever in the coming years and everyone will need to know what makes a running shoe the best smart running shoe.
Believe it or not, running is one of the first sports that brought wearable smart tech into homes around the world. In fact, some of the first ever wearables were designed to help track steps and keep track of heart rate. Both of which are important to runners most of all. While smart wearables have been made for runners, they have almost never gone below the waistline, that is to say, none of them have been for the feet. Smart running shoes are solving that problem, giving us more accurate readings of steps and helping runners keep track of their data. In fact, these shoes could help solve the problem of most running shoes made available today. When it comes to running, the foot pain is what alerts us of issues that may be coming due to running. Smart running shoes, like those from Runtopia, may fix that problem and make it less painful.
Style
With common shoes, style is important and to some, more important than comfort. However, for runners and those focused on fitness, style takes on a whole new meaning. Some running shoes are designed with safety in mind. Most runners run in the early morning hours or in the evenings. Make sure your running gear fits the style you need it to.
Comfort
To some people, comfort is more important than anything. For runners, comfort isn't always a good thing. When shoes become too comfortable, runners can feel where the problem areas are in their feet. The comfort of the shoes may mask the problem. However, with smart running shoes, comfort may not be a bad idea. Depending on the features of the product, the shoe may be able to tell you everything you need to know.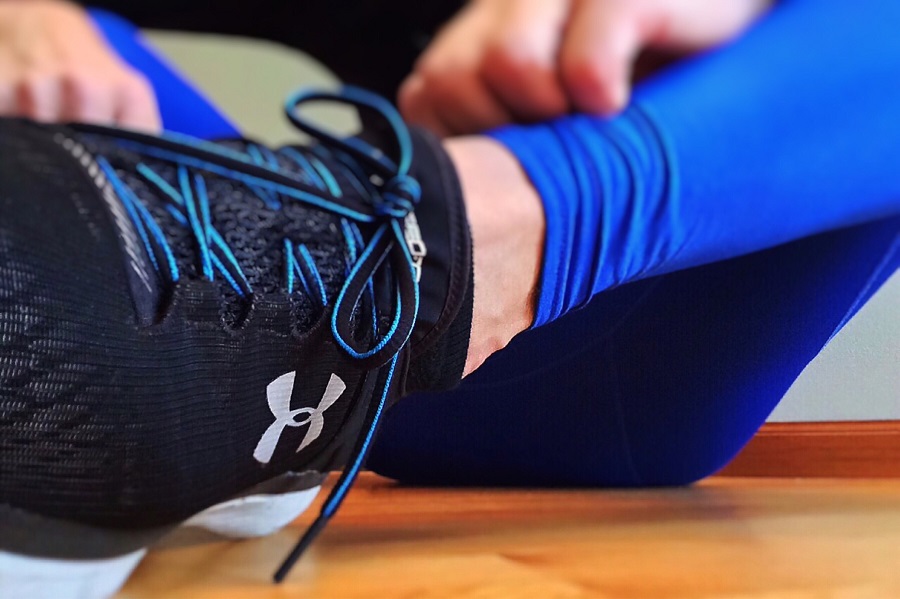 Protection
One area of design that is important is the ankle. When running, having support for the ankle is important and smart running shoes will need that support. Make sure your entire foot and ankle is comfortable and protected before purchasing any shoe for running.
Traction
Traction is very important when running. Smart running shoes may lack traction in favor of space for technology to fit inside. Don't let your safety come second to technology. Consider the areas you run in most and that will help you determine the level of traction you will need.
Breathability
No one wants to unlace their shoes only to find that their feet have developed some sort of rash or foul smell. One way to avoid both is to have smart running shoes that also breathe. Knit or "primeknit" shoes have become very popular in the running industry thanks to their breathability.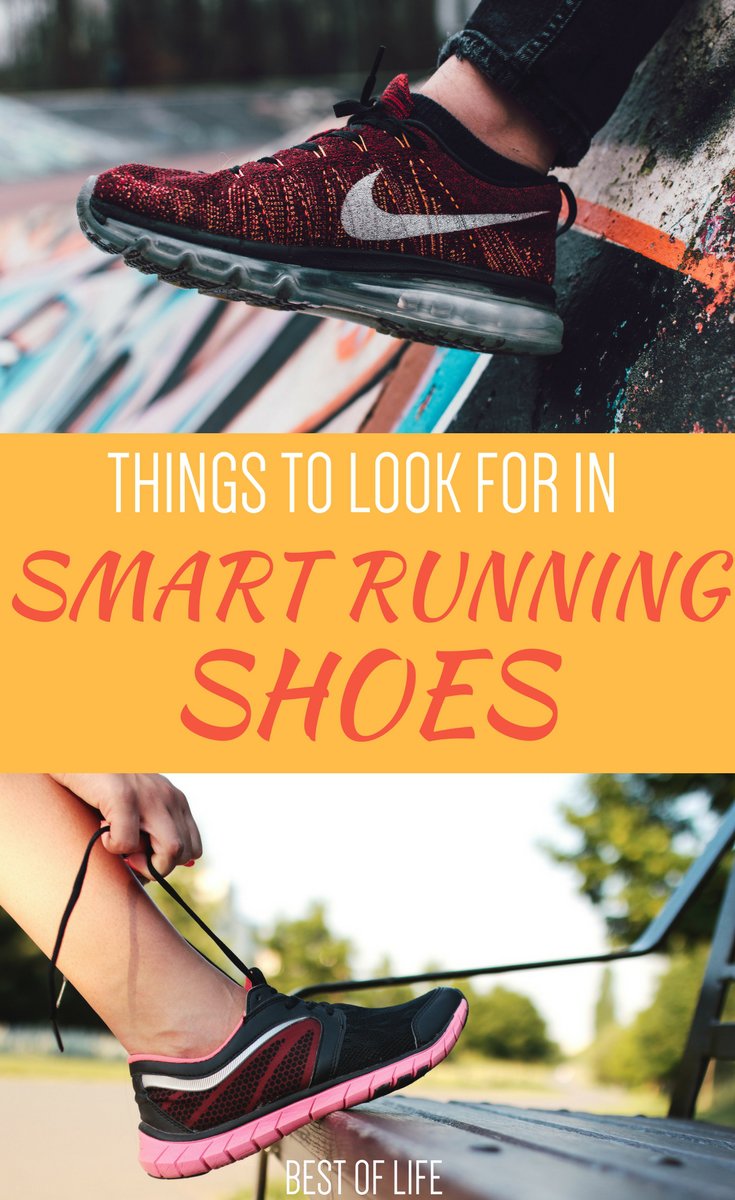 Apps or Connectivity
Smart running shoes will need to communicate to some device in order for you to read what they've tracked. Make sure the technology aspect of the product is something you can understand. If not, then the whole purpose of the shoes will be for nothing.
Features
Last, but the most important thing to look for in smart running shoes will be the features. What does the shoe monitor? How does it work? These are things you should know before purchasing. Currently, some of the most common features include cadence, rate, impact zones, and some will even come with a "coach" of sorts to help improve all of the above if needed.