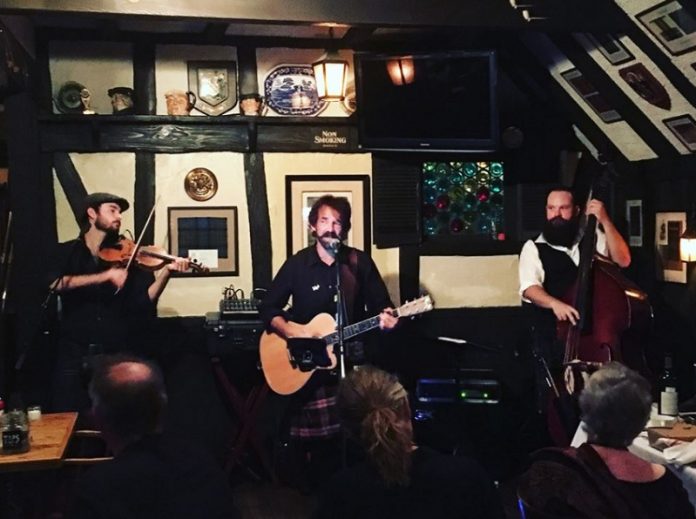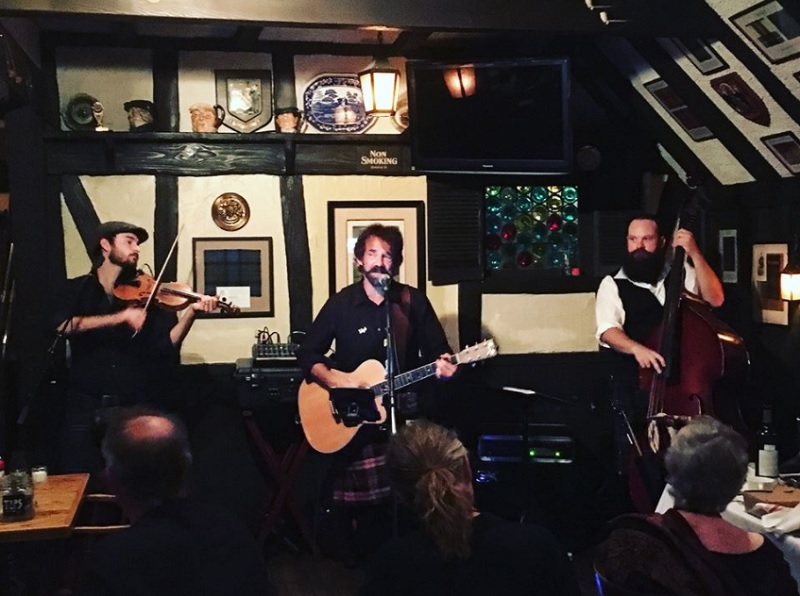 This site contains affiliate links. Please read our Policies for information.
Los Angeles, Aug. 22, 2017/Best of Life PR/–Tam O'Shanter is one of the restaurant members of the Lawry's family of restaurants in Los Angeles. Tam O'Shanter will be entertaining Angelenos with their traditional Saturday night concerts from 8:00 p.m.  to 11:00 p.m. combined with great food a cool ambiance and great beer.
Make your Saturday night date night even better with the help of Tam O'Shanter and its Saturday night concerts throughout September.
Each Saturday night in September, Tam O'Shanter will host different acts with the following schedule:
September 2 | Whiskey Sunday ( shared roots of Irish folk with a hearty pour of Americana, prairie winds, and riverside cabin hymns)
September 16 | Walking Kate ( traditional Irish music played with modern flare)
September 23 | Ken O'Malley and Friends (rich, resonant tenor voice and engaging stage presence from this Ireland native who has delighted audiences around the world)
September 30 | Levi Petree (raw, raucous, southern-tinged Americana with focus on classic over cool, traditional over trendy; where it's all about the songwriting with a punk rock heart and an outlaw country head)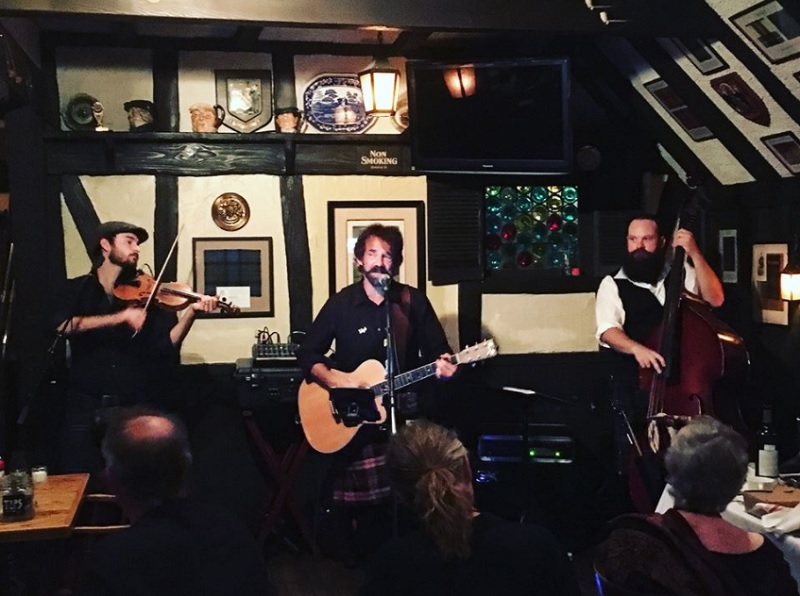 Guests of the concerts can still enjoy the dishes found on Tam's special Ale & Sandwich Bar menu. Modern American pub food, small bites and larger plates all at reasonable pricing. The pub fare is served on signature hand-carved plates, side dishes with premier meats that are freshly sliced to order.
"The Tam gives Angelenos one of the best Saturday night adventures in the city," says John Lindquist, General Manager of Tam O'Shanter. "The atmosphere is always festive, the crowd is welcoming, and the experience is pure fun."
To make reservations or for more information, please call (323) 664-0228.
About Tam O'Shanter
Delighting diners for 95 years, the Tam O'Shanter is Los Angeles' oldest restaurant operated by the same family in the same location. Guests enjoy good cheer, warm hospitality, and exceptional food in a cozy old world atmosphere. If you have some Scottish ancestry, you might even find your family tartan among the extensive collection decorating the walls! Tam O'Shanter is located at 2980 Los Feliz Boulevard, Los Angeles, CA 90039. For reservations and information, please call (323) 664-0228.