This site contains affiliate links. Please read our Policies for information.
Barrie, Ont. Sep. 6, 2017/Best of Life PR/–The biggest dinner in North America during fall is Thanksgiving dinner with a turkey at the center of it all. There's a lot of effort that goes into making the best Thanksgiving dinner in our kitchens but if you move it the backyard you can have a fun Thanksgiving on the grill.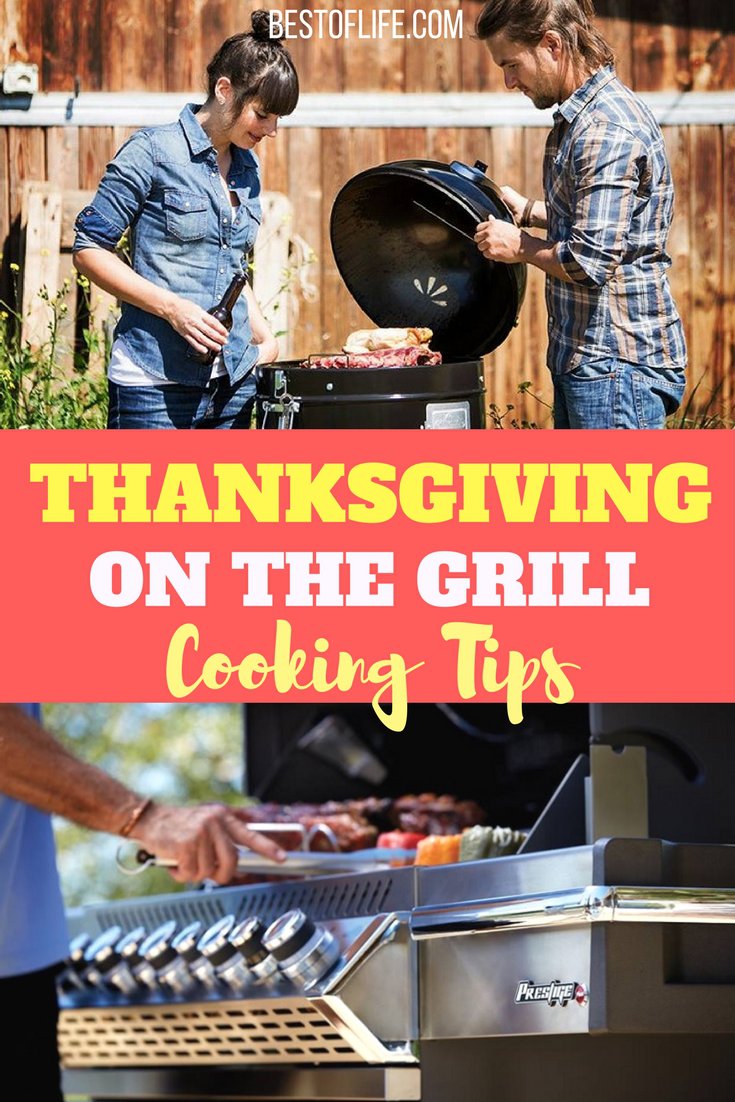 If this is your first year grilling your Thanksgiving dinner these are some necessary tips. You will need the essentials. Napoleon can help with those too! A grill is an obvious place to start, some good accessories like a grill basket, tools, a drip tray, and of course some good serving trays will be necessary!
Clear up space and give your family and friends more room to enjoy the experience of cooking by having Thanksgiving on the grill.
"Your backyard grill is, essentially, an outdoor oven with a versatility you simply can't replicate in your kitchen," says Stephen Schroeter, Senior Vice President of Napoleon. "You can add new flavors and bring a whole new experience to your traditional Thanksgiving dinner by cooking the entire meal on your barbecue."
Stephen has a few pointers for you to enjoy cooking Thanksgiving dinner on your grill.
Start preparing your grill for indirect cooking by placing a drip pan with water above the unit burners, but below the cooking grate. The goal is to cook at a steady 350-degree temperature. Prepare your turkey the same way you would as if you were cooking it in the oven. Stuff the bird how you like, season the skin, truss the legs and place it on the grill. Check and baste the turkey every hour, and cook until it reaches the desired internal temp-165 degrees. Let the turkey rest after you remove it from the heat but don't turn off your grill.
For the side dishes for your Thanksgiving on the grill, do potatoes on the grill. Wrap chopped potatoes in tinfoil with a liberal amount of butter or olive oil, freshly chopped chives and a clove of minced garlic. Place the foil packet on the top shelf of the barbecue and leave it there for an hour. You can serve the potatoes as is or mash them with more butter, milk and cream cheese.
Vegetables can also be cooked on the grill. Just brush vegetables with olive oil and lightly season them with salt and pepper. Toss them onto the grill over low heat until you've cooked them to your liking.
The gravy of Thanksgiving on the grill can be found in the drip tray that was placed in the barbecue earlier. Be sure to remove the drip tray with caution as it will still be hot. Use the drippings as the base for the gravy by gently boiling it, adding flour and chicken stock. Whisk everything together until it becomes smooth.