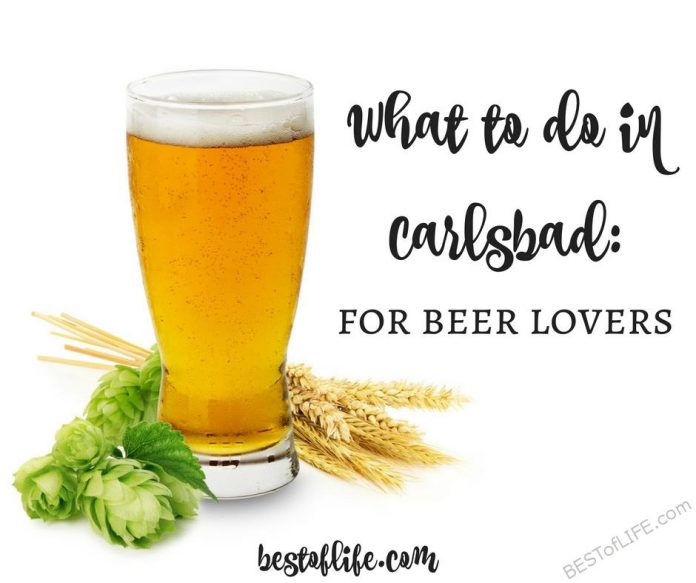 This site contains affiliate links. Please read our Policies for information.
Carlsbad, California is a city north of San Diego but south of Los Angeles and recently is has been building a reputation for it's craft beer scene. While there were plenty of things to do in Carlsbad in the past, 2017 is looking like it's going to be a good year. There is currently a growing foodie scene in the area and as part of the craft beer capital of America, San Diego County is rubbing off on Carlsbad. Over the next year there are slated to be many openings of restaurants and breweries. Together, these openings will help make Carlsbad even more popular among tourists and locals.
The list of things to do in Carlsbad in 2017 is really starting to stack up! The craft beer influence from San Diego County is rubbing off on Carlsbad.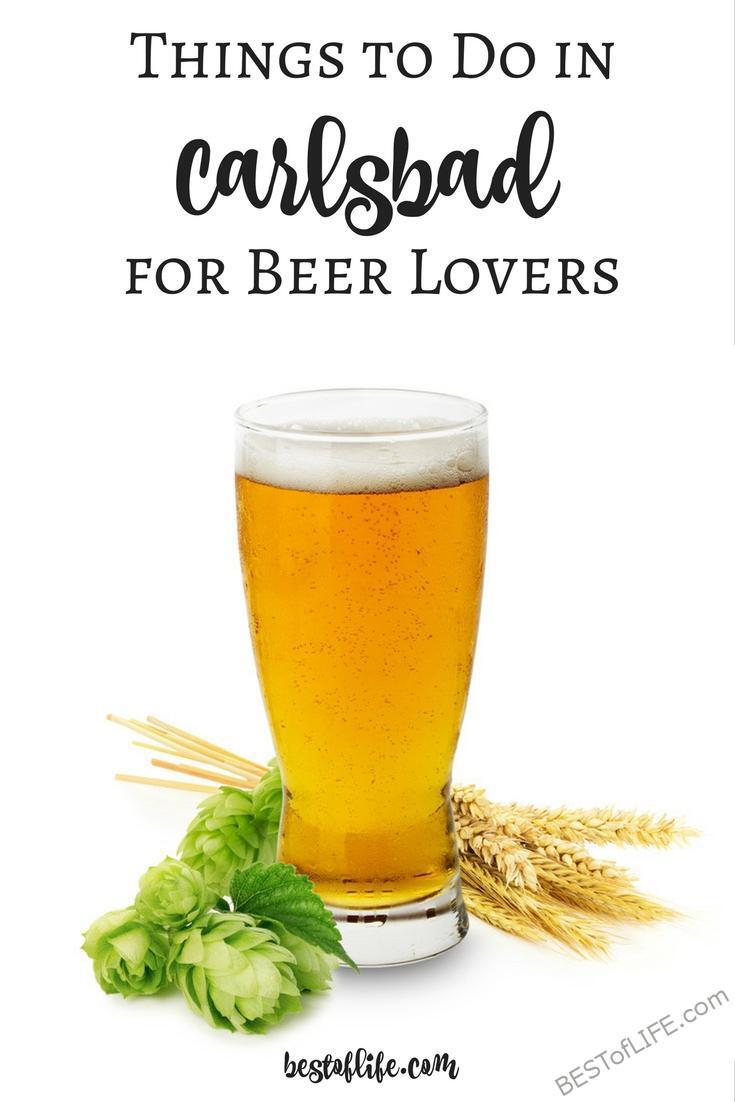 If you are a craft beer lover you have to check out some of these awesome items. They make great gifts for the beer lover in your life as well…maybe a few will make it onto your gift list this year as well.
Southern California is a beautiful place to live, there are many different towns and cities each with their own appeal. The one thing they all have in common is they're attractive for tourists. For the same reasons people love to visit SoCal, I like to live here. Personally, I like San Diego more than any other city. However, there is a close contender that's making its way into my heart: Carlsbad. Here's the thing, I love San Diego for the craft beer scene. But the list of things to do in Carlsbad in 2017 is starting to look like a craft beer drinkers dream.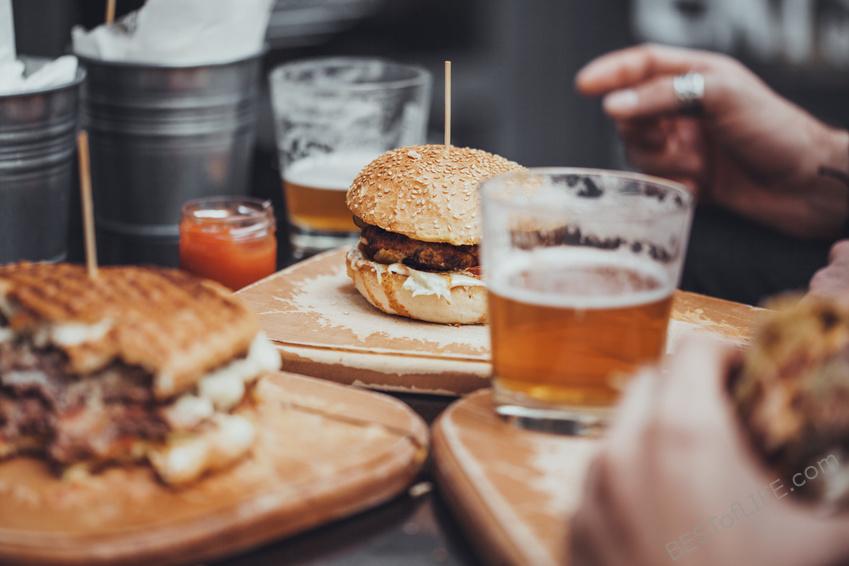 Park 101
First up is Park 101 which will open it's doors in February 2017. Inside Carlsbad's downtown area will be a multi-level restaurant and lounge. Park 101 will offer community dining, a stylish lounge, and a grab and go experience. The plan is to have both indoor and outdoor areas, fire pits, lounge seating, gourmet snacks, and more. I'm mostly excited for the Garden Pub which will have 32 local tap beers.
North 40
North 40 is slated to open in Spring 2017 with 43 acres of food, beer, wine, and so much more. The farm setting will be home to over 110,000 square feet of buildings which will house the Wholesale Floral Trade Center, North 40 Marketplace, Culinary Center, Craft Microbreweries, and wineries. People from all over will be able to taste locally brewed beers, locally crafted wines, and gourmet foods. Since the entire project will be located just feet away from farms, the entire center gives new meaning to "farm to table" dining.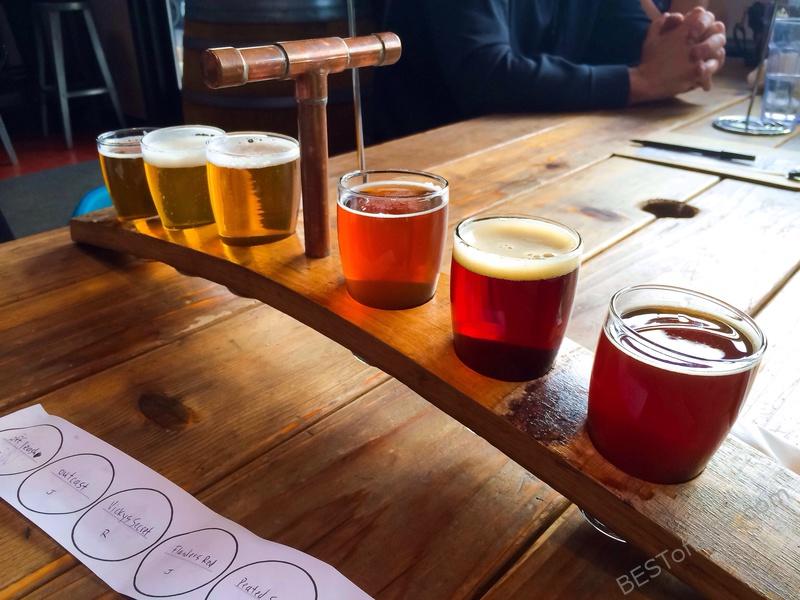 Rouleur Brewing Company
One of the breweries opening up in Carlsbad in 2017 is Rouleur Brewing Company. Started by a nationally recognized beer judge, Rawley Macias, Rouleur's is promising to be the new ruler of craft beer. According to Macias, the most important aspects of craft beer include aroma, appearance, flavor, mouthfeel, and overall impressions. I expect all of those aspects will be addressed with flying colors.
Wiseguy Brewing Company
Goodfellas was on TV when Brett Gent first tried using a home brewing kit. After ten years of fine tuning the art form, Gent is ready to open Wiseguy Brewing Company. The name came from Goodfellas. During his home-brewing years, Gent won many awards for his final products. Naturally, Gent and his father Tom decided to take those awards and use them to help build Wiseguys Brewing Company.
Save