This site contains affiliate links. Please read our Policies for information.

Sept. 11, 2017/Best of Life PR/–Accessory power has a few different brands that they produce but one of the most popular brands is USA Gear. To enhance the buyer's experience, USA Gear recently launched its very own website.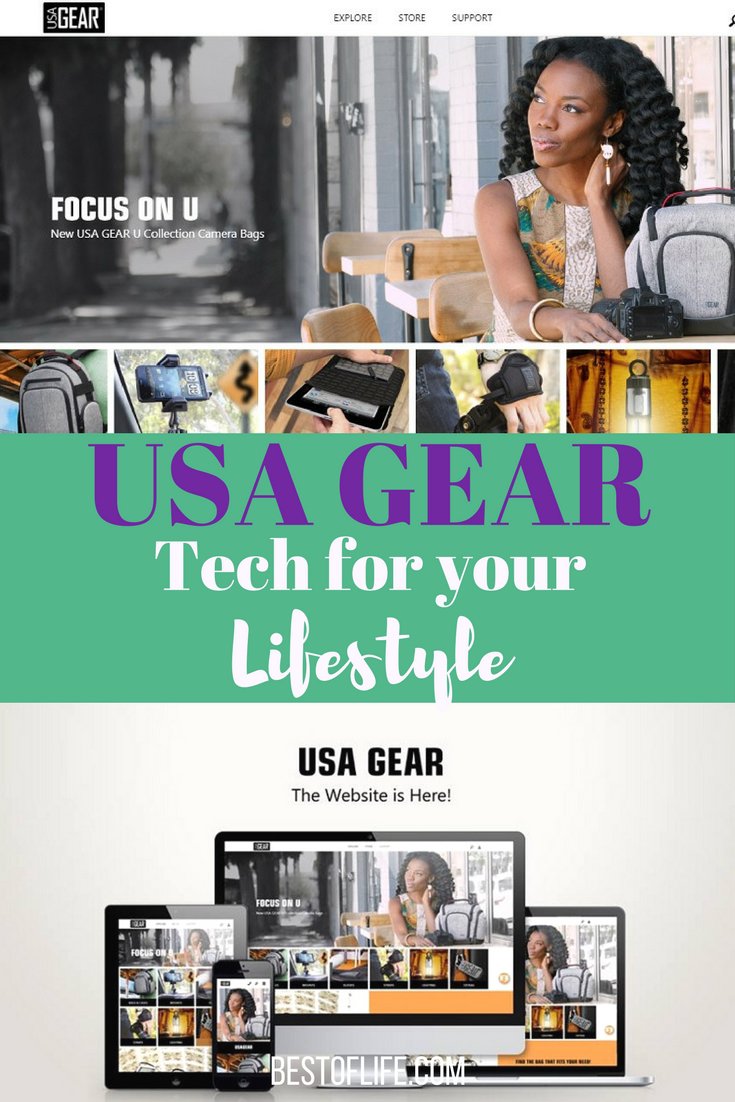 Purchasing USA Gear is now easier. You can get their great camera accessories, travel supplies, cases, and other 'gear' online at a variety of retailers and of course, now it's easier than ever to research these great products on their new website.
USA Gear now has its own website that will allow buyers to see what makes USA Gear's products so popular in the market and help them find what they need.
Accessory Power launched the Enhance gaming website to great success. That success has helped in the development of a new website, this time for USA Gear. The new website allows people to learn more about USA Gear as a brand and what it has to offer. The layout of the website will also help customers to learn more about what goes into making a USA Gear product and why specific things matter. Once customers know why materials matter and what products are available, they can make better decisions as to which product fits their needs.
Over the next few months, even more, enhancements will make their way to the website like advanced filtering options and features that help customers find bags that are just the right size.
The whole idea behind the new website is to create a user-friendly shopping experience online making the website viewable on mobile, desktop, tablet or laptop helps. The USA Gear website is also the only place to find replacement parts or specialized USA Gear like rain covers or bag dividers.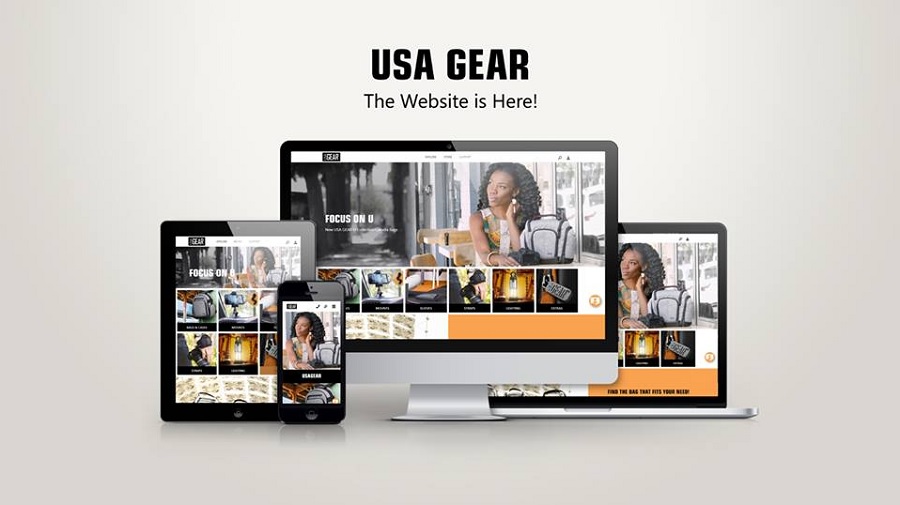 Along with the new website, a new blog section will be visible to customers so they can keep up with all of the news and product releases.
USA Gear is the fastest growing brand by Accessory Power and it has developed into an entire collection of durable, multi-functional products. Every series under the brand has its own philosophy and aesthetic. The reason for that diversity is to make sure everyone has a product they like and love from USA Gear.
About Accessory Power
Accessory Power is located in the rolling hills of Southern California. Over the past 30 years we have grown to be an internationally recognized design and manufacturing consumer electronics company, with offices in United States, Asia and Europe.