One fateful day years ago I met a woman named Amy Barseghian. Amy and I talked a lot about our shared interests, passions, and goals and she would change my life forever. Only a year later I became a full-time writer for Amy and her website. I had found one of the best ways to make money from home. Little did I know that would be a blessing and a curse. While the full story is long, I'm going to sum it up as best I can in as few words as possible.
One thing I've found working at home is that I need a mobile computer system that allows me to work from anywhere. Another thing I absolutely can't live without is great internet. I need an incredible router that allows me to work from home. Without sounding too old fashioned I should also mention that a great planner, some classic pens and pencils and a to do list are the a great way to get through any busy season.
You will need both discipline and a great attention span when you find the best ways to make money from home.
I find working from home to be a blessing because, well, I do what I love and I do it from home. Sometimes, that means working in bed and other times that means working from a friends house while we catch up. It's a curse because I always have friends or family asking me about ways to make money from home. I also have them asking me for favors and telling me that I will need to find a real job. News flash, this is a real job and I will never let it go unless it's pried from my cold dead hands. Luckily, since I've been asked many times about how to work from home, I know a few tricks and tips that may help others. Just remember, two things everyone needs when working from: discipline and attention span.
Blog/Freelancer
We are never afraid of a little competition, and in ways it makes us perform better. That being said, you're more than welcome to become our competition and start your own website. To succeed, you will need to find a focus for your site that you're passionate about. The more passion you have, the better the site will be. Just know that starting a website is one of those risks that costs money to make money. If you don't want to spend money building your own website you can take a similar path as mine and become a freelance writer. Again, beware, not every site pays for your work. Some websites are just a good way to get your name out there, but you won't get paid. You pick.
Direct Sales
Some businesses will give you the freedom to work from home but will require a lot of work on your end to get started. Companies like Mary Kay, Avon, Pampered Chef, and more are great ways to get started. I have a friend, with twins, who wanted to work from home so badly that she dedicated herself to becoming one of the best insurance agents around. She now owns her own business and my auto and life insurance policies. What's up, Jen Ennis?
Teaching
Ok, you can't actually become a teacher and work from home, but you can be a tutor. Start a tutoring program and help local kids get through those tough classes. Just make sure you know the going rate, how much your knowledge is worth, and that you can deal with the ever changing landscape of the education field.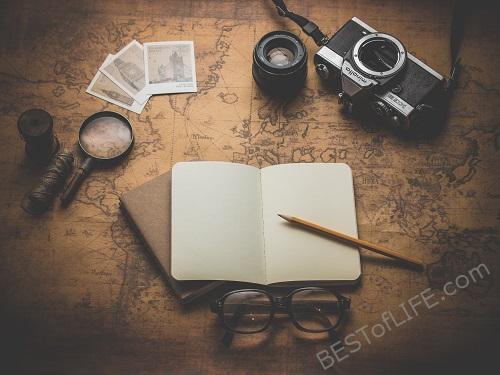 Daycare
Remember that friend I told you about, Jen? One of the reasons she wanted to work from home was because daycare services were too expensive. What does that mean for you? Cha-ching! Find out what your local laws are about operating a daycare out of your home and get started.
Etsy, Ebay, Craigslist, Oh My
There are so many different websites for you to sell crafts and services and some will even operate with little to no cost to you. Pick a talent you have like crafting, sewing, photography, writing, or whatever it may be and sell it.
Things to Avoid
While my friends searched for ways to make money work from home, we found out something interesting. There are a ton of scams out there and ways you can waste time trying to get hired working from home. Do your research first before signing up or applying for a job. Also, if a survey site says you can make money today just give us such and such amounts of money, the answer is no. Turn back, get out of there. No thanks!

Save