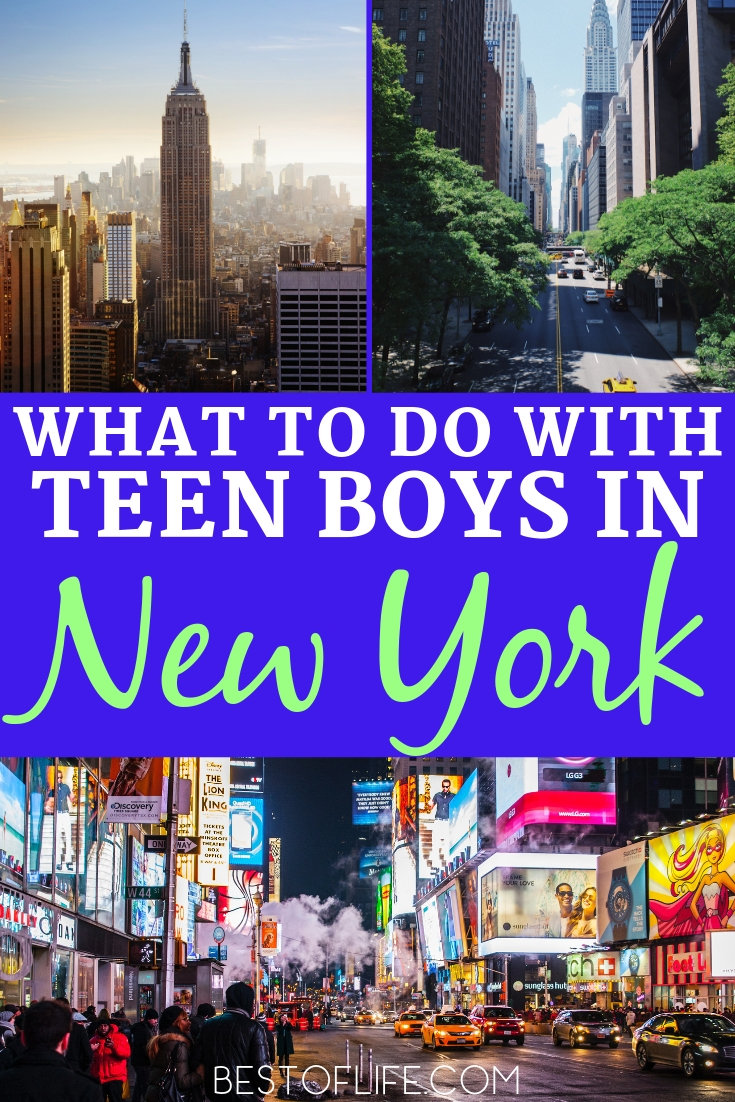 Family travel can take you just about anywhere, allow you to see many different sights, and treat you to new adventures around the world. One place has all of the above and it's right here in the United States: New York! There is a lot to do in New York, no matter your age or interests. If you're asking what to do with a teenage boy in New York, that depends on what he likes. No matter what it is though, there is something for him in New York.
If you're asking what to do with a teenage boy in New York, the answer is simple. Let him explore his interests in fun and exciting ways.
New York is a very interesting state. Not only is it home to one of the most famous cities in the world, but there is so much more to explore even outside of the city.
This means that finding out what to do with a teenage boy in New York isn't so much a question of what New York has. Rather, the question is, what does your teenage boy like? Parents usually know what their children like, which is all you need to create a fun and family-oriented vacation. How can it be that simple?
New York makes it that simple.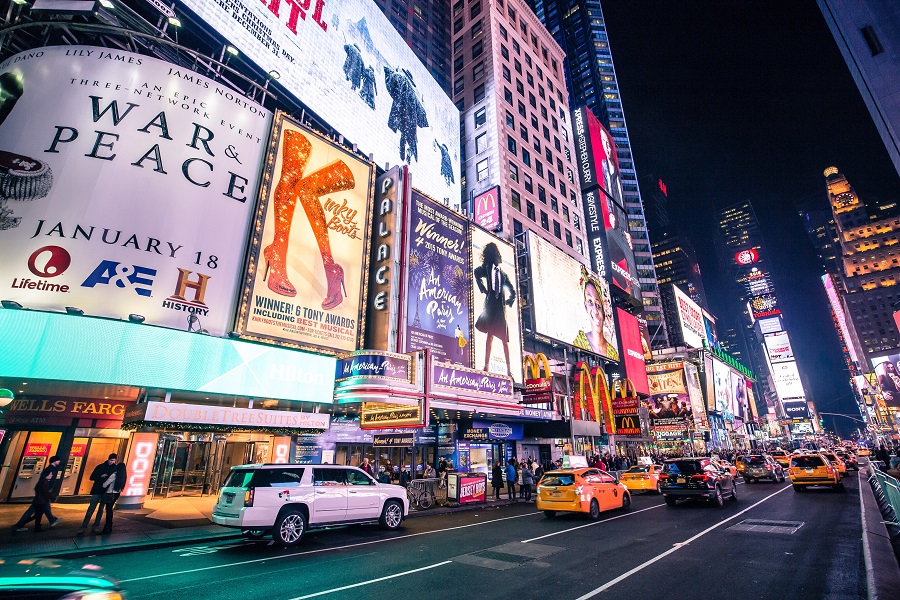 Bronx Zoo
Alright, the zoo isn't exactly on the top of every teenage boy's list of things to do while traveling. However, the Bronx Zoo has something that speaks to the adventurous side of boys. There is now a 400-feet long, 50-feet high zip line that goes through foliage and over the Bronx River. Now that is something teenage boys will enjoy.
VR World
One problem with virtual reality is that doing it at home can become very costly. First, you need to buy a headset, which can costs upwards of $1000. Then you need to find the games and software you like, which could end up costing even more.
How does the virtual reality market react? With businesses popping up all over the place allowing you to spend $40 for a couple of hours enjoying some awesome virtual reality games. VR World in Midtown is one of those places and teenage boys will love it.
Get Active
Chelsea Piers is already filled with a lot to do and if you're asking what to do with teenage boys in New York, you will most likely end up here. But when you arrive, head over to the indoor rock wall. There is nothing quite like inviting a teenage boy into an activity that is both physical and challenging. At only $25 per person, this is a no-brainer.
Food Halls of New York
What is another activity that teenage boys like to do? Eat! Eating never gets boring for growing boys and, in New York, your teenage boy has a chance to try countless new and exciting foods. There are food halls all over the city. One of our favorites is Dekalb Market in Brooklyn where cake push-pops and pierogi exist in one place.
USS Activities
Head over to Manhattan's West Side Highway where you'll find the USS Intrepid. This decommissioned aircraft carrier is open to the public. Onboard, you'll find things like fighter jets, a test space shuttle, and a tiny submarine known as the USS Growler.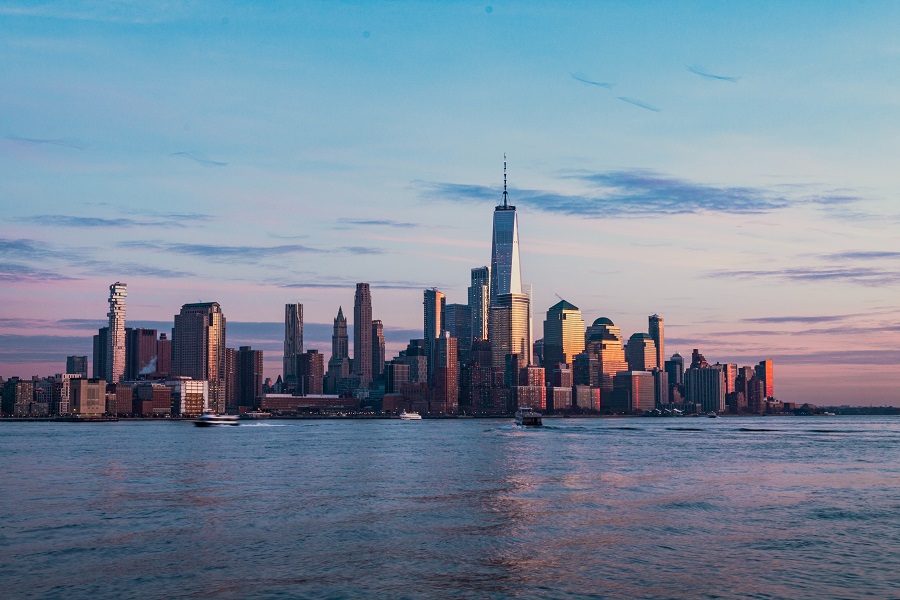 Escape
Escape rooms are still relevant and New York has a ton of them. The Lower East Side has Mission Escape Games which is very popular for many reasons. Mission Escape Games has great customer service, well-thought-out games, and a few different levels of difficulty.
Sports and Stuff
Some teenage boys love sports and others don't. But even if sports aren't your thing, there's nothing like being at a New York sports event in real life. Maybe it has to do with the crowd's excitement or maybe it's the rivalry. Either way, experiencing live sports at Yankee Stadium or Citi Field will create a perfect day for your teenage boy.
New York Pie
Okay, so this idea is also on our list of best New York activities for girls. But of course, it belongs here too. Who doesn't want to try authentic, tasty, New York pizza? The debate still lives on as to where the best pizza is, which means you may have to experience this activity multiple times. Whichever pizza joints you do try, make sure to at least include Bleecker Street Pizza or Lombardi's.
Surf?
There are many states in our country that are known for surfing. But have you surfed in New York? If you are looking for what to do with teenage boys in New York, surfing could be one of them. It may come as a surprise, but Rockaway Beach in Queens is New York's go-to surfing beach. In fact, there are even surf lessons in the area.
Cruise Tour
Alright, walk with us on this one. Cruise tours are awesome ways to see the city skyline and other unique perspectives of the city. But for teenage boys, you'll want to choose "The Beast" or "The Shark" cruise tours.
These tours are on high-powered speedboats that offer 30 minutes of thrilling cruises across the Hudson River. The Beast can be found on Pier 83 in midtown and The Shark is at downtown at South Street Seaport.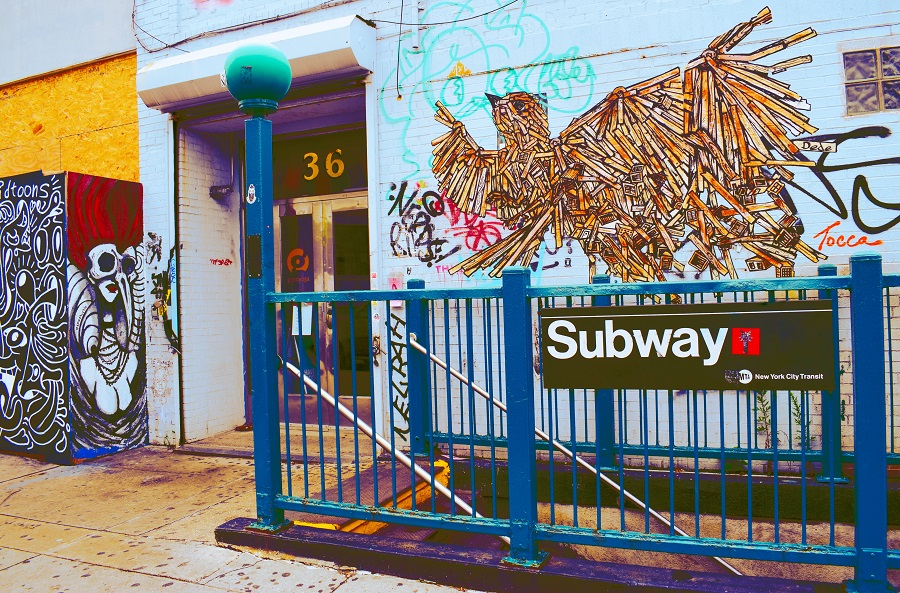 Art
Art runs rampant in New York. Between the Broadway shows, art galleries, and music halls, creative energy abounds. But there is another form of art that teenage boys may find more interesting: street art. There are plenty of street art locations all over the city. Of course, some were commissioned. Others were illegal.
Either way, it's not illegal to look at them and teenage boys might get a kick out of seeing them. The Lower East Side has an alleyway leading to Freemans Restaurant which is covered in street art.
Spyscape
Your mission, should you choose to accept it, will require training outside of the norm. Training in deception, laser dodging, and code cracking. This training will be dangerous (but not actually), it will be intense (possibly), but most importantly, it will help you discover the world of spies in exciting, interactive ways.
Indoor Extreme Sports
Many teenage boys like sports, but you don't have to be a fan of sports to like Indoor Extreme Sports. Here, you'll find things like paintball, laser tag, ax throwing, escape rooms, and VR games. Even better, each sport is put together at theatrical production levels. There are two locations, Long Island and Staten Island, and both are equally as awesome.
Remember
Most of your trip will be filled with food, fun, and excitement that will keep your teen happy. But if you're visiting New York for the first time or just visiting from far away, the 9/11 Memorial is a must-see.
Not only is the memorial beautiful, but it is also a good opportunity to teach your teen about a major part of American history. What to do with a teenage boy in New York? Remind him about what it means to be a part of the American people and how this tragic event brought everyone together.
YouTube
To help your teenage boy feel like he is on vacation again, take him to Casey Neistat's studio. While the studio is not exactly open to the public, it is still cool to see from outside. Casey Neistat is a very popular New York YouTuber and your teenage boy will appreciate seeing some of the things and places Casey shows regularly on his YouTube channel.
It is known as 368, named after Casey's office address 368 Broadway, but its actual address is 370 Broadway.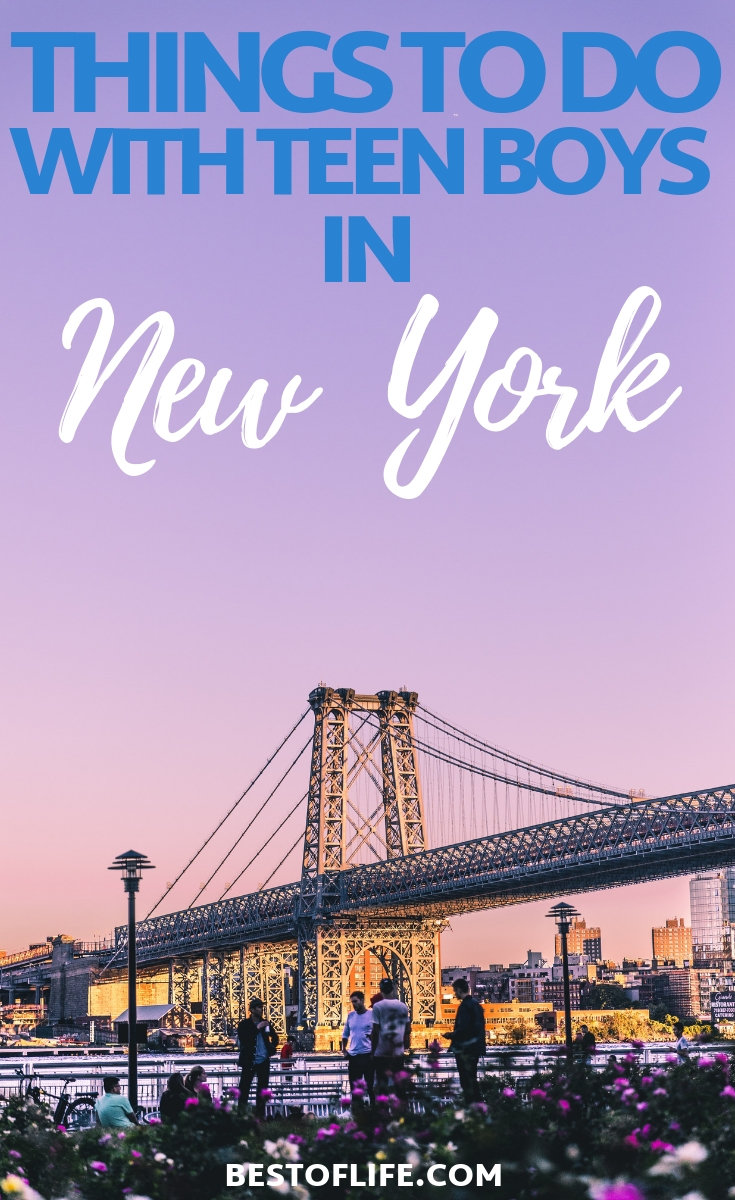 More Things to Do in New York
What to Do with a Teenage Girl in New York | 15 Things to Do
Best Things to Do in Summer in Upstate New York
15 Reasons to Visit Upstate New York | Things to do in Upstate New York