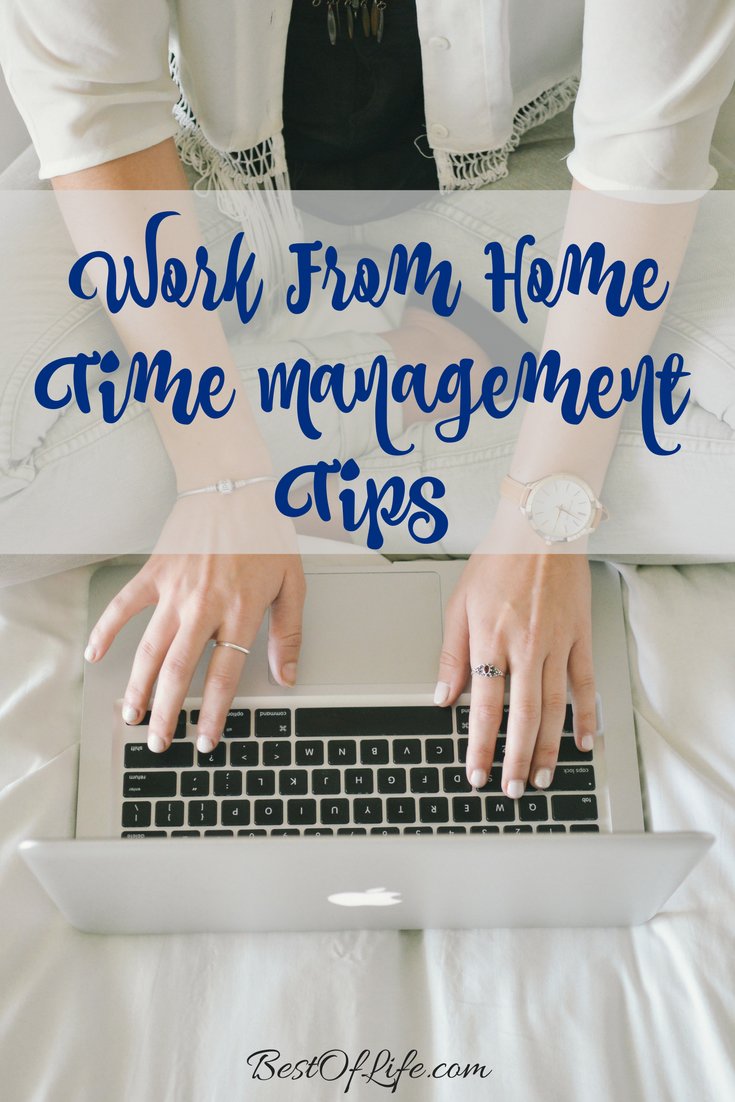 When you hear the words "work from home" you might think it's easier to get work done. In all reality a work from home job can be even more difficult than an office job. Without a firm grasp on these time management tips you could find yourself falling behind schedule, missing deadlines, and worst of all losing clients and business.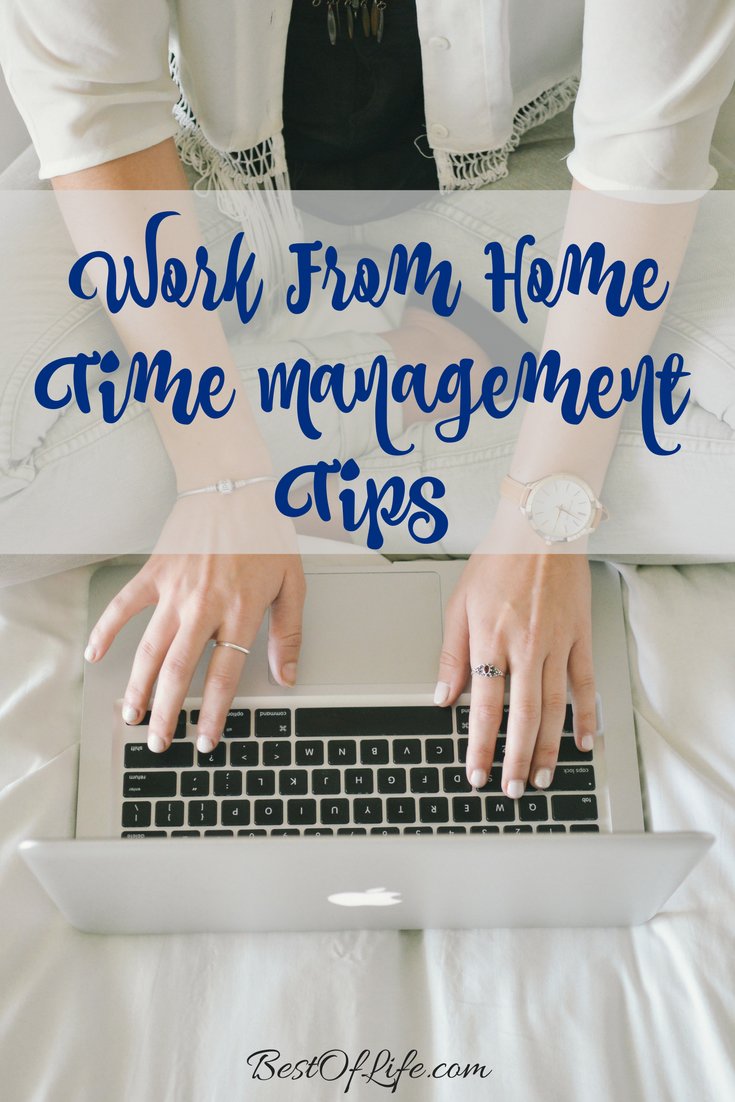 A work from home job can mean lots of distractions. You have to have a good grasp on these time management tips in order to be successful!
I've found that there are a few things I need to have in order to be successful with a work from home job and time management tips. I need a schedule. I use my smartphone, my computer, a pen and paper. A great planner will make sure you are organized and on point all the time. I also need a great computer. It's got to be portable, fast, and capable of handling all of my daily tasks!
Work From Home Time Management Tips:
Organization
You have to be organized in order to be successful in a work from home position. It's impossible to keep on top of client tasks, jobs, invoicing, payments, and the whole nine yards unless you have a system. Choose one or the other: paper or electronic. A combo will result in missing data. Services like Dropbox, Google Drive, iCloud Drive, and more can help you with storing and organizing files. It also makes them easy to share with your team!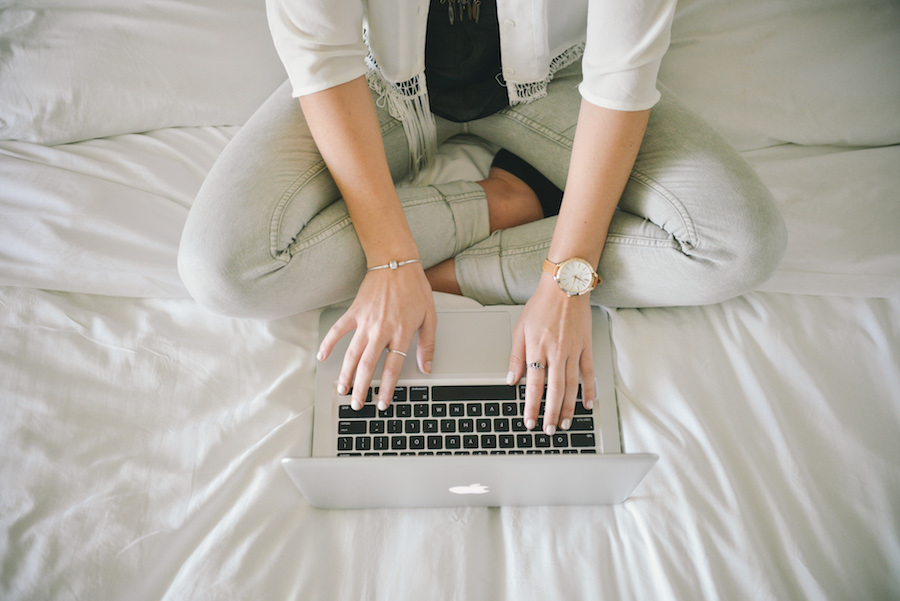 Prioritize Your To Do List
In order to be successful with a work from home job you need to make sure you are doing the most important tasks first. Anything with a deadline, items you've committed to previously, and all time sensitive material should be attended to first. Keeping the most important tasks at the top of your list will make sure no important tasks get overlooked.
Distractions
Time management tips can only get you so far if you can not block out distractions. The best way to make sure you can be successful in a work from home position is to find a place where you can be free of distractions. This also means online distractions. Find a way to delete, block, or turn off apps and social media sites that can distract you from your work. An office with a locking door can go a long way to making sure you are not interrupted in your home office as well.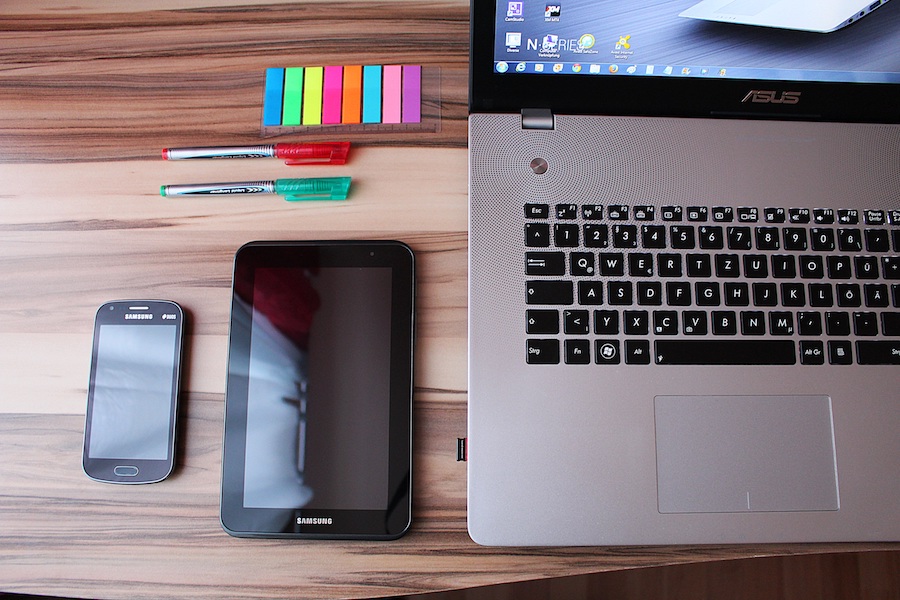 Learn The Word "No"
It can be easy to take on too much work when you are in a work from home position. You can't find enough time management tips to help you dig your way out of this hole. There are only so many hours in the day and if you don't keep your list of tasks manageable it can be worse than having no work at all. Don't give yourself a bad name by taking on more than you can efficiently manage!
Start Your Day Early
One of the easiest pitfalls of a work from home position is the idea of "doing it later". The key to time management tips is getting an early start. You can get more done in the day if you set up your schedule to include an early start. Then, when you finish early, you will still have time to enjoy your family, friends, etc. This is also a great way to make sure there is time to fix, cleanup, or attend to any forgotten tasks should they arrive later in the day!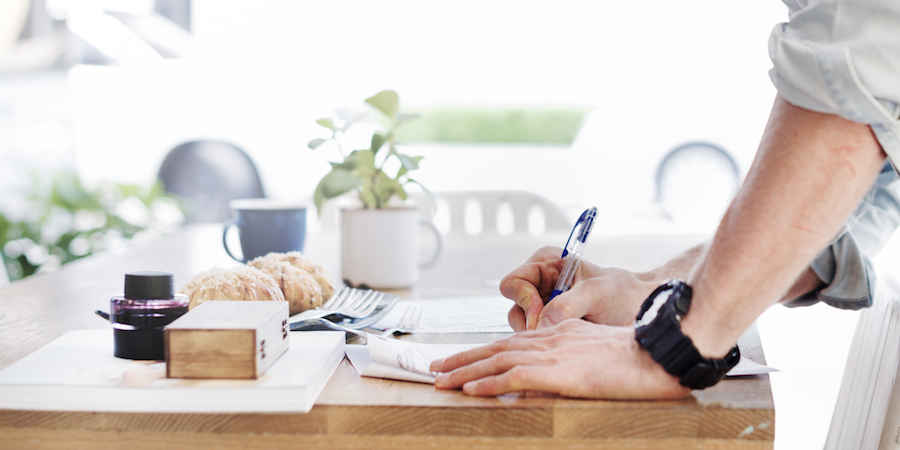 Form Good Habits
If you have recurring tasks that you must do everyday, make them a habit. Do them first, do them last, do them at a set time, whatever you have to do to make sure that they are completed each day. This is one of my best time management tips because it allows you to take care of any tasks that pop up AFTER you take care of the tasks you must do each day. It's important to find a schedule that works for you and then stick with it for the long haul.
A Good Night's Rest
A good nights rest can go a long way to making sure you are efficient and effective all day long. If you are overworked, tired, and sleep deprived it will show in your work. A work from home position can easily turn into an ALL work and no sleep position so make sure to avoid that. Set up your work hours an then force yourself to stick to them. They are as important for you as they are for your clients.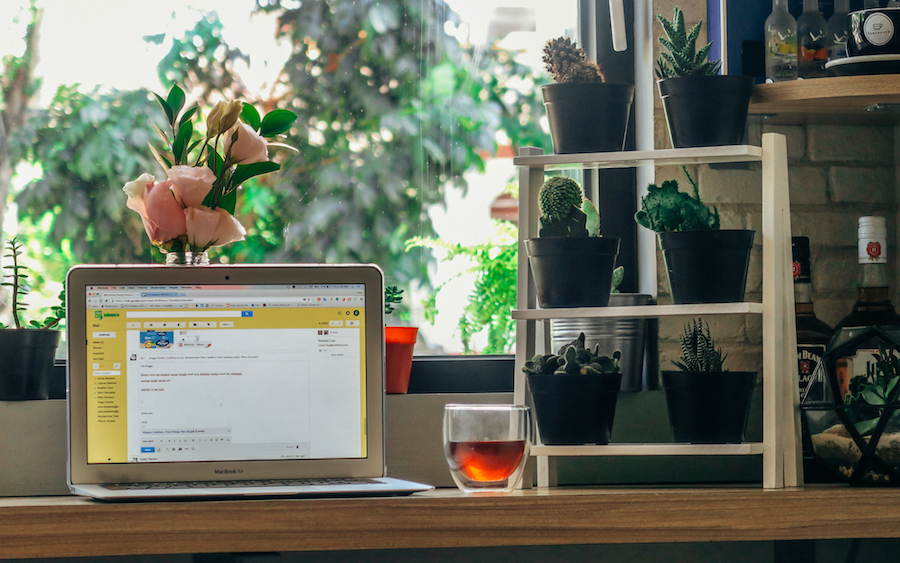 Healthy Eating Habits
Last but not least we have to talk about healthy eating habits. This might not seem like an obvious work from home time management tips kind of thing but it is! Working from home can be a distraction in and of itself. If you find yourself gravitating towards the kitchen you can end up wasting a lot of time (and calories) eating and watching TV. Keep your meals on schedule and this will help you stay on track for a healthy lifestyle in both your work and personal life!
Other Helpful Entrepreneurial Mindset Content:
Positive Quotes for the Workday
Quotes to Stay Positive at Work
Bullet Journal Ideas to Get Your Hustle On