This site contains affiliate links. Please read our Policies for information.

San Diego, Cal. Sept. 7, 2017/Best of Life PR/–Zappiti is the worldwide leader in 4k media players, media solutions, and audio/video servers. Today, Zappiti has announced that they will exhibit the entire Zappiti 4K HDR product range at CEDIA Expo 2017 in San Diego on Sept.7-9.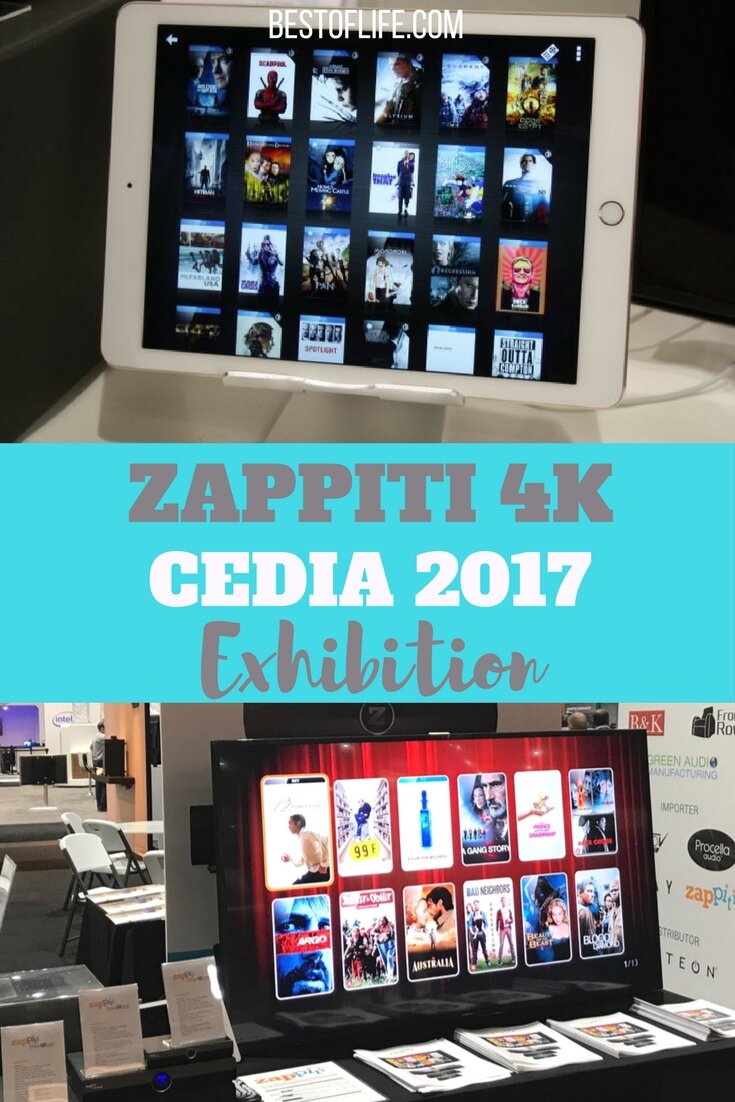 Zappiti 4K media players and tools will all be on display the CEDIA Expo 2017 in San Diego California from Sept. 7-9 2017.
Zappiti is known for supporting almost all digital formats, codecs, and file containers as well as all modern video standards such as Ultra HD 4K, MKV 4K, 3D BD ISO, HVEC/H.265 and HDR video contents with the new Zappiti 4K HDR media player series. The Zappiti Mini 4K HDR is a small media player that comes with a SATA connector for external HDD. The Zappiti One 4K HDR model comes with a 3.5-inch internal storage enclosure for SATA hard drives. Lastly, the Zappiti Duo 4K HDR media player features a dual-bay for 3.5-inch HDDs up to 32 TB total capacity.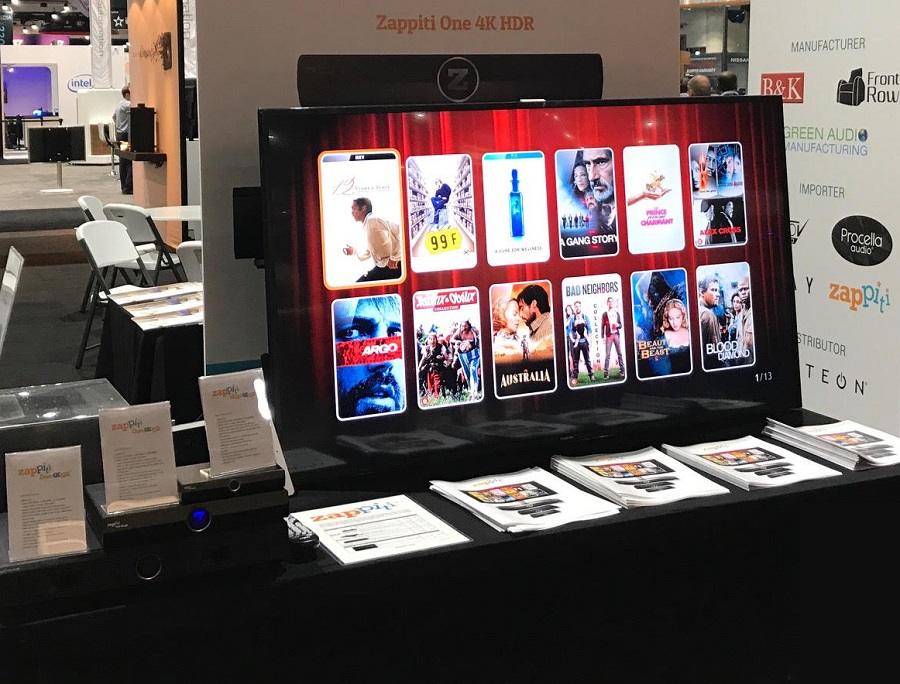 All of Zappiti products have been remarked as the best options available for 4K media and beyond. Features like Wi-Fi 5G and ethernet gigabit network capability support those claims. New products will even be improved upon with Zappiti MagicPixel v2 which provides amazing picture quality.
"We are excited and proud to participate in the CEDIA Expo 2017 with the new Zappiti media player 4K HDR family. Today we are showcasing significant progress. We are especially energized to demonstrate the new Zappiti Media Control 4K app for tablet and smartphones (iOS/Android) interface to attendees at the show. The new interface can be used to control the full range of Zappiti 4K media players and can be integrated into the home automation system." Christophe Cherel, Marketing & Communications Director, Zippity.
"We are also very proud to demonstrate the Zappiti Duo 4K HDR, the world's first 4K HDR media player featuring a dual-bay internal storage enclosure for a huge capacity of 32 TB!"
About ZAPPITI (CTA Member)
Based in Paris, France, Zappiti is a World Class Manufacturer and leader in 4K media platforms and media center solutions. The company designs and builds connected 4K media players, set-top-boxes and more.